Many of us grow up with the vague notion that as we get older, our wardrobe should be changing right there along with us. We're taught to "dress our age," without knowing exactly what this even means. Cue Qozop, a photographer who challenges the all-mighty assumptions associated with age and ensembles in his series "Spring -- Autumn."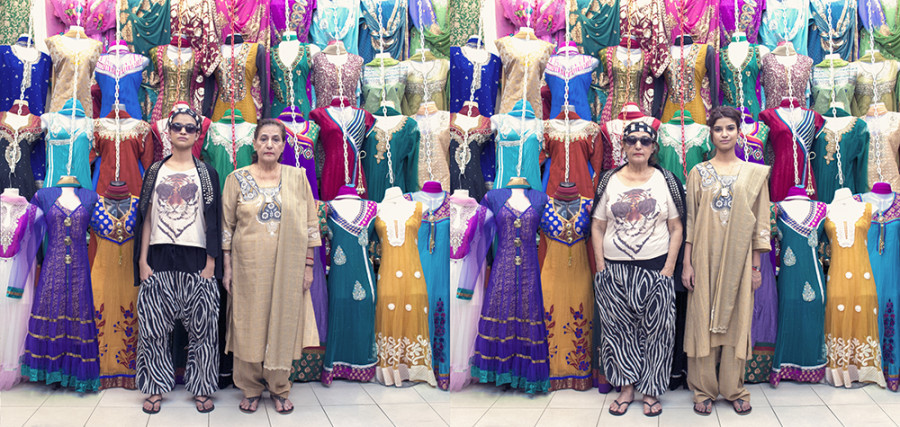 "Fashion (other than wrinkles) is one of the best tell-tales of how old a person is, or what generation they hail from," Qozop wrote in an email to The Huffington Post. "Skinny jeans just aren't a thing for old people. But! Imagine a world where people of a certain age need not necessarily dress a certain way."
Qozop's series is made up of seven photos, capturing a clothing swap between two family members of starkly different generations. Parents' traditional garb is switched out with their offsprings' trendy threads and, to be honest, at times it's hard to tell which is which. One thing is for certain: when a mother and daughter trade a salwar kameez for a bandana, it's a beautiful thing.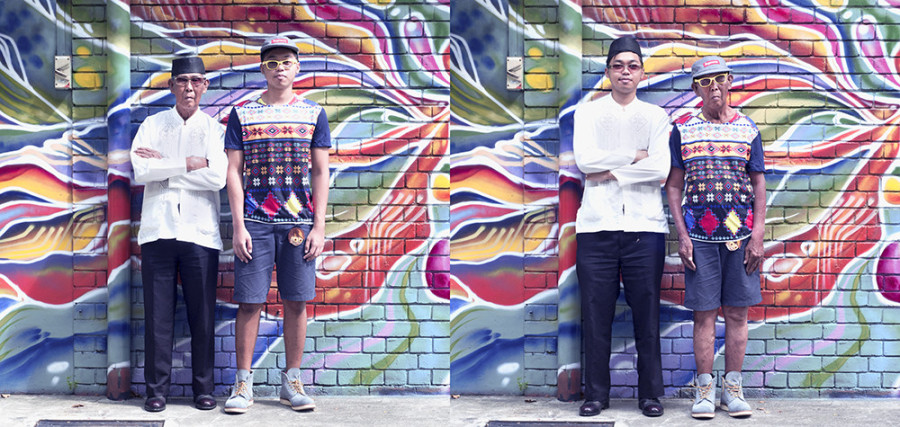 As if Qozop hadn't already won over our hearts with his smile-inducing photos, he sealed the deal with his website's artist bio: "There is nothing special about me. I am just an artist who has caught a picture-making sickness." Now that's a sickness we know and love.
Take a look at Qozop's choreographed outfit changes below and let us know if you're inspired to go against the grain and dress as you desire, regardless of age. If you're hungry for more clothing swap goodness, check out Hanna Pesut's work.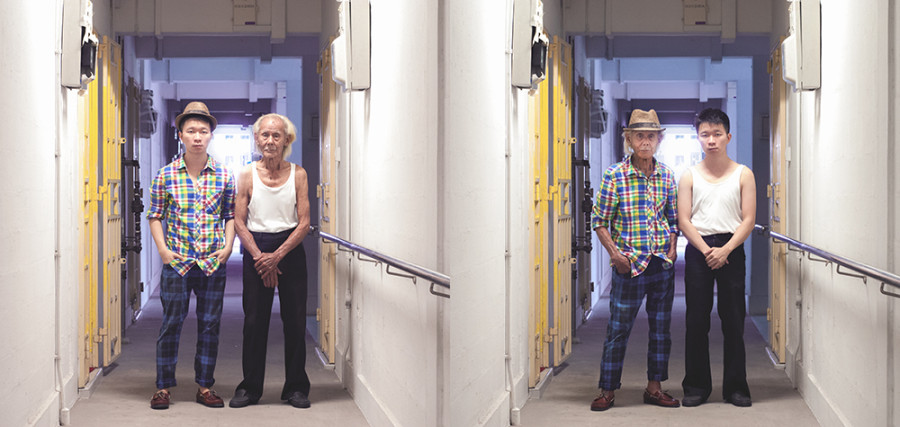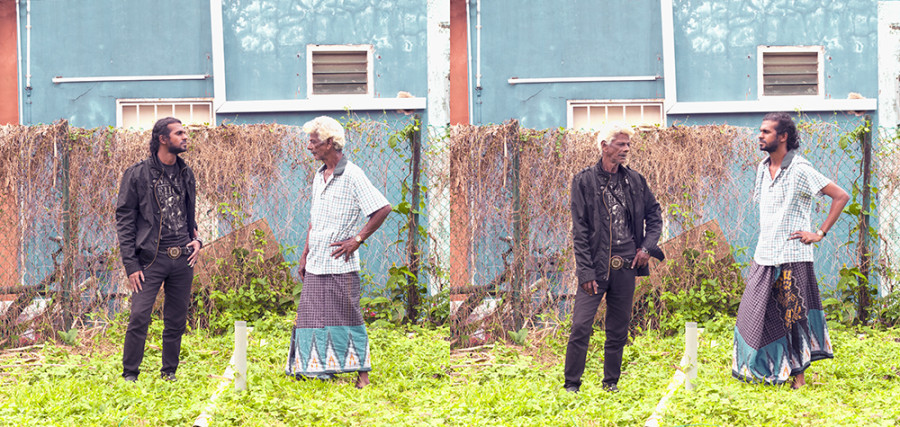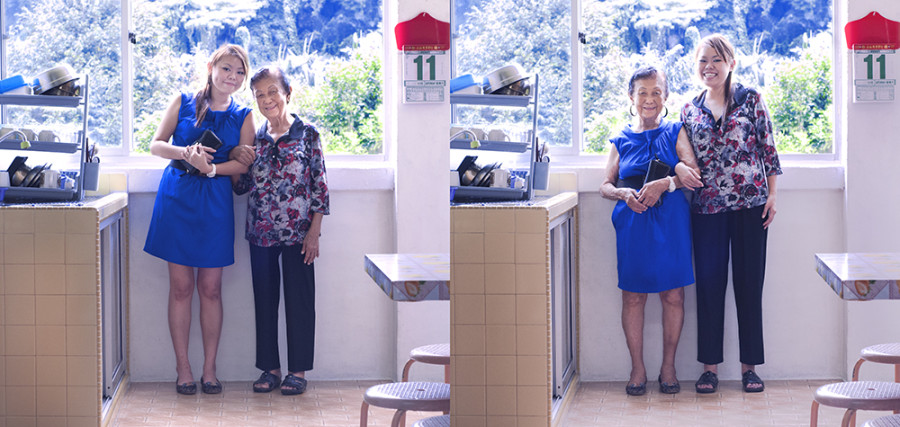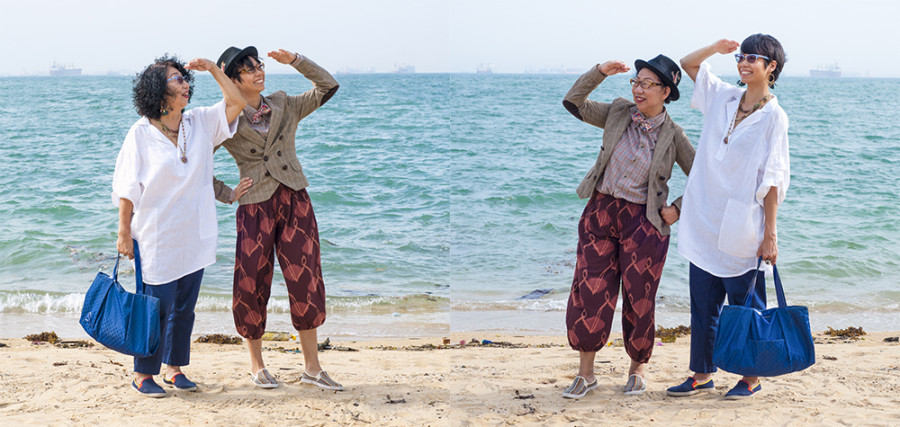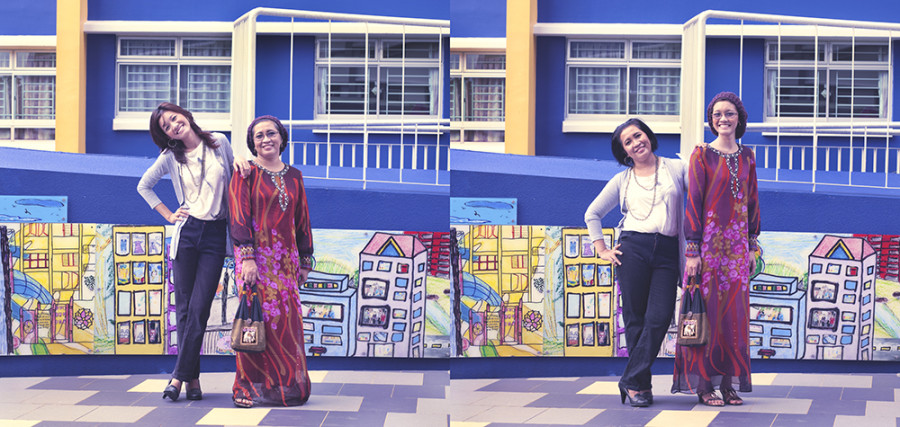 CORRECTION: A previous version of this post incorrectly referred to Qozop as a female, when he is, in fact, a male artist. Also, the salwar kameez in the initial photo was also initially misidentified as a sari.
Related
Popular in the Community