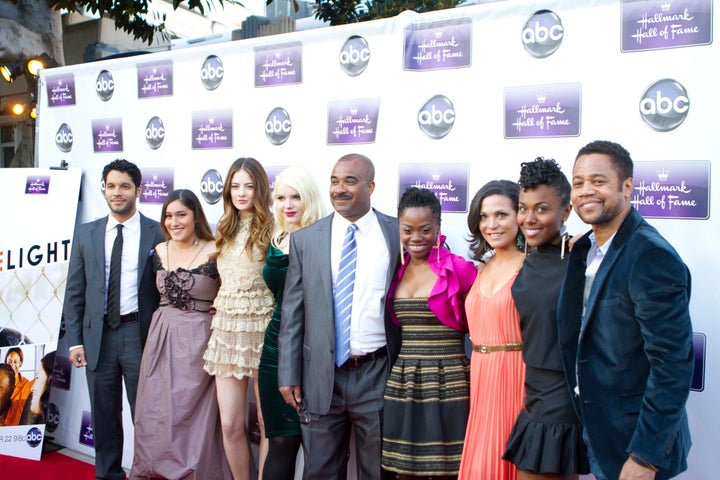 A lot of people know actress Q'Orianka Kilcher from her scene-stealing turn in director Terrence Malick's "The New World" (2005), but what a lot of peopledon'tknow is that the 22-year-old actress is Latina.
The Huffington Post caught up with the lovely actress this week to talk about her new role as a Latina juvenile delinquent in the movie "Firelight" (which premiered last night on ABC), her Latin roots and why she's learning Español.
We know you're part Latina. What are your Latin roots?
My father's Peruvian! I actually have a lot of family in Cusco. I'm also Swiss, Alaskan, French, Spanish and Italian. I was in Peru last year, and hopefully I'm going to get to go again soon!
Do you speak Spanish?
I'm re-learning it, actually. When I was little, I used to speak it all of the time -- it was my first language. But I ended up forgetting it, because I stopped speaking it. But I have it in me.

Do you feel like people know you're Latina?
No, they don't. I've kind of gotten typecast because I've played Pocahontas in "The New World." Hopefully with "Firelight," people will see that I'm Latina! The character I play in "Firelight" is Latina!
Tell us about "Firelight."
"Firelight" is a beautiful story about a lot of young women. My character, Caroline, is a girl who has a bad boyfriend, and he ends up getting her locked up and incarcerated. Caroline was never given a chance -- until Cuba Good Jr.'s character (DJ) gave her one.
How exactly does Caroline end up behind bars?
Caroline went to jail because her boyfriend handed her the gun, they robbed a store and he gave her the gun and told her, "You're under 18, you won't even do time." He hopped over a fence and left her and she ends up getting incarcerated in a juvenile detention center. It was her boyfriend's fault. It's sad because I do know some young women that have been incarcerated because they have bad boyfriends.
What message do you hope people take away from the film?
I think it's important for us as a society to remember that the youth within juvenile justice systems are, most of the time, youths who simply haven't had the right mentors and supporters around them -- because of circumstances beyond their control. And it was so wonderful to be able to shed light on an important story like that -- and the film is actually based on a true story, so that was even cooler! Instead of locking people up and throwing away the key, it's important to invest in them and show them another way -- show them what they can do, instead of telling them what they can't do. Because by investing in youth, we're investing into the future of this great nation of the United States of America.
CHECK OUT THIS SLIDESHOW ON LATINOS IN YOUNG HOLLYWOOD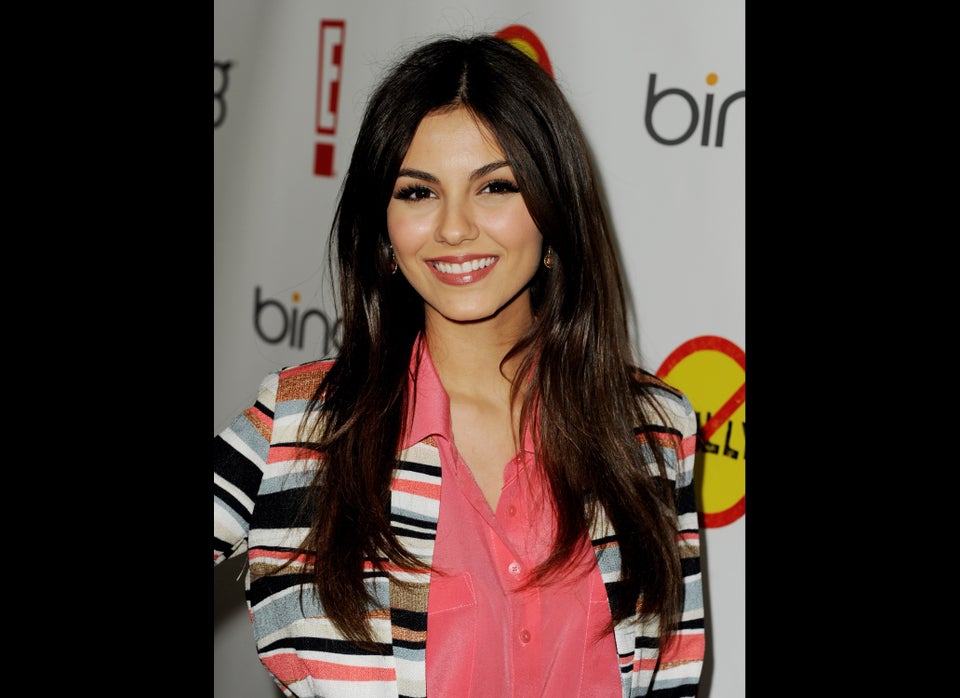 Hottest Latino Teen Stars
Popular in the Community