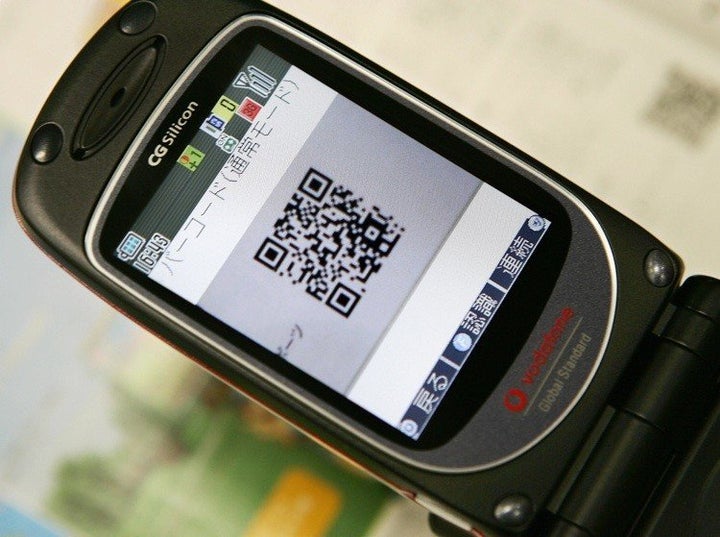 Have you scanned a QR code recently? How about ever?
Notable findings from Lab42's research:
-56 percent of respondents were "not familiar" with QR codes. 43 percent of those people had never heard of QR codes. I would bet that something like 95 percent of those people have seen QR codes and not known what they were called, however.-46 percent of people who said they had scanned a QR code said they did so to get a discount at a retail store, while 43 percent had done so out of sheer curiosity.-When tasked with scanning a QR code given to them by Lab42, only 13% were able to.
Having recently used a QR code as both airfare and for entry into a baseball game, I can speak to their usefulness and convenience as tickets. And though QR codes seem to be taking over New York City--all building permits will have them by 2013, according to TechCrunch--they apparently have not taken off among pedestrians or shoppers.
Take a look at Lab42's infographic (below). Have you ever used a QR code?
LOOK: Larger version available at Lab42 Blog.

Popular in the Community