Bengali poet Rabindranath Tagore understood the desire for a peaceful death. One verse of his 1919 poem "Stray Birds" reads: "Let life be beautiful like summer flowers and death like autumn leaves."
What constitutes a peaceful death can mean many things to different people, but it frequently includes the quality of care they receive in the final days of life. On Tuesday, The Economist Intelligence Unit released the Quality of Death Index 2015, a report that evaluates palliative care in 80 countries around the world.
Palliative care is a combination of "active and compassionate therapies" used to comfort people nearing the end of life, according to the American Psychological Association. It's at this stage that many individuals and families start to consider what kind of care they want for their loved ones as they approach the end of life.
The United Kingdom topped the list thanks to the extent to which palliative care is integrated into its National Health Service, as well as a strong hospicesystem. The UK is followed by Australia and New Zealand, and four other Asia-Pacific countries made it into the top 20. But the countries ranked highest on the index are primarily in Europe and North America, where greater funding is allocated for palliative care.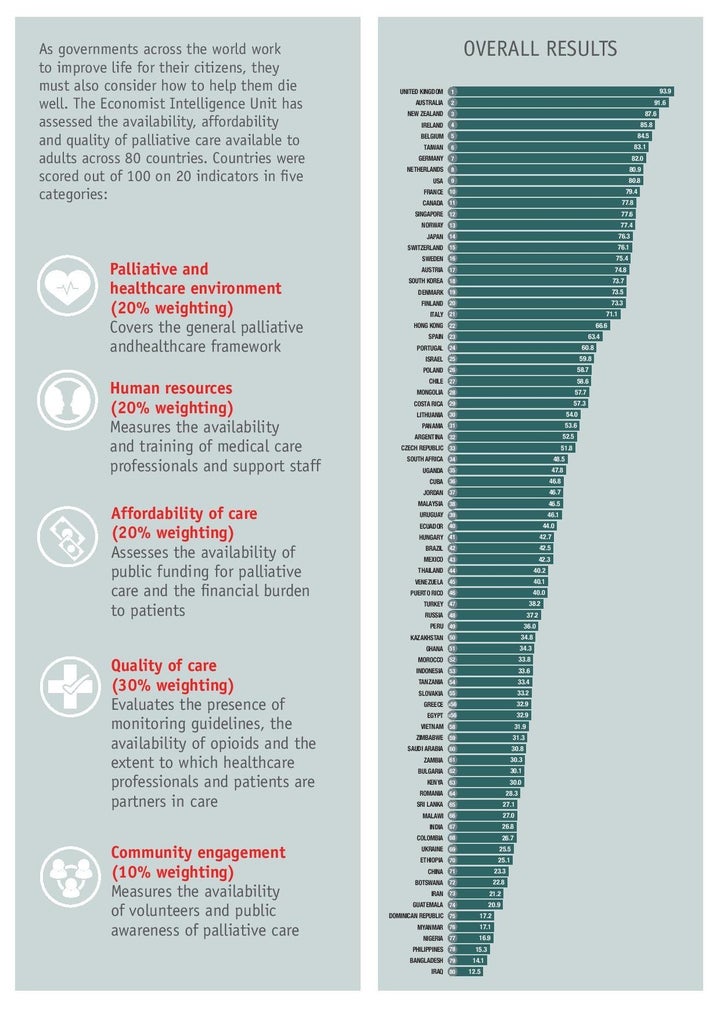 Countries with a high quality of death have several things in common, including an effective national palliative care policy framework and extensive training resources for medical workers.
"The things that make a better death are so simple," said Ros Taylor, national director for hospice care at Hospice UK. "It's basic knowledge about good pain control and conversations with people about the things that matter -- that could transform many more deaths."
Gary Laderman, a professor of religious studies at Emory University whose specialty includes the history of death traditions and funerals, told The Huffington Post in 2013:
"What is certain is that we no longer only and exclusively turn to the 'traditional authorities' in these matters, the religious leader/institution, medical doctor, and the funeral home, but instead work with a wider range of cultural resources to make sense of death and dying, and living with the dead."
In the U.S., a national movement to get people talking about death over dinner is empowering people to make end of life decisions well before they reach their deathbed. There's also the growing trend of Death Cafes, informal discussions hosted regularly in coffee shops in dozens of American cities, as well as in parts of Europe and the Asia-Pacific.
"The more we talk about the issue in society the better it will be," said Australia's palliative care advocate Yvonne McMaster. "But the people who go to Death Cafes are people who choose to go to Death Cafés, not the average man on the street who would not have a conversation on death and dying—that's the person you really need to engage."
Below are the top ten countries with the best care for the dying:
France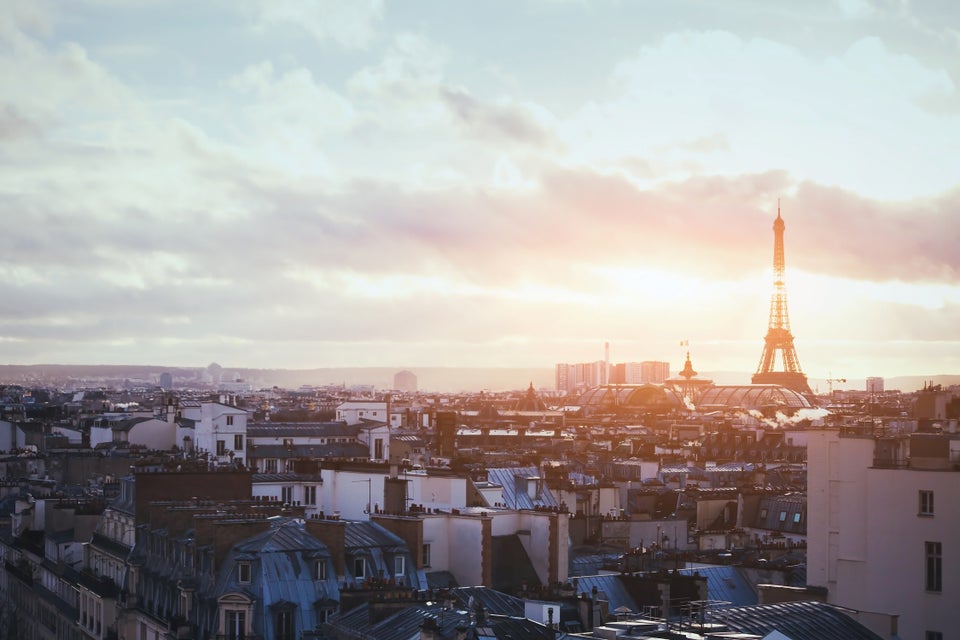 anyaberkut via Getty Images
United States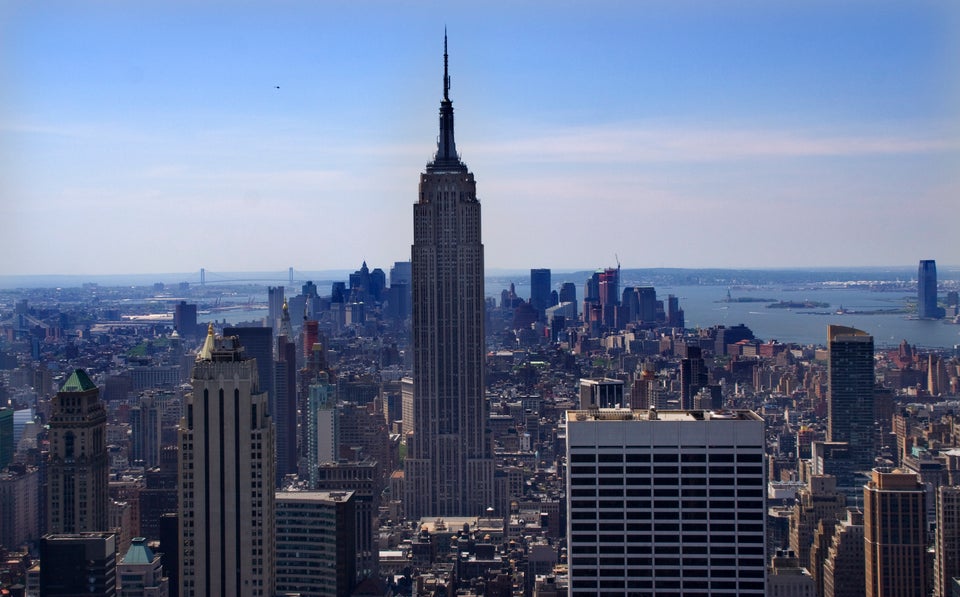 Netherlands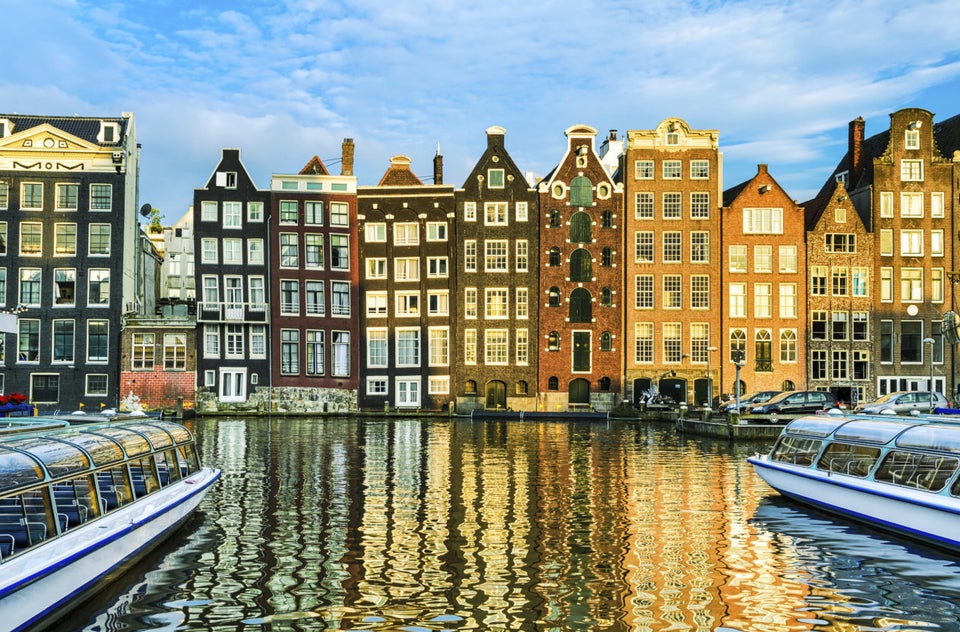 Germany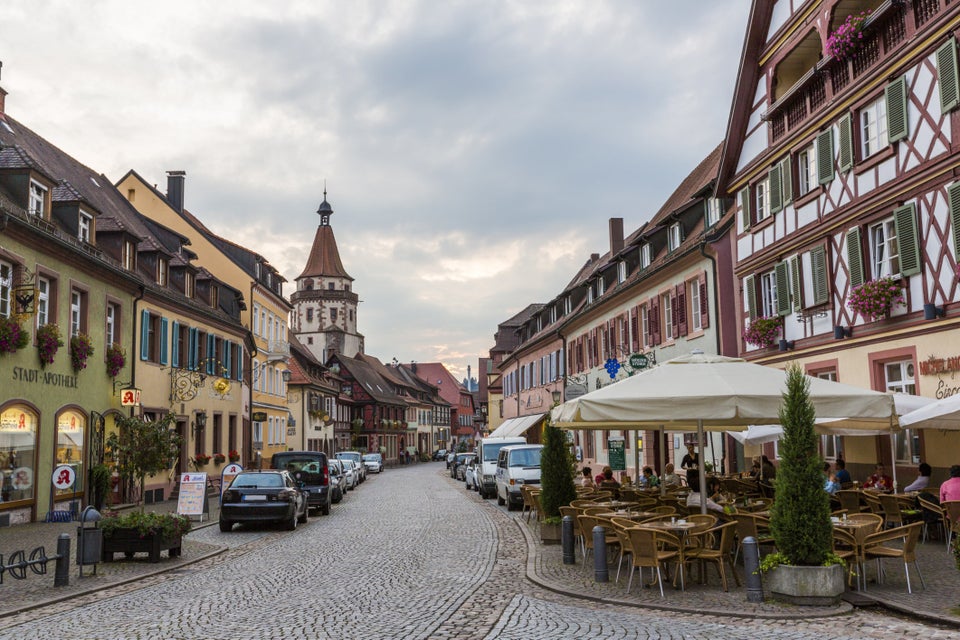 Taiwan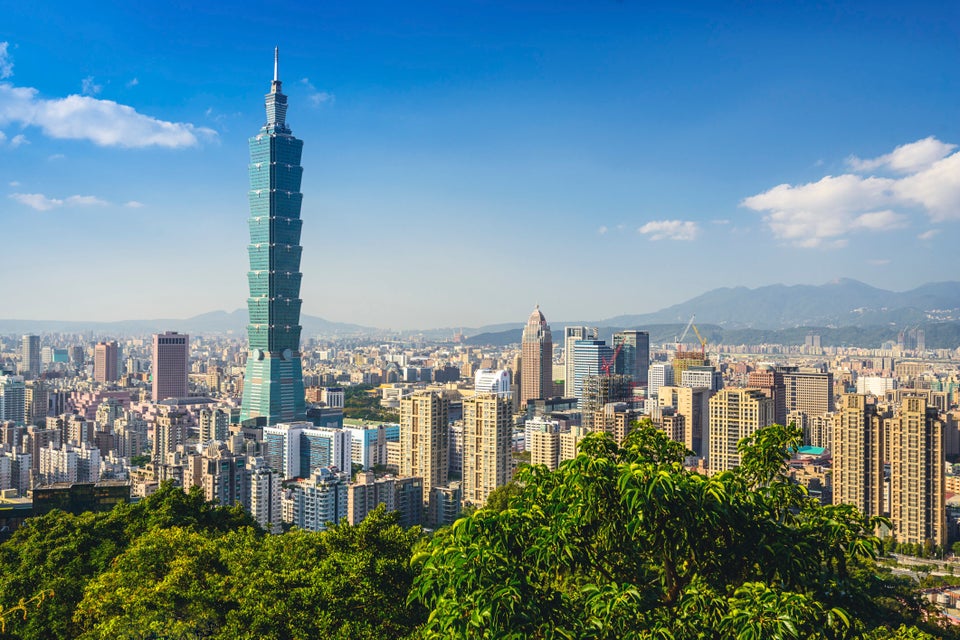 SeanPavonePhoto via Getty Images
Belgium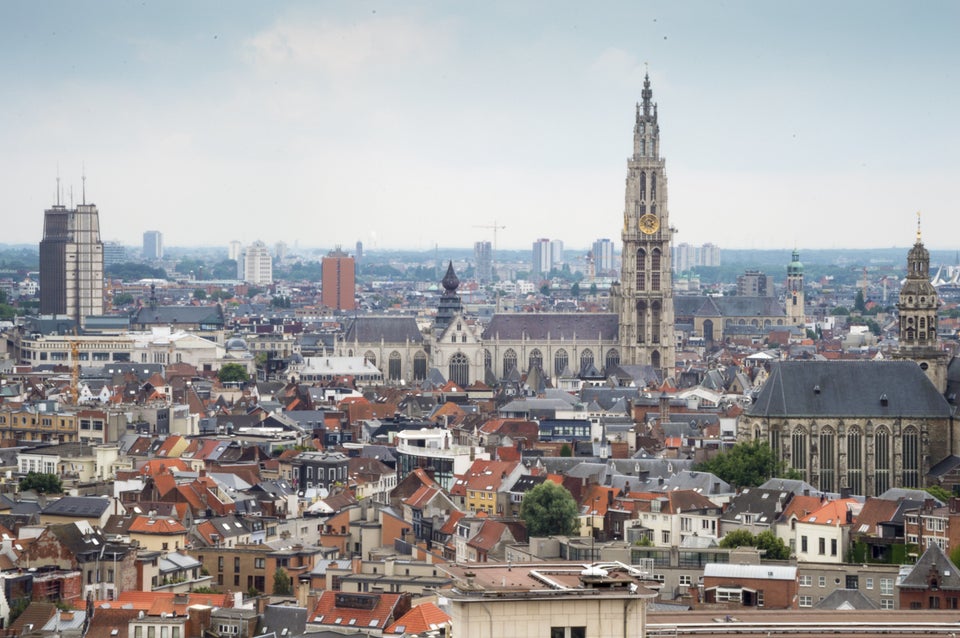 EunikaSopotnicka via Getty Images
Ireland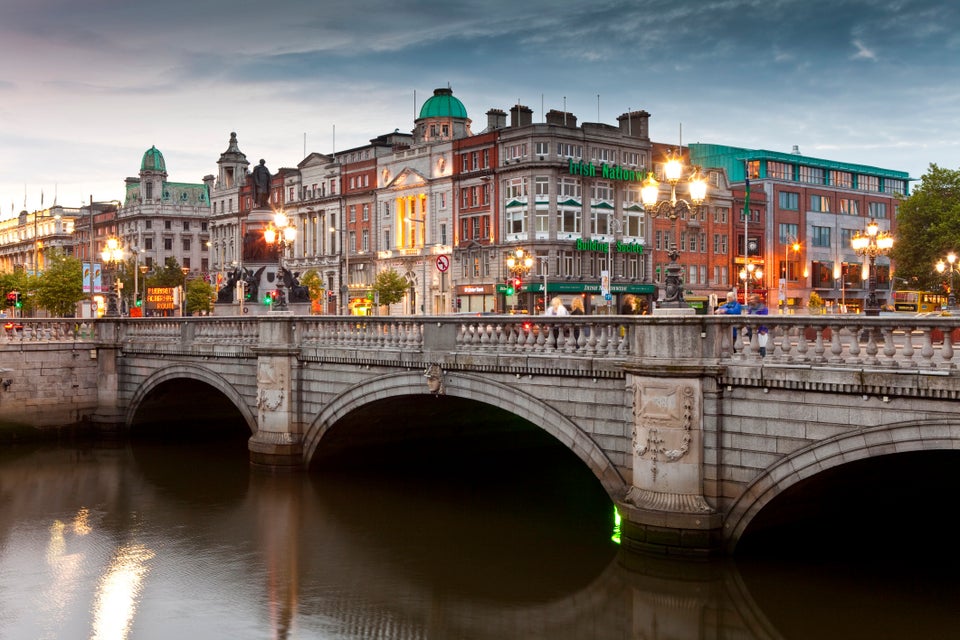 Richard I'Anson via Getty Images
New Zealand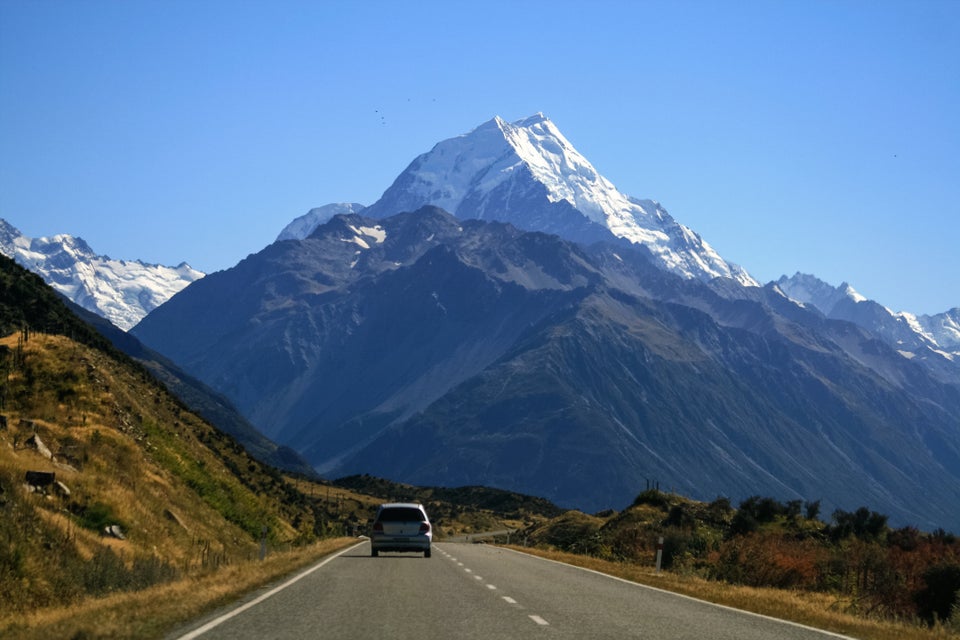 YiuCheung via Getty Images
Australia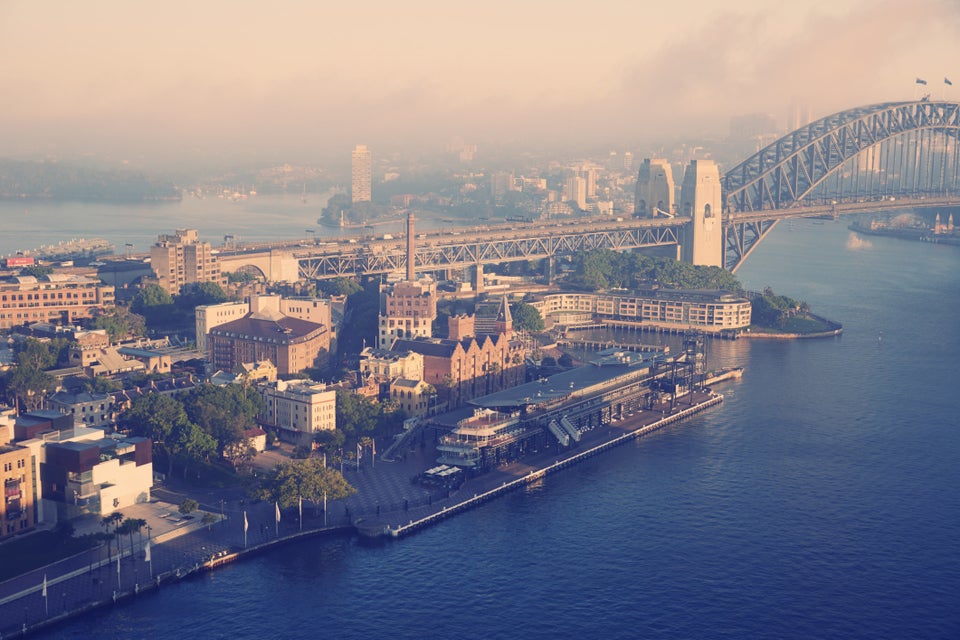 Stuart Ashley via Getty Images
United Kingdom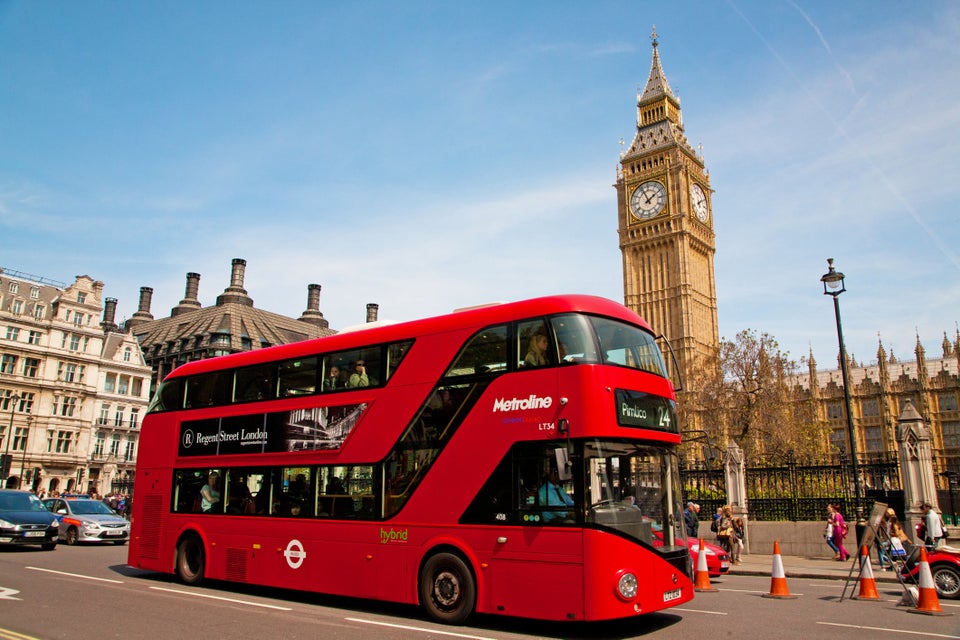 Adina Tovy via Getty Images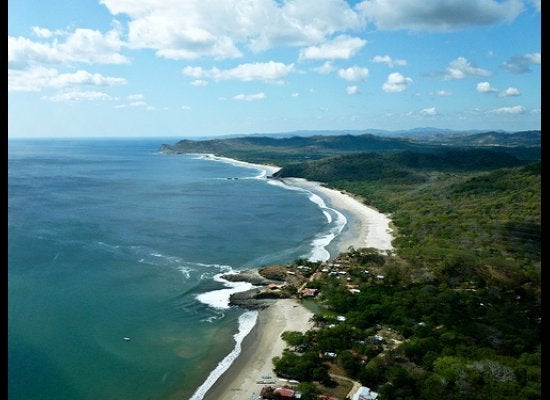 5 Affordable Countries for Retirement Overseas
Popular in the Community