Self-isolating during the coronavirus pandemic isn't going to be easy, but some people are finding simple pleasures under the circumstance.
Case in point: On Monday, many cat owners posted photos of their felines on Twitter and, in the process, turned #quarantinecats into a trending term.
The posts range from the adorable to the hilarious (often at the same time).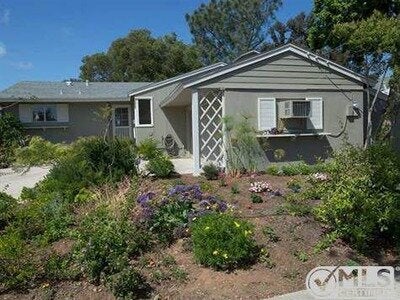 The Cats' House Zillow Listing
Popular in the Community