The Quay Brothers aren't your typical American directors. The identical twins moved to Europe during their college years and have stayed in the UK since the late Seventies, creating a varied body of work for a mainly European audience. But in a new exhibition at the Museum of Modern Art (MoMA), Stephen and Timothy Quay will finally get serious recognition on our shores.
We spoke to Ron Magliozzi, the associate film curator at MoMA, where their latest exhibition, "On Deciphering the Pharmacist's Prescription for Lip-Reading Puppets," debuts this weekend. Magliozzi and his team at MoMA resurrected about 50 minutes of "lost films" from the early years of the brothers' work, as well as excerpts from their stage productions and multiple television commercials.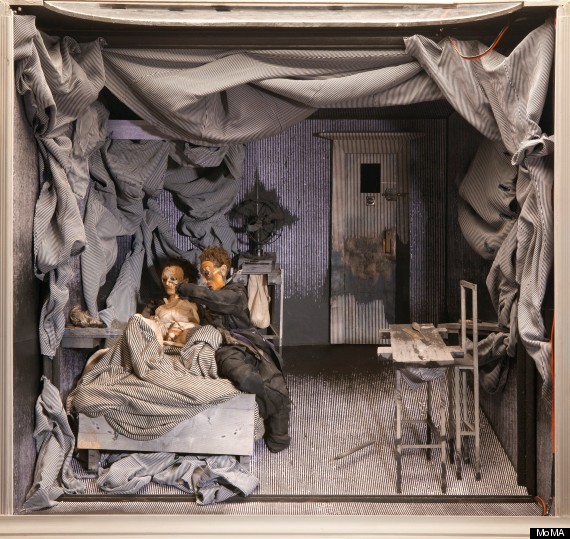 The Brothers Quay are perhaps best known for their 1986 film, "Street of Crocodiles," which was based on the short novel by Bruno Schulz. After that, they got a call to do Peter Gabriel's "Sledgehammer" claymation video, which lead to more commercial work in order to keep their London studio afloat. Even today, Magliozzi told us in our phone interview that the brothers don't have assistants - they work by themselves, for themselves.
"I'll be happy when the twins are more recognized in the States, because they deserve it. Anyone who went to the Tim Burton show should come to the Quay show," Magliozzi said.
"On Deciphering the Pharmacist's Prescription for Lip-Reading Puppets" is on view from August 12, 2012–January 7, 2013 at the Museum of Modern Art in New York.

See a slideshow of the work below, and let us know your thoughts in the comments section.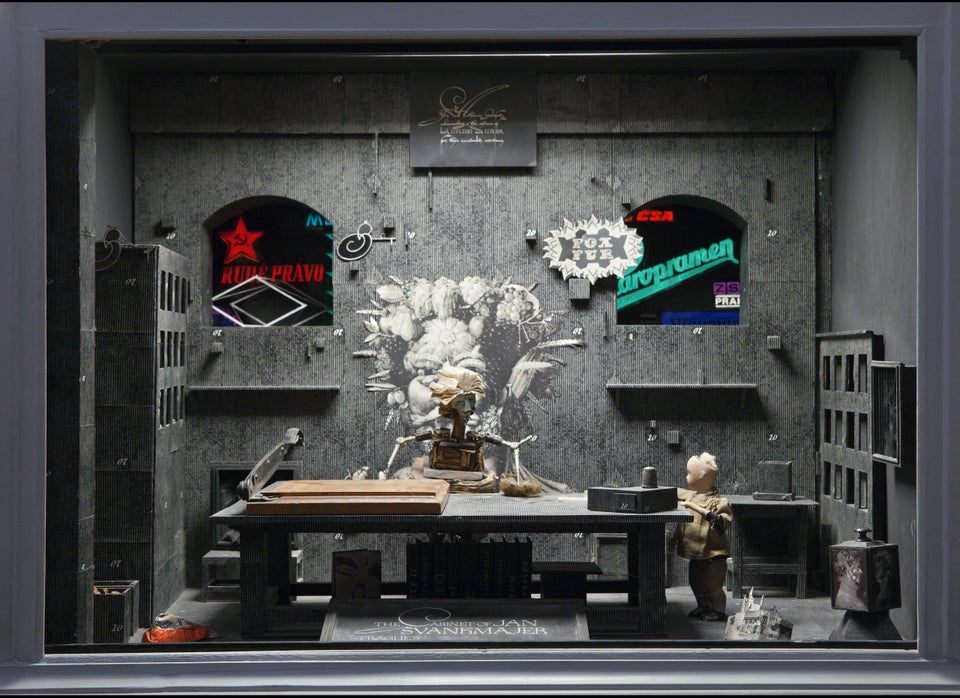 Quay Brothers At MoMA
Popular in the Community