But, with all the hype surrounding Kate Middleton and every thing she wears, it's easy to lose sight of the fact that the queen was mixing prints and color-blocking way before the duchess was around.
In honor of her majesty's 88th birthday, we invite you to check out just how stylish the queen was -- and still continues, to be.
She understood the power of a great purse from a very young age: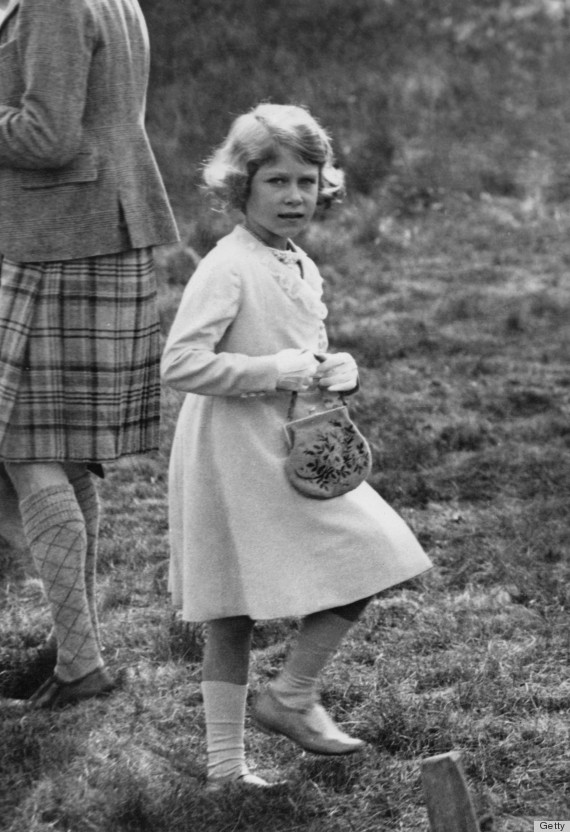 She has the whole equestrian look down pat: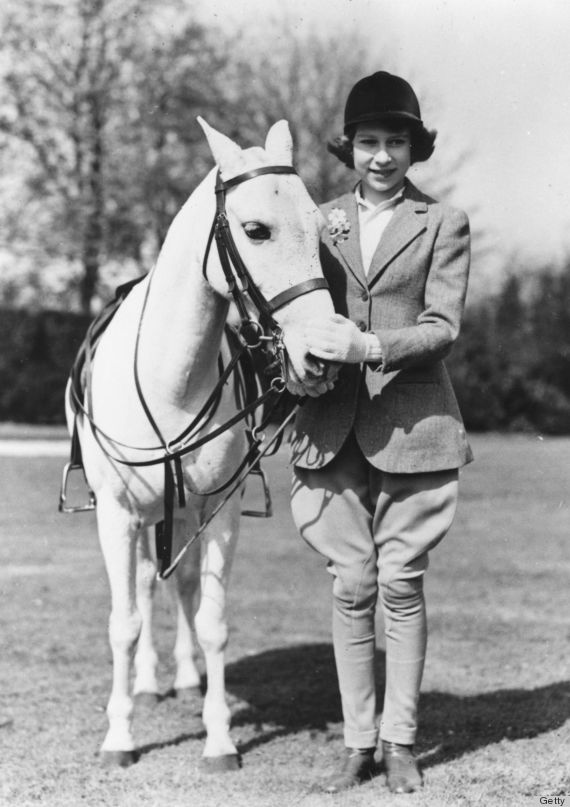 She's never been afraid to play with pattern: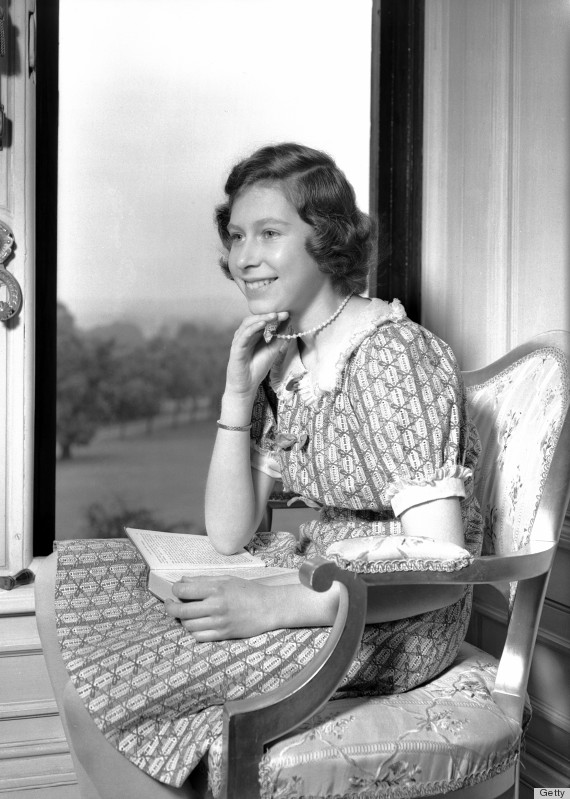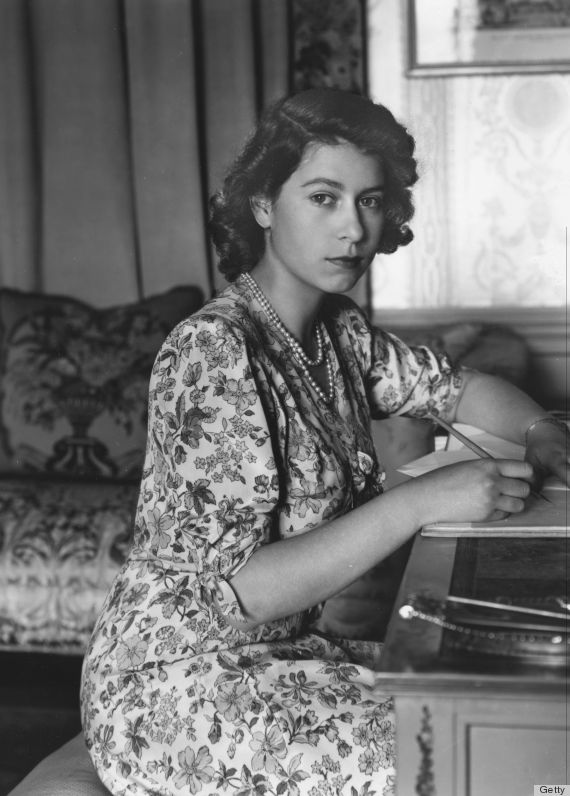 She loves a good scalloped edge: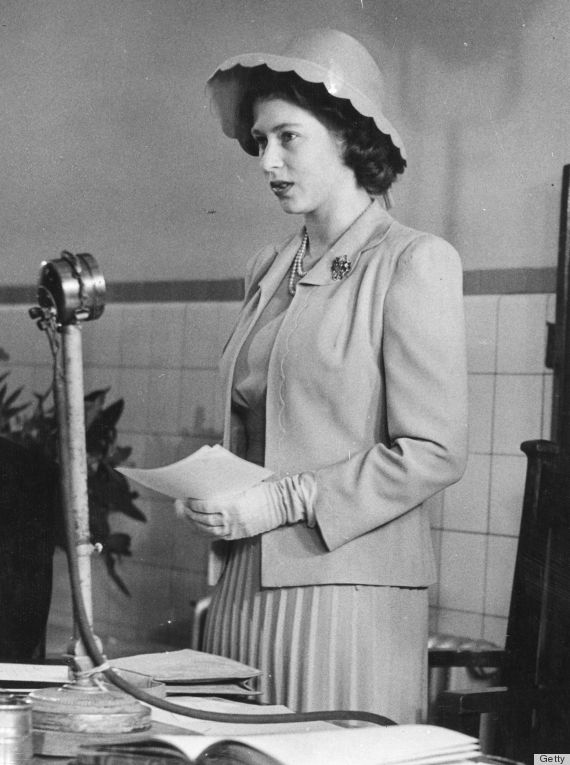 She knows a red lip makes every look better: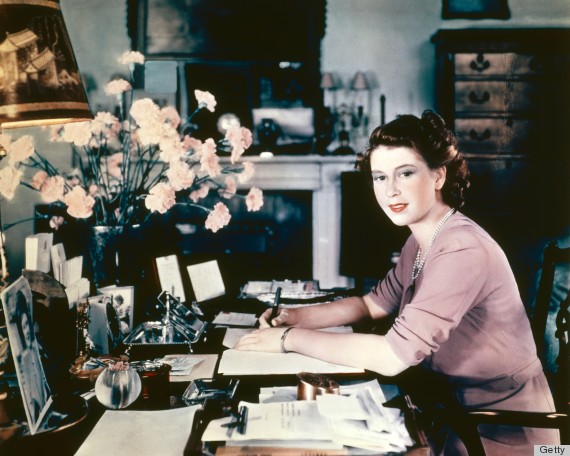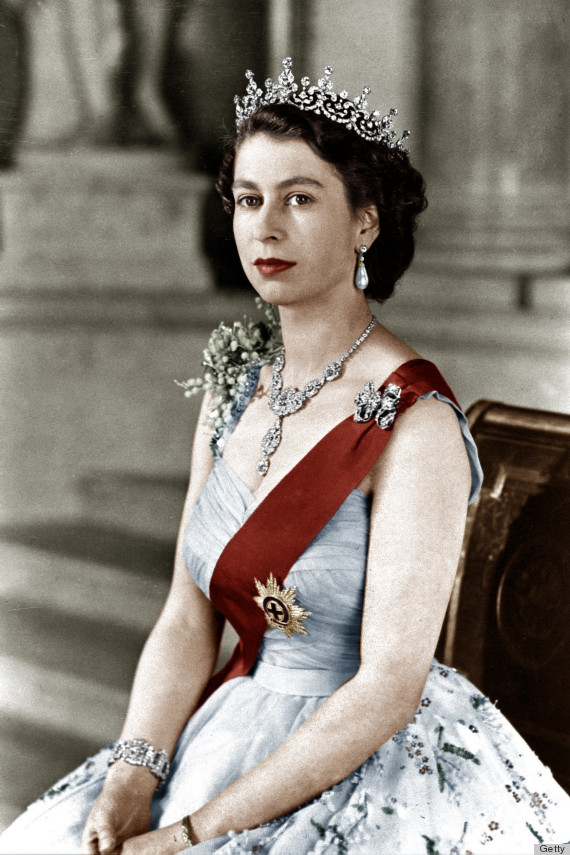 She's not above repeating a statement piece: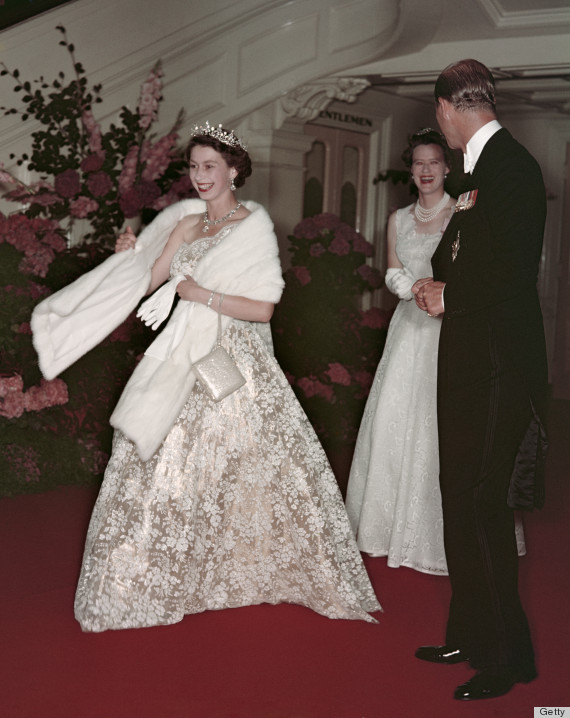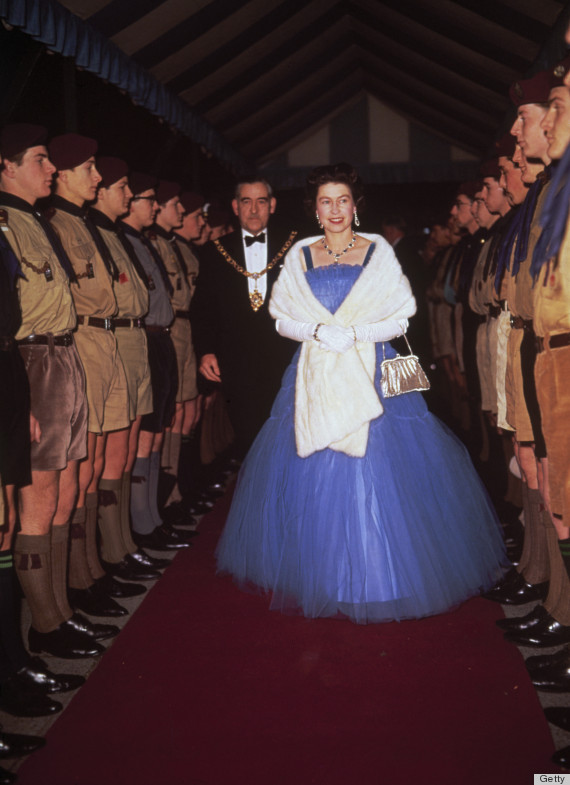 She even walks the dogs in style: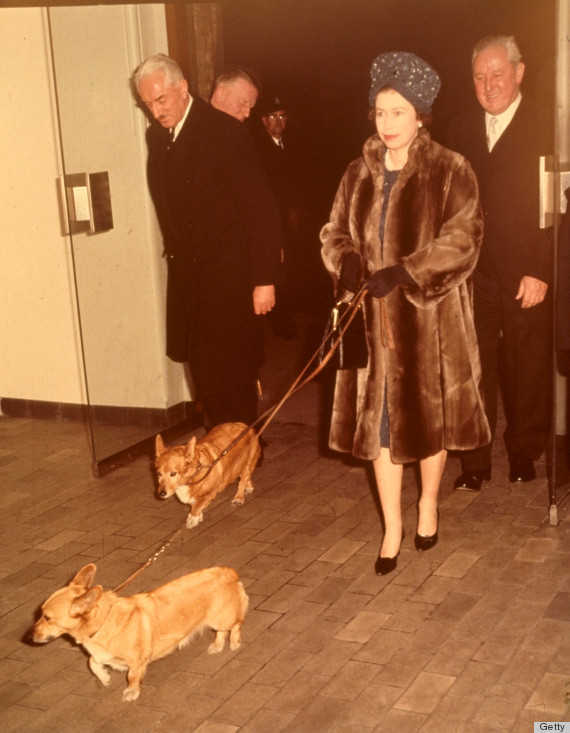 She was rocking floral crowns way before you were taking selfies in them at Coachella: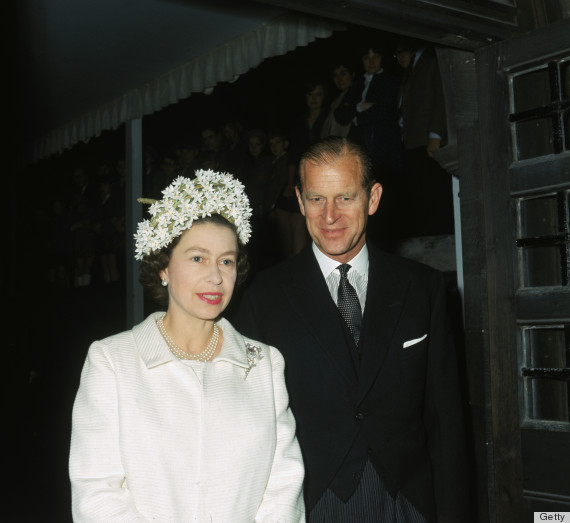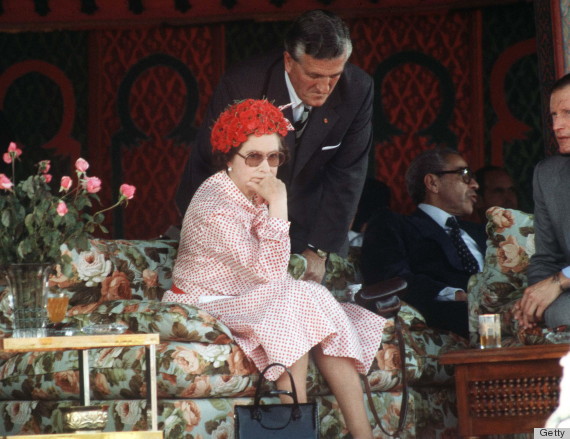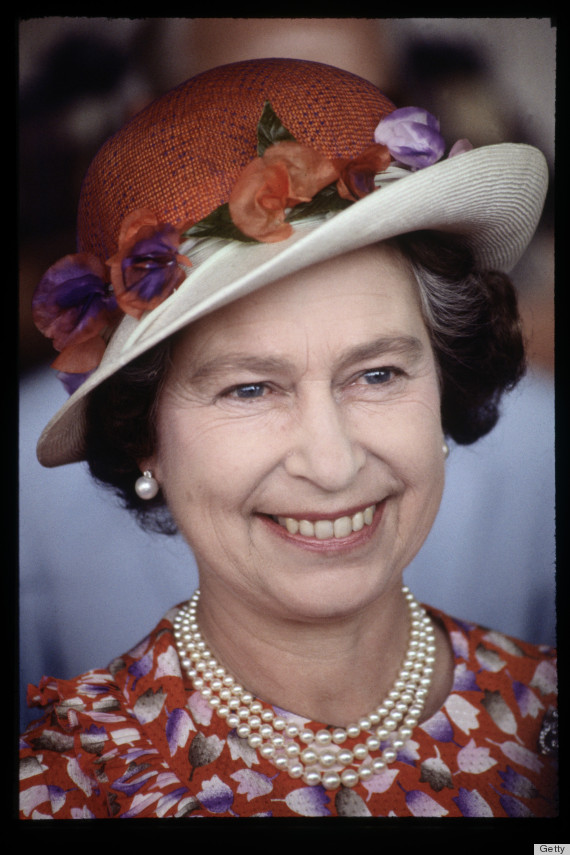 ...And turbans way before you could get them at Urban Outfitters: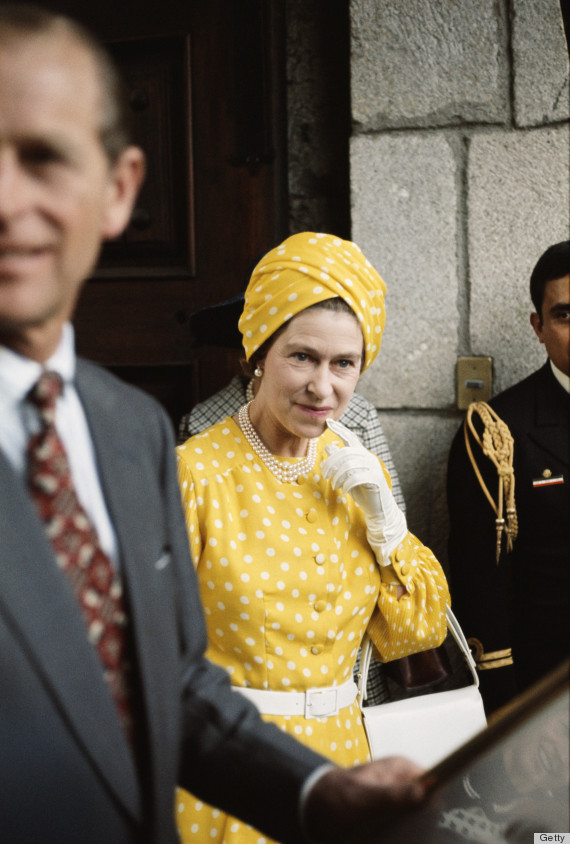 Happy birthday, you royal fashionista!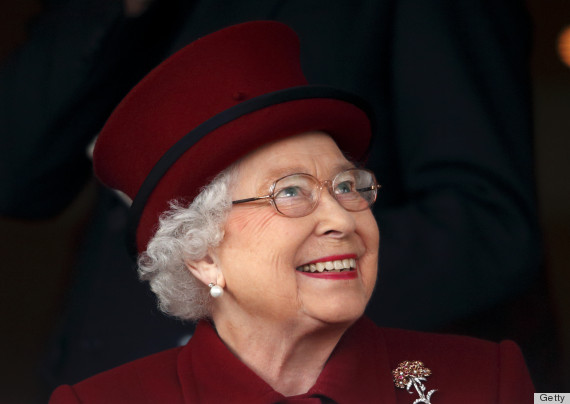 Related
Before You Go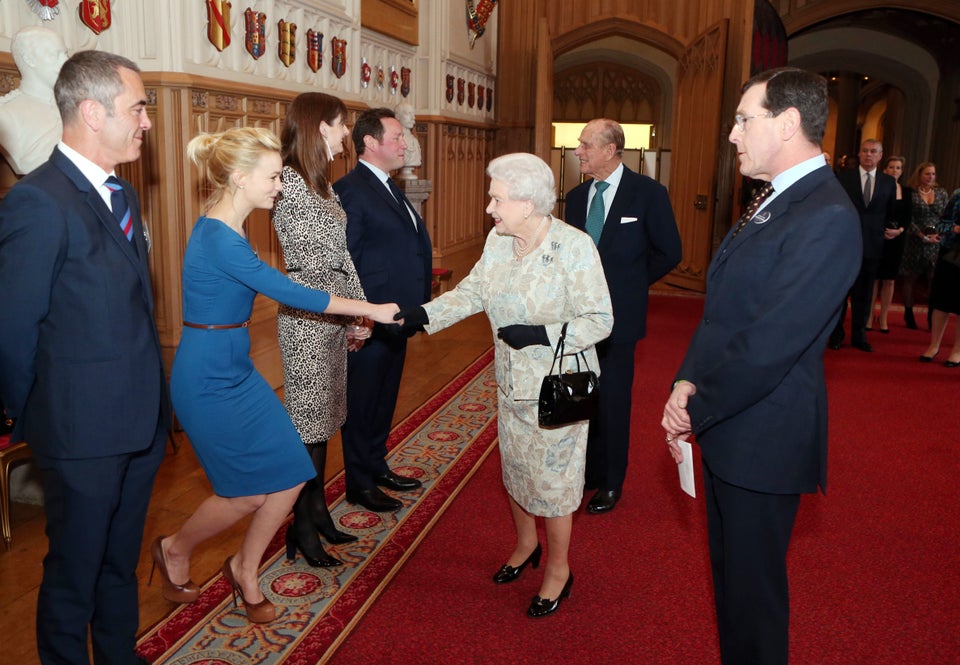 Queen Elizabeth II Meets Celebs