It was a faithful ritual that spanned almost 60 years: Every holiday season, Andrew Simes' grandfather would, without fail, send a Christmas card to Queen Elizabeth II.
It was so steadfast a rite that the Queen herself was said to have noticed the yearly gesture. In a moving Facebook post, Simes told the "magical" story of his grandfather's annual card and the British monarch's expression of gratitude.
According to Simes, his granddad started sending the queen a yearly Christmas card in 1952 -- the year she ascended to the throne. When his grandfather died in 2011, Simes took on the card-writing duty. But a month later, he received an unexpected response from the monarch herself.
It read: "When I received a letter from a different Simes this Christmas, I instructed my office to research your grandfather's whereabouts. Therefore it is with much sadness, I have learned of his passing and extend my condolences to you and your family."
"I couldn't fight back the tears then, nor can I fight them back every time I remember this story of two people who left a lifelong impression on each other," Simes wrote in his Facebook post. "And today, just as every year, I sent my Christmas cards... but top of the list was reserved for Her Majesty."
In 2012, the queen "popped in" to congratulate a shocked bride and groom at Manchester Town Hall after they'd tied the knot.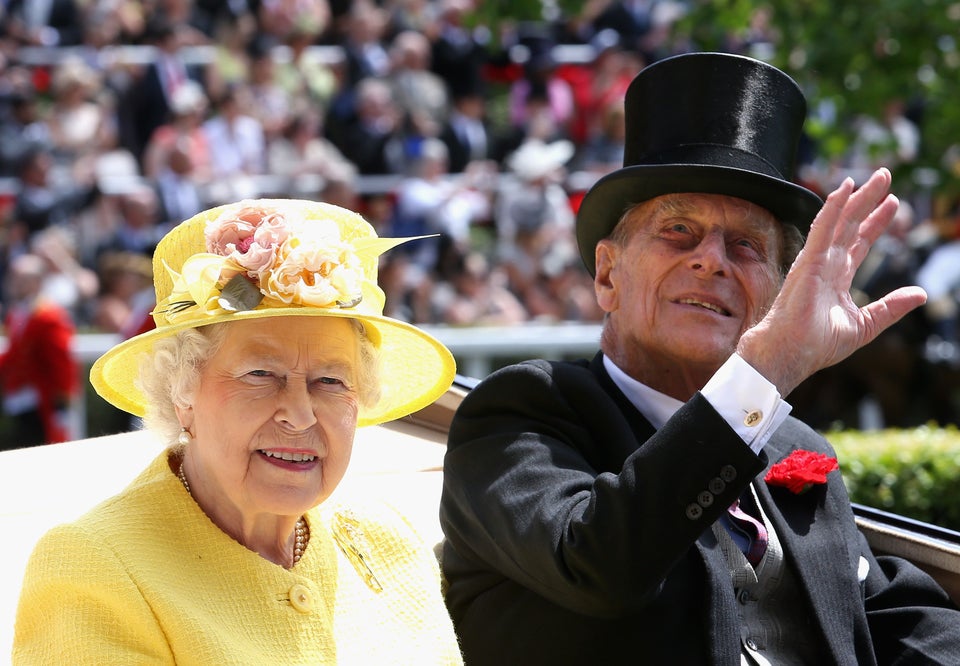 Queen Elizabeth's Most Dazzling Hats
Related