"In this special year, as I dedicate myself anew to your service, I hope that we will all be reminded of the power of togetherness and the convening strength of family, friendship and good neighbourliness.

I hope also that this jubilee year will be a time to give thanks for the great advances that have been made since 1952 and to look forward to the future with clear head and warm heart as we join together in our celebrations."
One of the great advances made since 1952? The queen's style. So in lieu of an ice sculpture, concert or cake, we wish to recognize the Queen's great contribution to the world of style. Let's take a look back and honor the Queen's most memorable outfits, from her many hats to the chic leather handbags.
Long live the Queen and her fashion sense!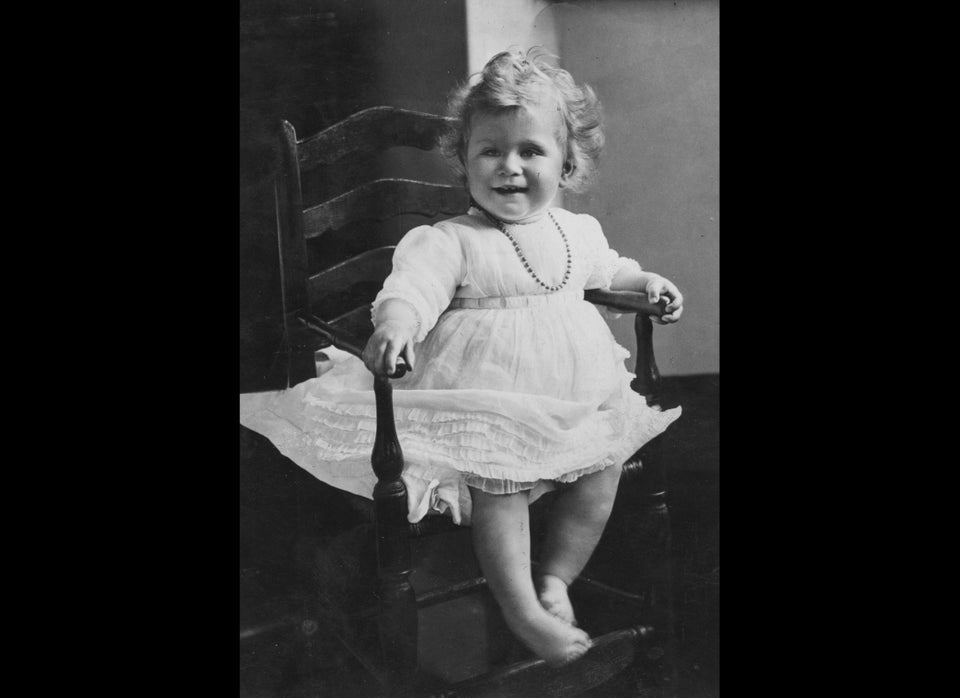 Related