So what better way to cruise into the weekend than by taking a drive down memory lane?
In our research, we learned that while there is one month in particular you might be more likely to spot her behind the wheel, she has done quite a bit of driving over the years, despite the fact that she does not ― wait for it ― have a driver's license.
Pump the brakes on your responsibilities and check out some of our favorites below.
1957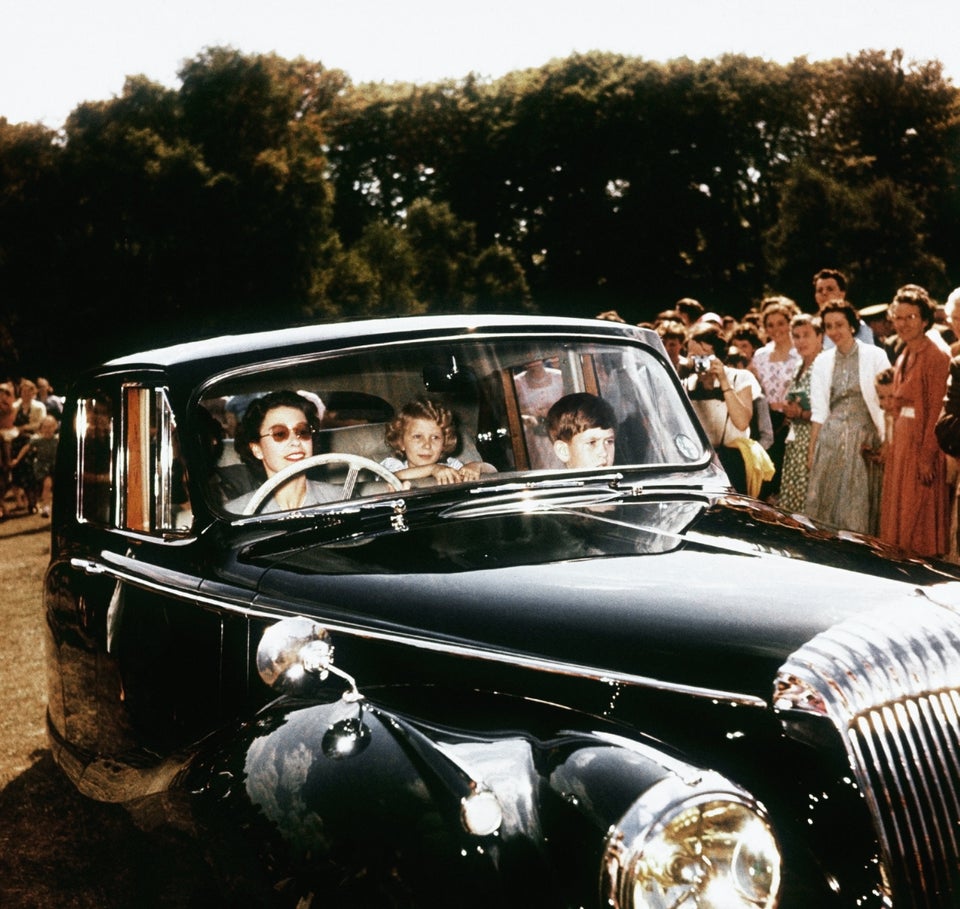 Hulton Deutsch via Getty Images
1958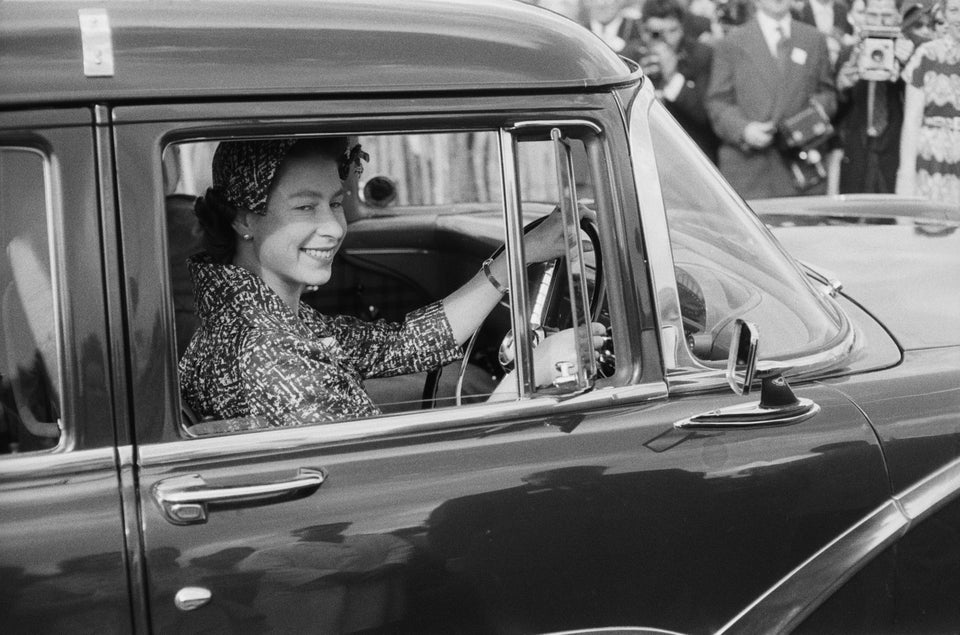 Bob Haswell via Getty Images
1982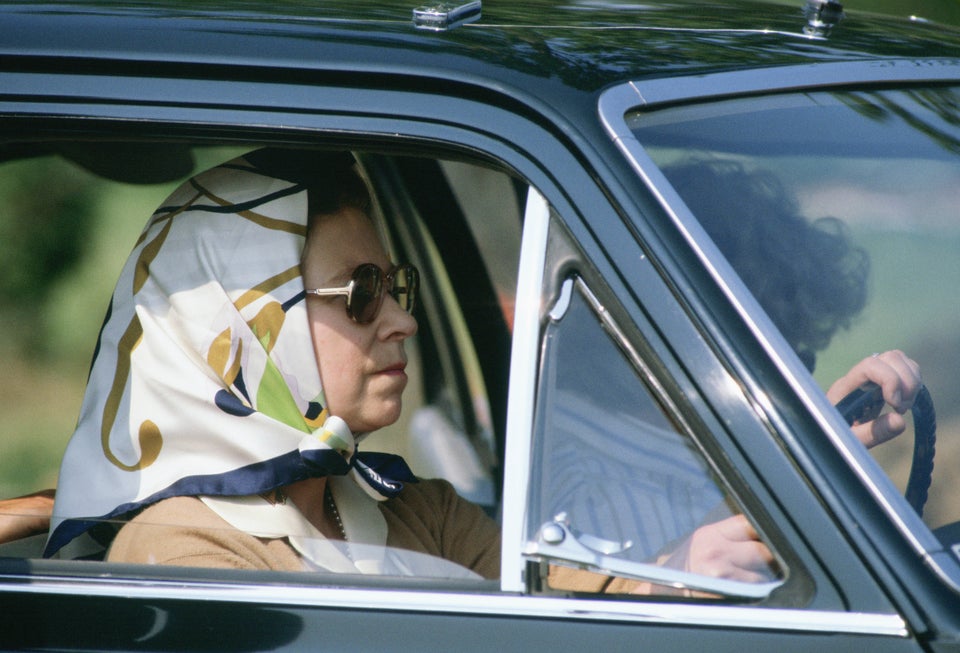 Tim Graham via Getty Images
1992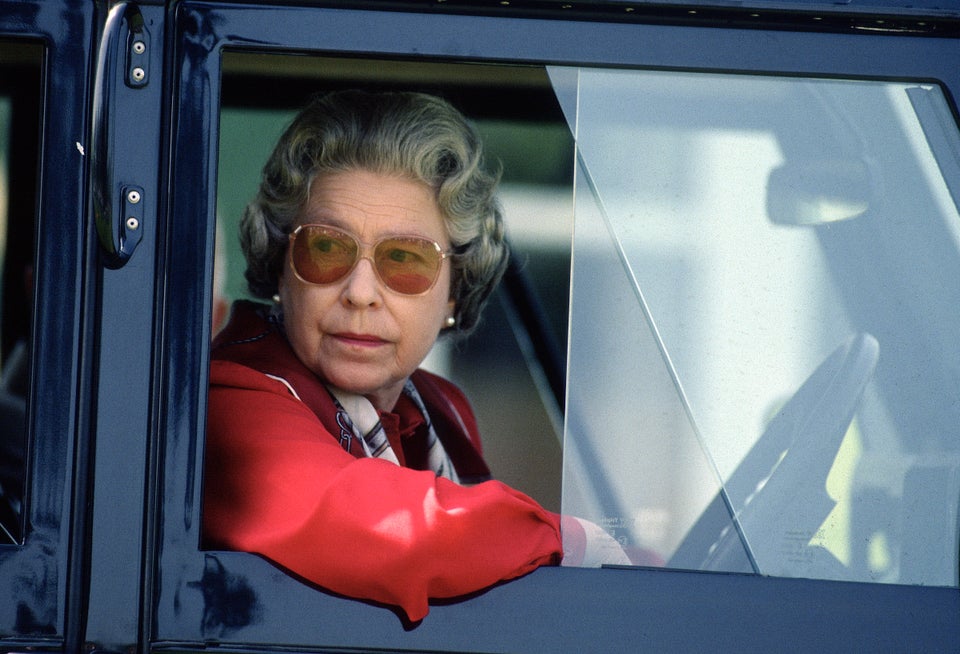 Anwar Hussein via Getty Images
1995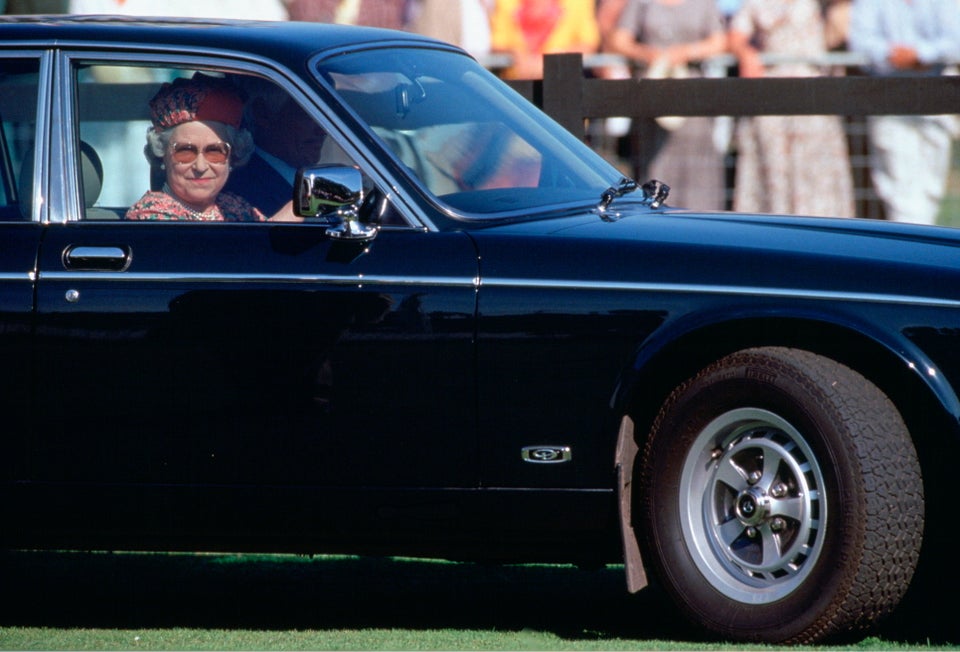 Tim Graham via Getty Images
2000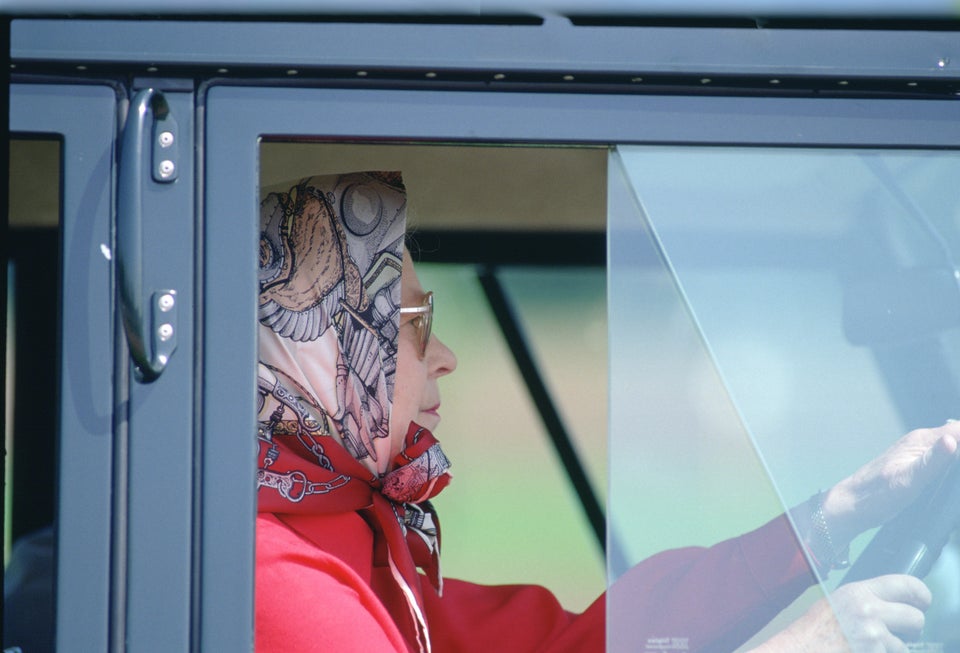 Tim Graham via Getty Images
2002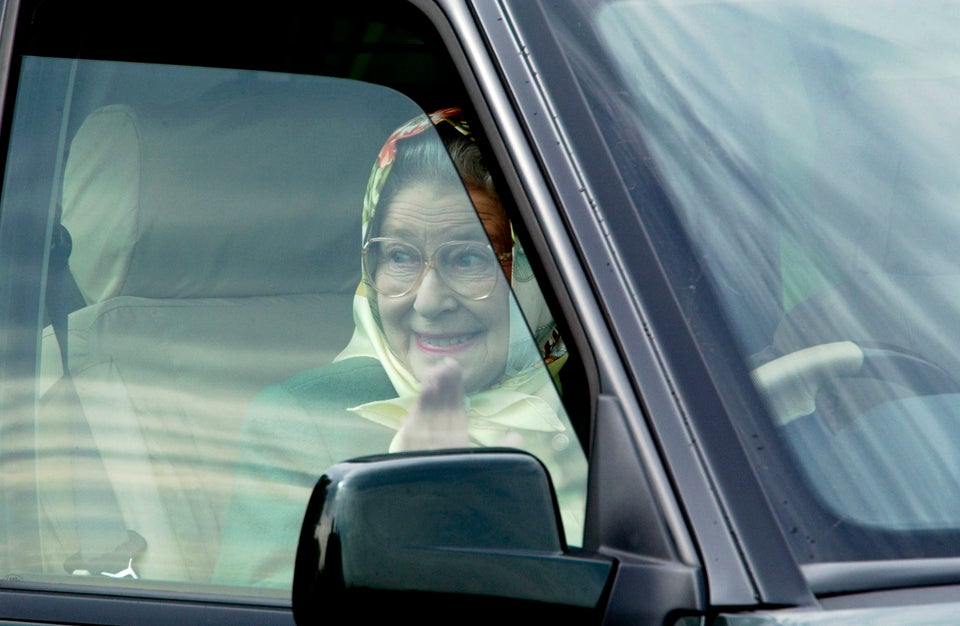 Tim Graham via Getty Images
2005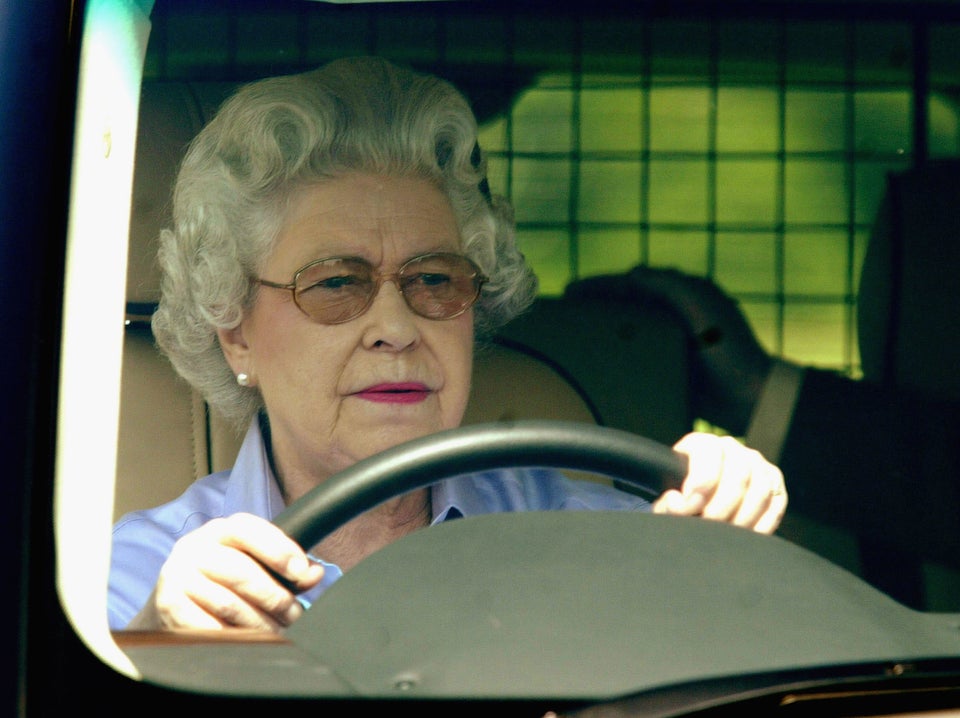 Carl De Souza via Getty Images
2005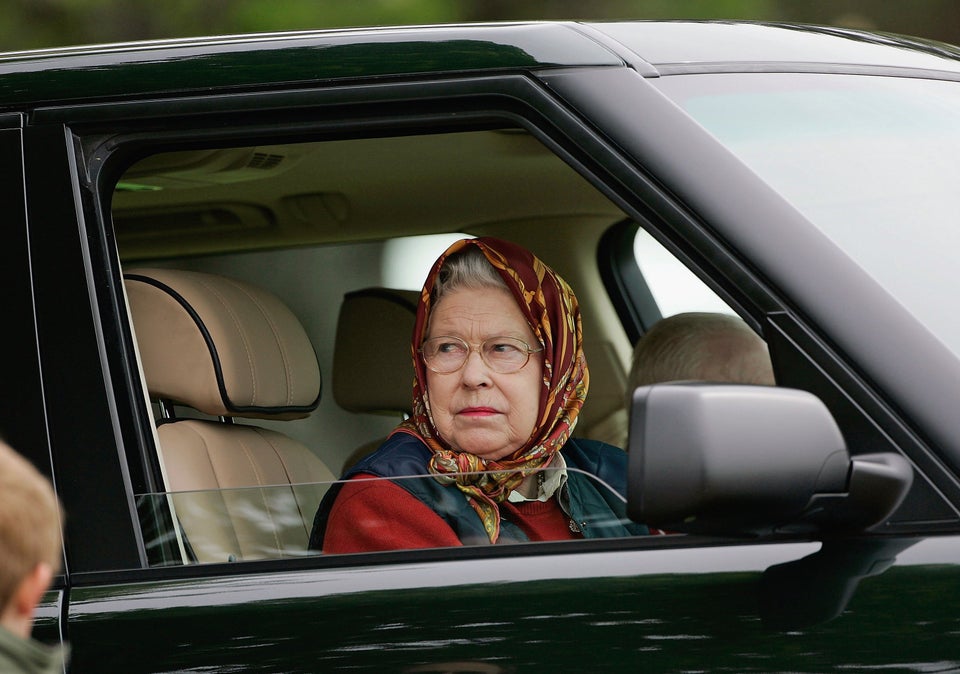 Tim Graham via Getty Images
2005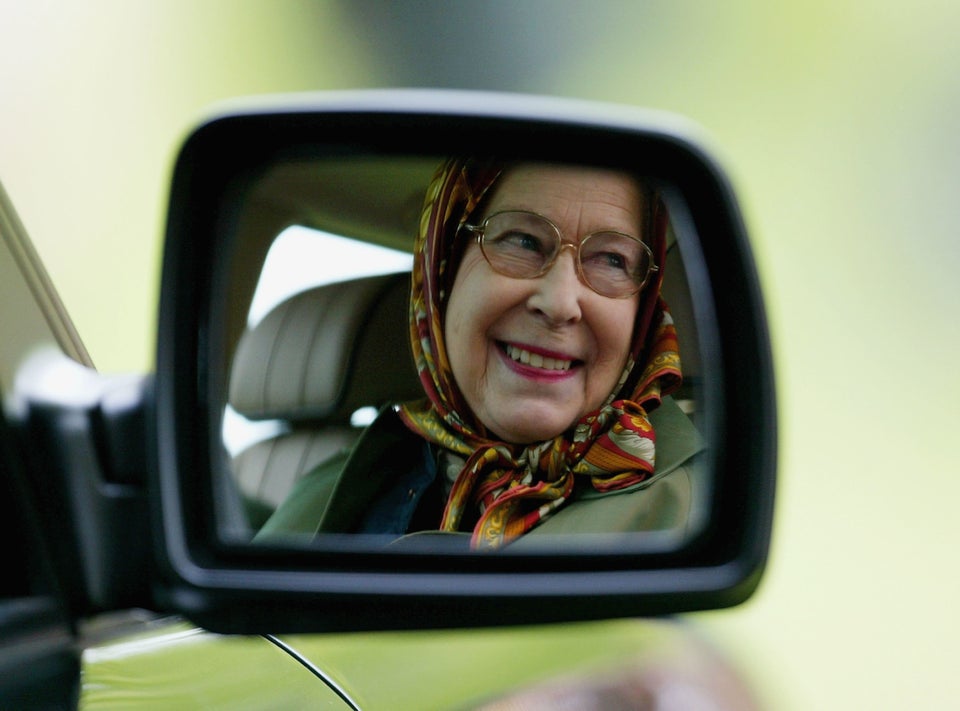 Julian Finney via Getty Images
2005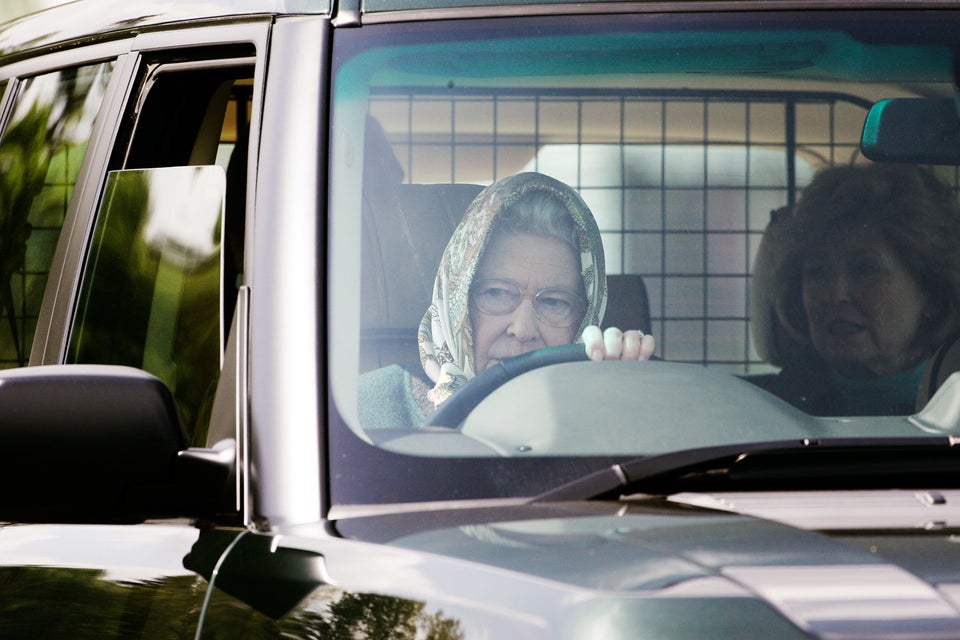 Tim Graham via Getty Images
2006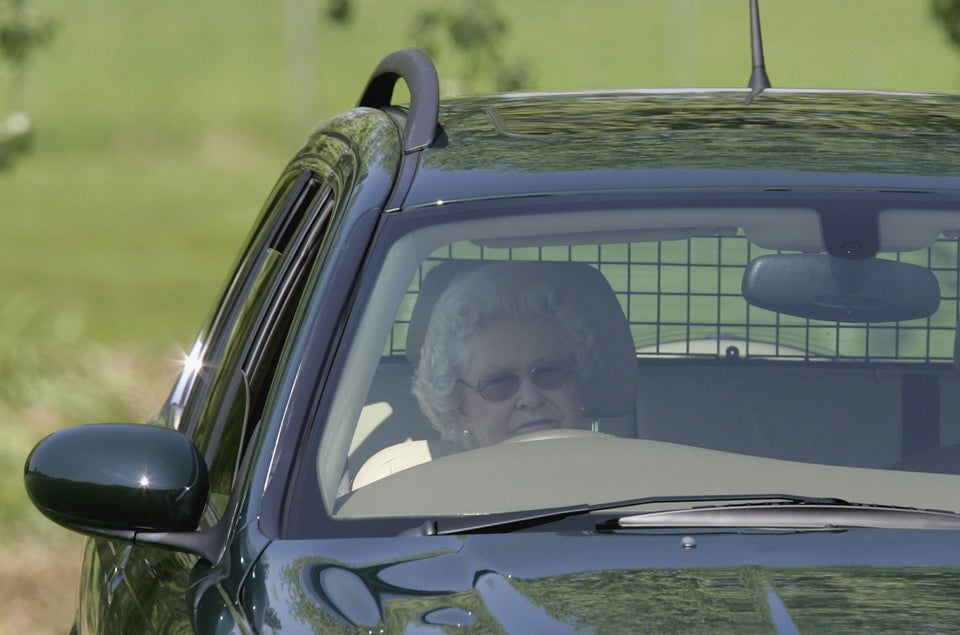 Chris Jackson via Getty Images
2008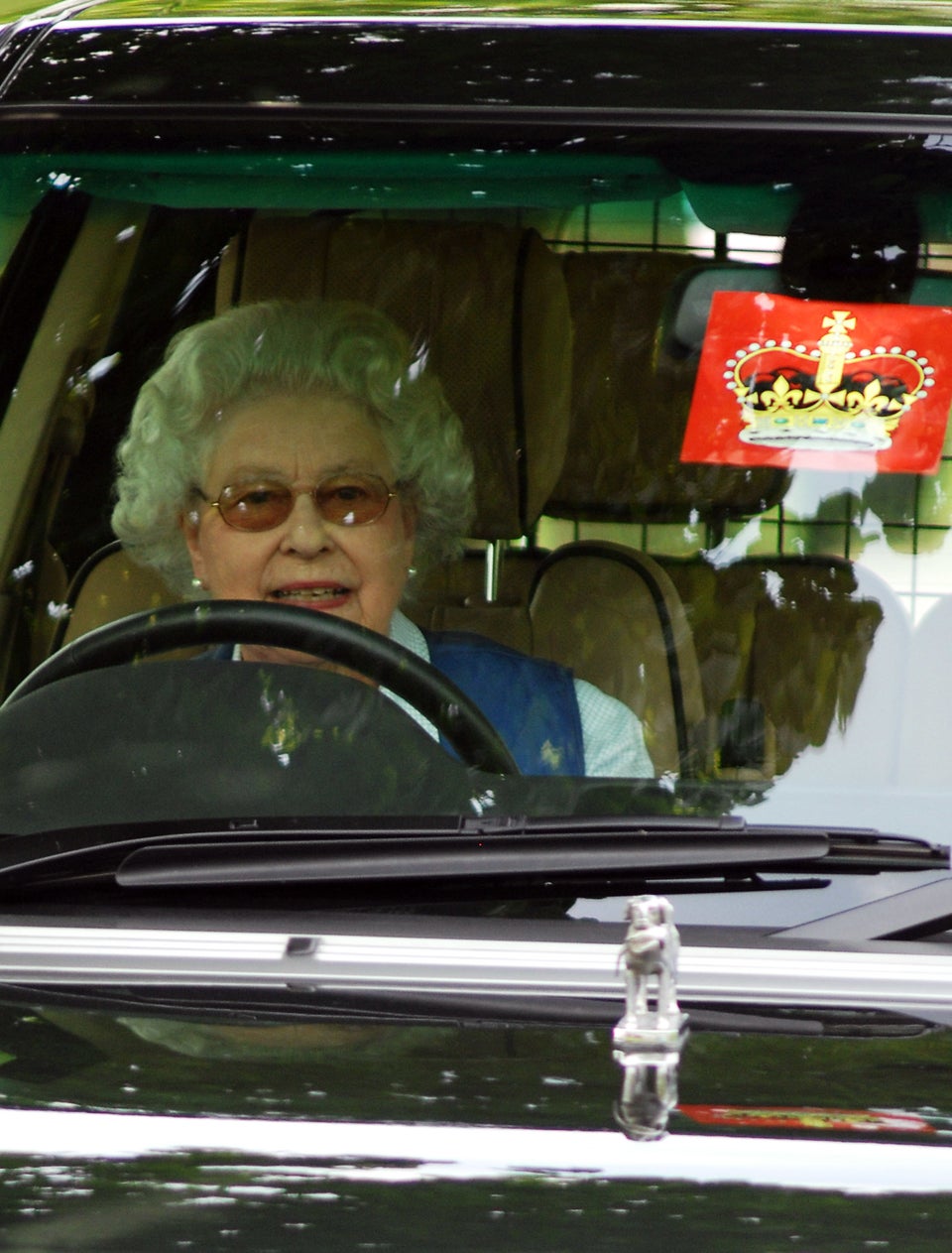 Samir Hussein via Getty Images
2010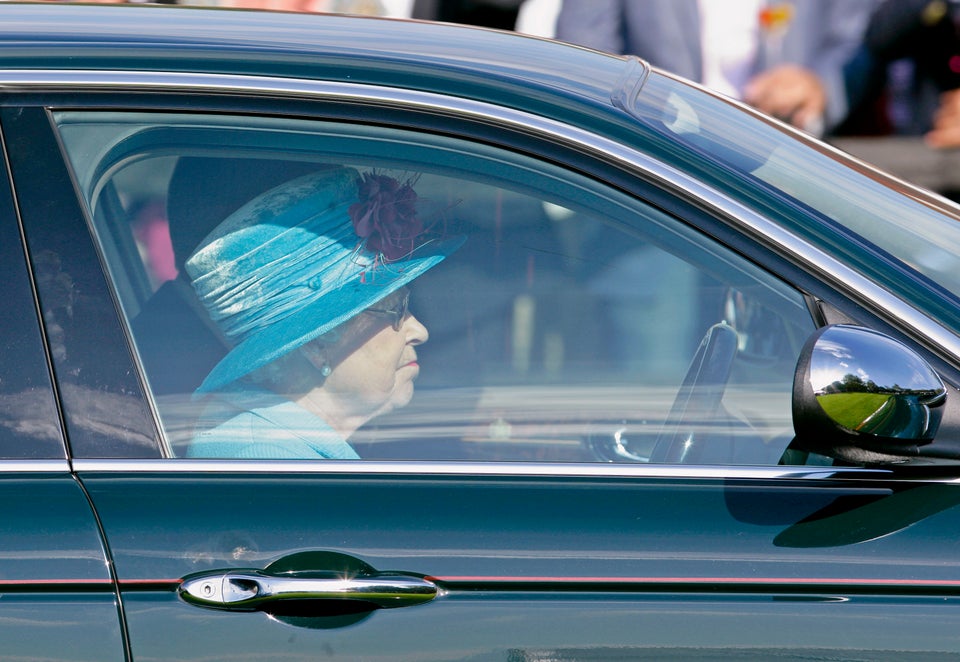 Max Mumby/Indigo via Getty Images
2011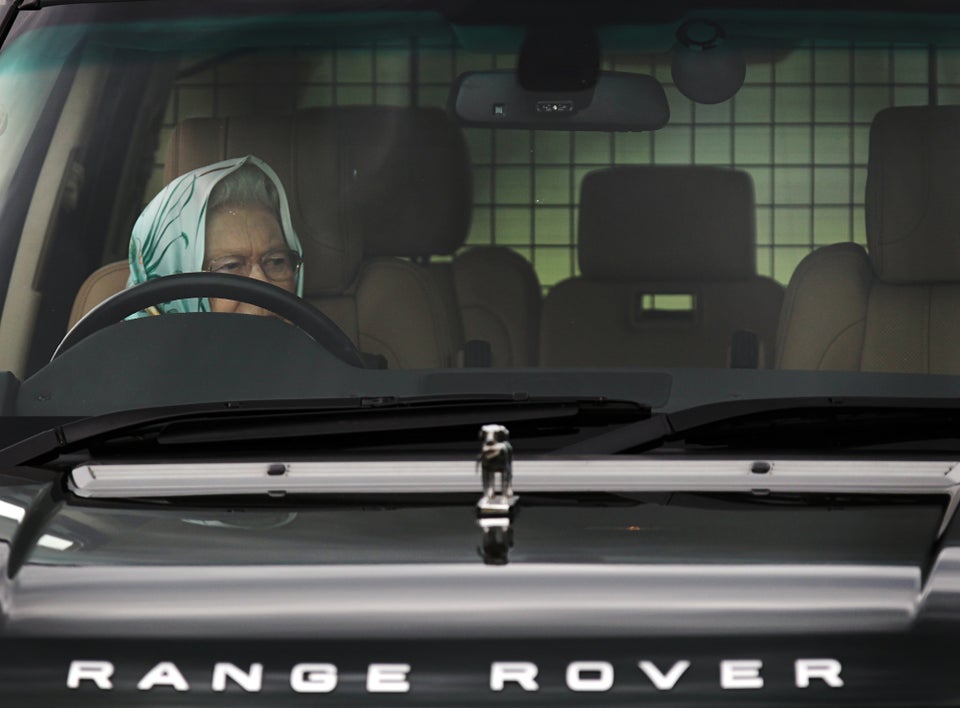 ADRIAN DENNIS via Getty Images
2013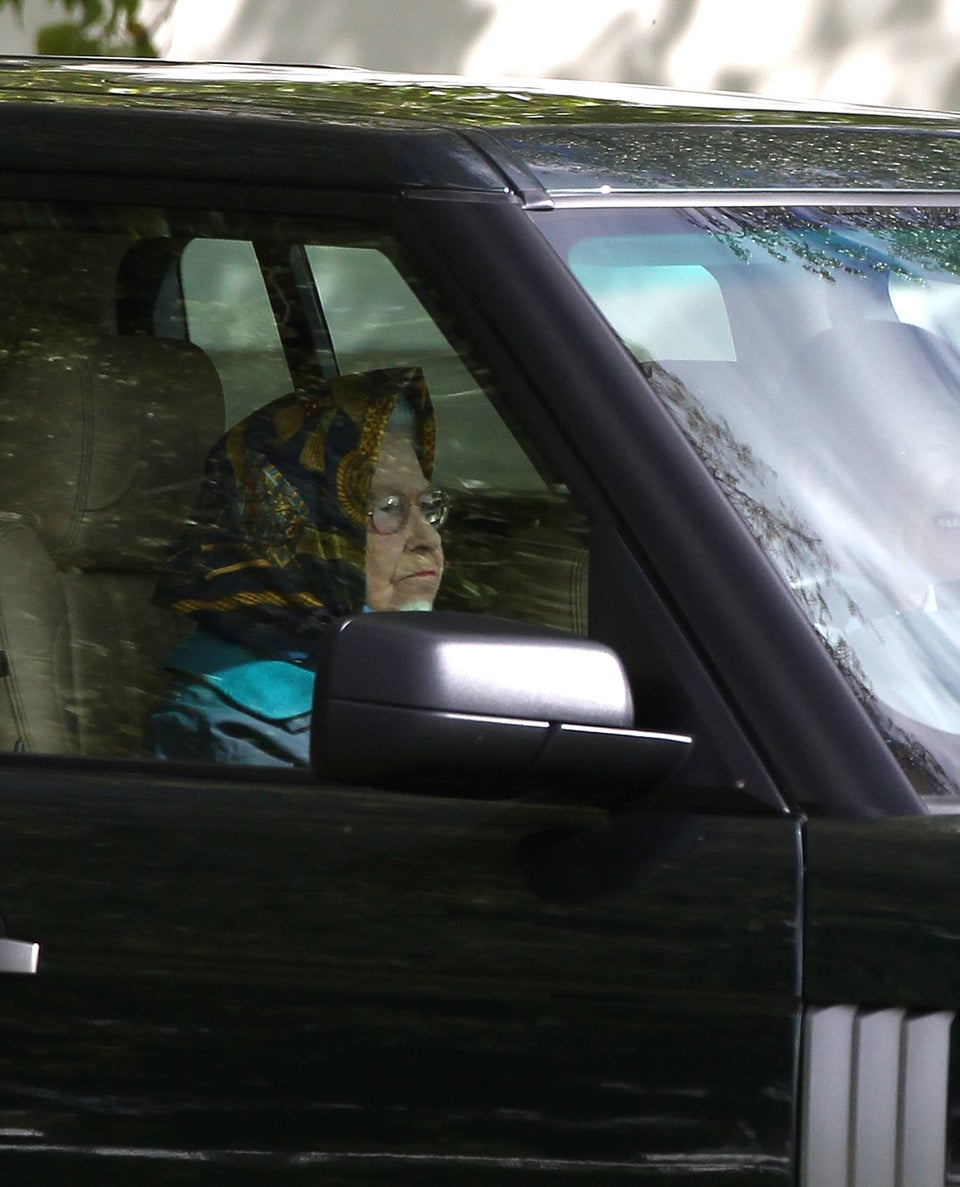 Danny Martindale via Getty Images
2014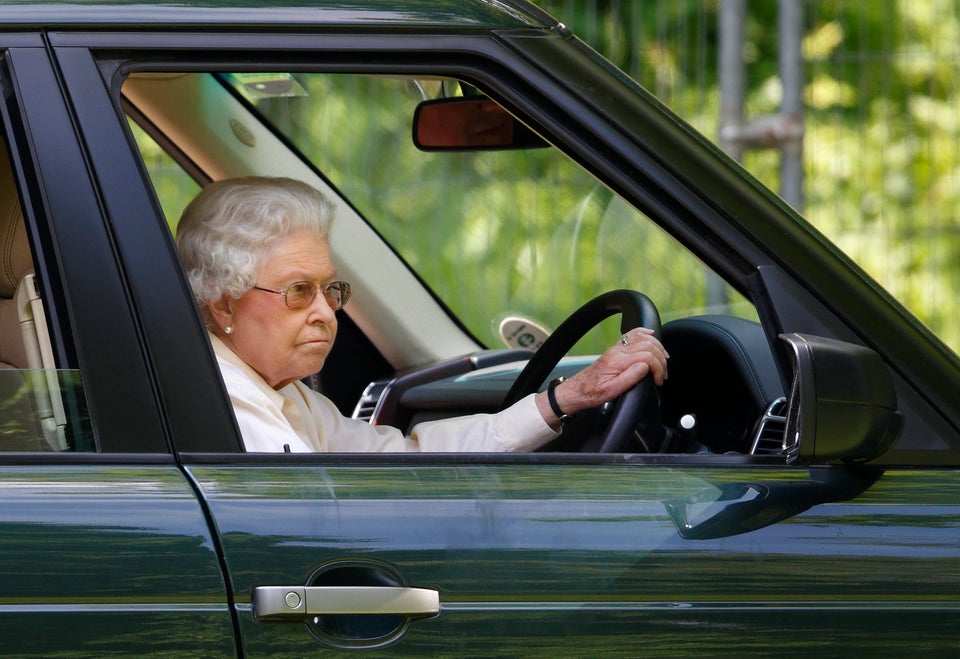 Max Mumby/Indigo via Getty Images
2017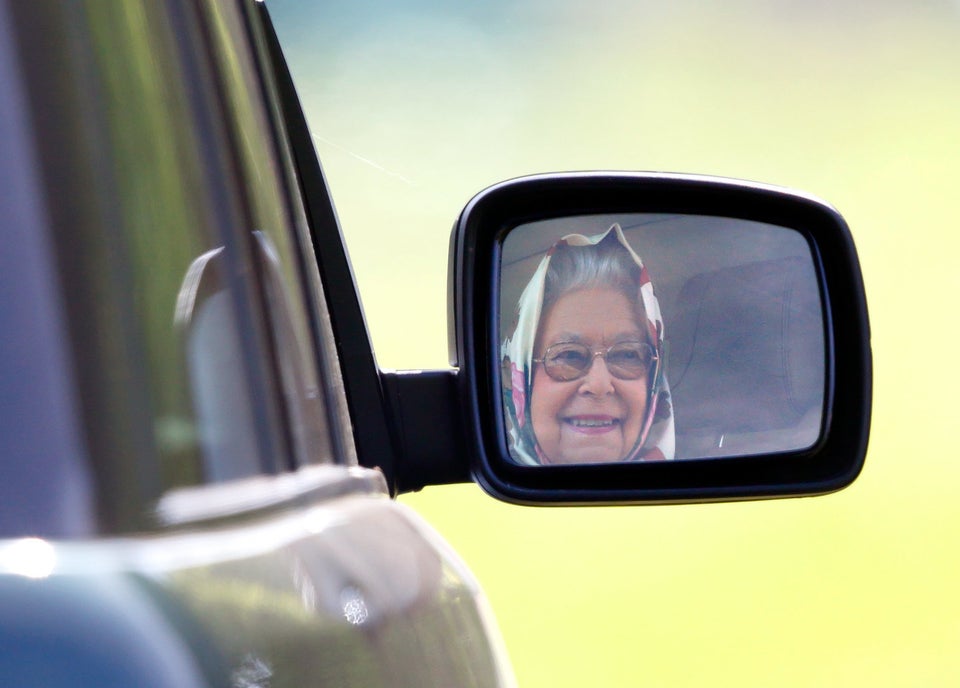 Max Mumby/Indigo via Getty Images