One of the more unlikely style stars of the recent royal wedding: none other than Queen Elizabeth II.
The Telegraph reports that sales at Launer London have increased 60 percent since the monarch took in the nuptials with her boxy, leather handbag in tow. The British newspaper writes, "In sharp contrast to Launer's appeal amongst the 50-plus establishment; 20 percent of the sales increase has been caused by stylish women in the 35-50 age bracket."
The queen's purse was made specifically for her, but Launer's offerings are priced between about $600 to $1,400 and sported by the likes of Dame Judi Dench and Camilla, the Duchess of Cornwall. Classy, of course!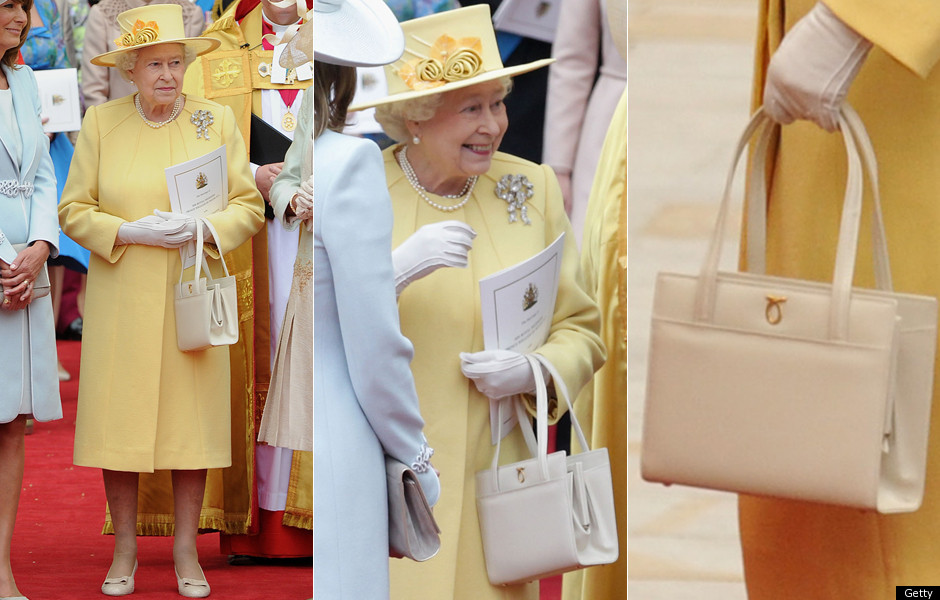 Popular in the Community