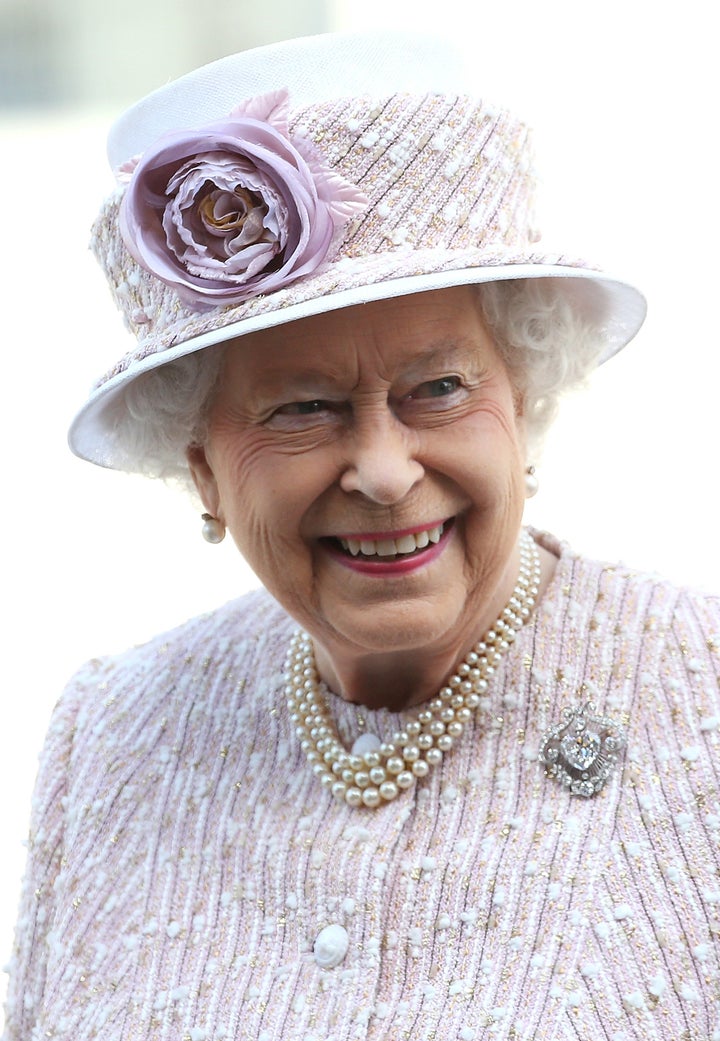 Visual Meta, a company that runs online shopping portals in Europe, Asia and South America, has further fueled our infatuation with the queen's style with its new infographic, "63 Years In 63 Hats." The interactive tool serves as a timeline of important events in the queen's reign thus far, dating back to the Commonwealth Tour of 1953 through the birth of granddaughter Princess Charlotte in 2015. Click on any given hat and the graphic gives you a glimpse back in time at her majesty wearing it, making the super stylish history lesson just plain fun to play with.
Arthur Kux, who created the graphic, explained to The Huffington Post why he chose to focus on her hats: "It is the queen's biggest fashion statement. We wanted to choose one hat for each year, so we did our research focusing on what the queen did or important dates for her kingdom in every year," he said.
Take a look at the iconic hats below.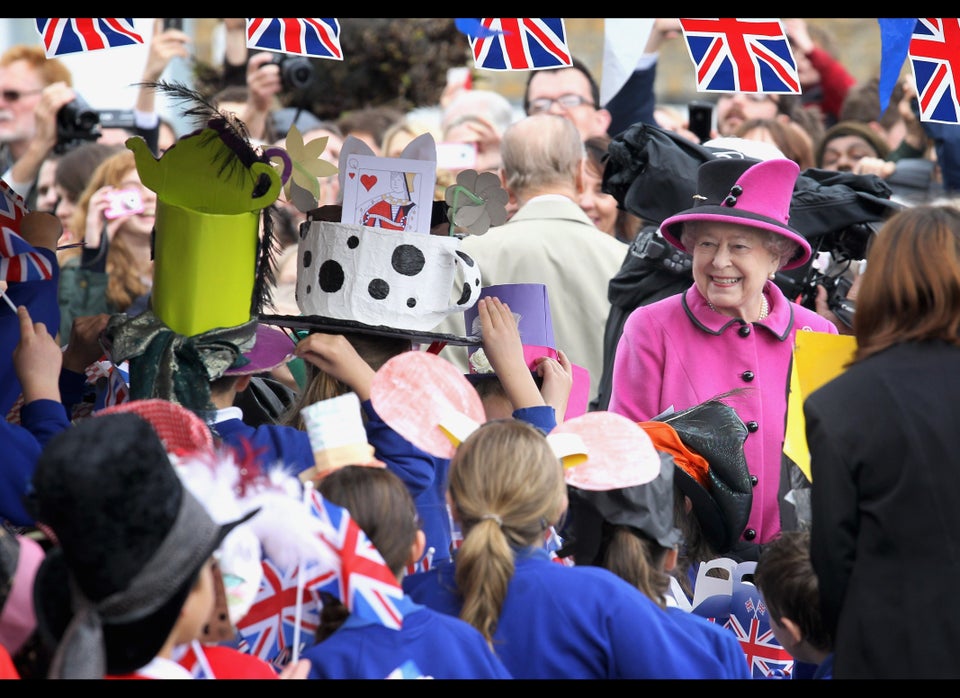 Queen Elizabeth Corgis
Related