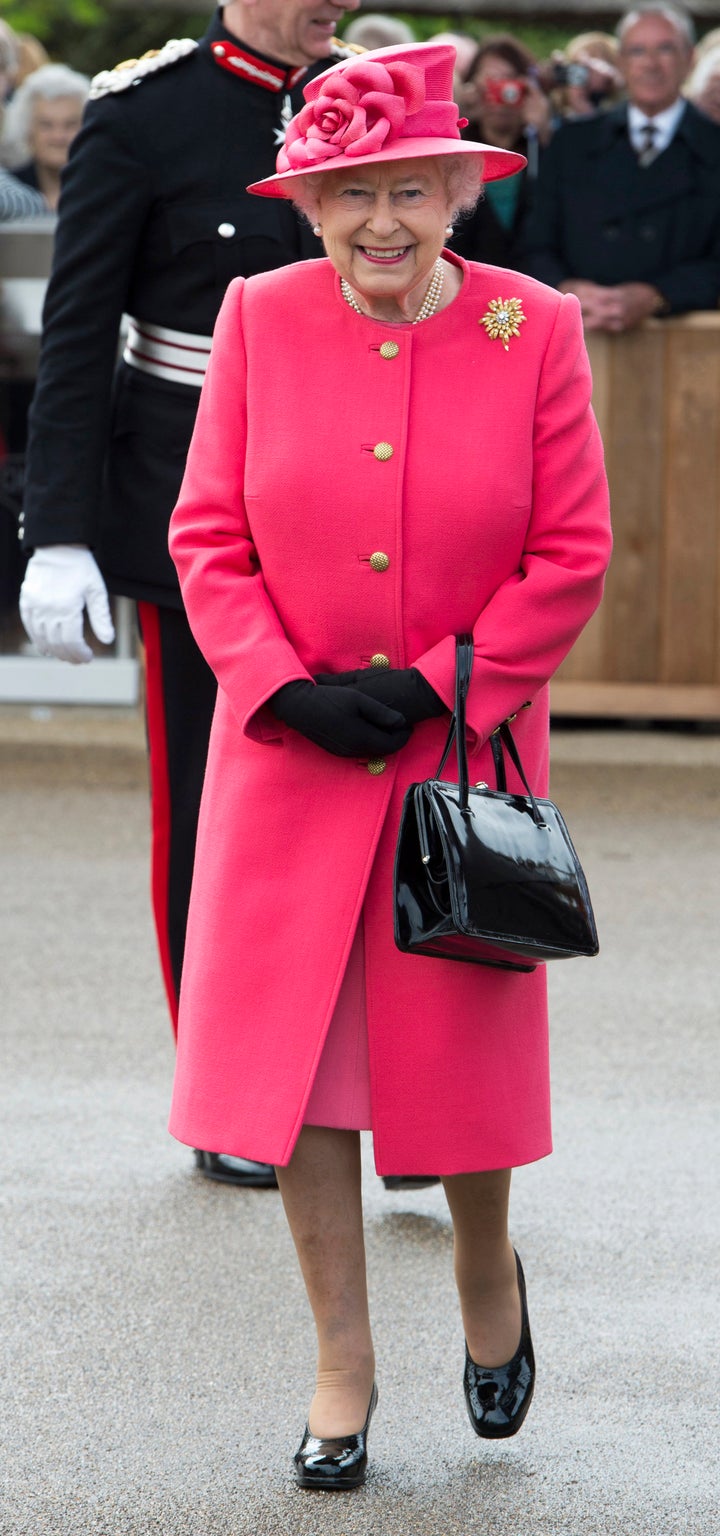 "[The shoes] have to be immediately comfortable . . . She does get someone to wear them. The Queen can never say, 'I'm uncomfortable, I can't walk any more.' She has the right to have someone wear them in."
"Every dress has got a name — we'll get that in an email. It's the only way we know which is which. There is one called Buttercup, which is a really popular one. So they can ask, 'Have you got Buttercup?' 'Oh it's that yellow dress!' The one thing that she likes, so she wears it a lot.

"Then they catalogue where the outfit has been worn — so if she was going to meet President [Barack] Obama, she wouldnt wear the same dress. That's why people will think she wears things once, because there's such a system."
See Queen Elizabeth II's best outfits ever in the vintage pics below!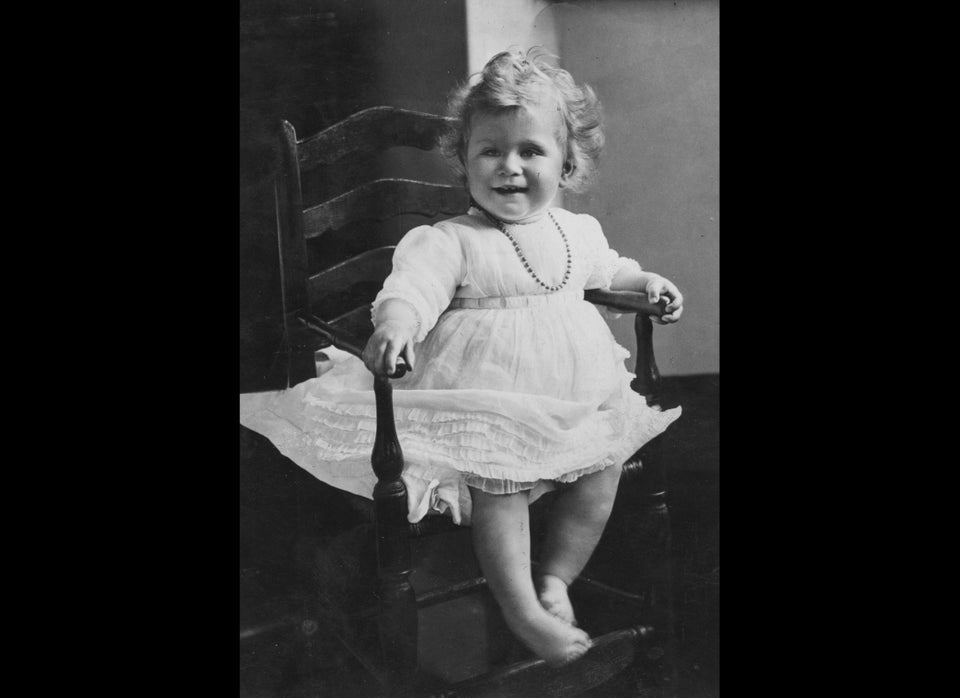 Related