When we think of Easter fashion, the first thing that pops into our minds is hats.
Elaborate headpieces in pastel-colored hues have become the must-have accessory for church ladies on the religious holiday. And there's no other royal who takes this tradition as seriously as Queen Elizabeth II.
In a 2007 letter to Somerville, the Queen expressed her gratitude to the late hat maker for his loyalty and patience. She wrote, "I am very glad to hear that you will still be able to work for me ... I know how difficult business can be nowadays ― specially with matching fabrics for someone like me who must be almost the only person who wears hats constantly!"
As we get ready to step out in our finest threads on Sunday, it's only fitting that we recognize the Queen of Easter hats, Queen Elizabeth II. Scroll down to check out her biggest and brightest hats, and tell us which one you like most in the comments section.
1987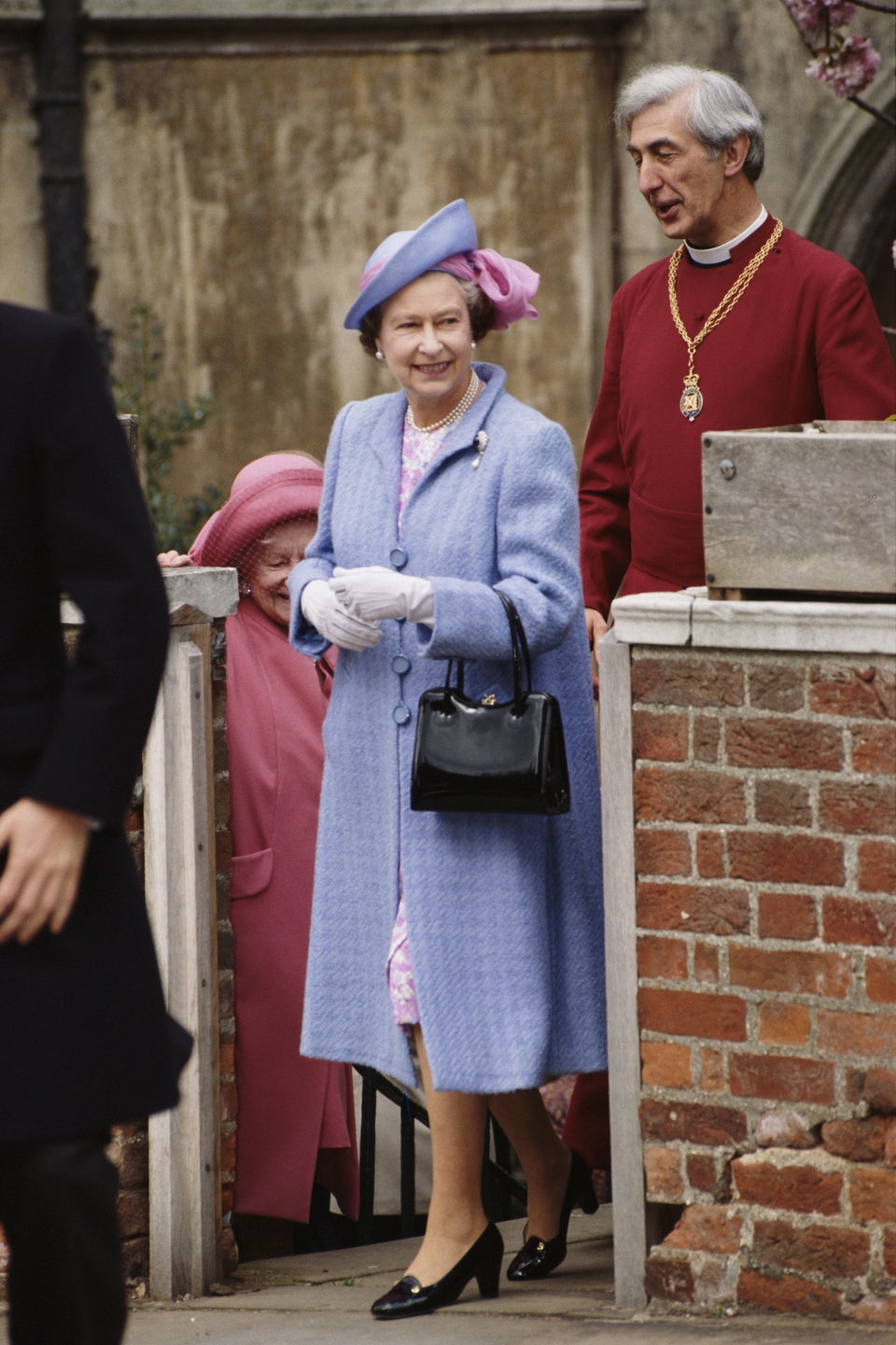 Tim Graham via Getty Images
1988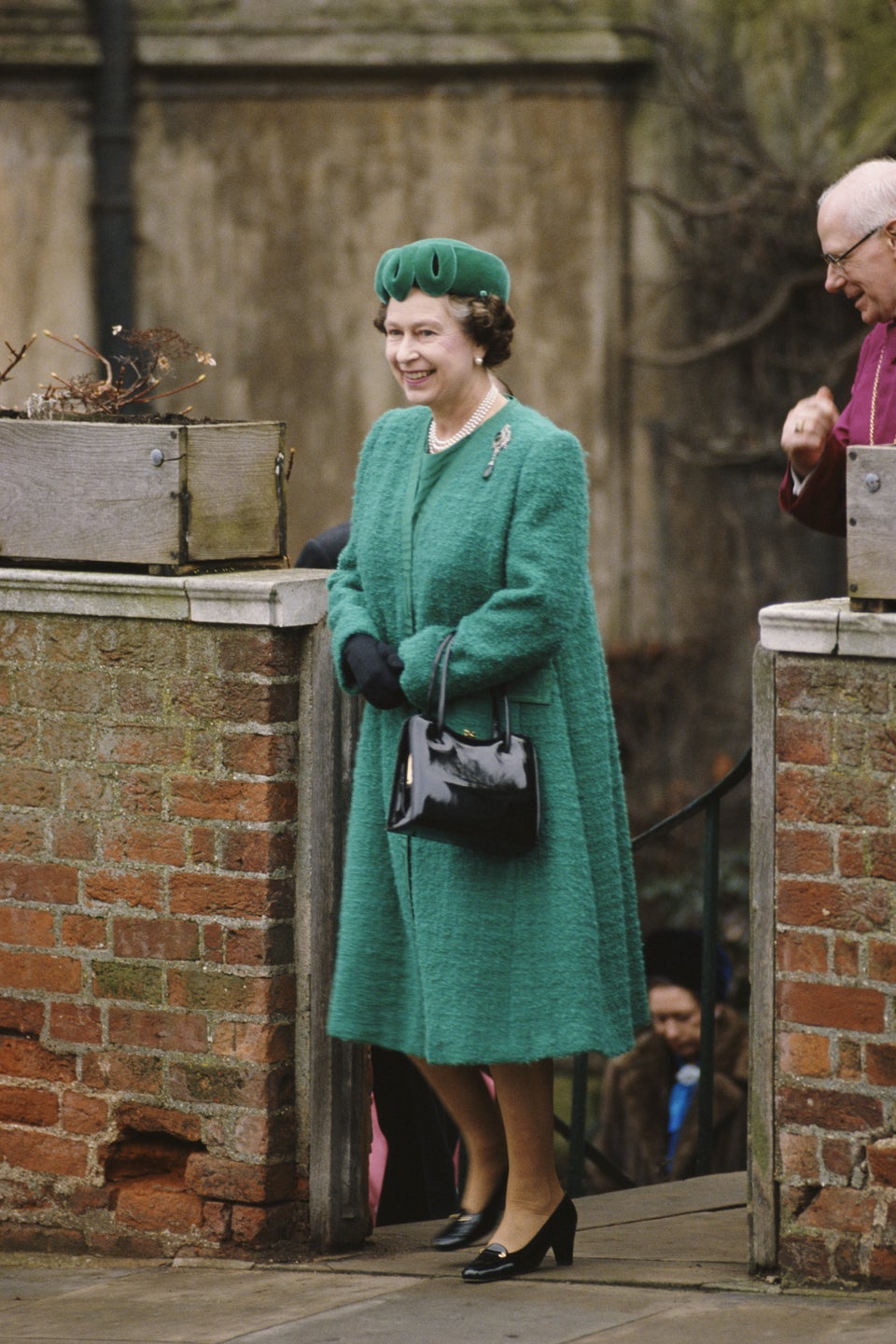 Tim Graham via Getty Images
1989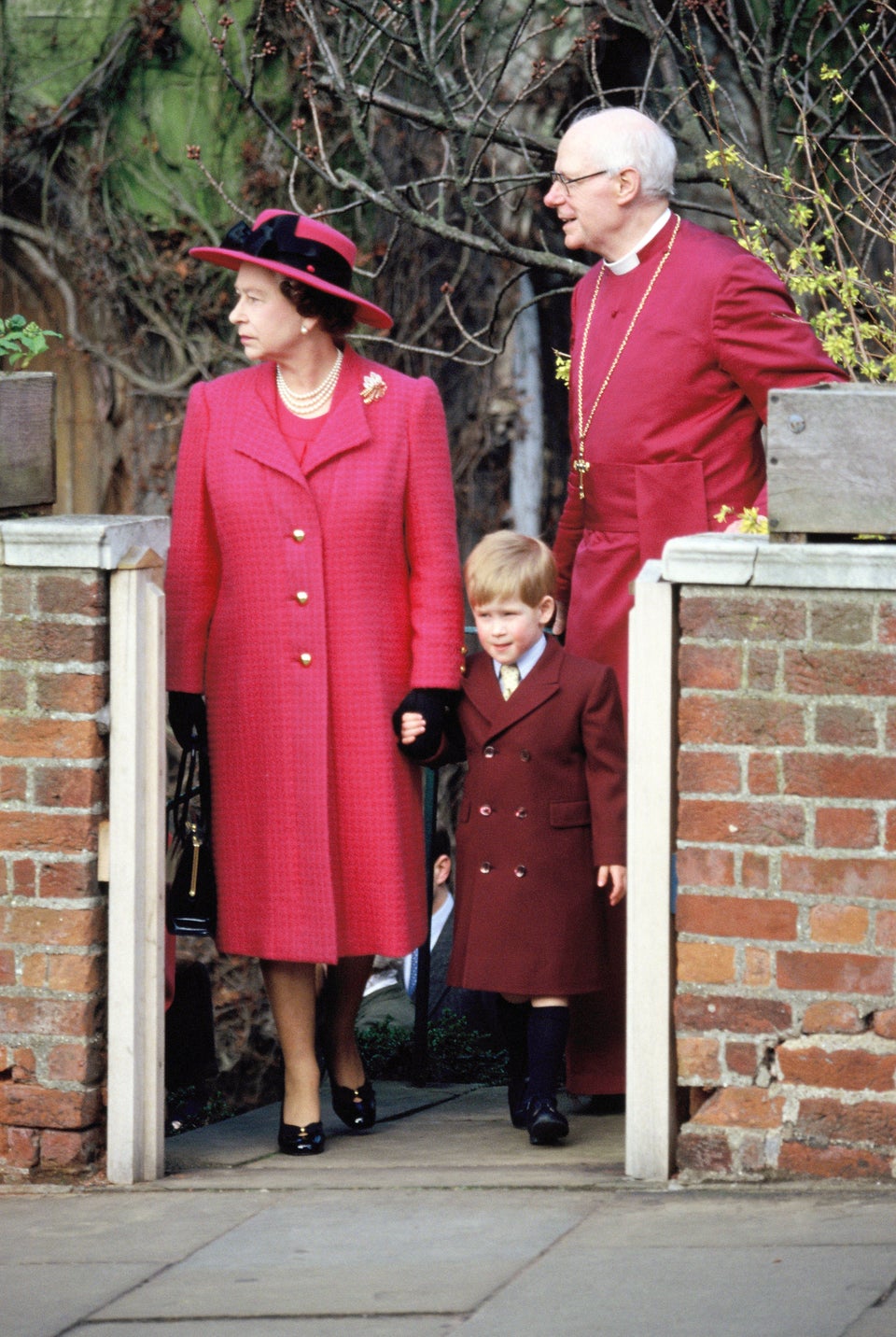 Georges De Keerle via Getty Images
1991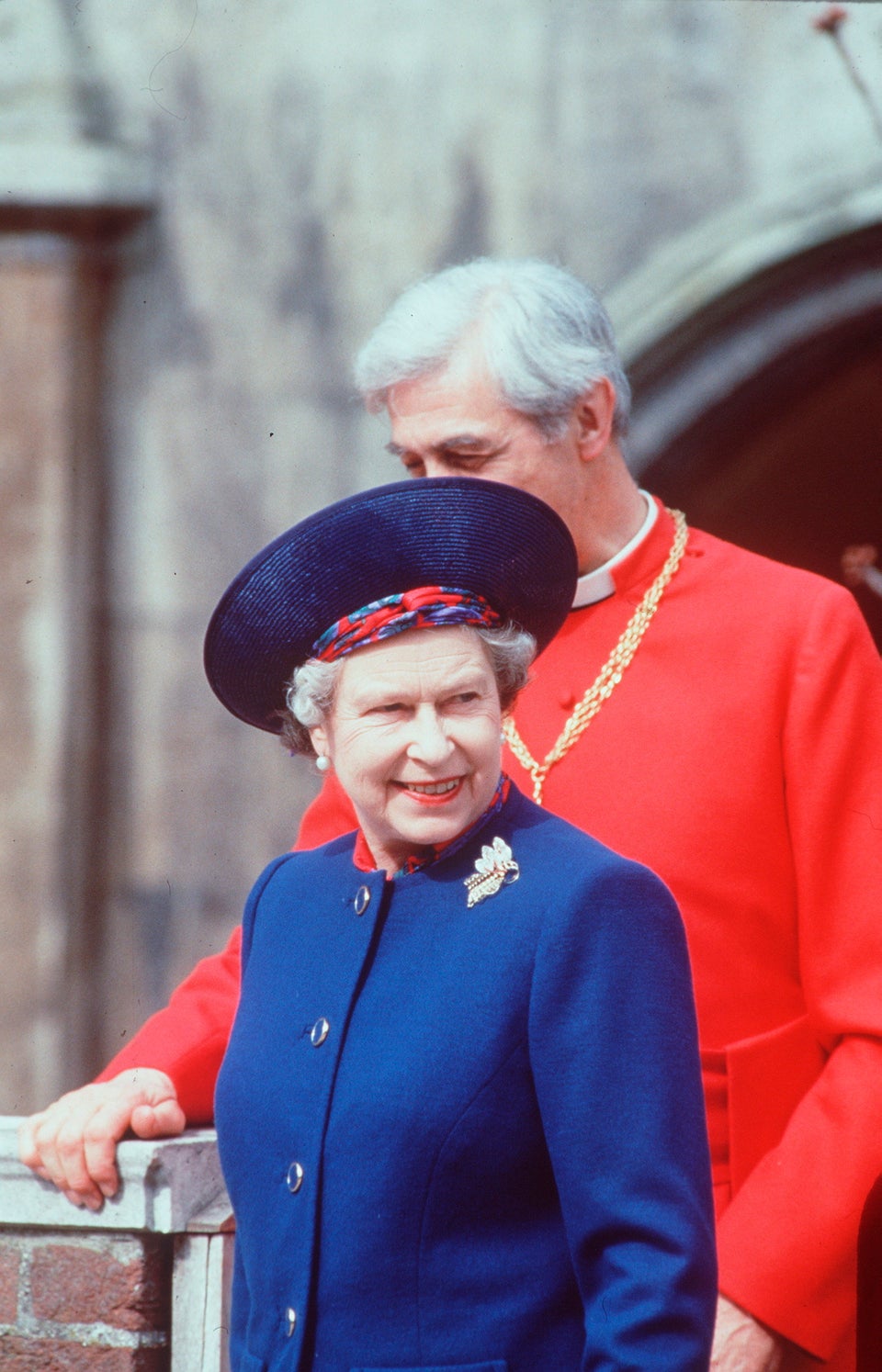 Tim Graham via Getty Images
1992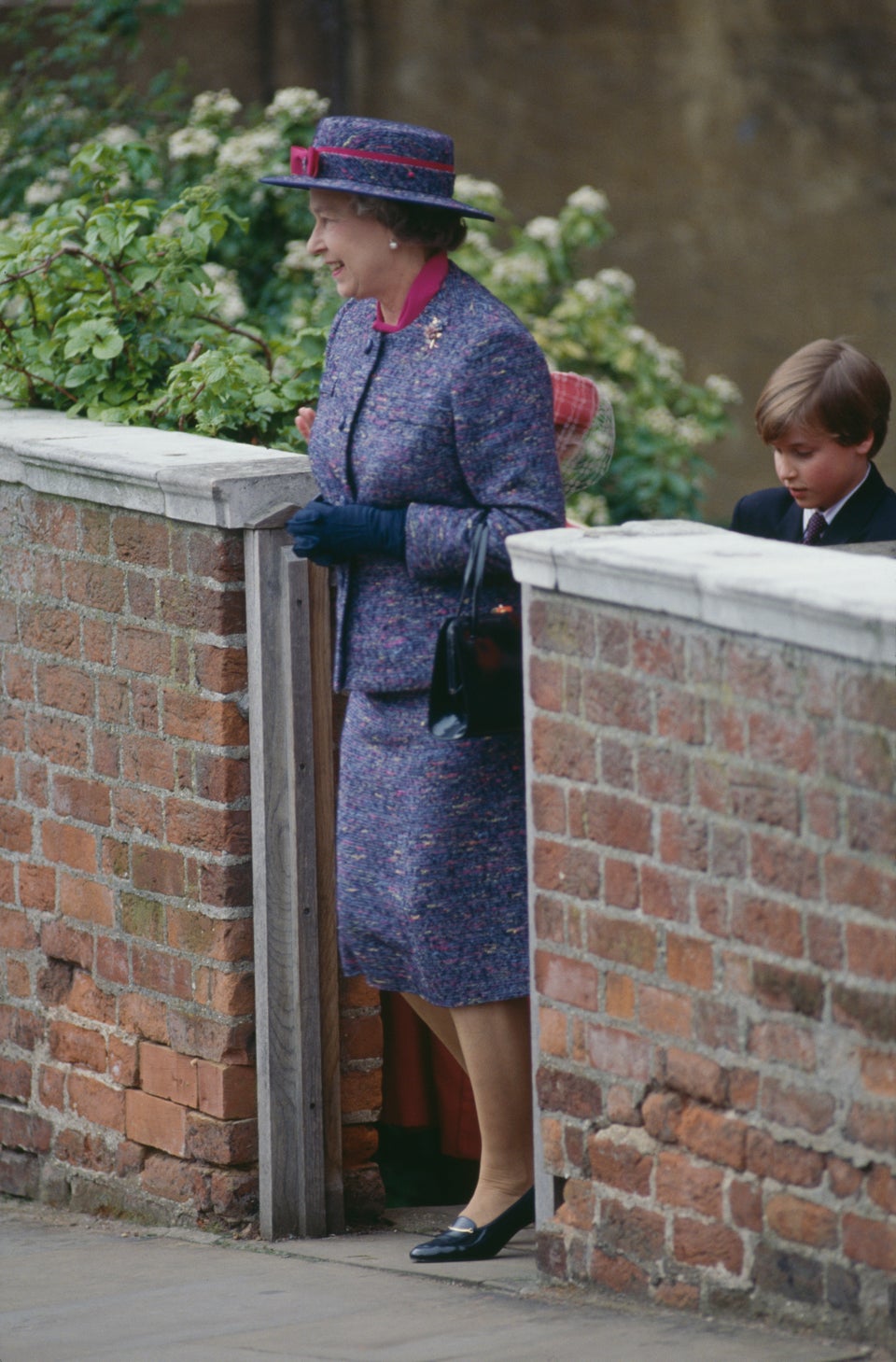 Tim Graham via Getty Images
1995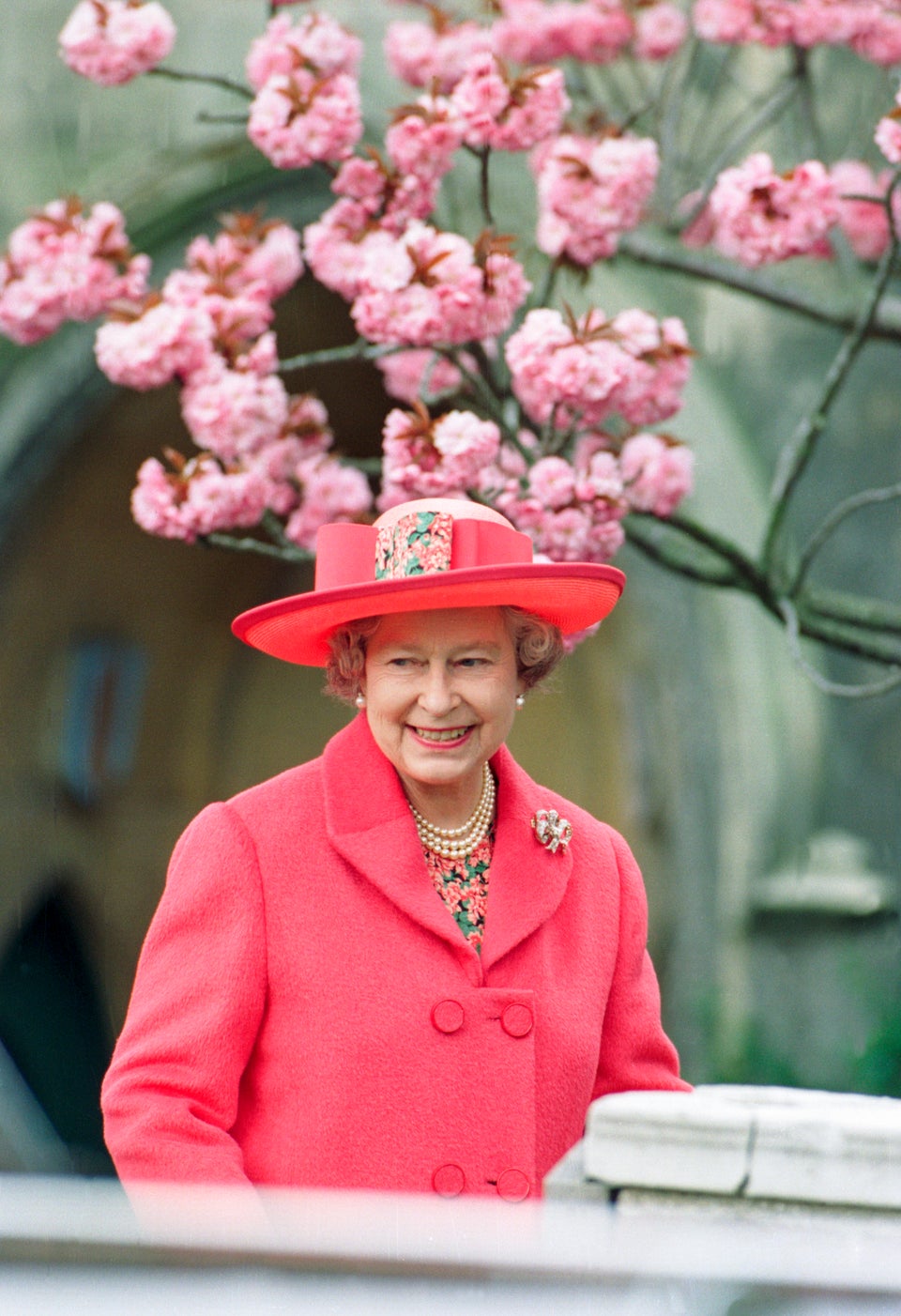 Julian Parker via Getty Images
1998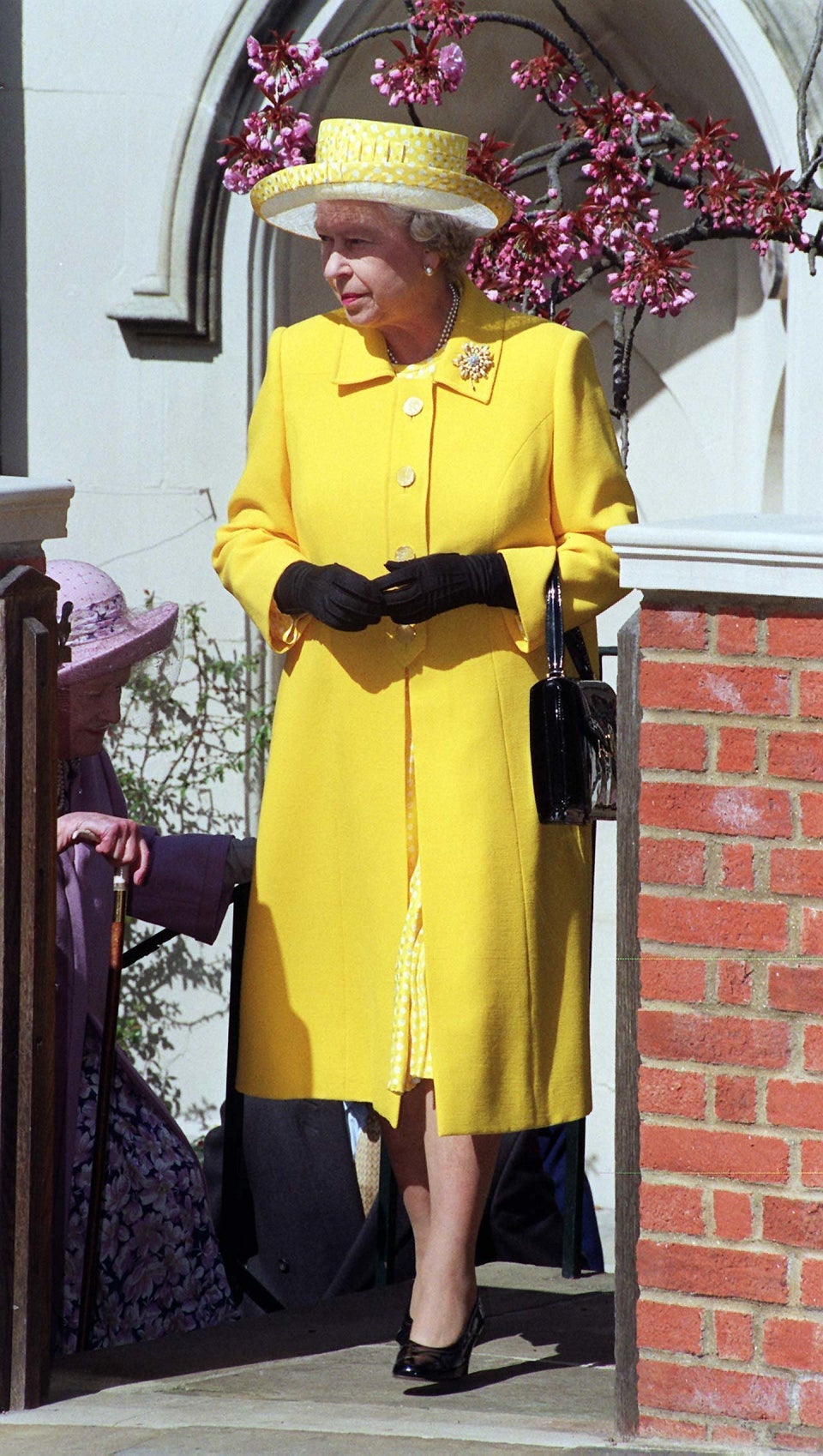 2000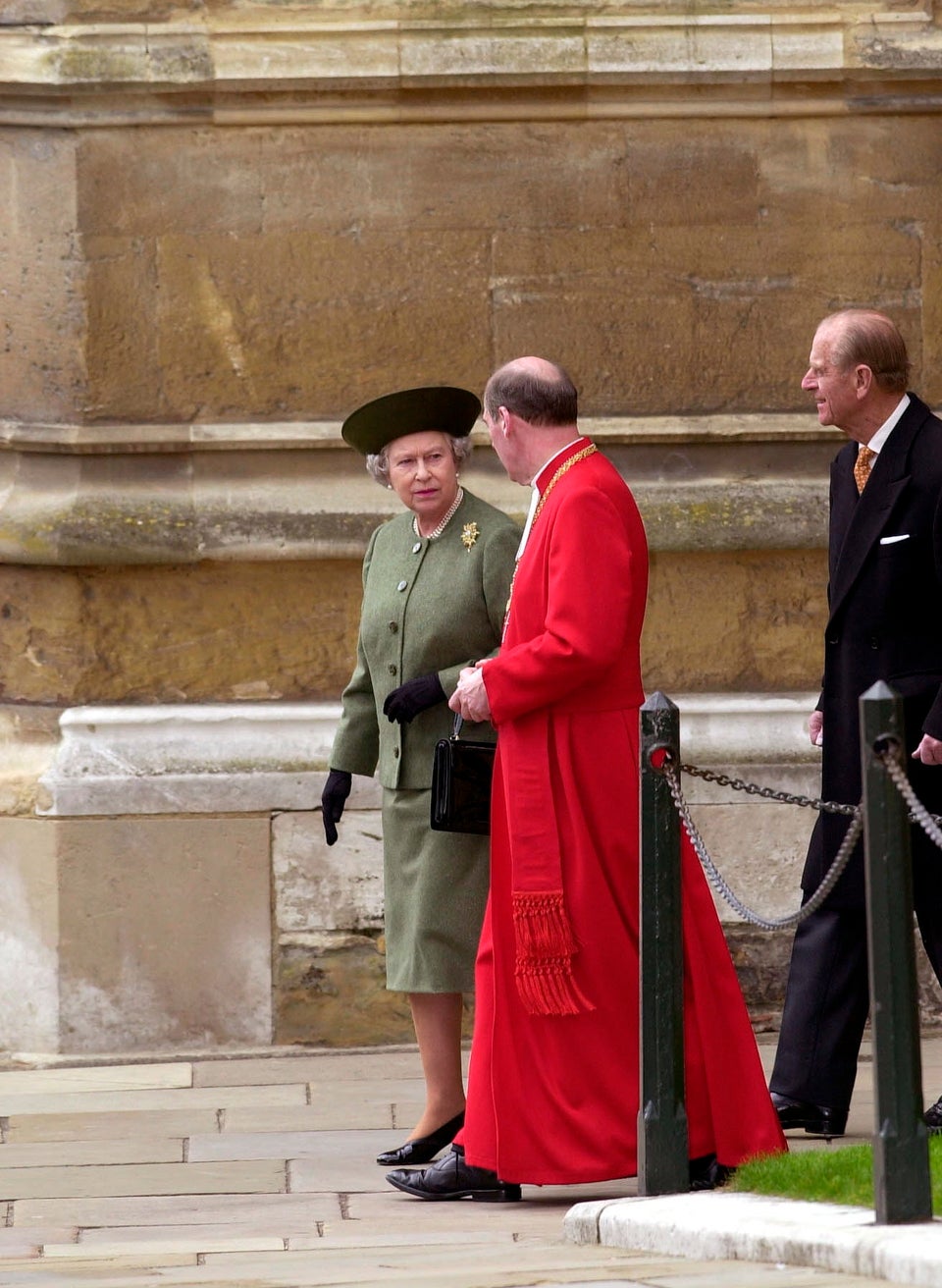 Tim Graham via Getty Images
2001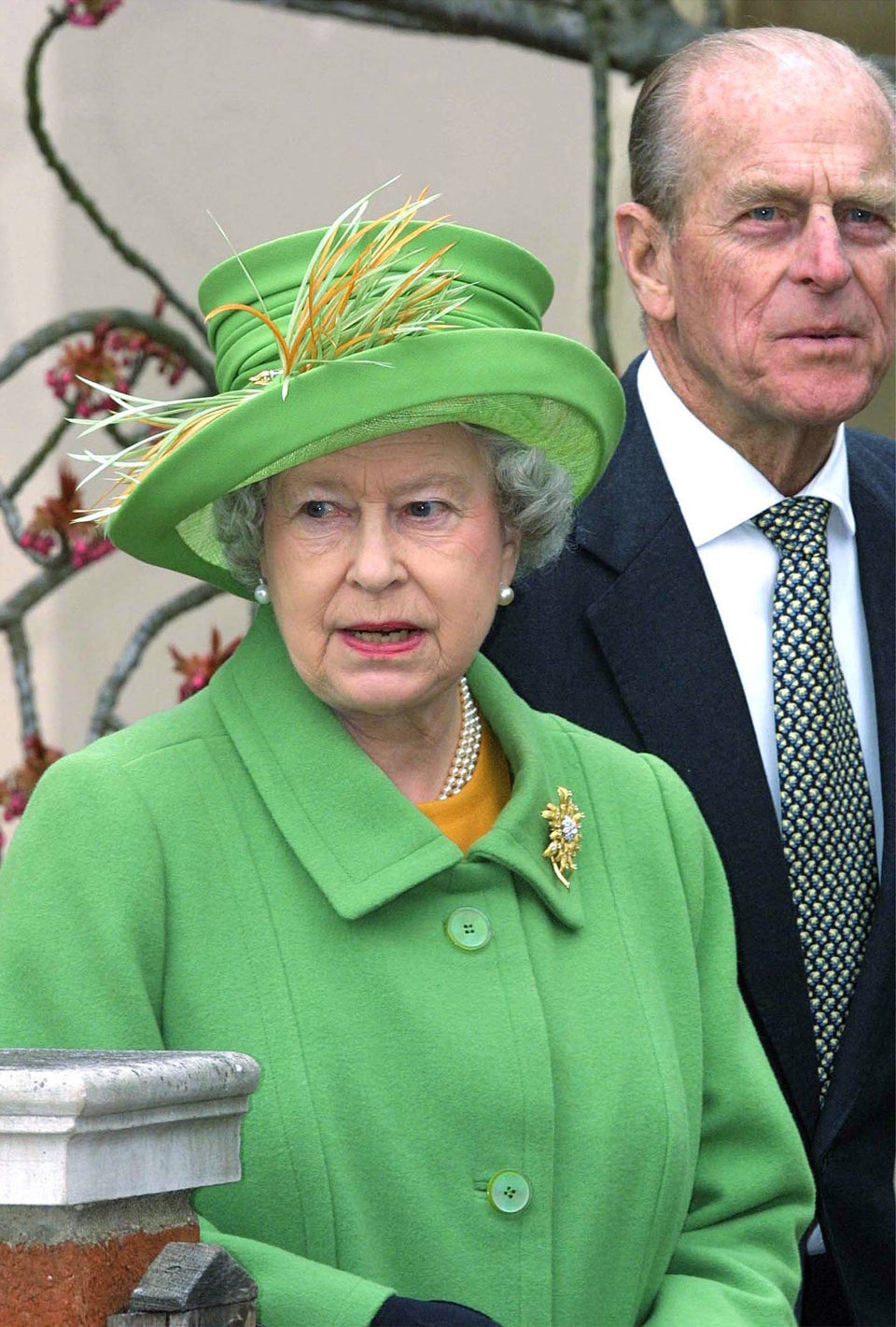 UK Press via Getty Images
2003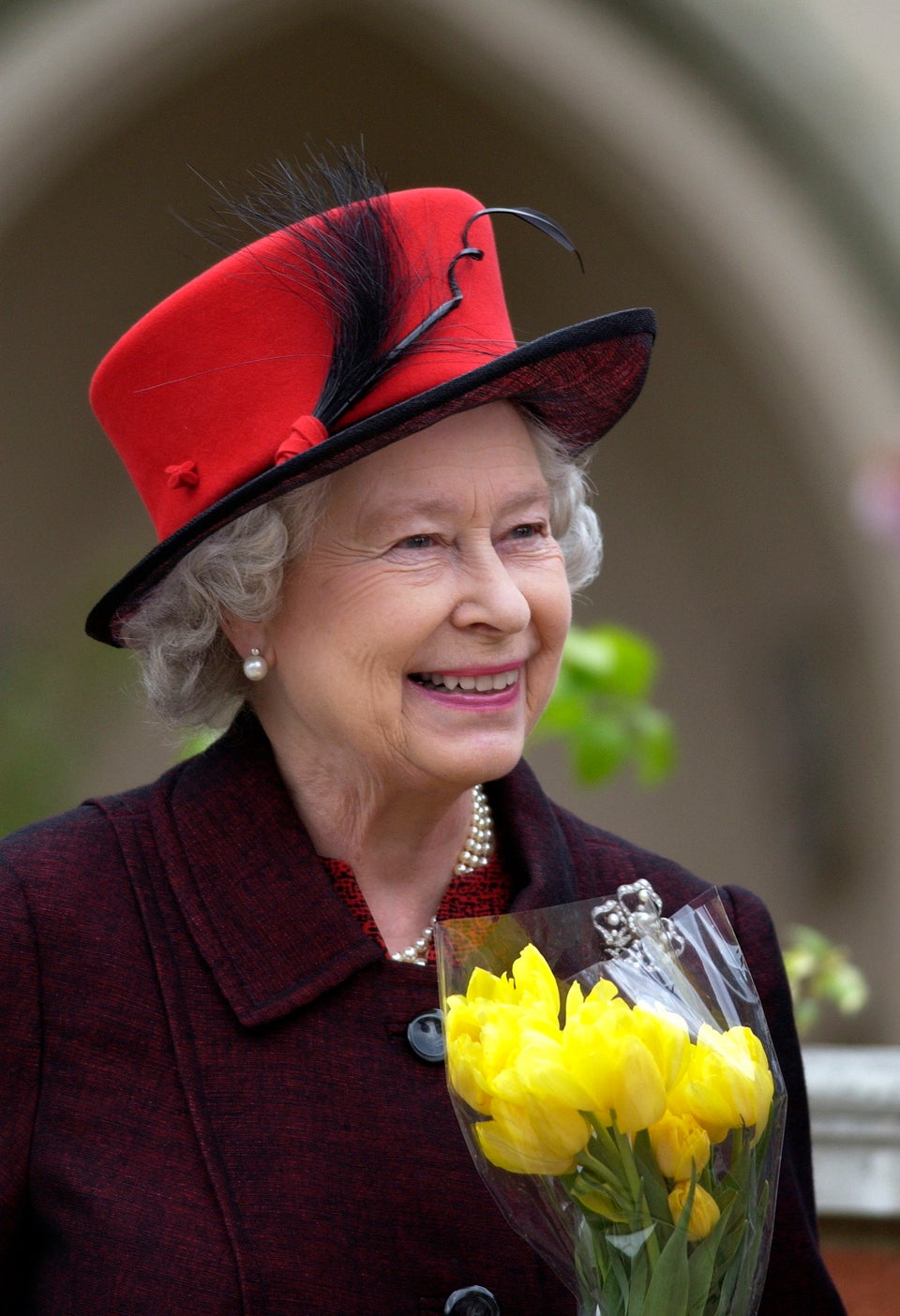 Tim Graham via Getty Images
2004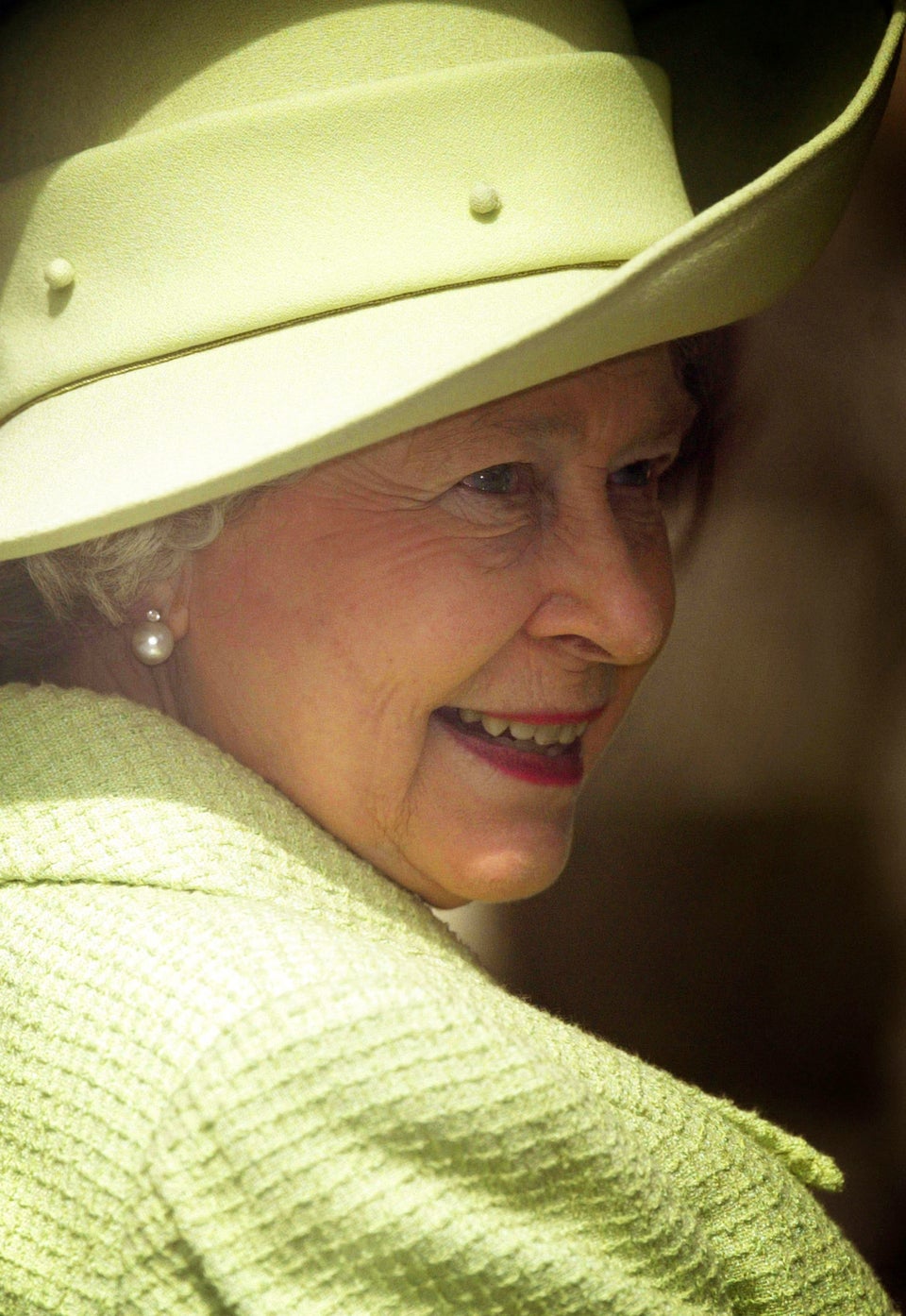 Bruno Vincent via Getty Images
2005

Anwar Hussein Collection/ROTA via Getty Images
2006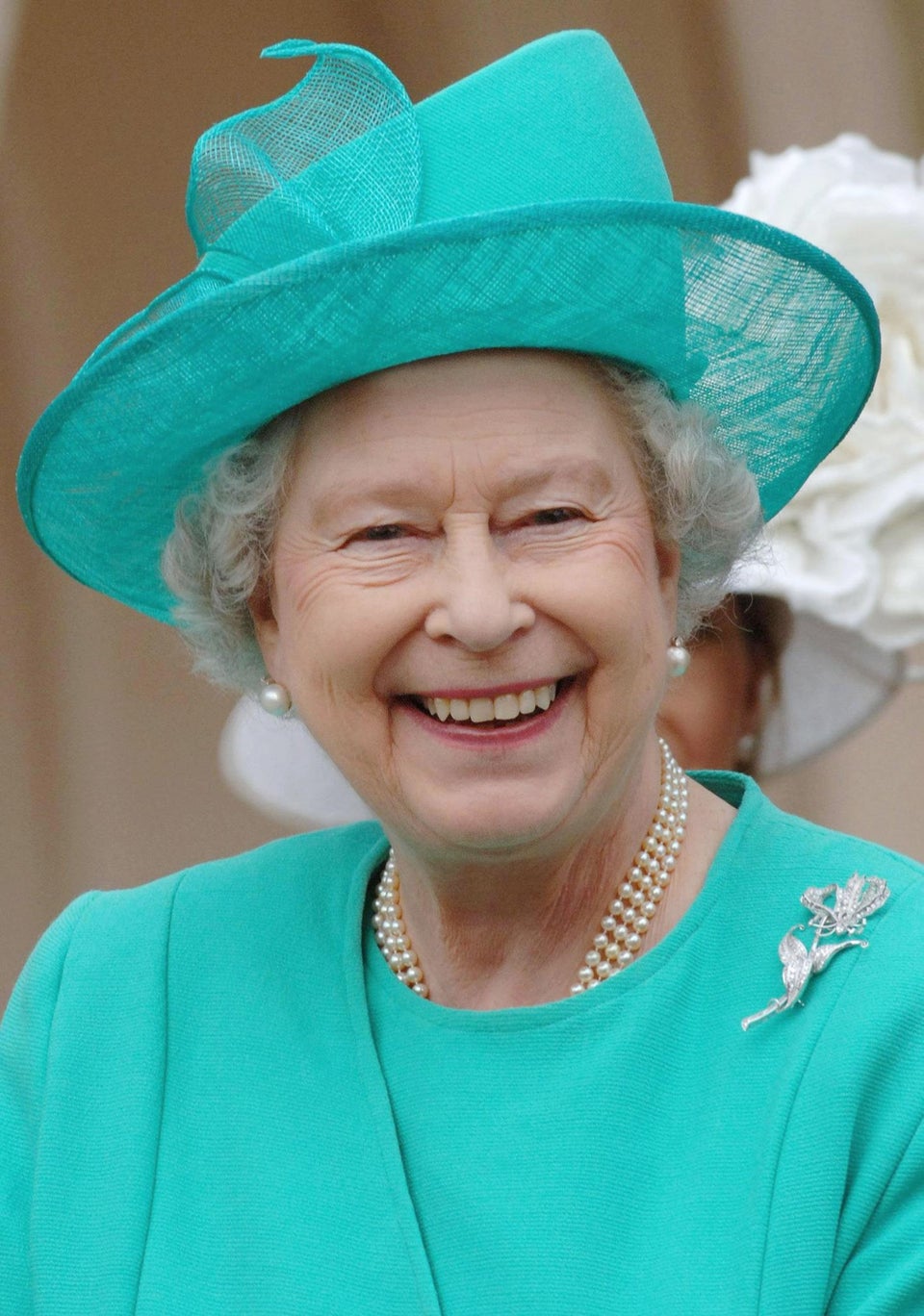 Anwar Hussein Collection/ROTA via Getty Images
2007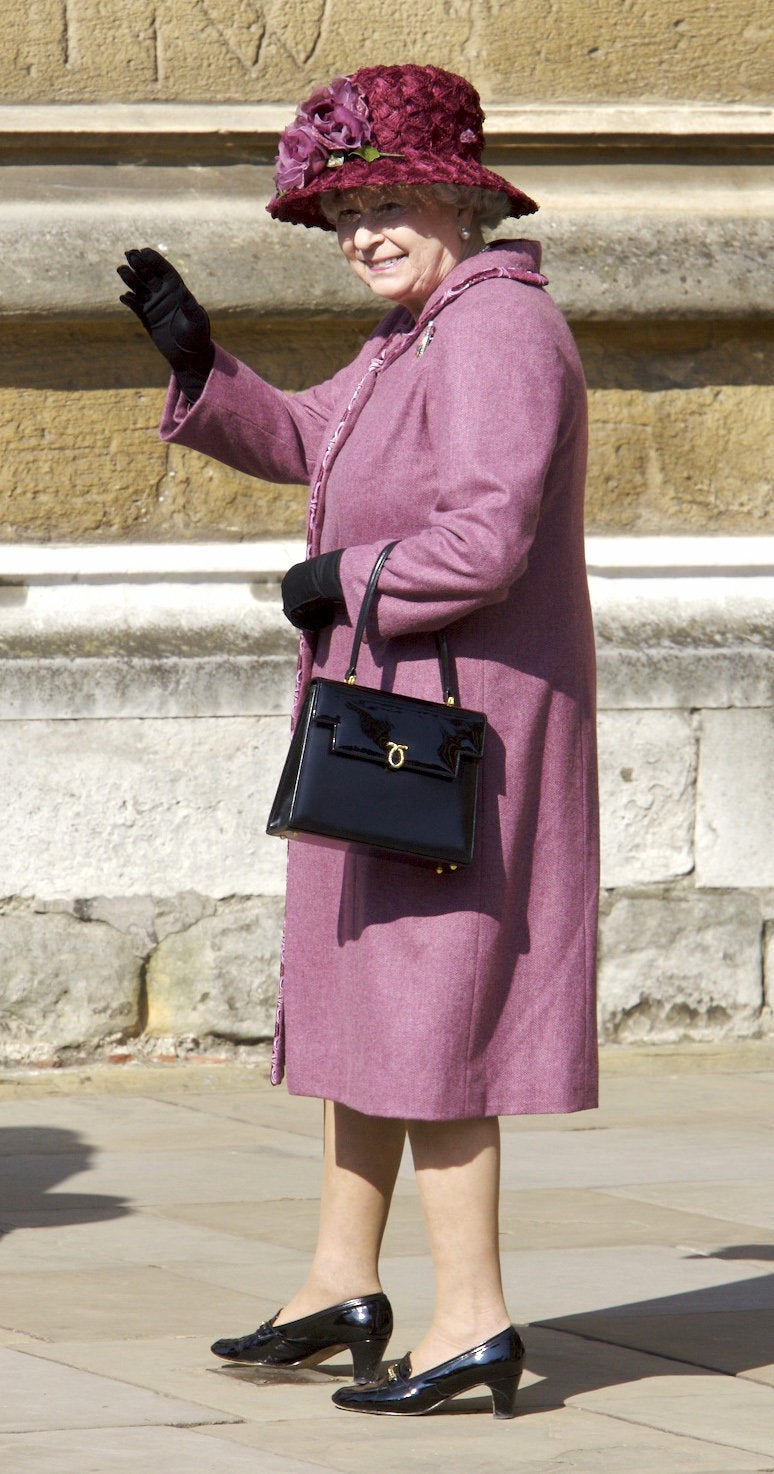 Julian Parker via Getty Images
2008
Steve Parsons - PA Images via Getty Images
2009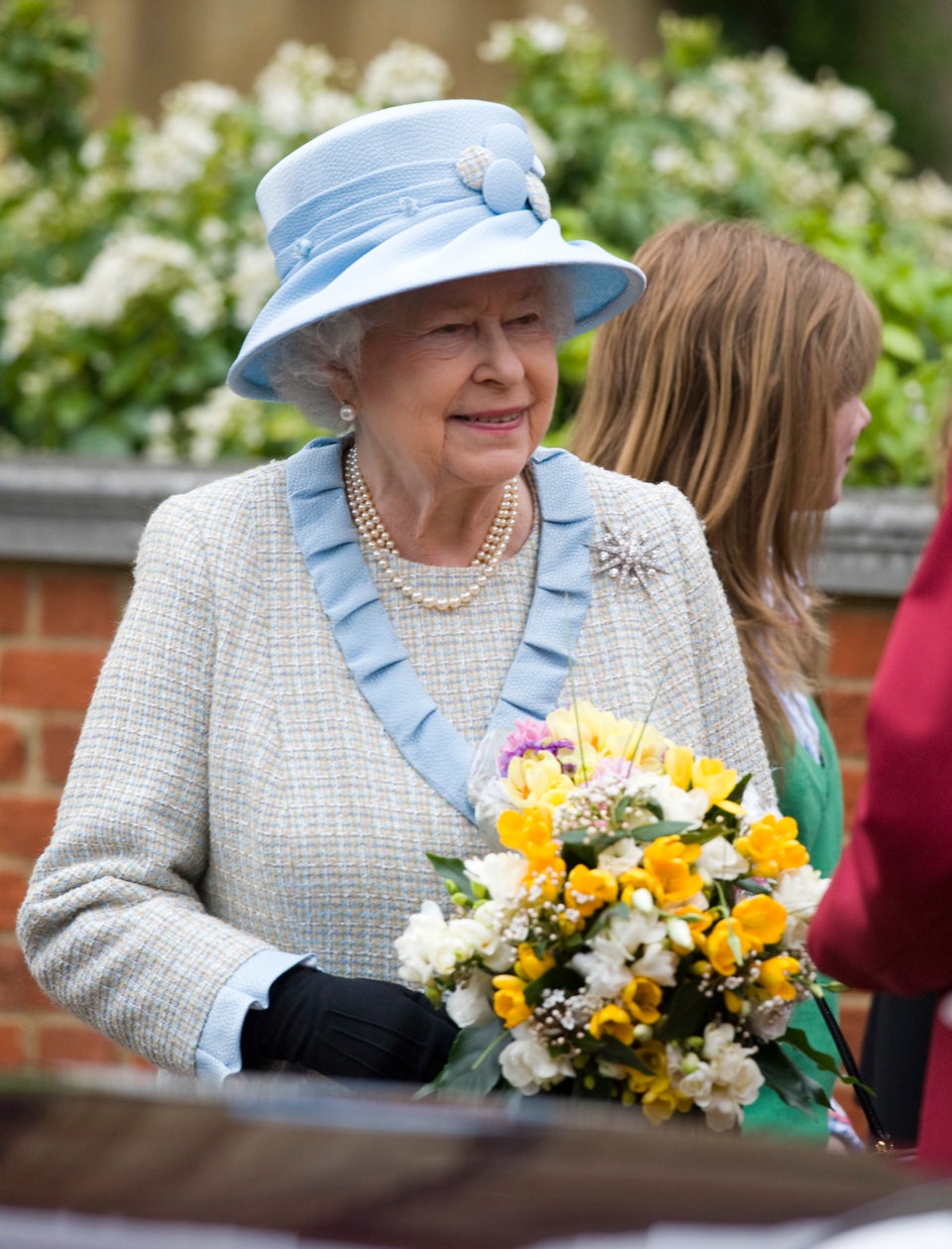 WPA Pool via Getty Images
2010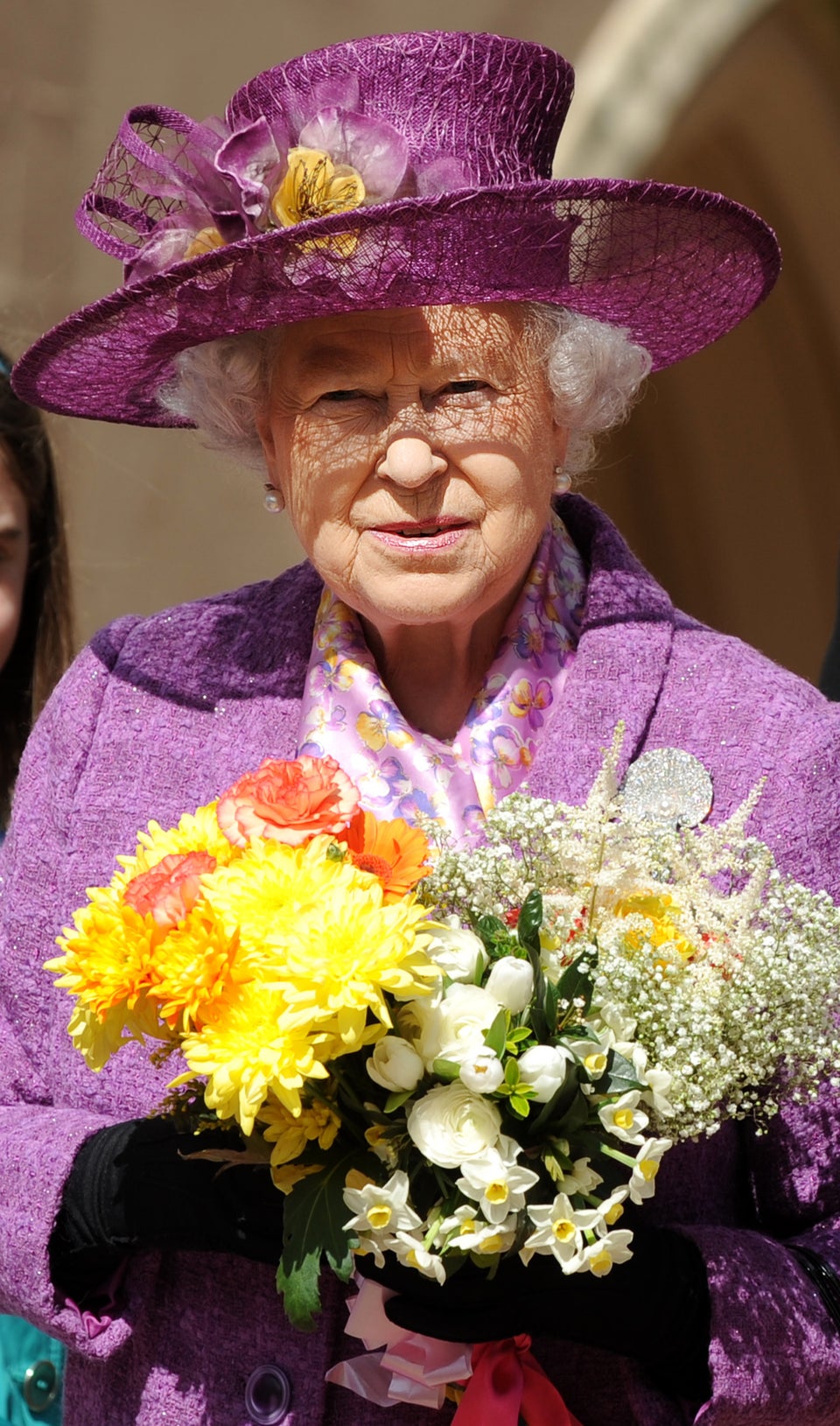 WPA Pool via Getty Images
2011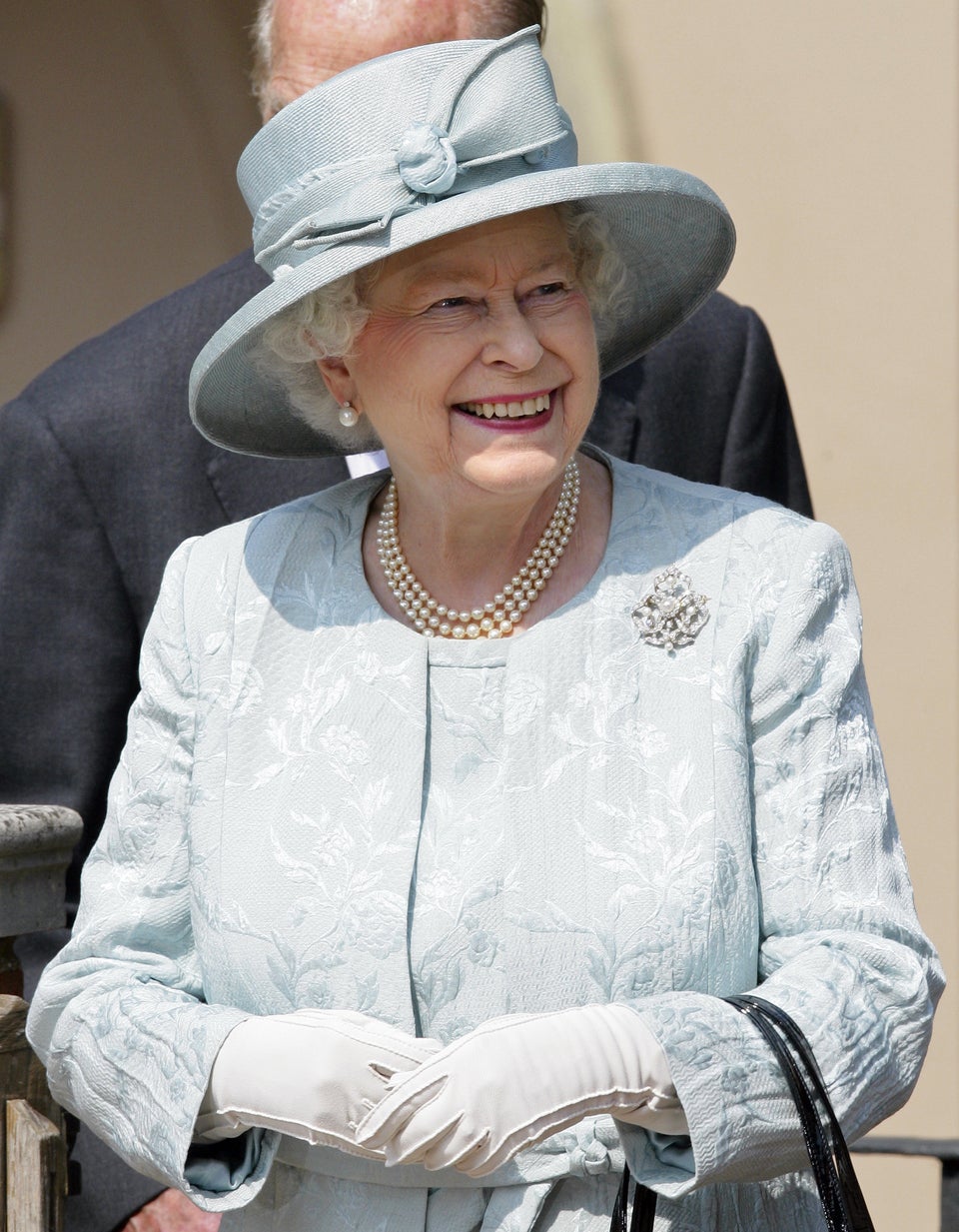 Max Mumby/Indigo via Getty Images
2012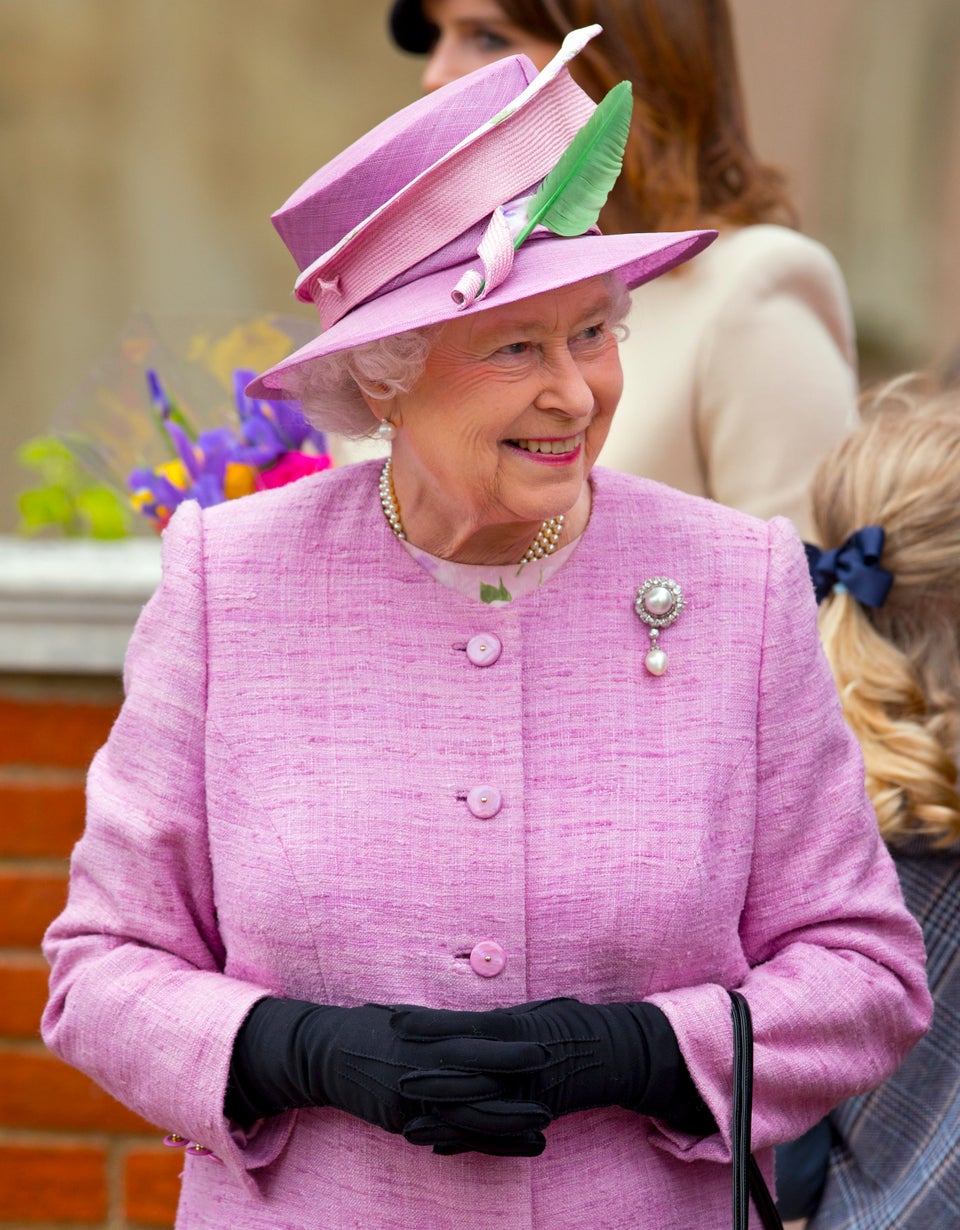 Max Mumby/Indigo via Getty Images
2013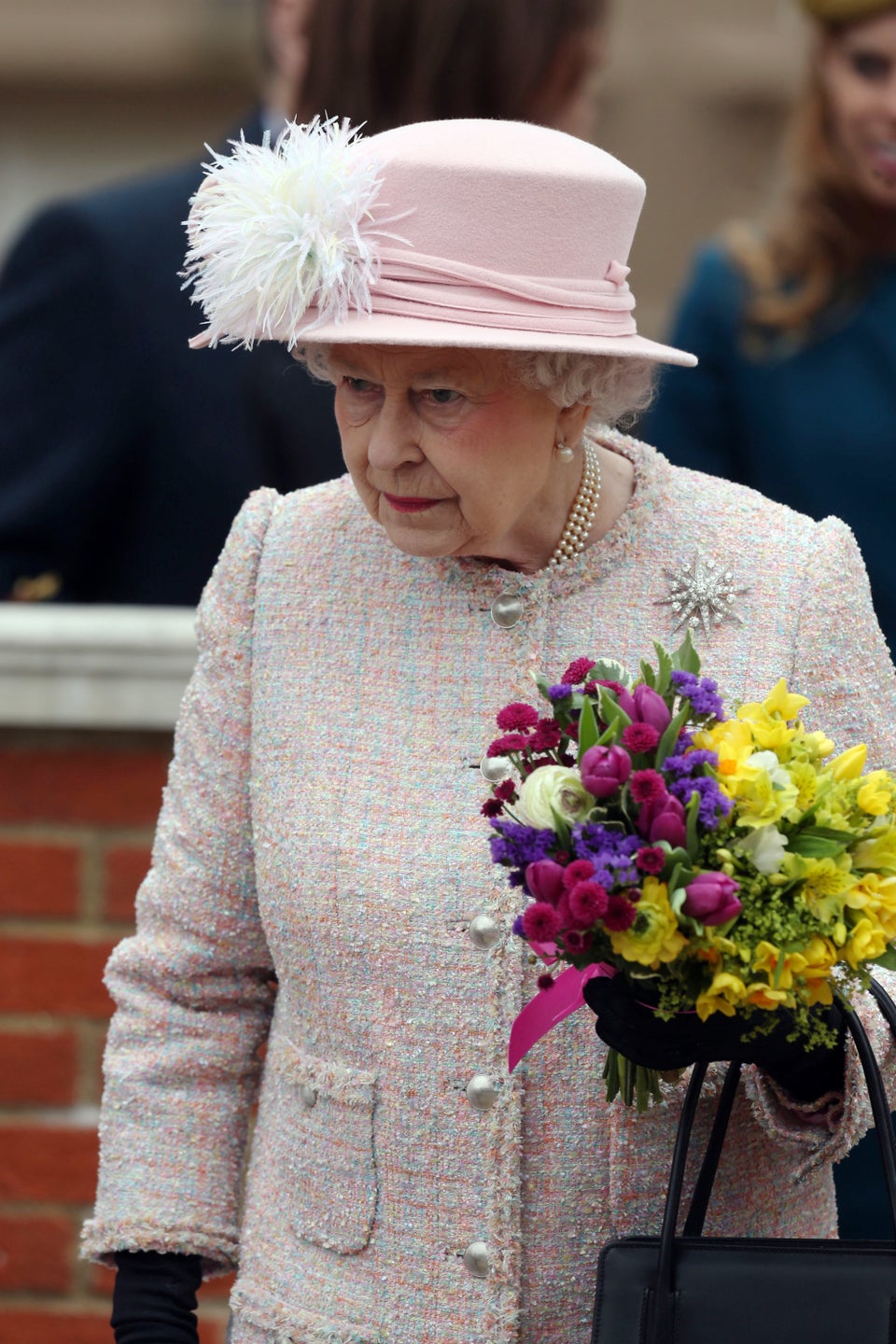 WPA Pool via Getty Images
2014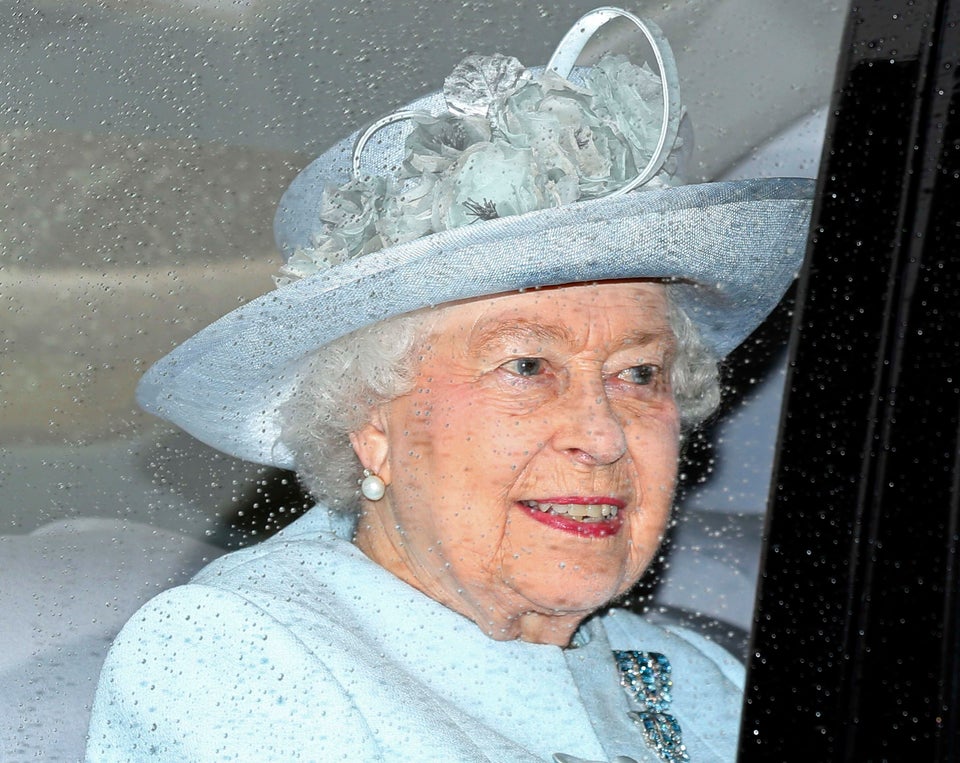 WPA Pool via Getty Images
2015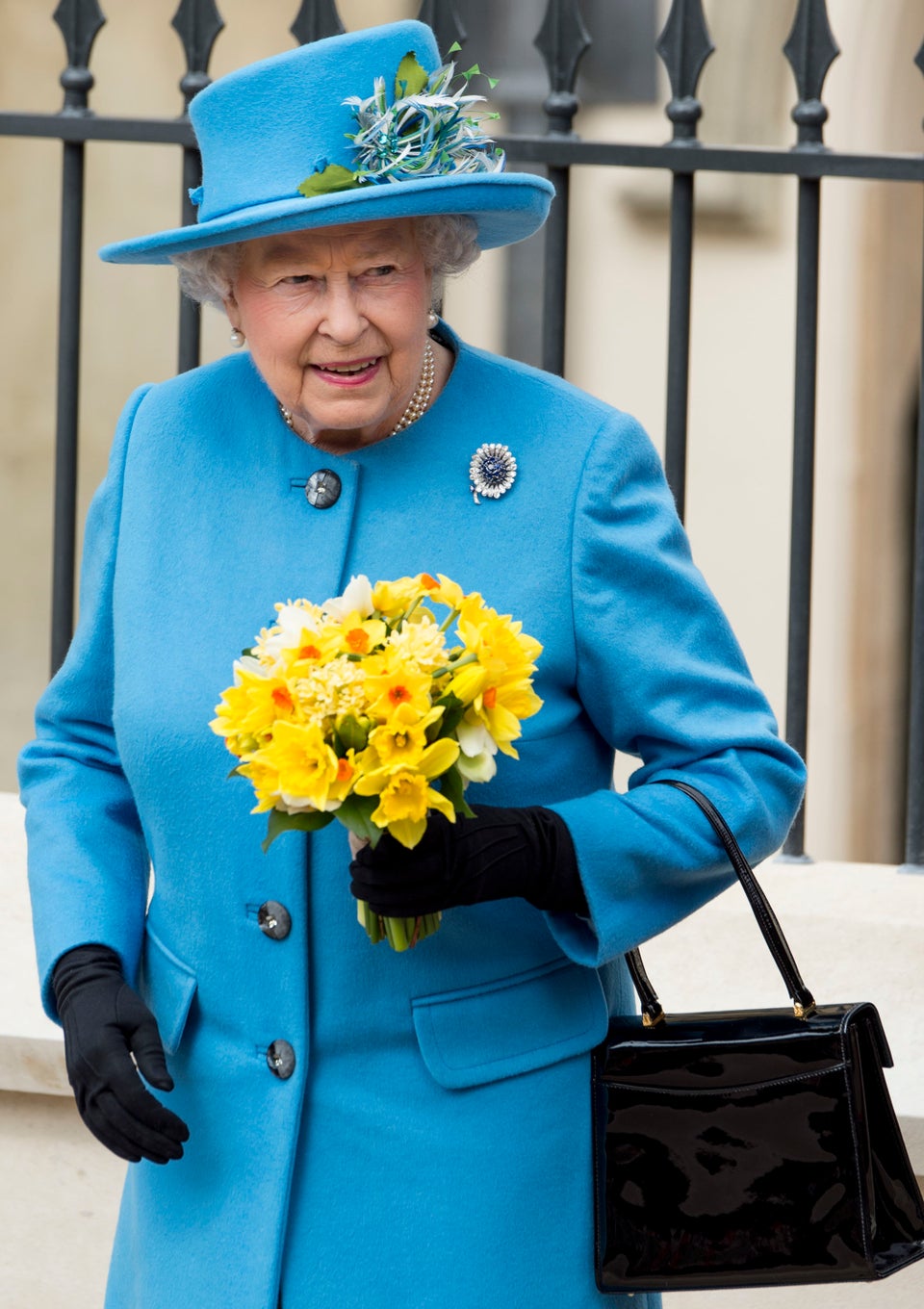 Mark Cuthbert via Getty Images
2016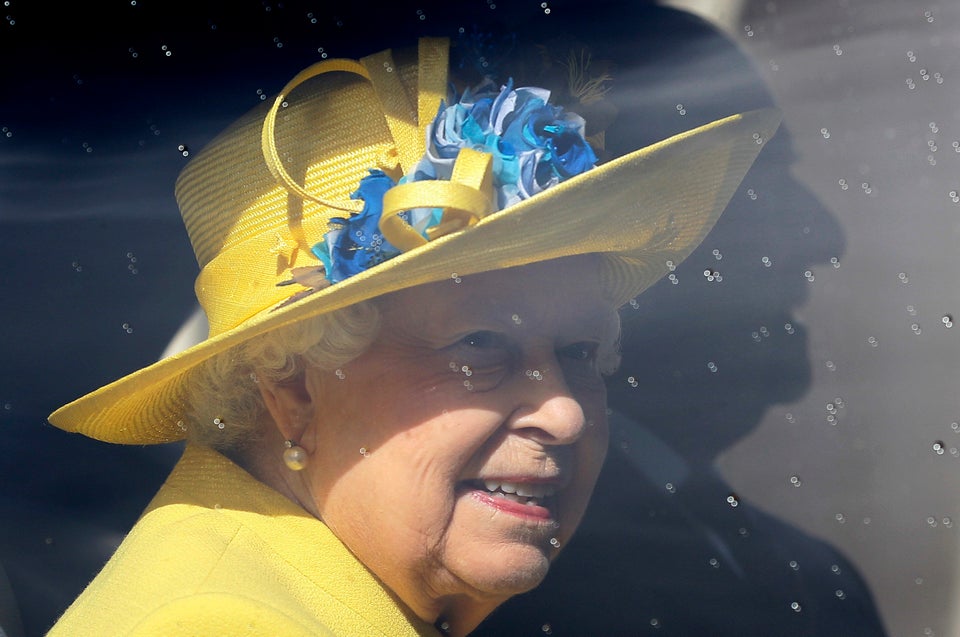 WPA Pool via Getty Images
2017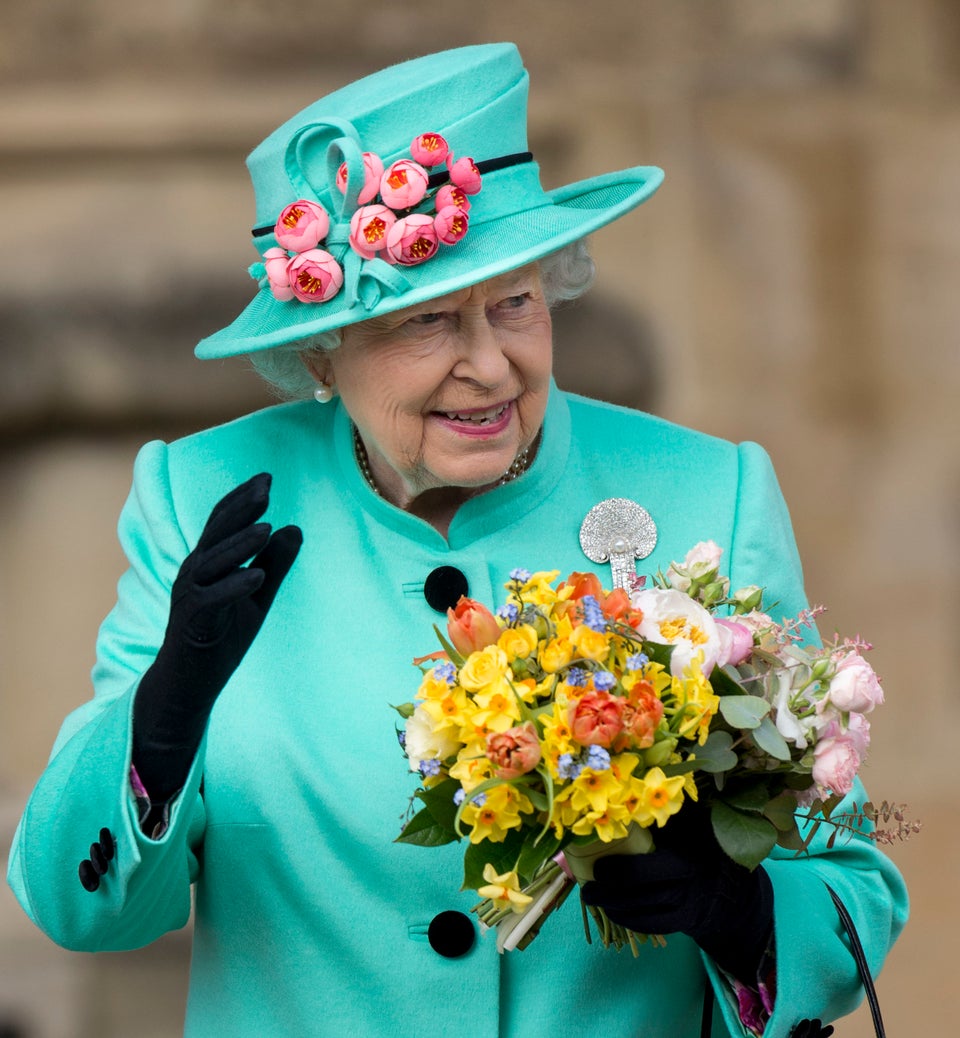 Mark Cuthbert via Getty Images
2018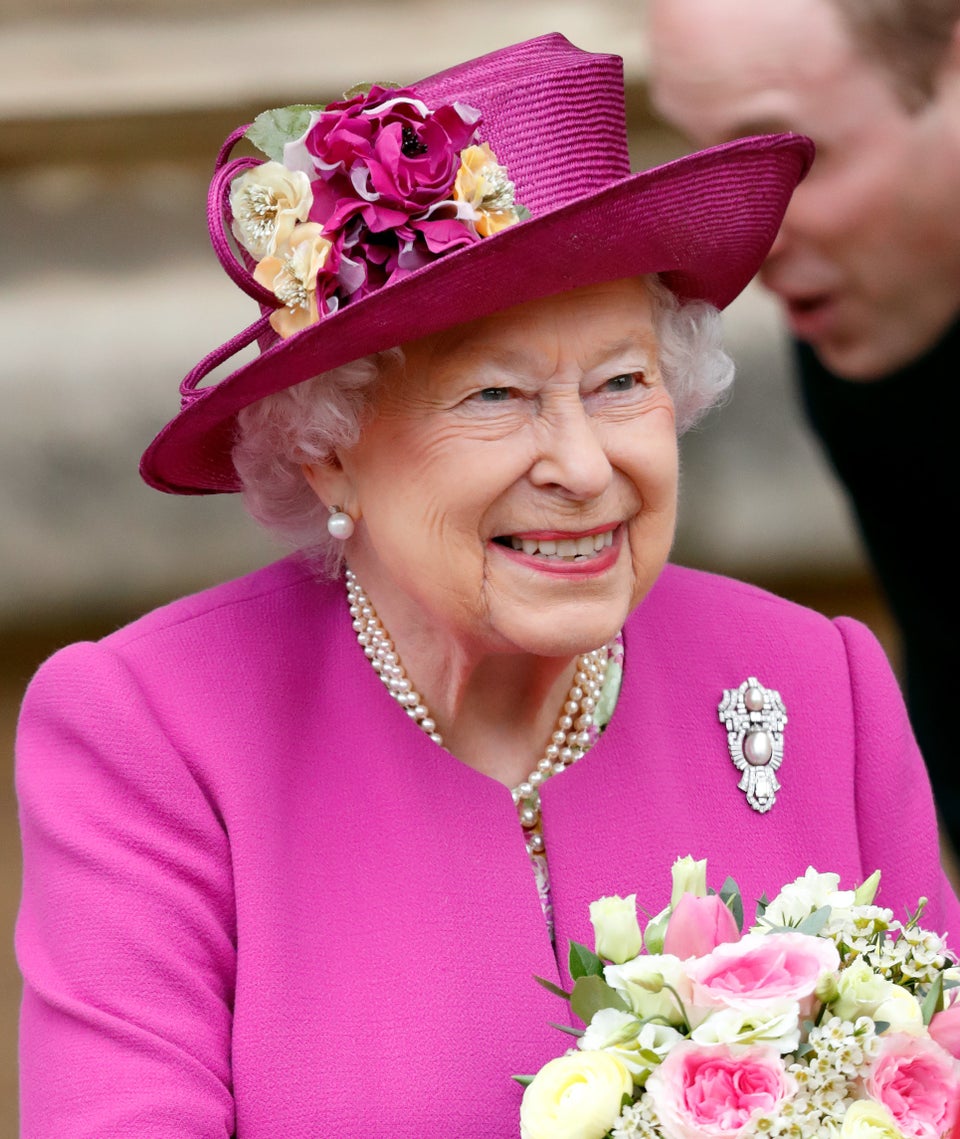 Max Mumby/Indigo via Getty Images
2019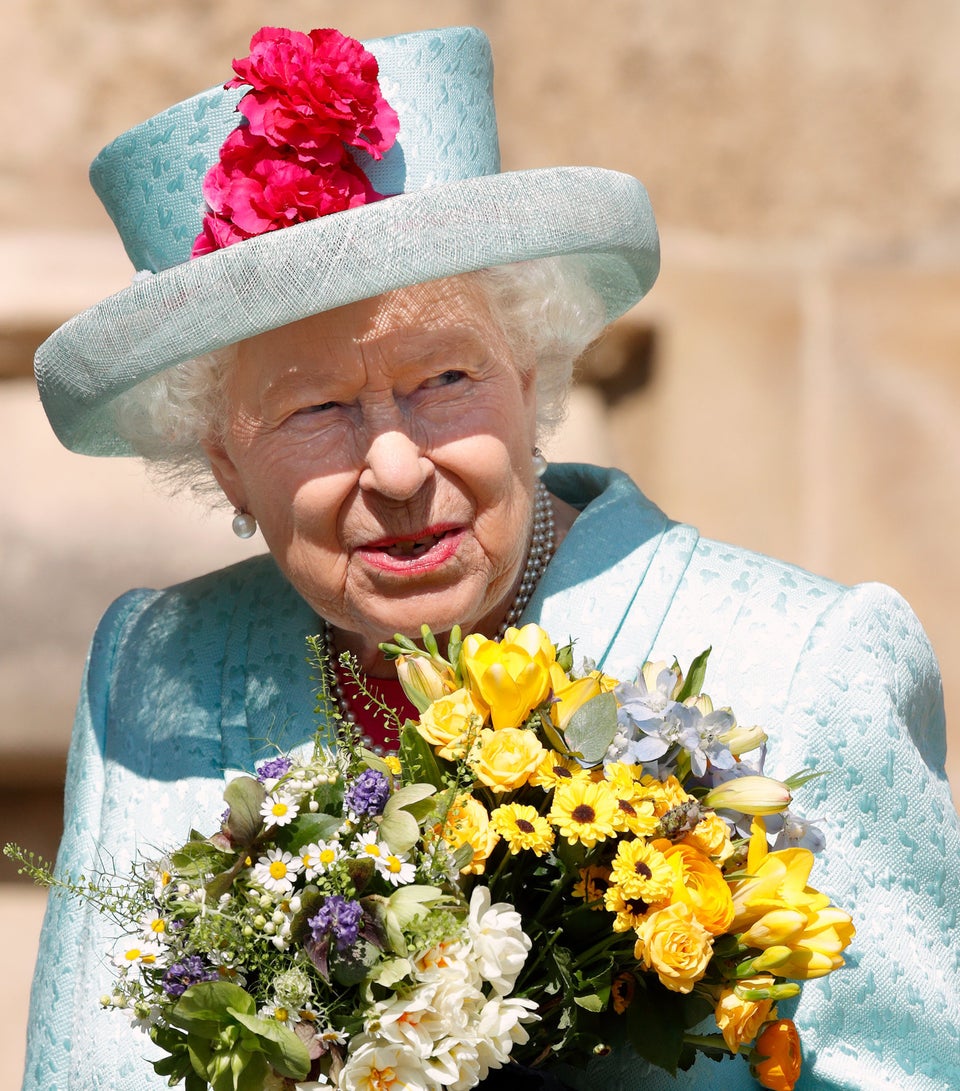 Max Mumby/Indigo via Getty Images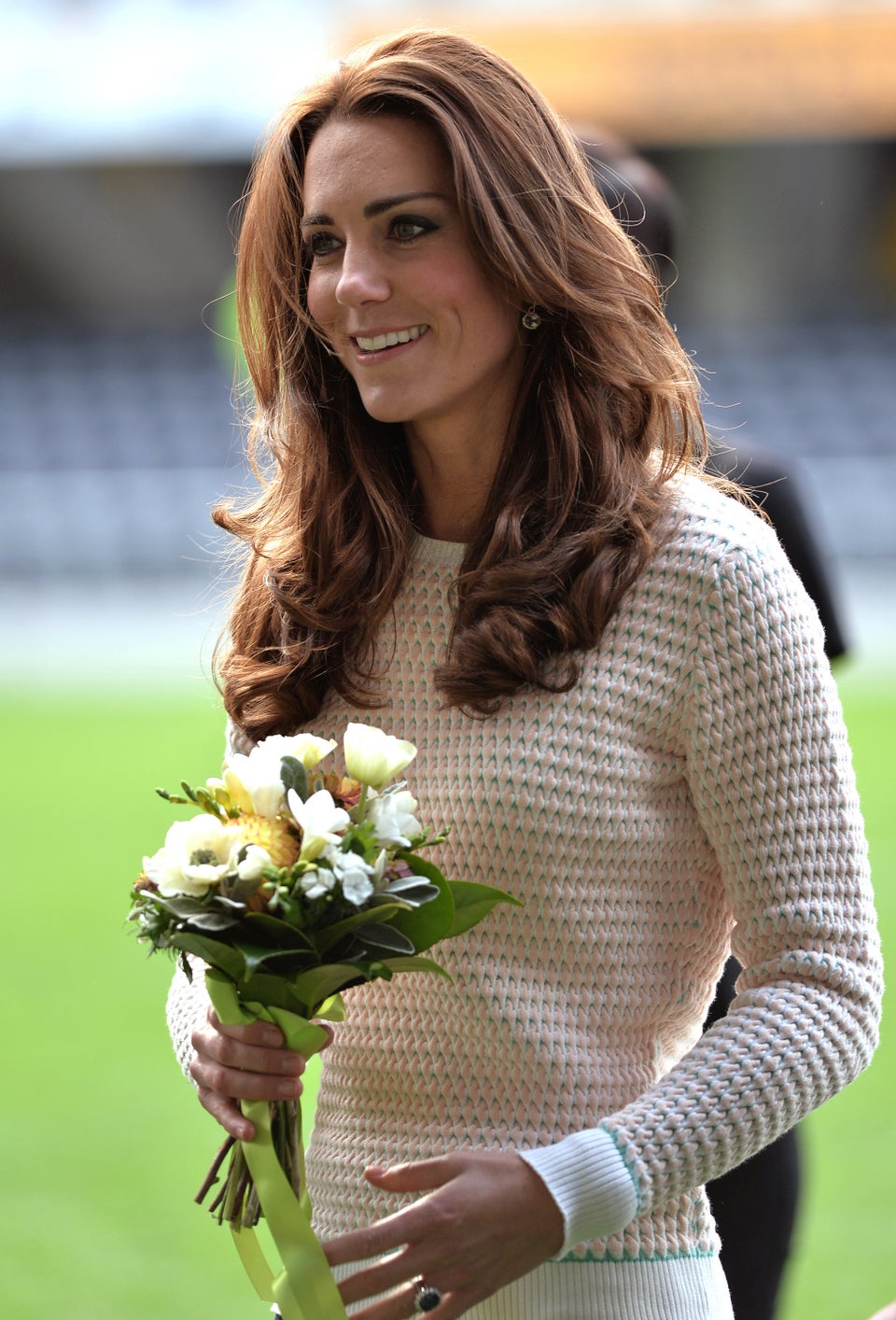 Kate Middleton's Most Stylish Looks