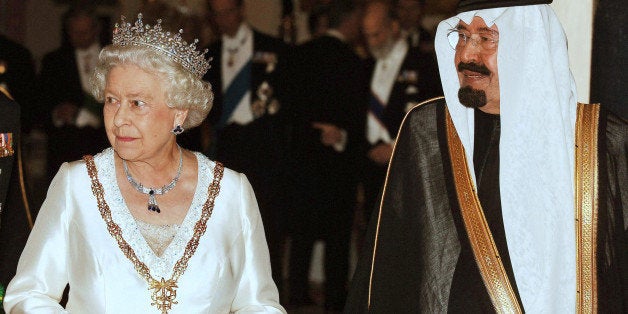 In the wake of the death of Saudi Arabia's King Abdullah Friday, discussions and stories about the Saudi leader's life and policies have dominated the news media. One such story is a humorous anecdote about the king's apparently harrowing encounter with Queen Elizabeth II in 1998.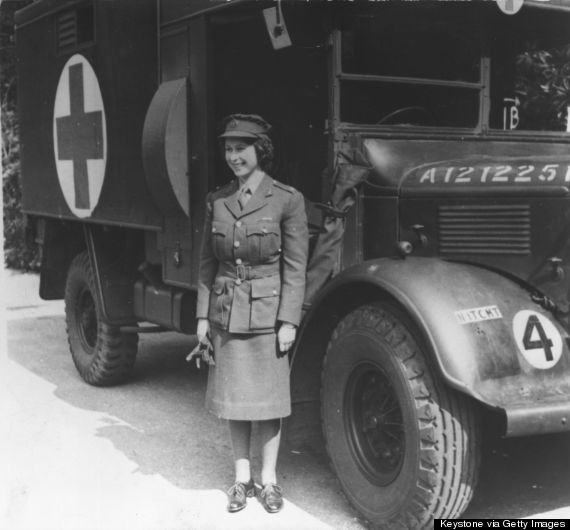 Princess Elizabeth standing by an Auxiliary Territorial Service first aid truck wearing an officer's uniform in 1945.
"After lunch, the Queen had asked her royal guest whether he would like a tour of the estate," wrote Cowper-Coles, who is said to have heard the tale from both Elizabeth and Abdullah themselves. "Prompted by his foreign minister the urbane Prince Saud, an initially hesitant Abdullah had agreed. The royal Land Rovers were drawn up in front of the castle. As instructed, the Crown Prince climbed into the front seat of the front Land Rover, his interpreter in the seat behind."
Little did Abdullah know, however, that his driver for the day would be none other than Elizabeth herself.
"To his surprise, the Queen climbed into the driving seat, turned the ignition and drove off," Cowper-Coles wrote. "Women are not -- yet -- allowed to drive in Saudi Arabia, and Abdullah was not used to being driven by a woman, let alone a queen."
Not to mention a queen who can drive like the wind. According to Cowper-Coles, Elizabeth didn't just drive the SUV, but rapidly whizzed along the estate's roads as she chatted, prompting Abdullah to become increasingly anxious.
"Through his interpreter, the Crown Prince implored the Queen to slow down and concentrate on the road ahead," the diplomat said.
With his death, Elizabeth, 88, has become the oldest monarch in the world. Abdullah is believed to have been about 90 at the time of his passing.
Related
Before You Go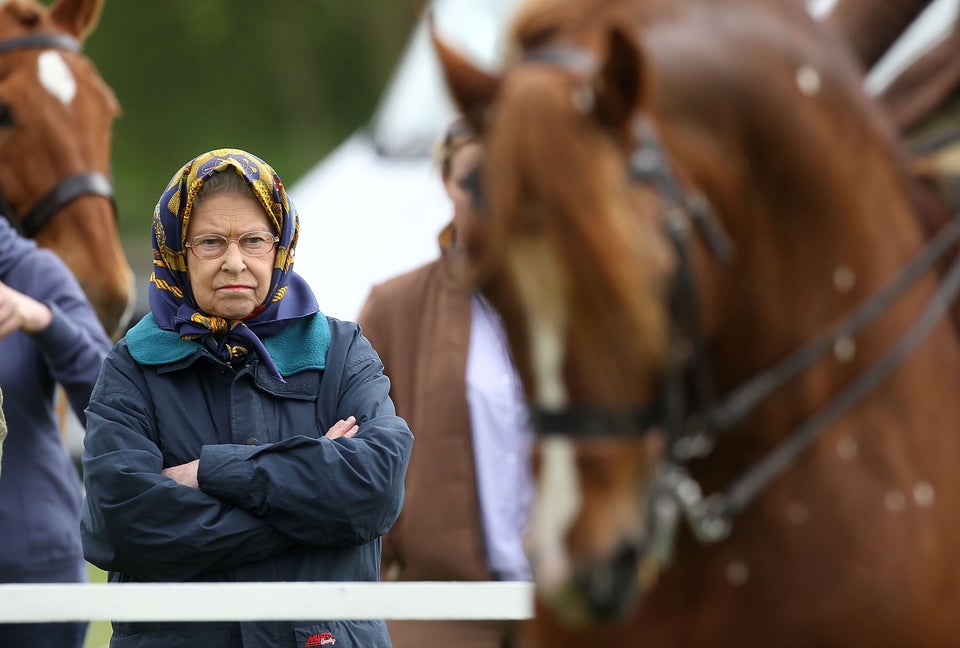 Danny E. Martindale / Getty Images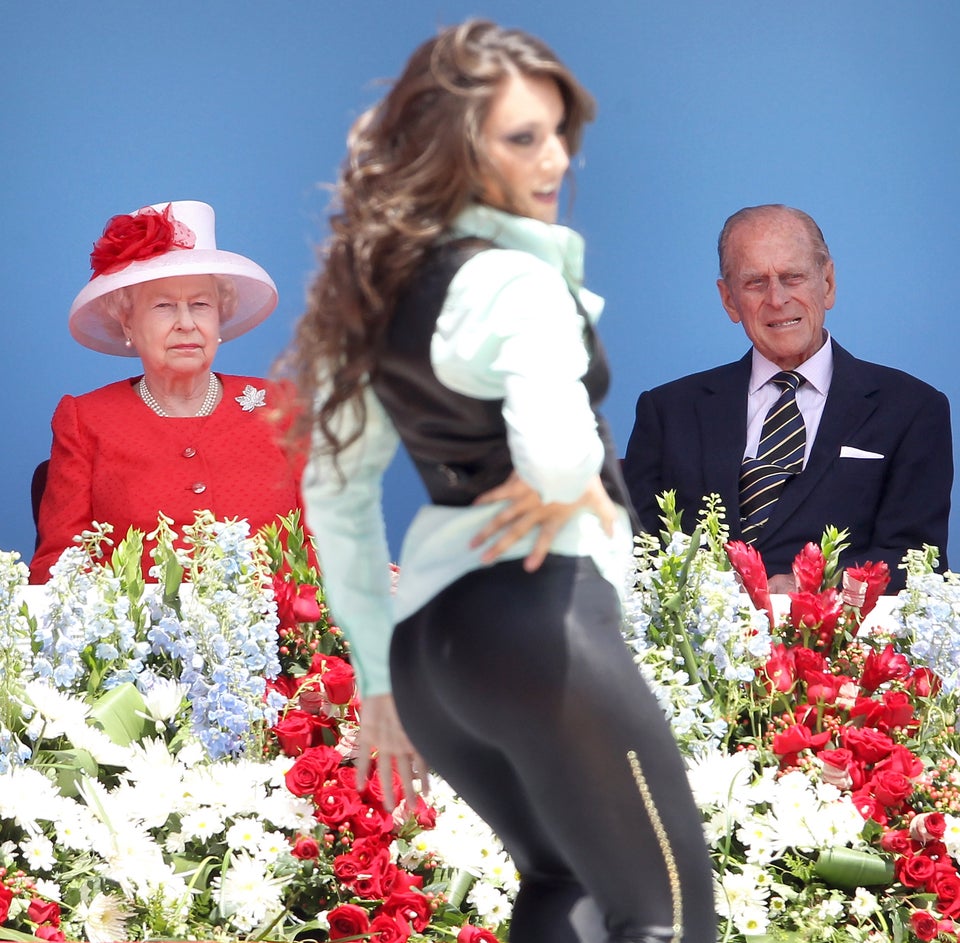 Chris Jackson / Getty Images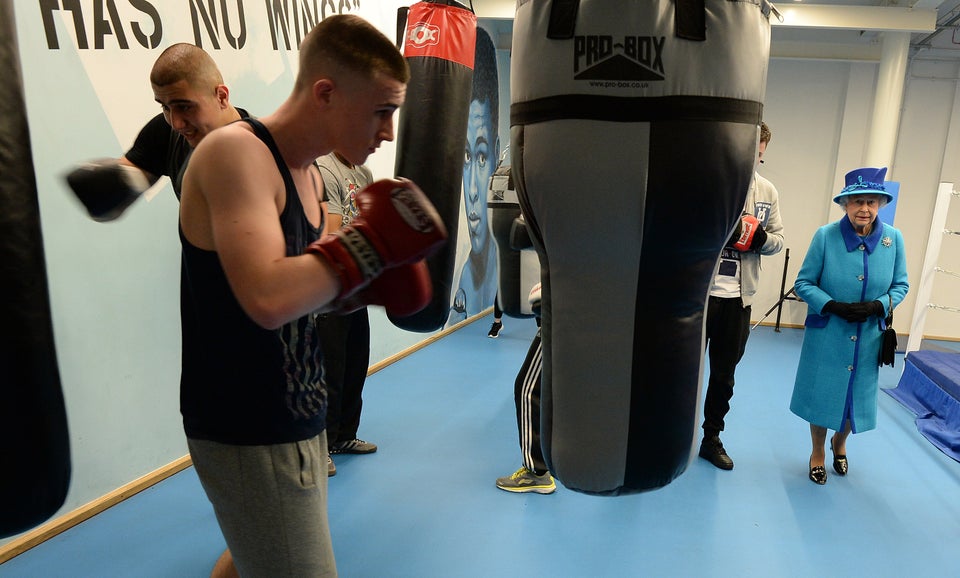 Nigel Roddis / Getty Images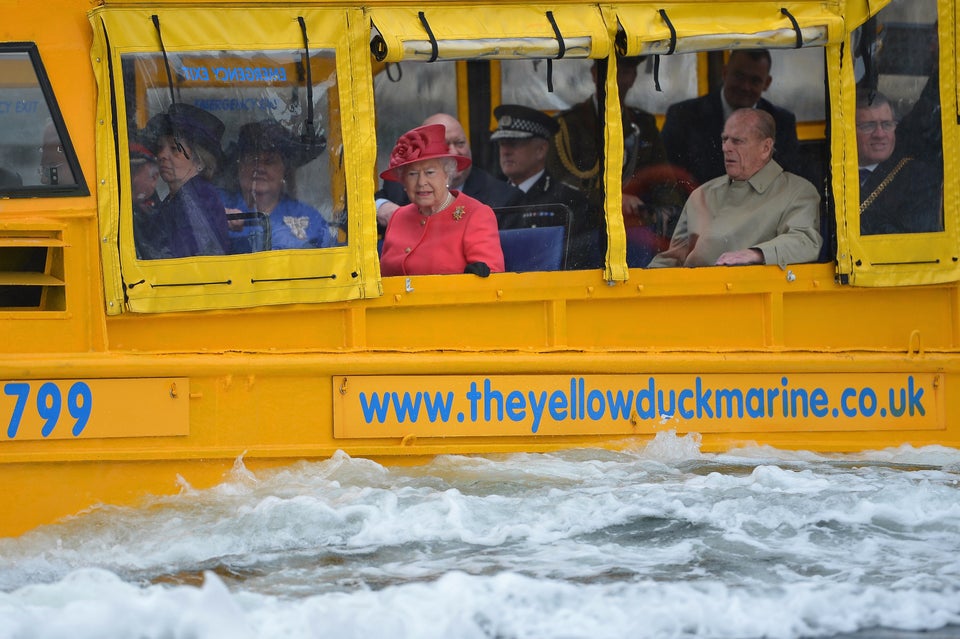 Jeff J. Mitchell / Getty Images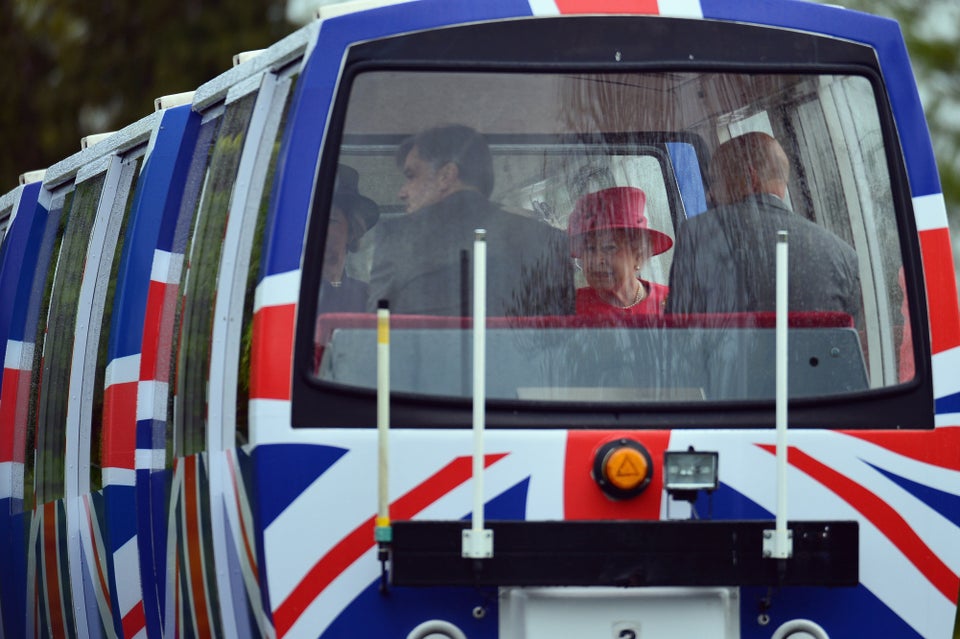 Christopher Furlong / Getty Images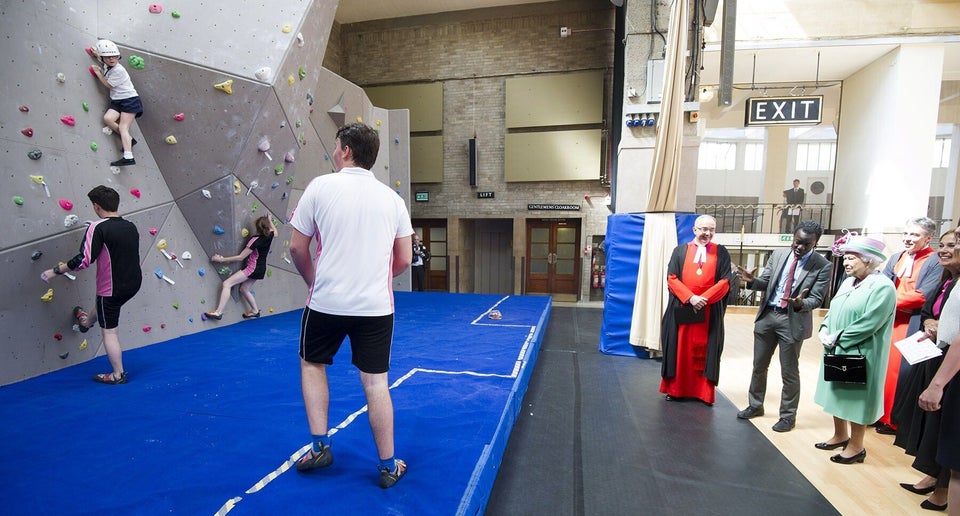 Paul Grover / AFP / Getty Images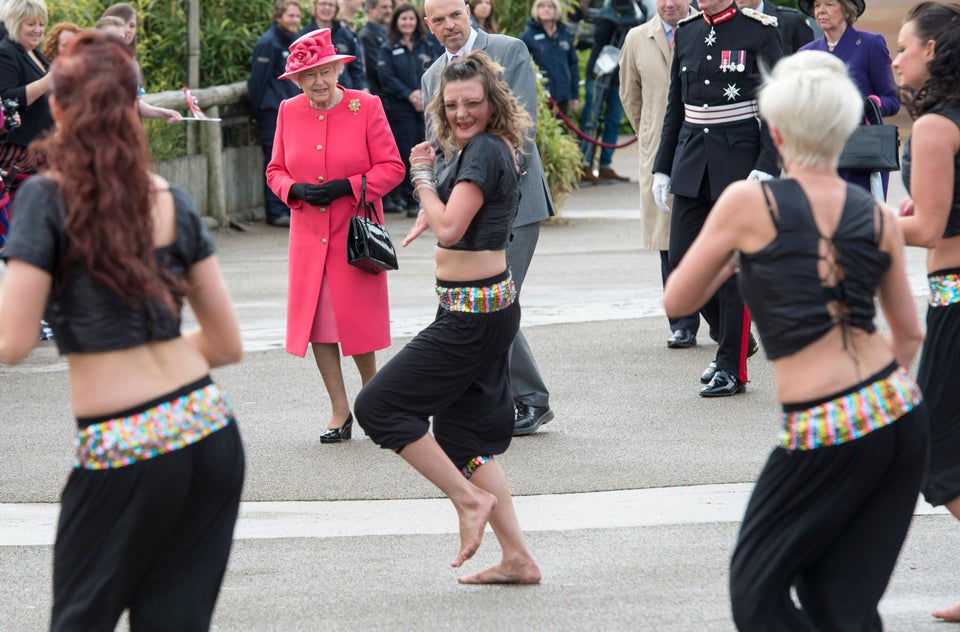 Paul Grover / Getty Images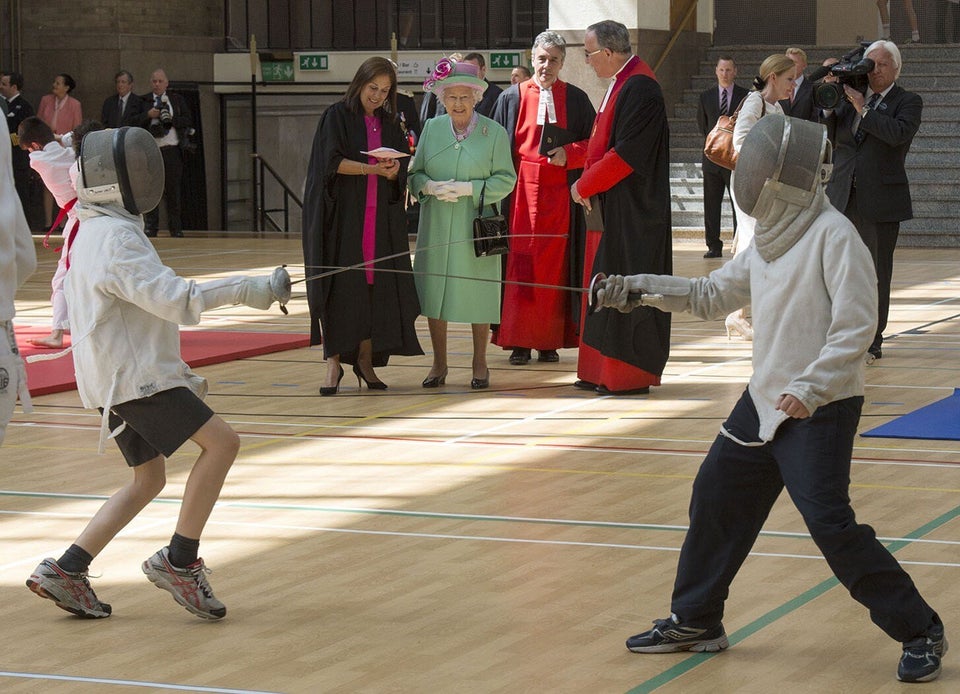 Paul Grover / Getty Images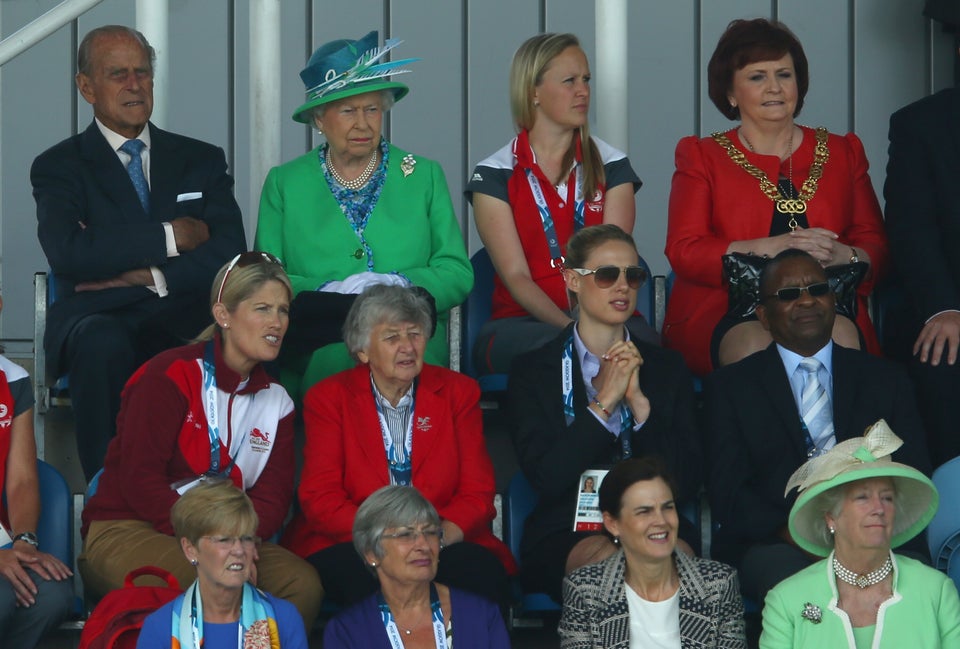 Mark Kolbe / Getty Images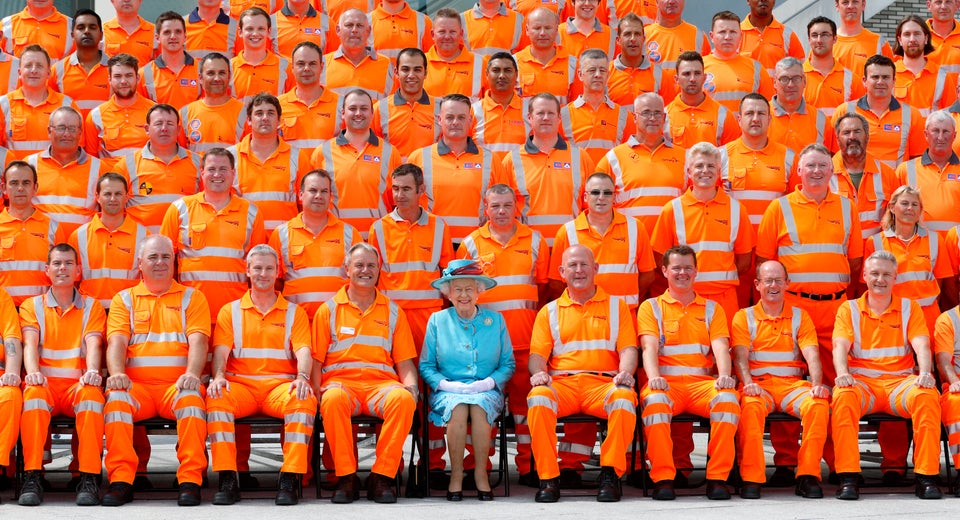 Max Mumby / Indigo / Getty Images
Popular in the Community