One of the last people to view Queen Elizabeth II lying in state shared a jaw-dropping perspective on the experience. (Watch the video below.)
"I think it's the best thing I've ever done in my life, even having my children," she told the BBC's Sophie Raworth. "I think this tops that."
The woman wasn't alone in being moved by the death of the queen, who was monarch for seven decades.
Hundreds of thousands of mourners, including luminaries like David Beckham, waited 10 hours or more to view the queen's coffin. The line stretched to 5 miles long, NPR reported.
"Obviously the queen [is] such an important part to many people in the U.K. and especially those that have been in the armed forces and served and given the oath of allegiance to the queen. I just felt compelled to come down here," military veteran Chris Jay told NPR.
See photos from Queen Elizabeth's funeral below: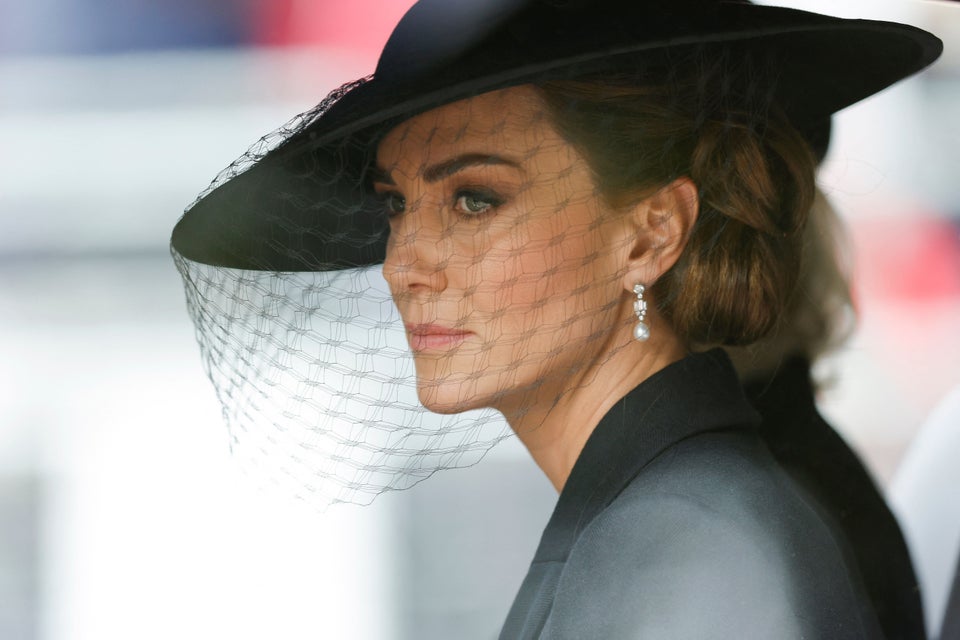 TOM JENKINS via Getty Images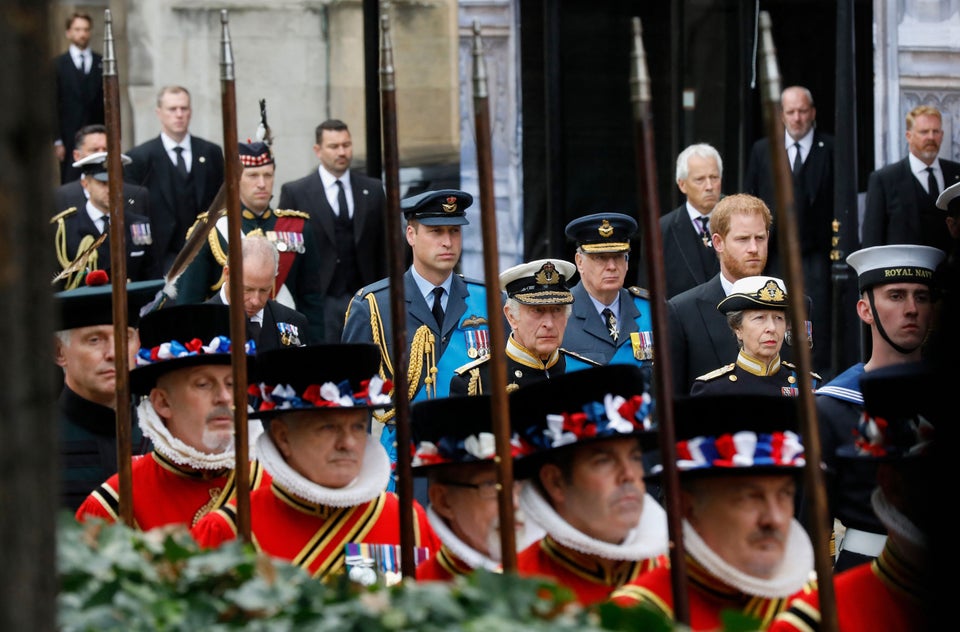 TRISTAN FEWINGS via Getty Images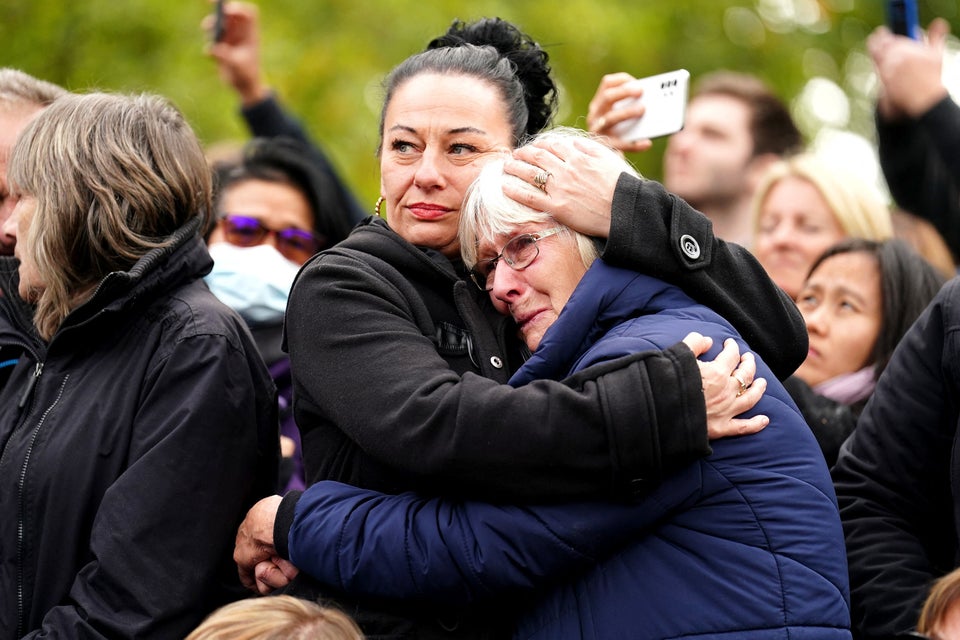 MIKE EGERTON via Getty Images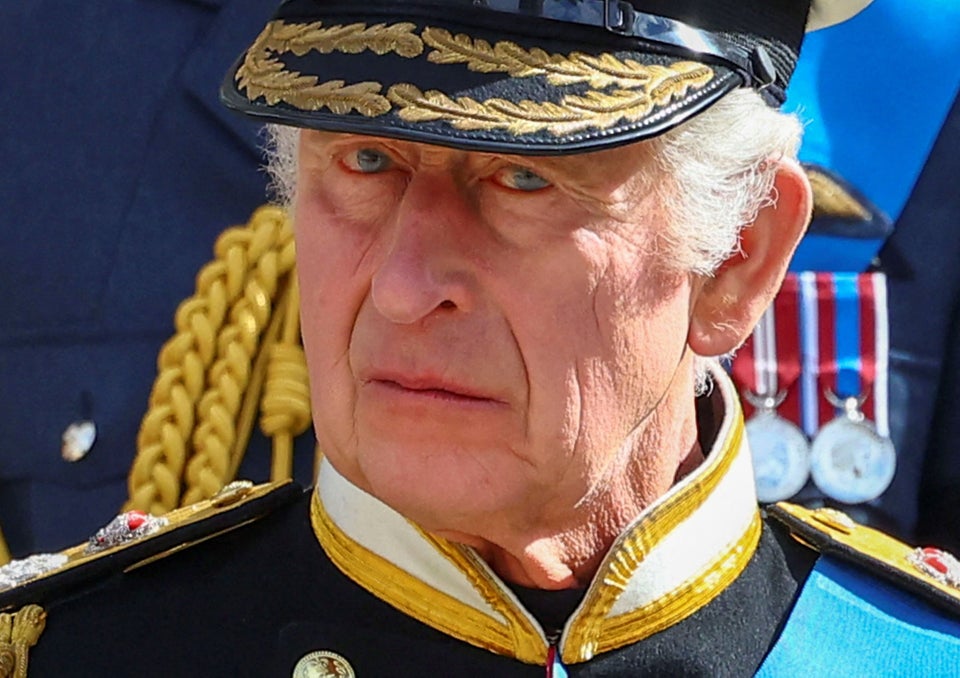 HANNAH MCKAY via Getty Images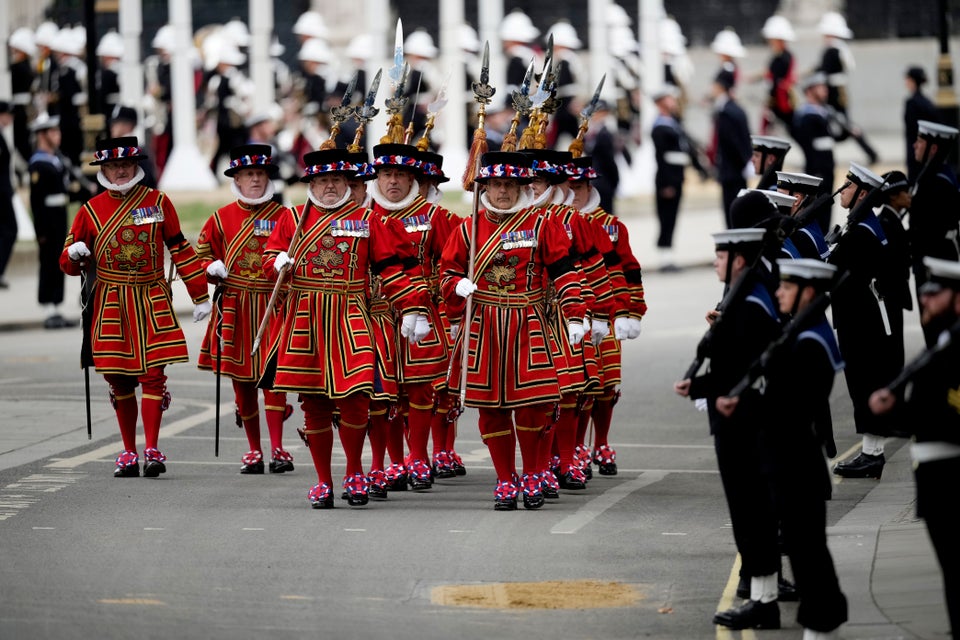 Christopher Furlong via Getty Images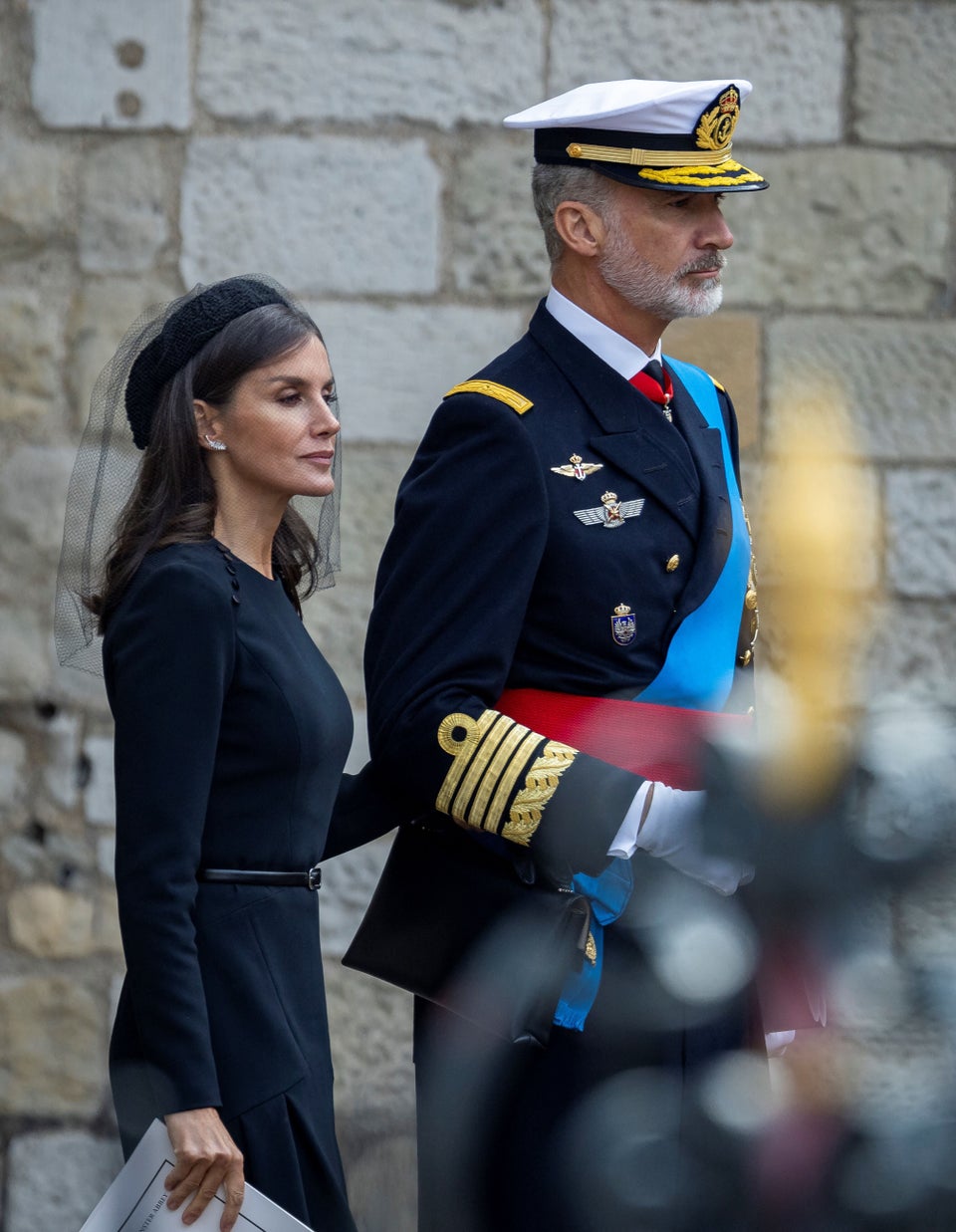 ADAM GERRARD via Getty Images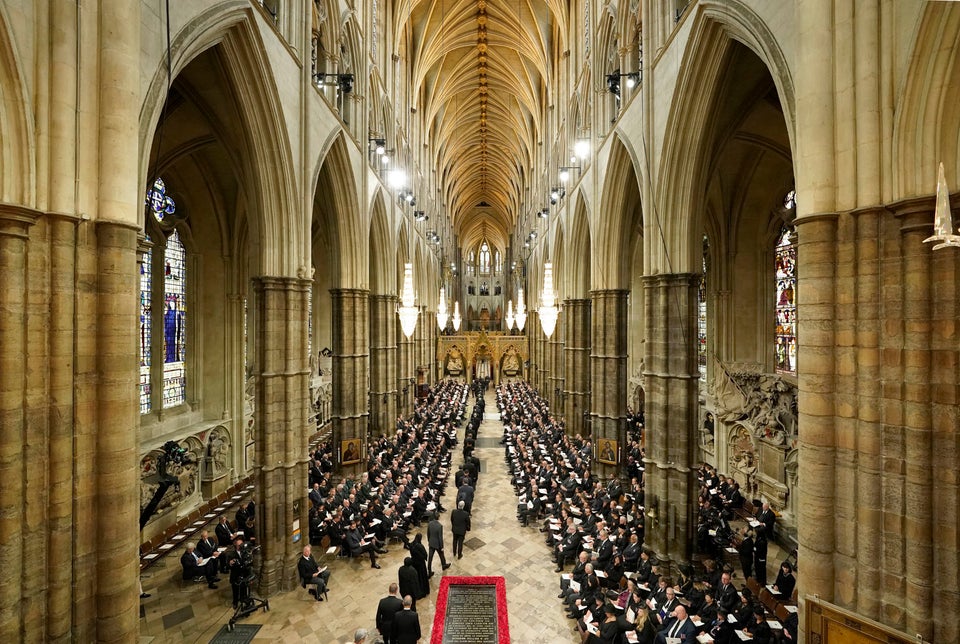 WPA Pool via Getty Images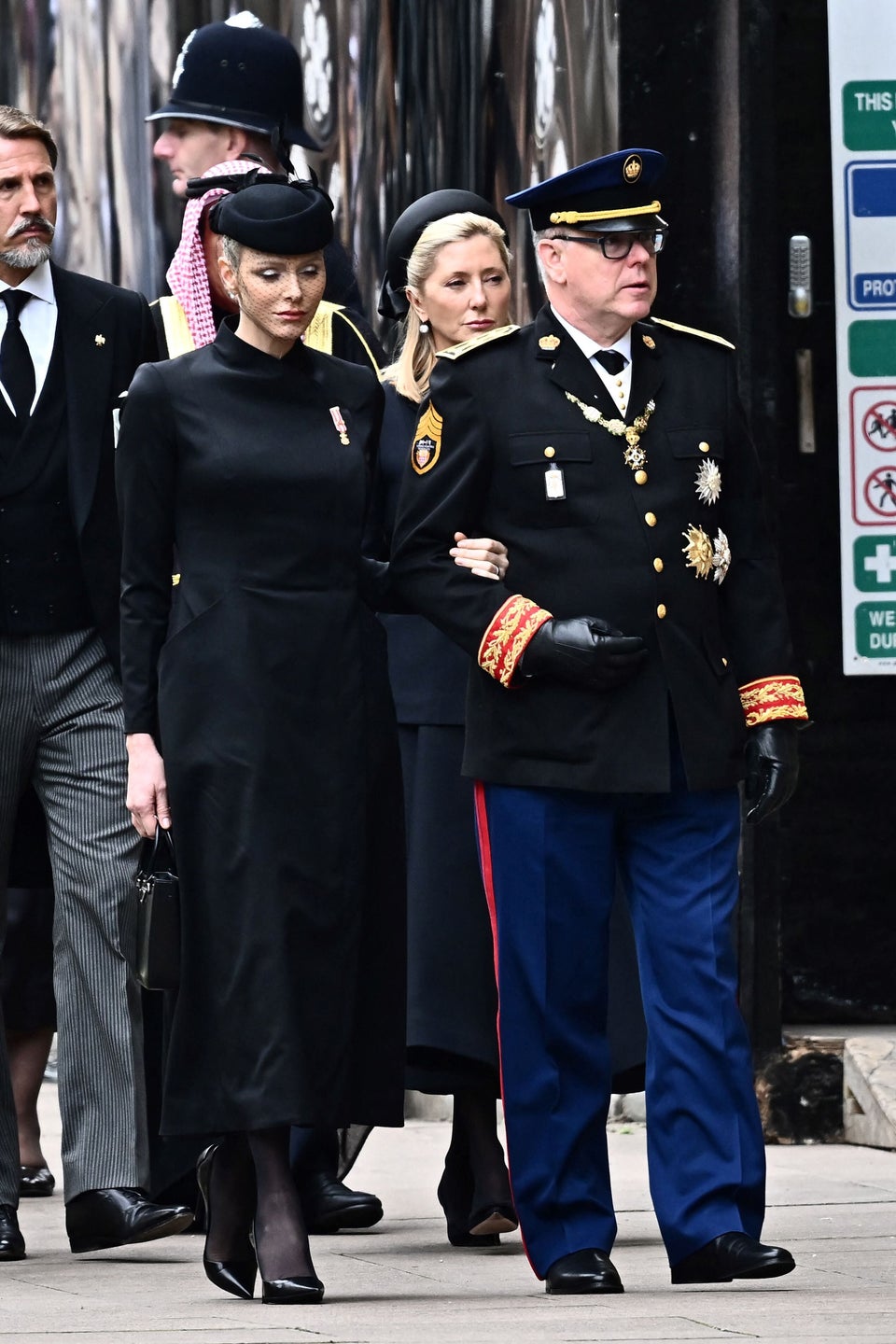 MARCO BERTORELLO via Getty Images
GEOFF PUGH via Getty Images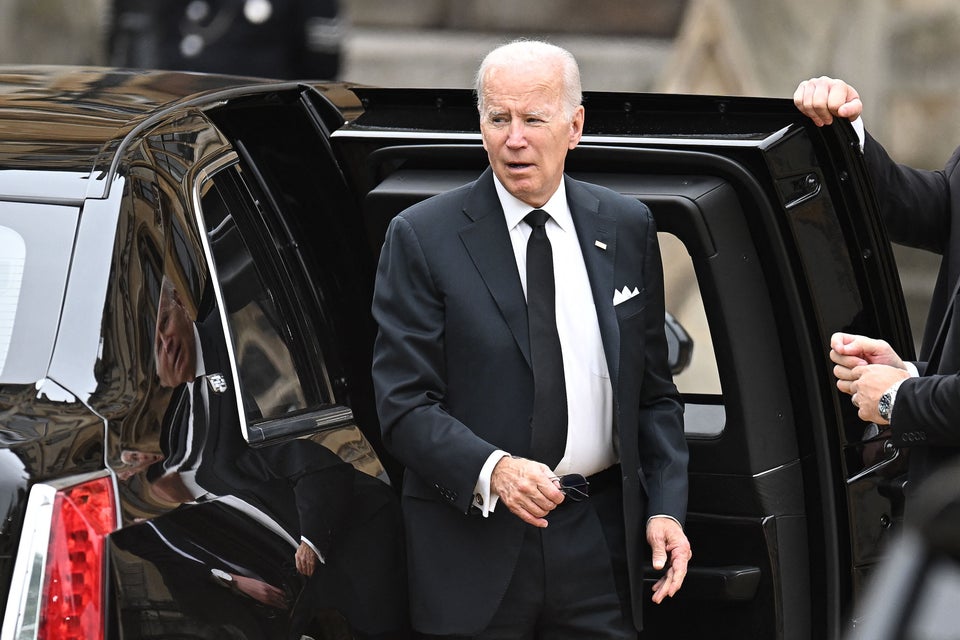 OLI SCARFF via Getty Images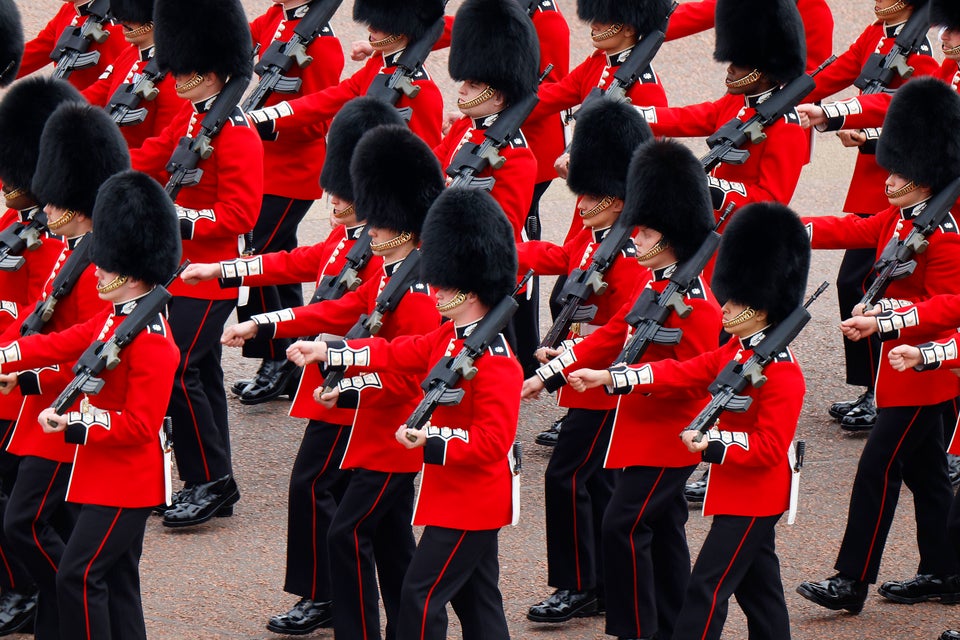 Chip Somodevilla via Getty Images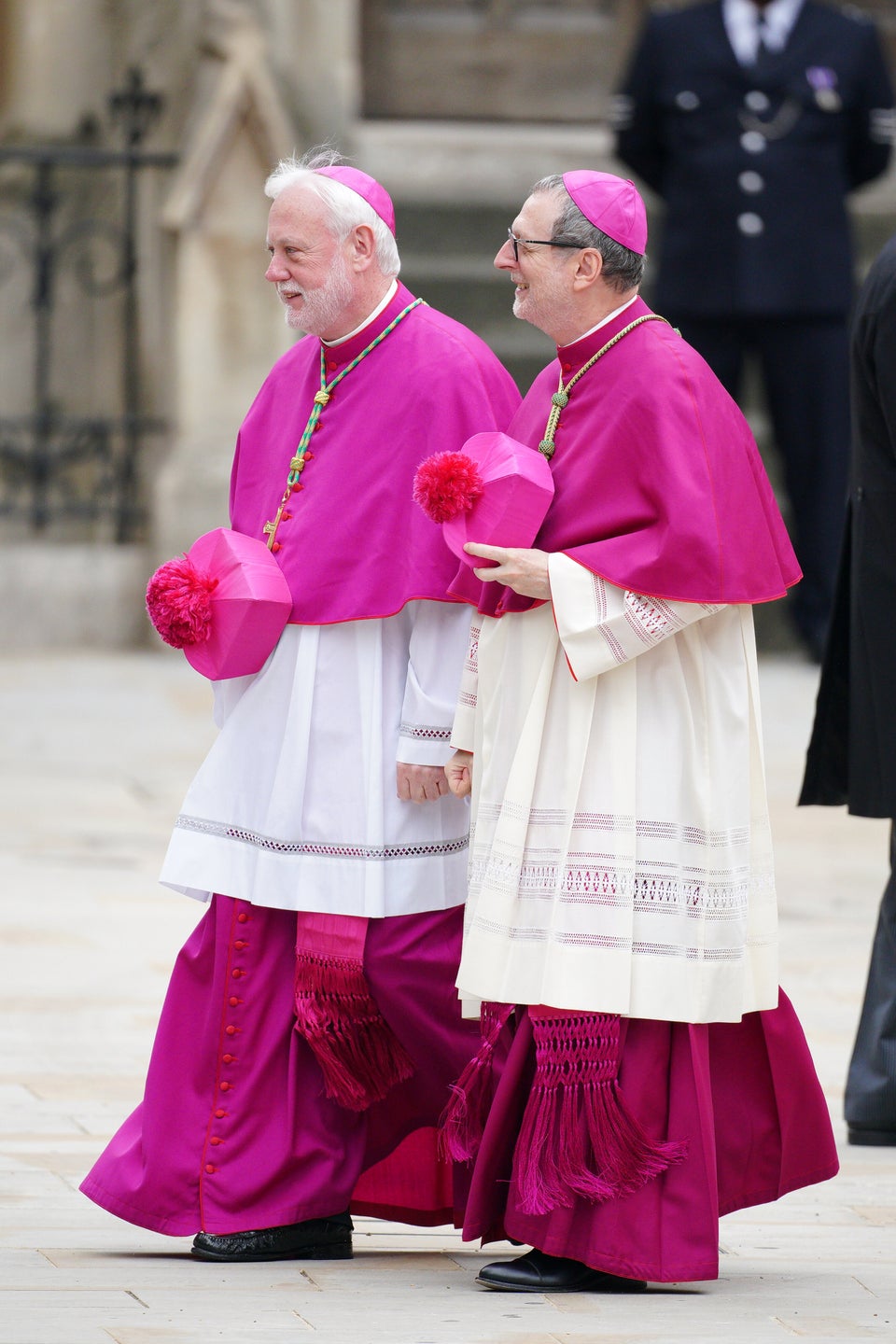 Peter Byrne - PA Images via Getty Images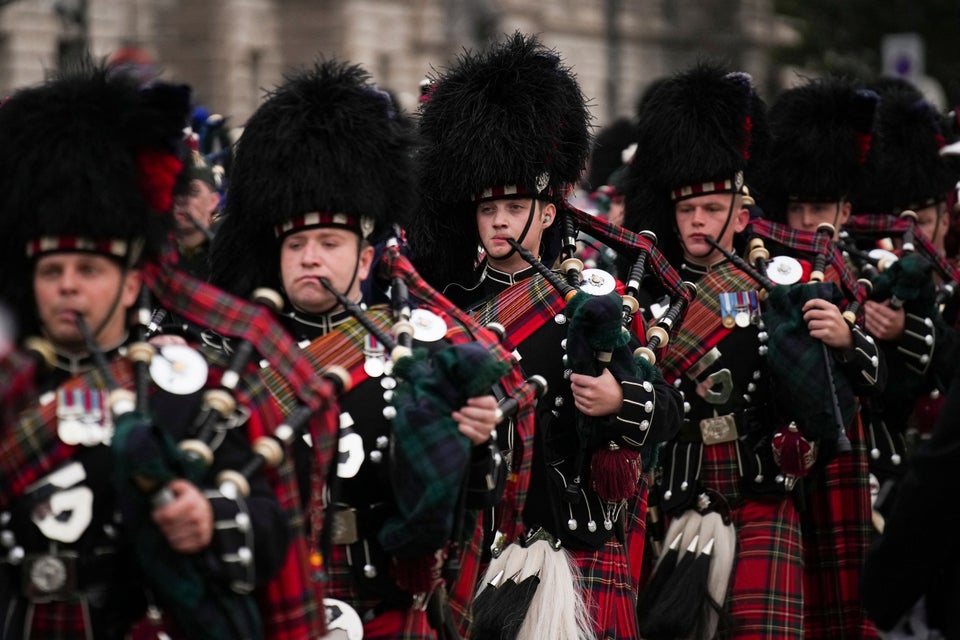 EMILIO MORENATTI via Getty Images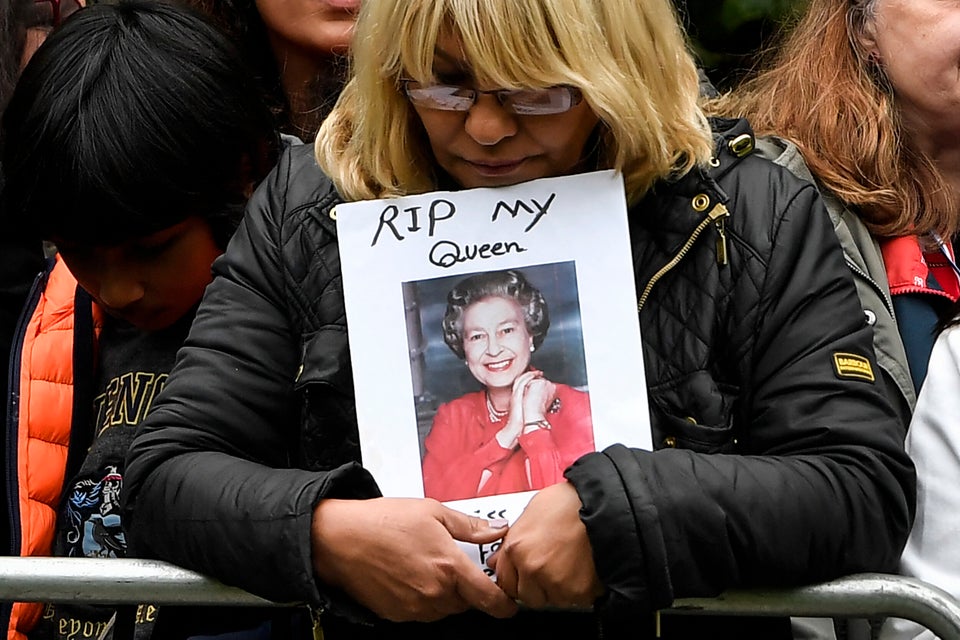 LOUISA GOULIAMAKI via Getty Images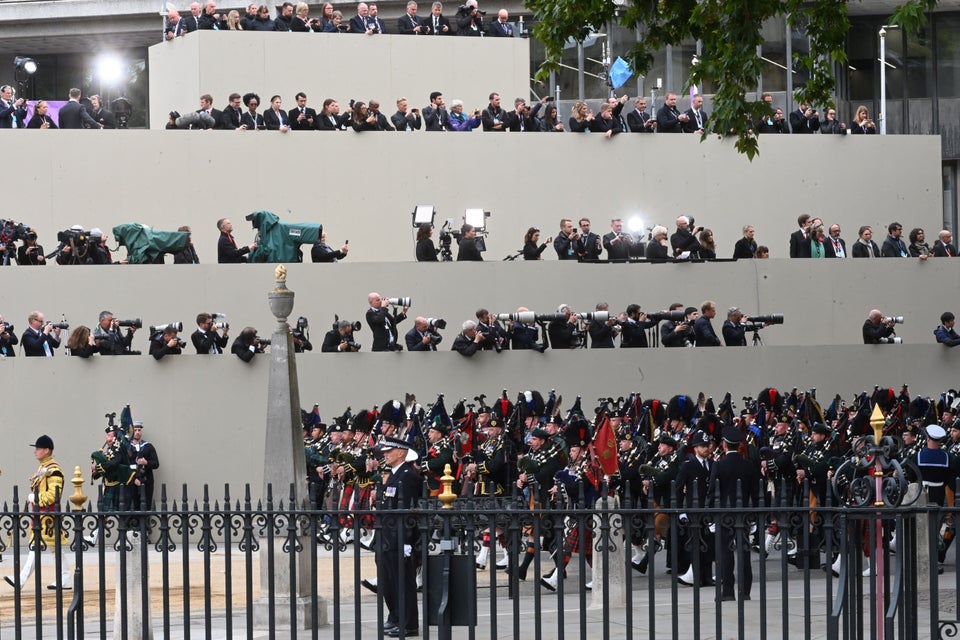 GEOFF PUGH via Getty Images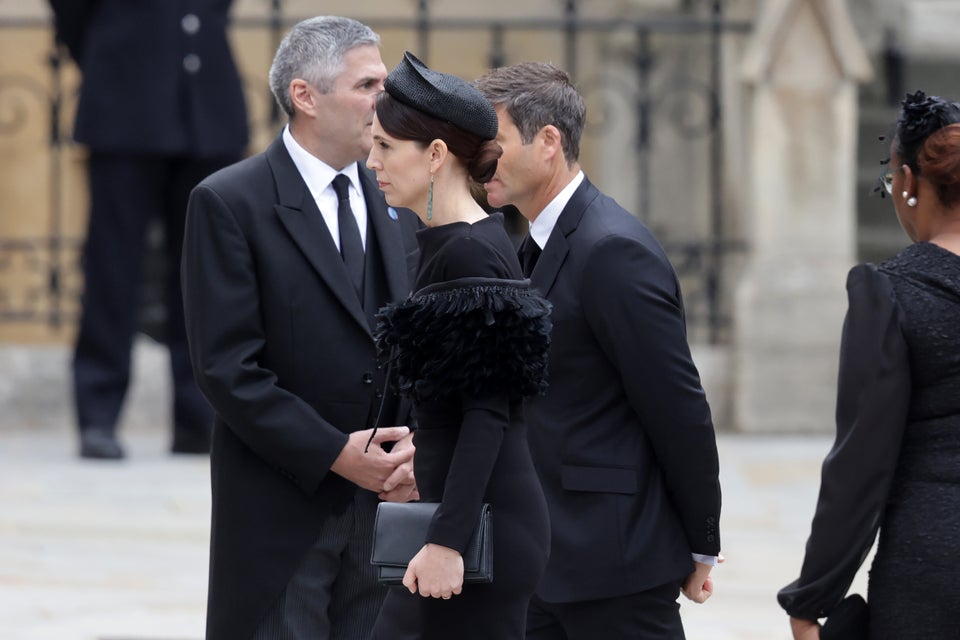 Chris Jackson via Getty Images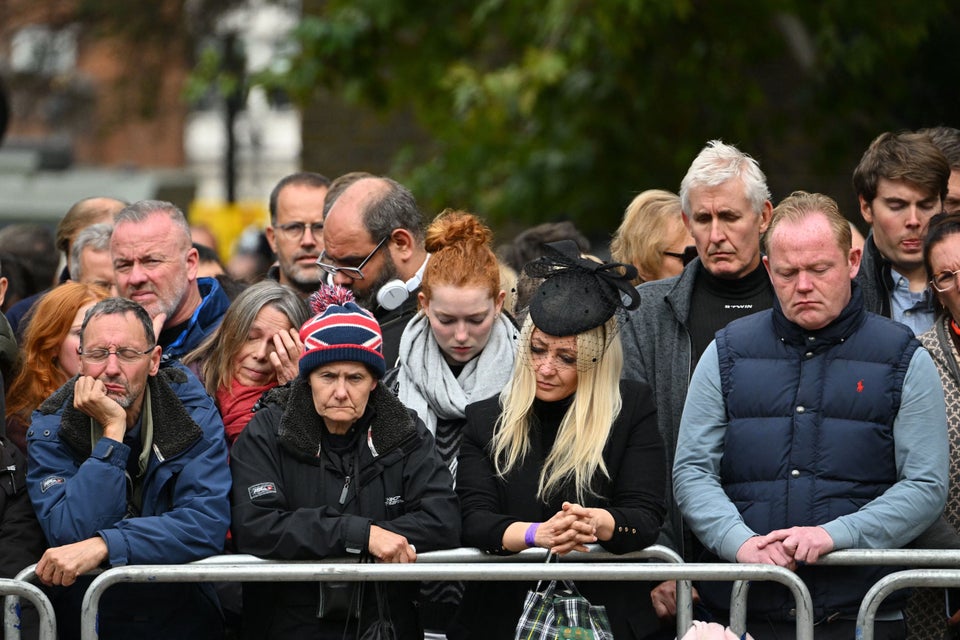 SEBASTIEN BOZON via Getty Images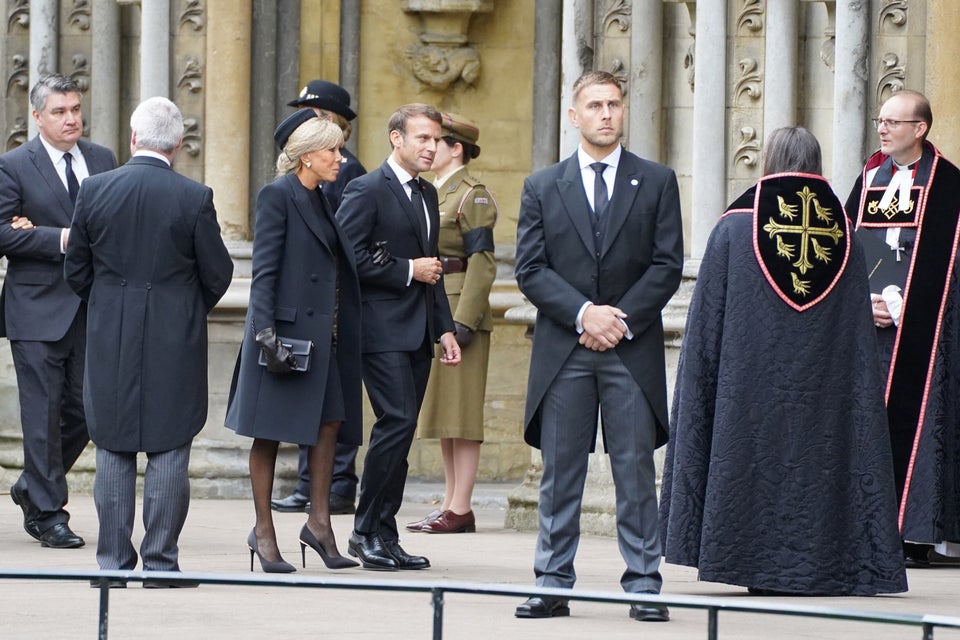 JAMES MANNING via Getty Images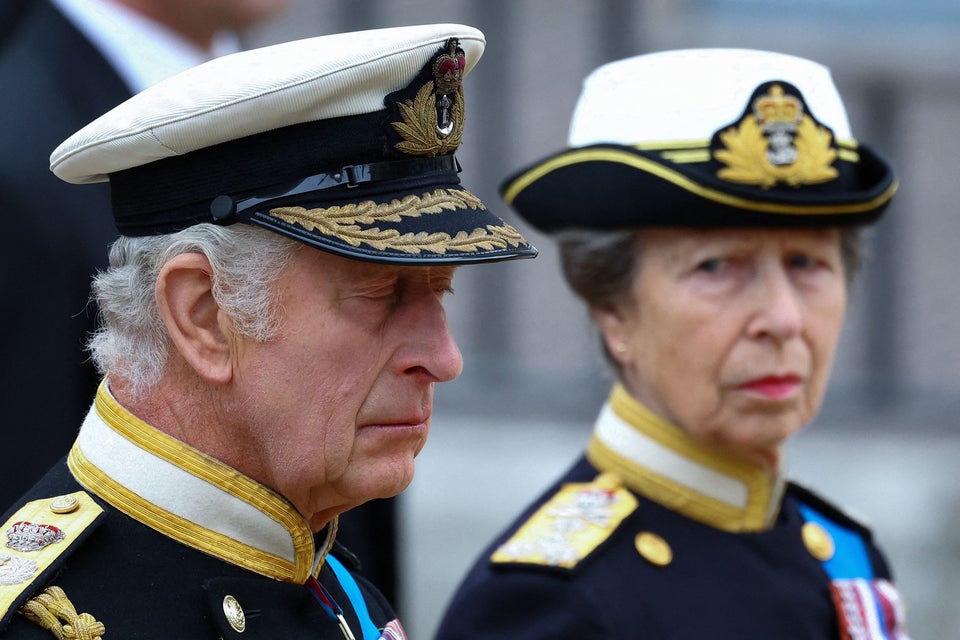 HANNAH MCKAY via Getty Images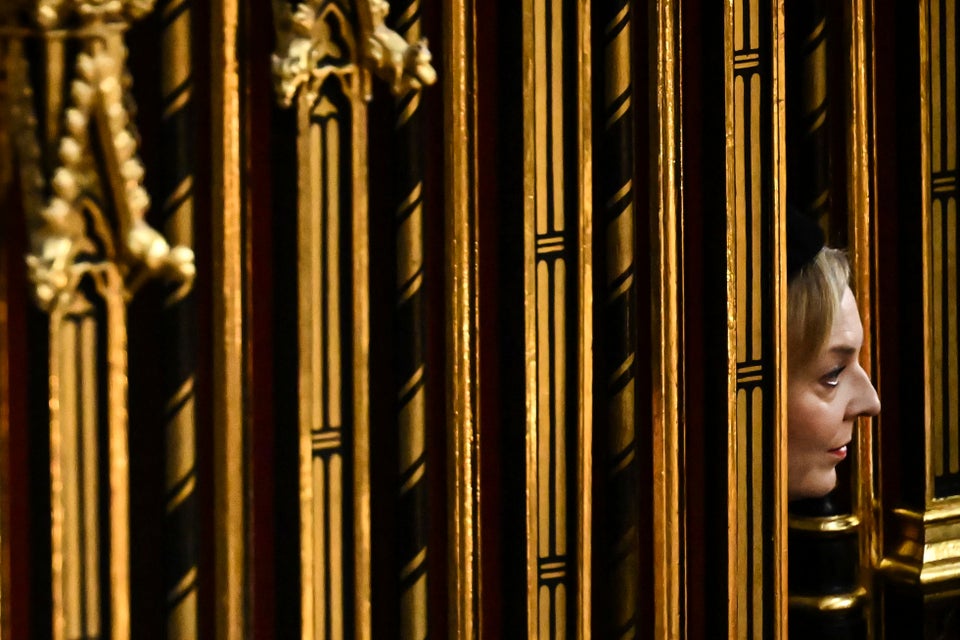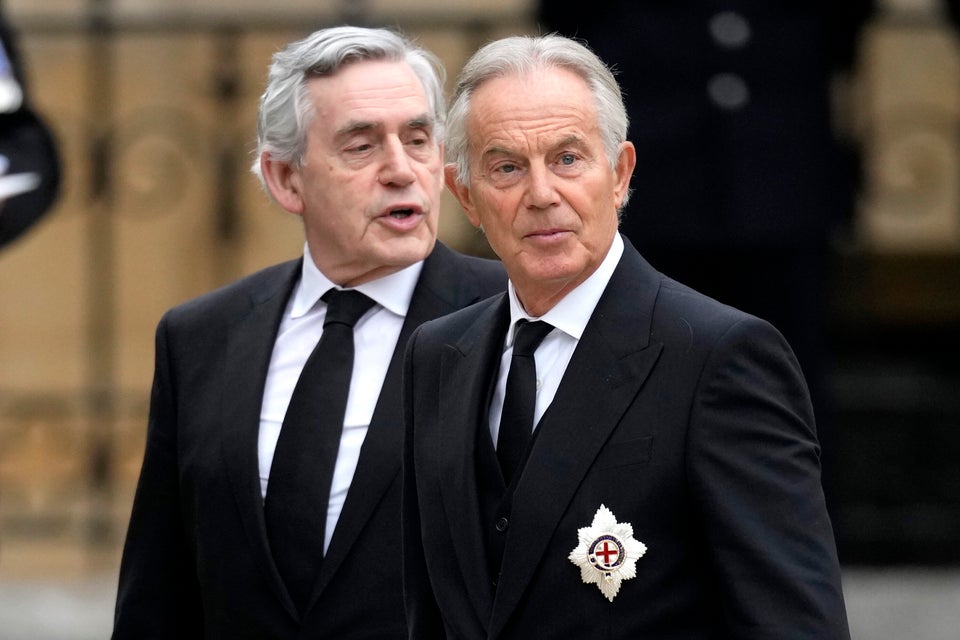 Christopher Furlong via Getty Images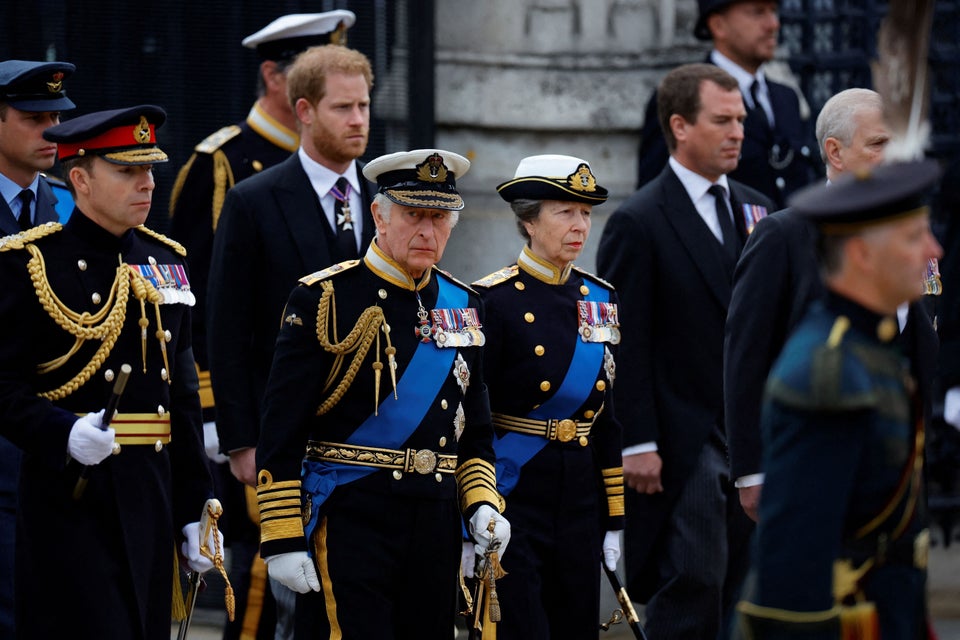 SARAH MEYSSONNIER via Getty Images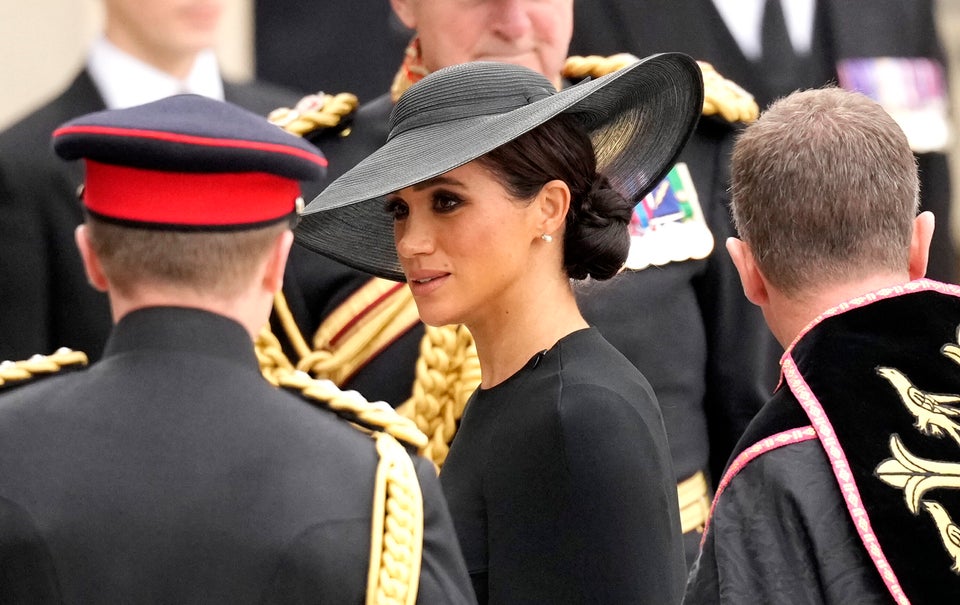 Christopher Furlong via Getty Images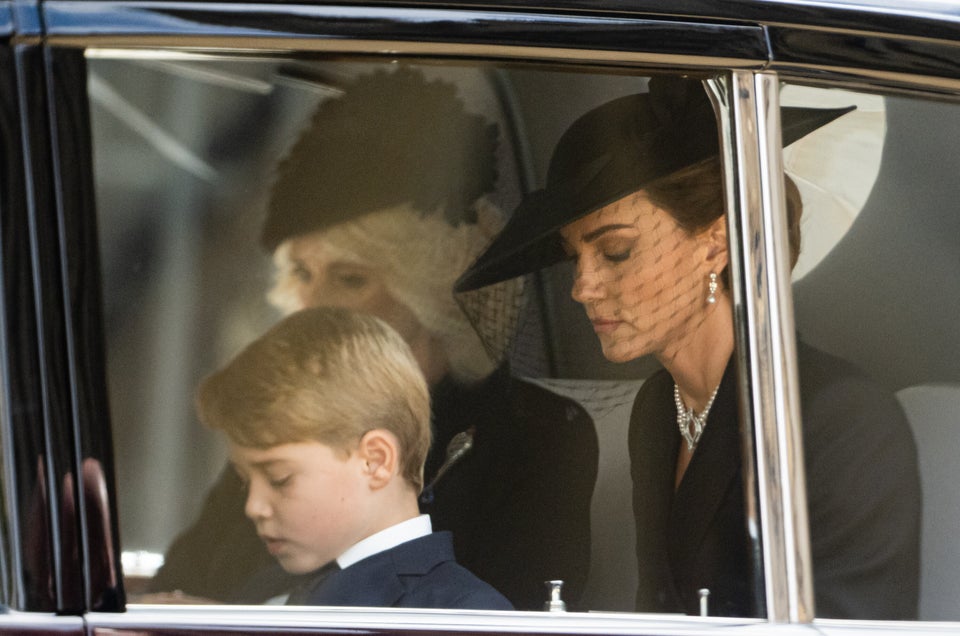 Samir Hussein via Getty Images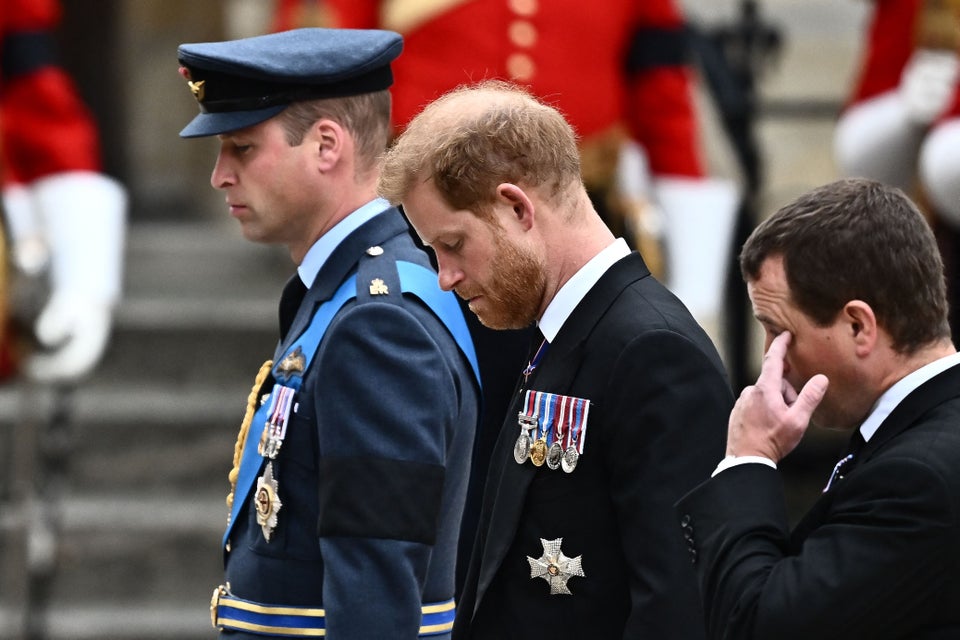 MARCO BERTORELLO via Getty Images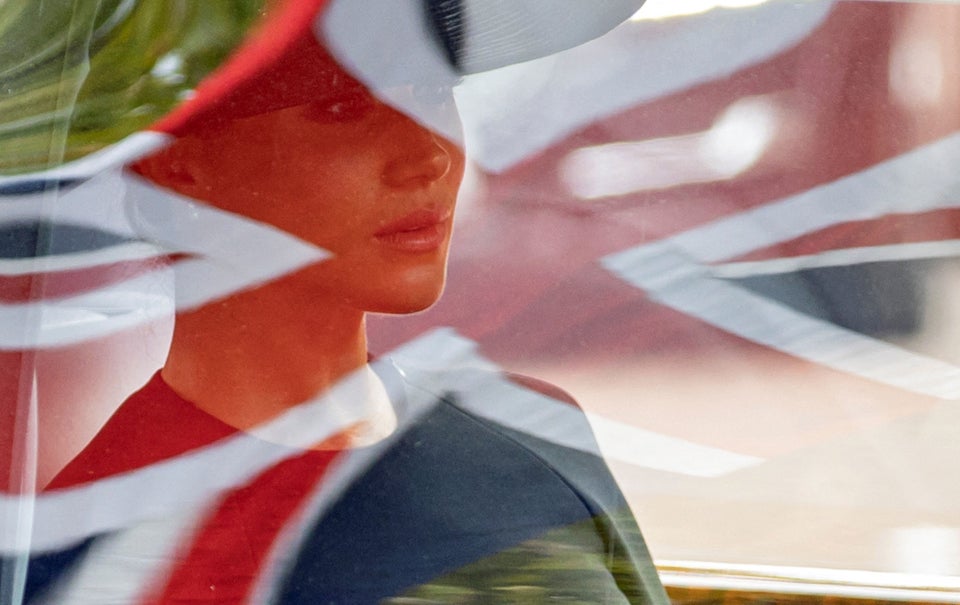 MARKO DJURICA via Getty Images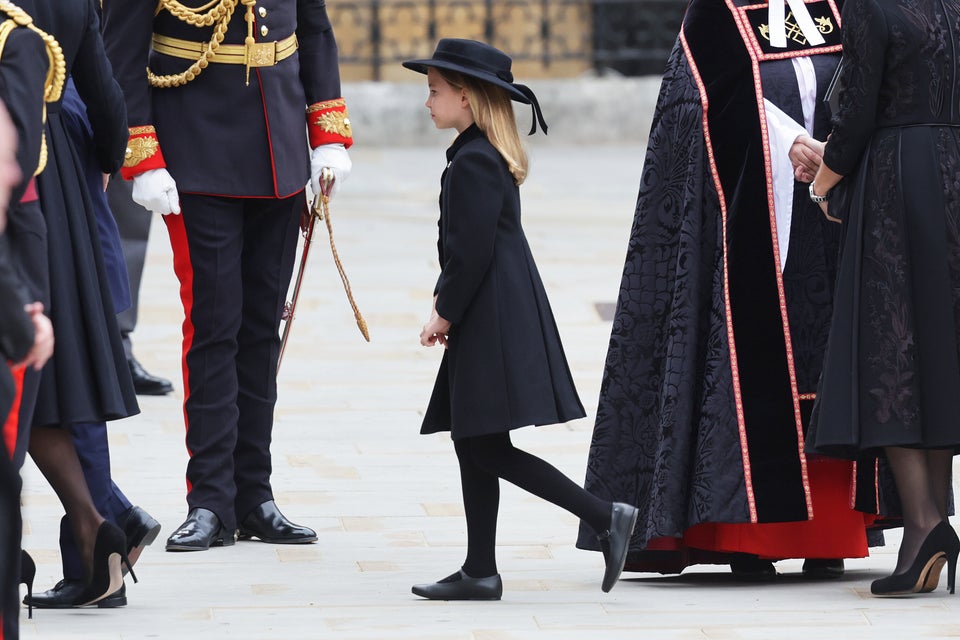 Chris Jackson via Getty Images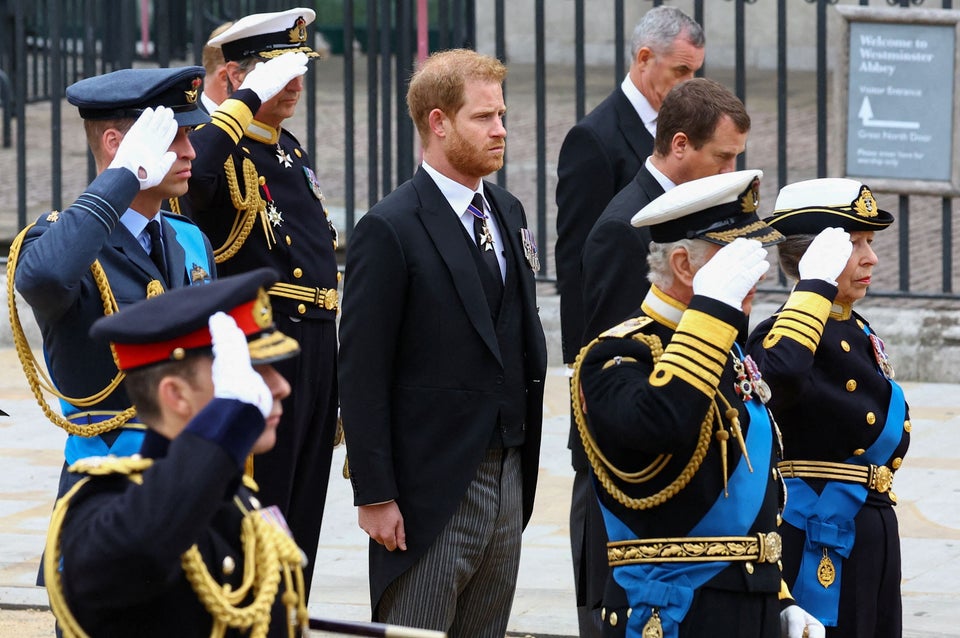 HANNAH MCKAY via Getty Images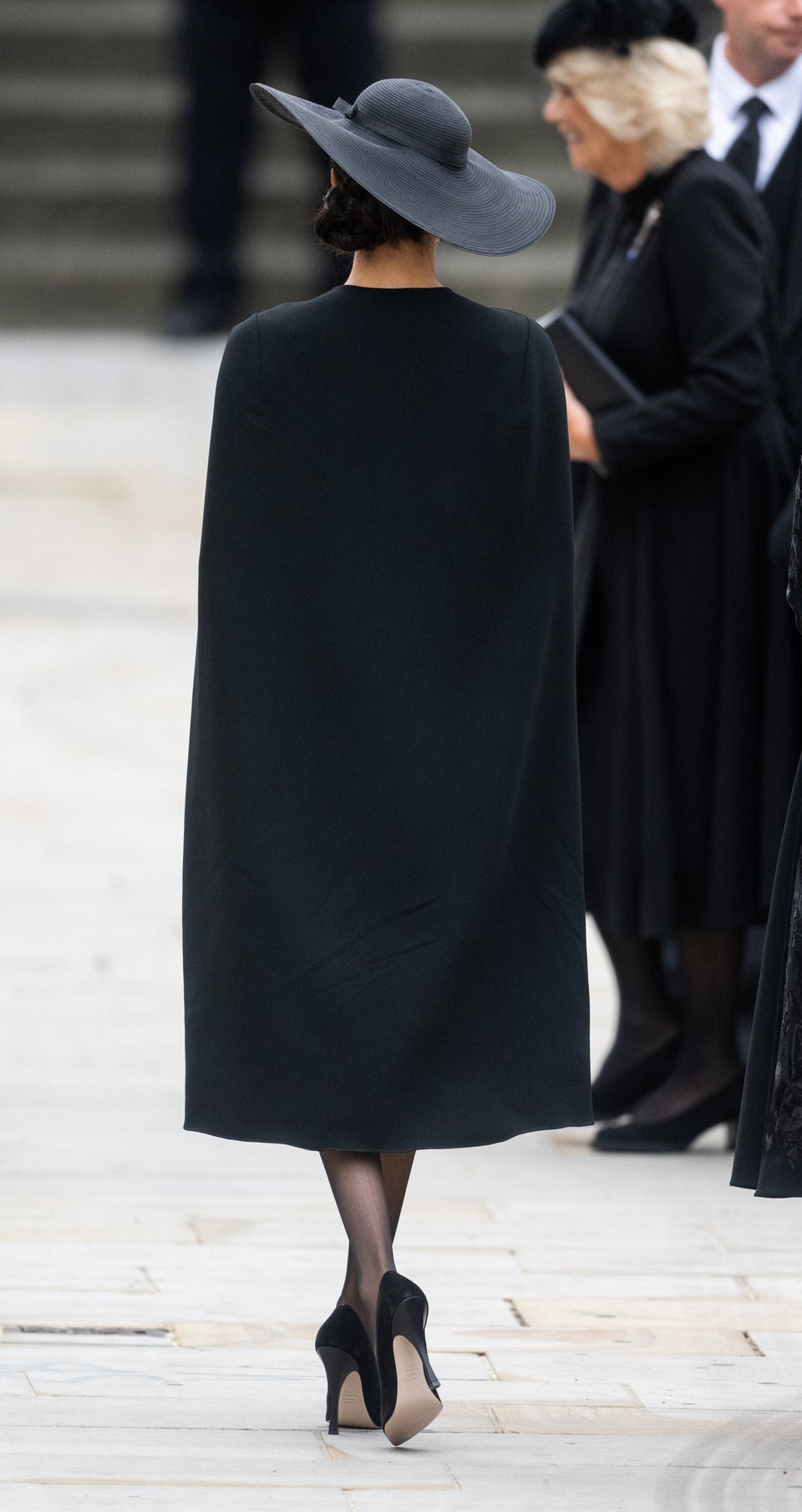 Samir Hussein via Getty Images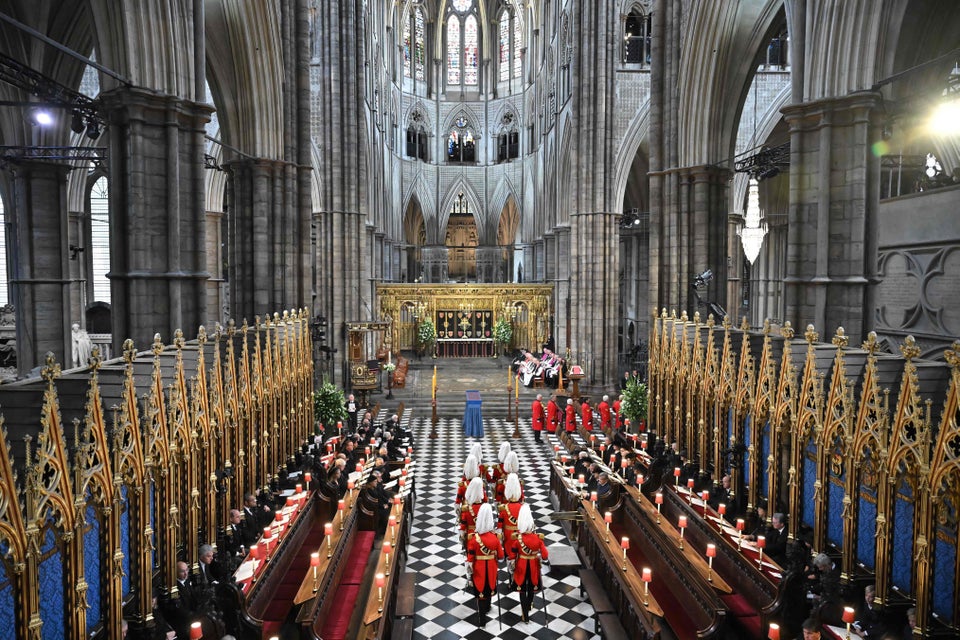 BEN STANSALL via Getty Images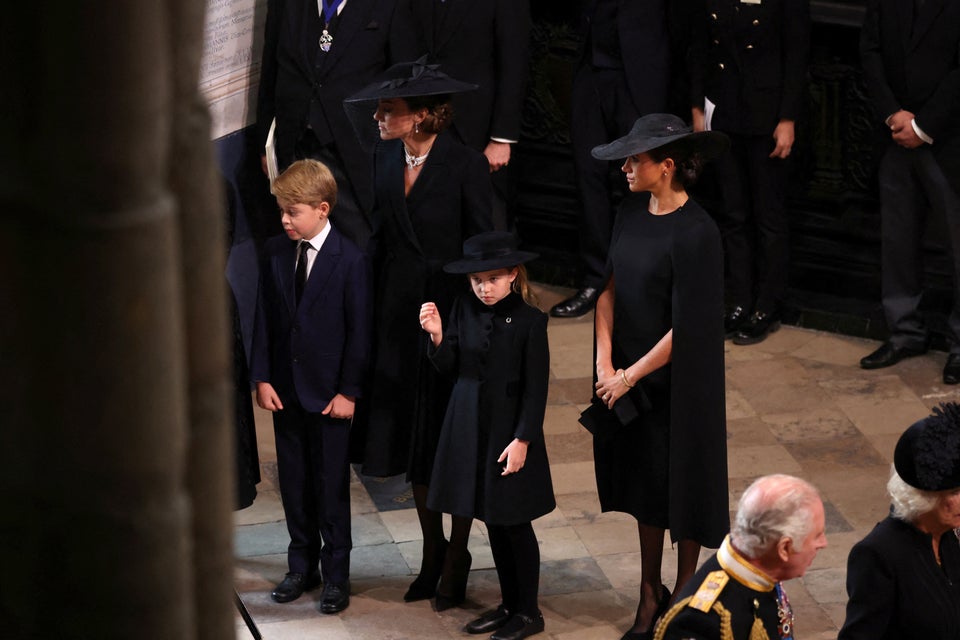 WPA Pool via Getty Images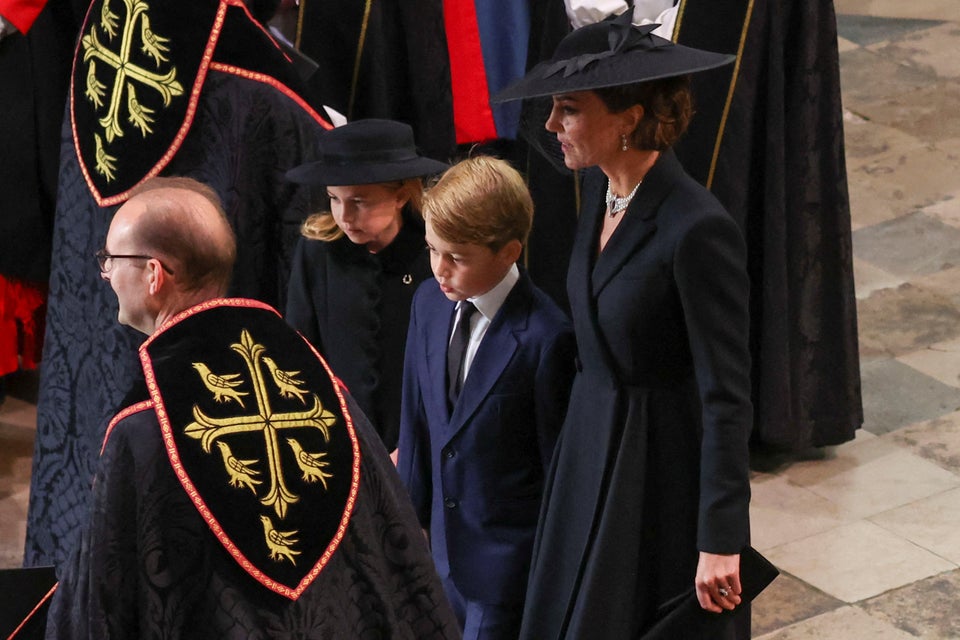 PHIL NOBLE via Getty Images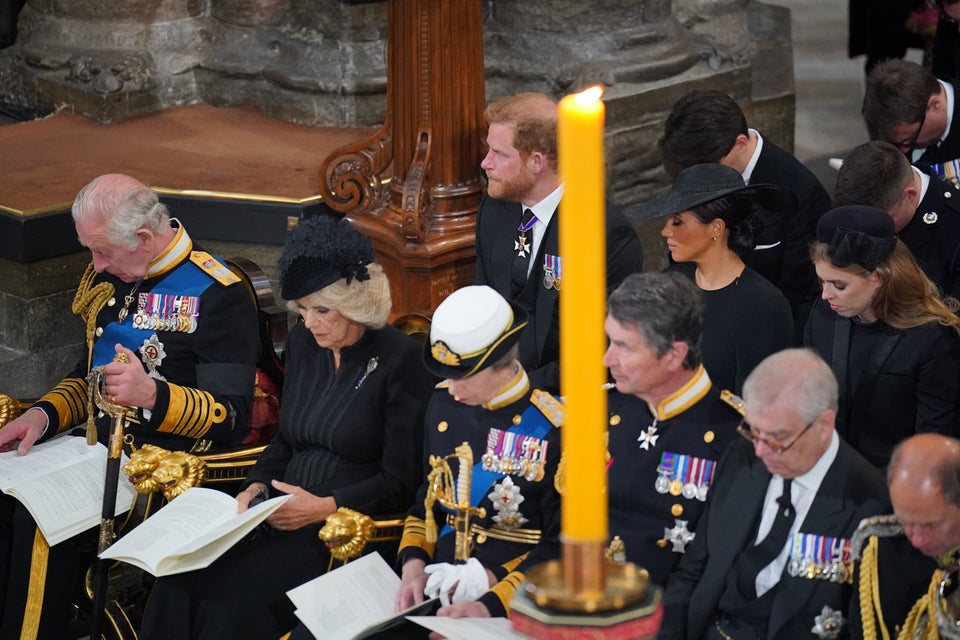 WPA Pool via Getty Images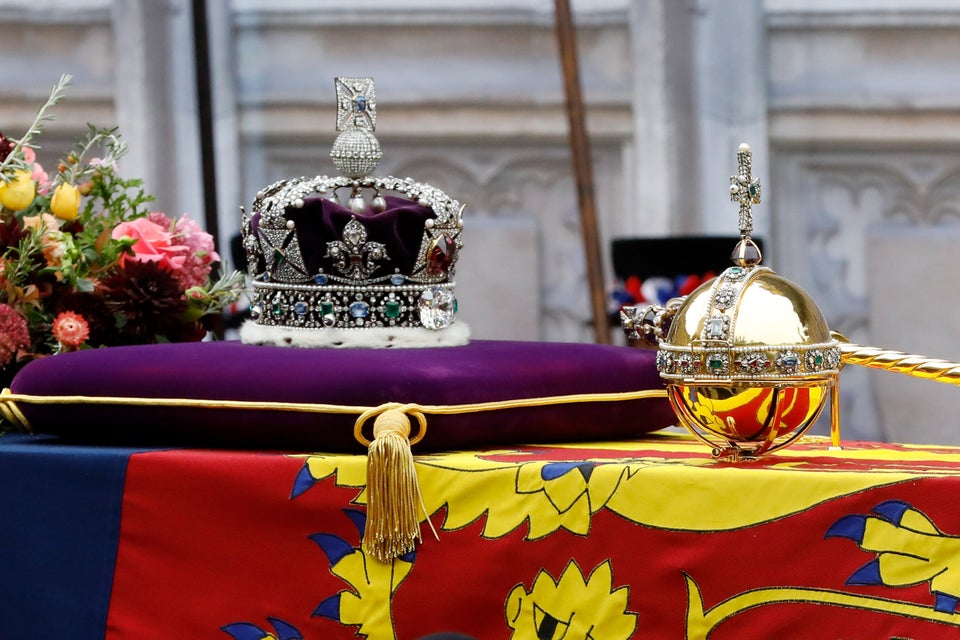 Tristan Fewings via Getty Images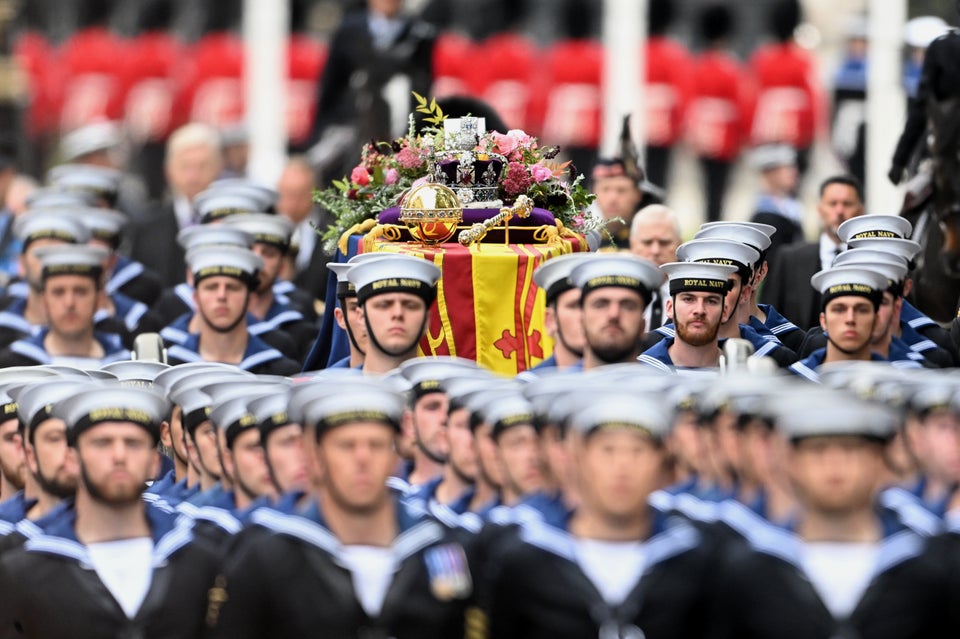 Samir Hussein via Getty Images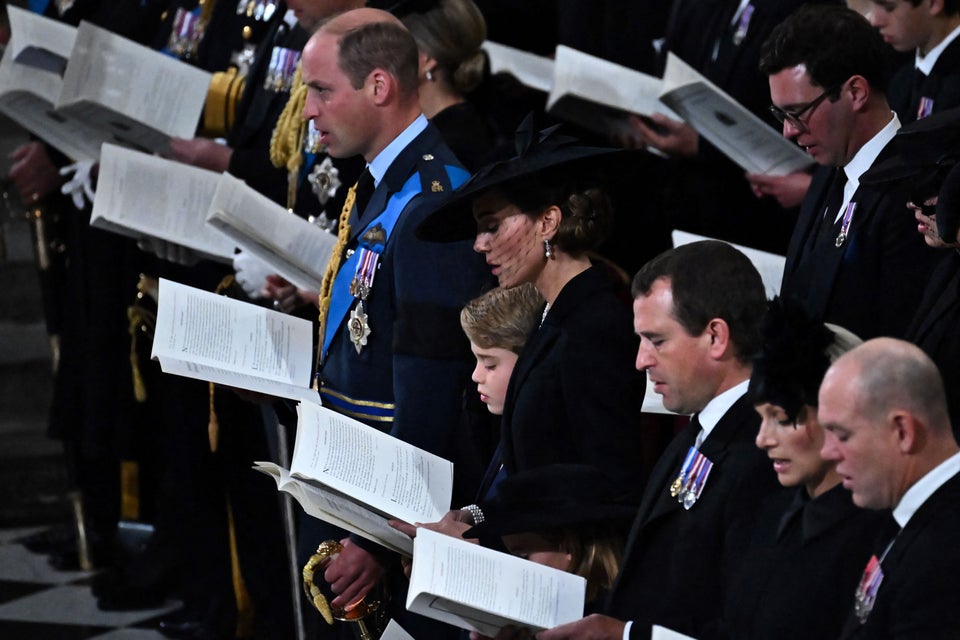 BEN STANSALL via Getty Images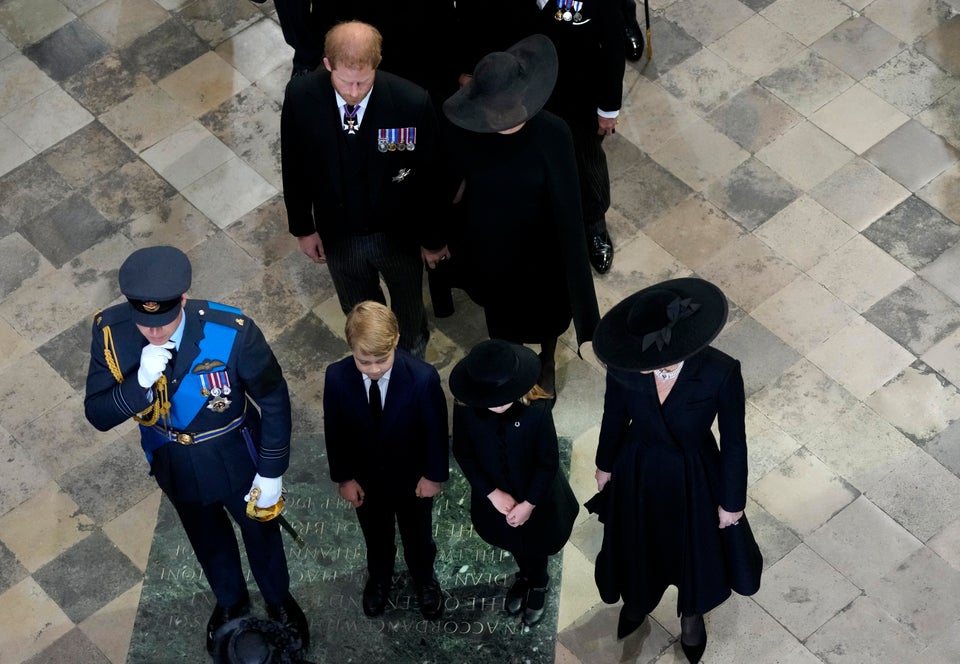 WPA Pool via Getty Images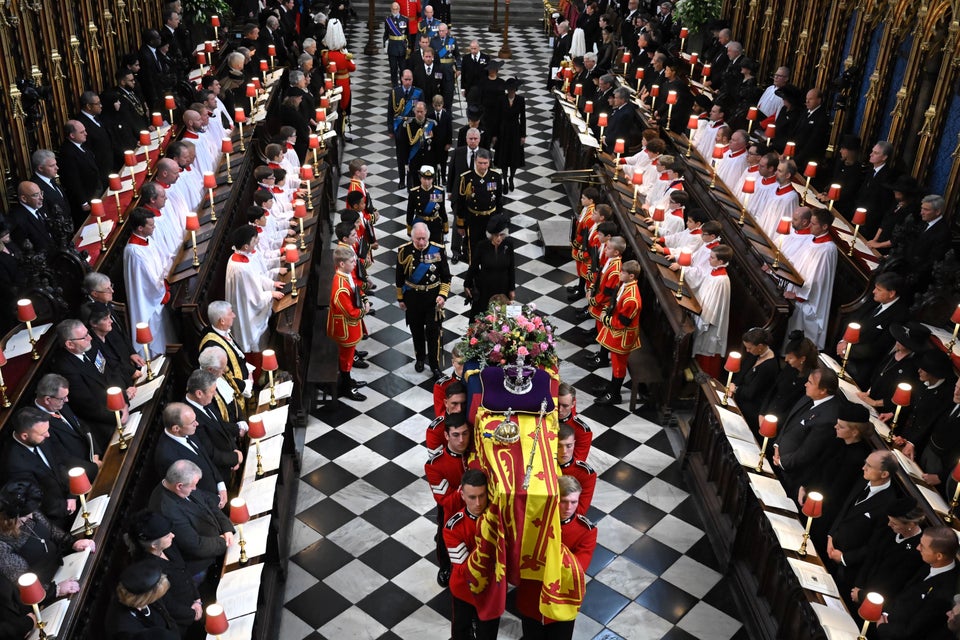 WPA Pool via Getty Images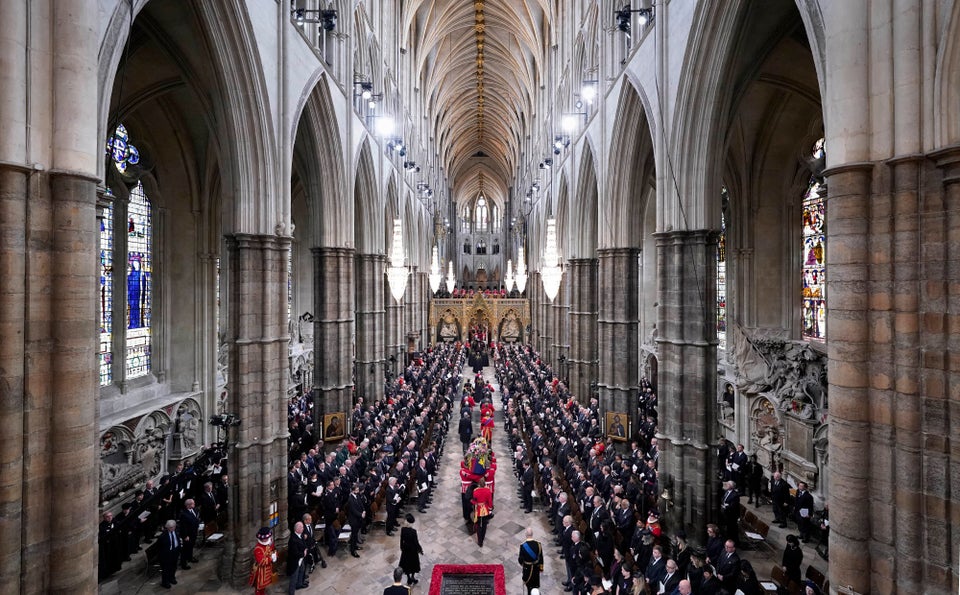 DANNY LAWSON via Getty Images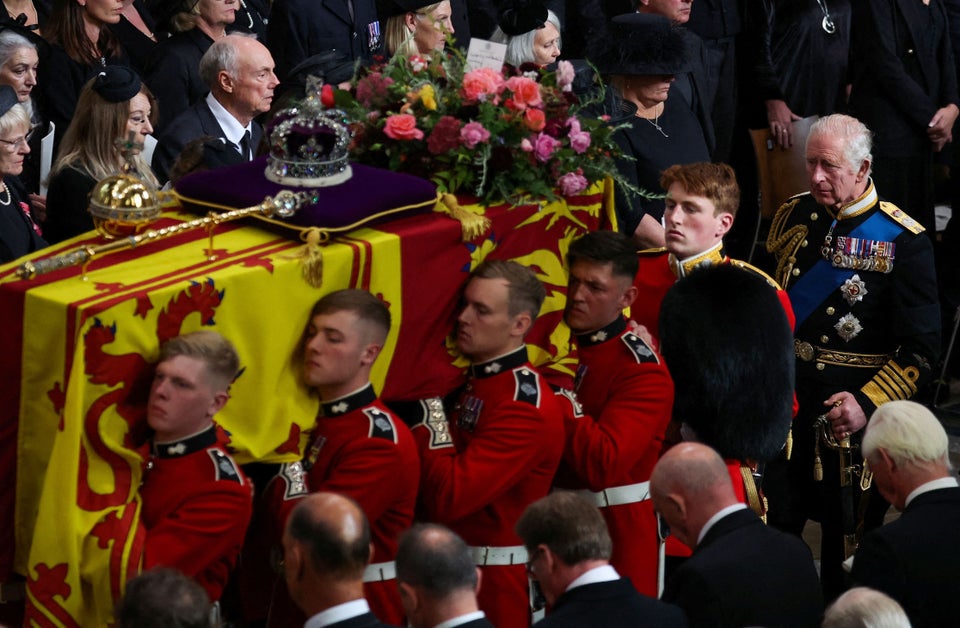 PHIL NOBLE via Getty Images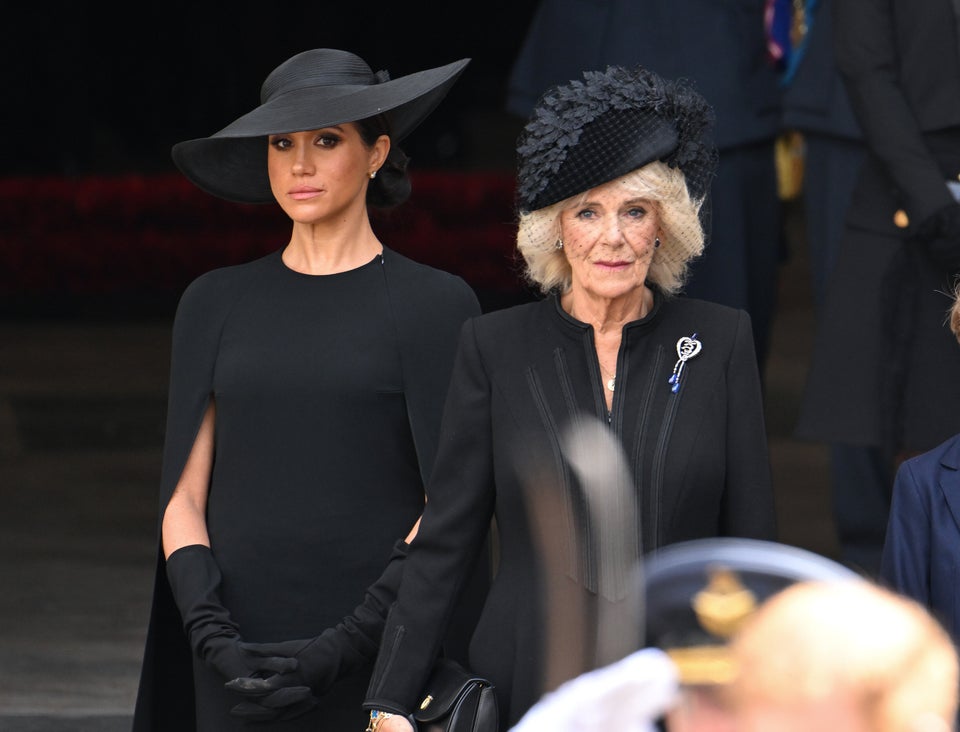 Karwai Tang via Getty Images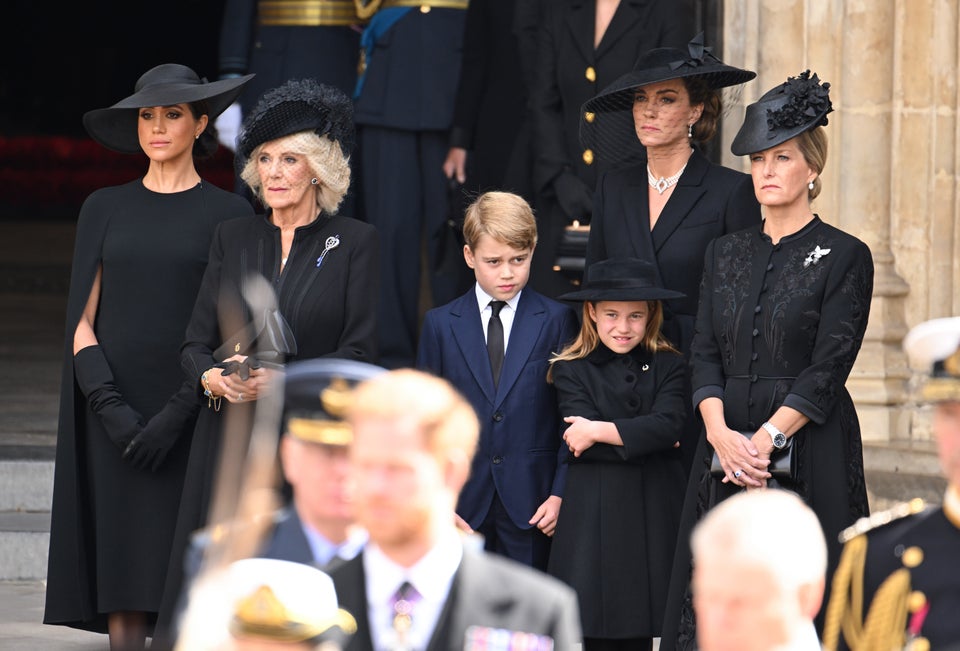 Karwai Tang via Getty Images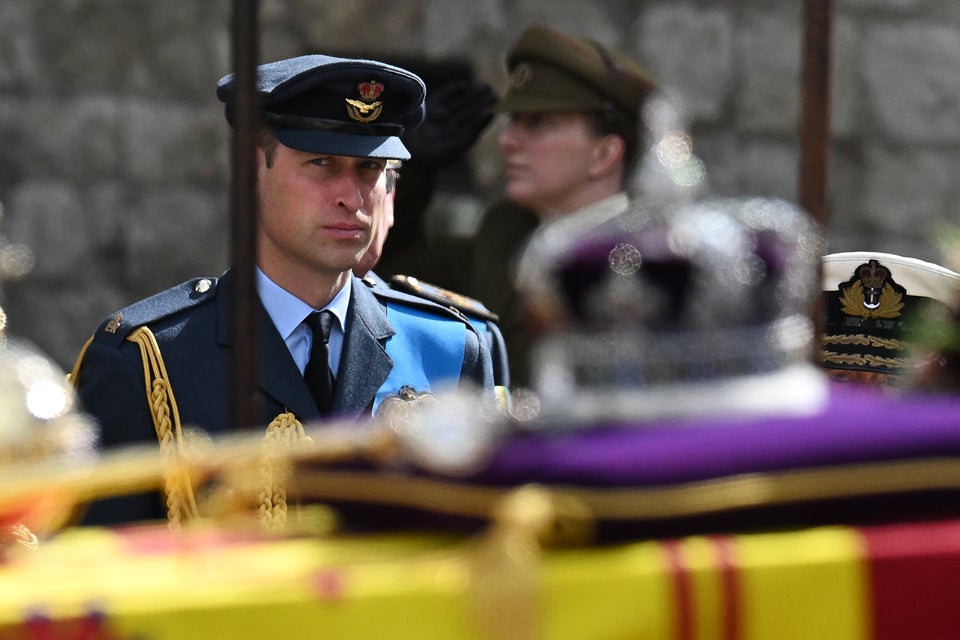 OLI SCARFF via Getty Images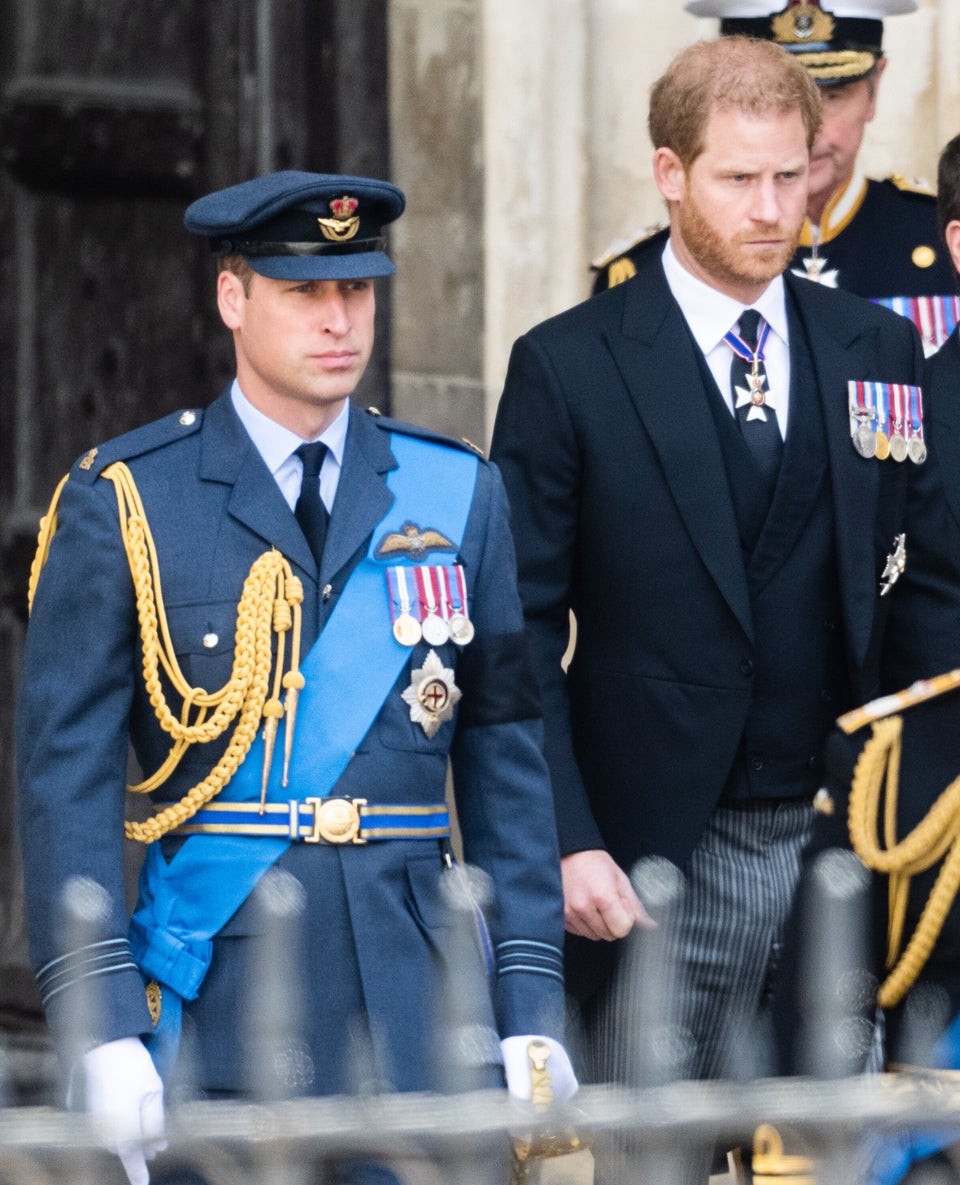 Samir Hussein via Getty Images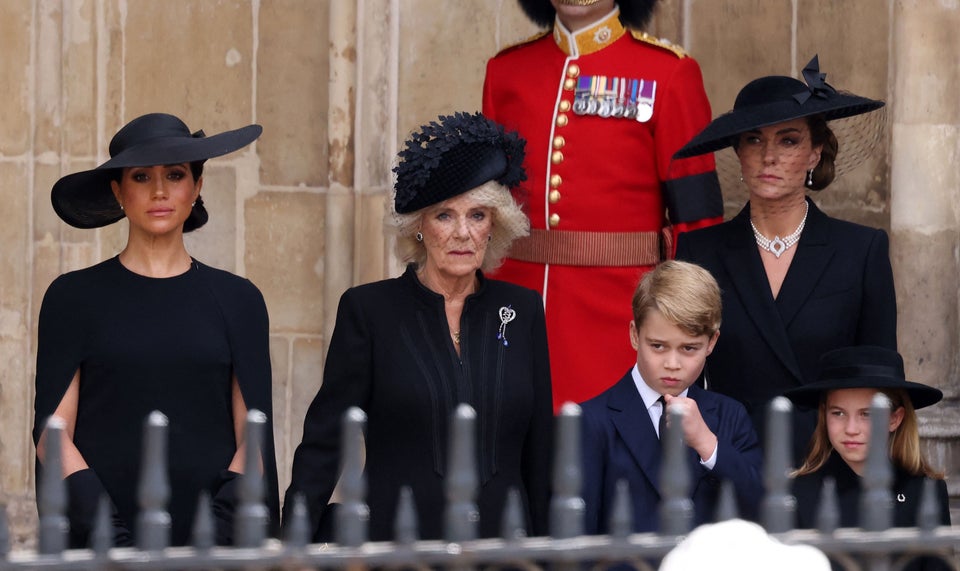 TIM MERRY via Getty Images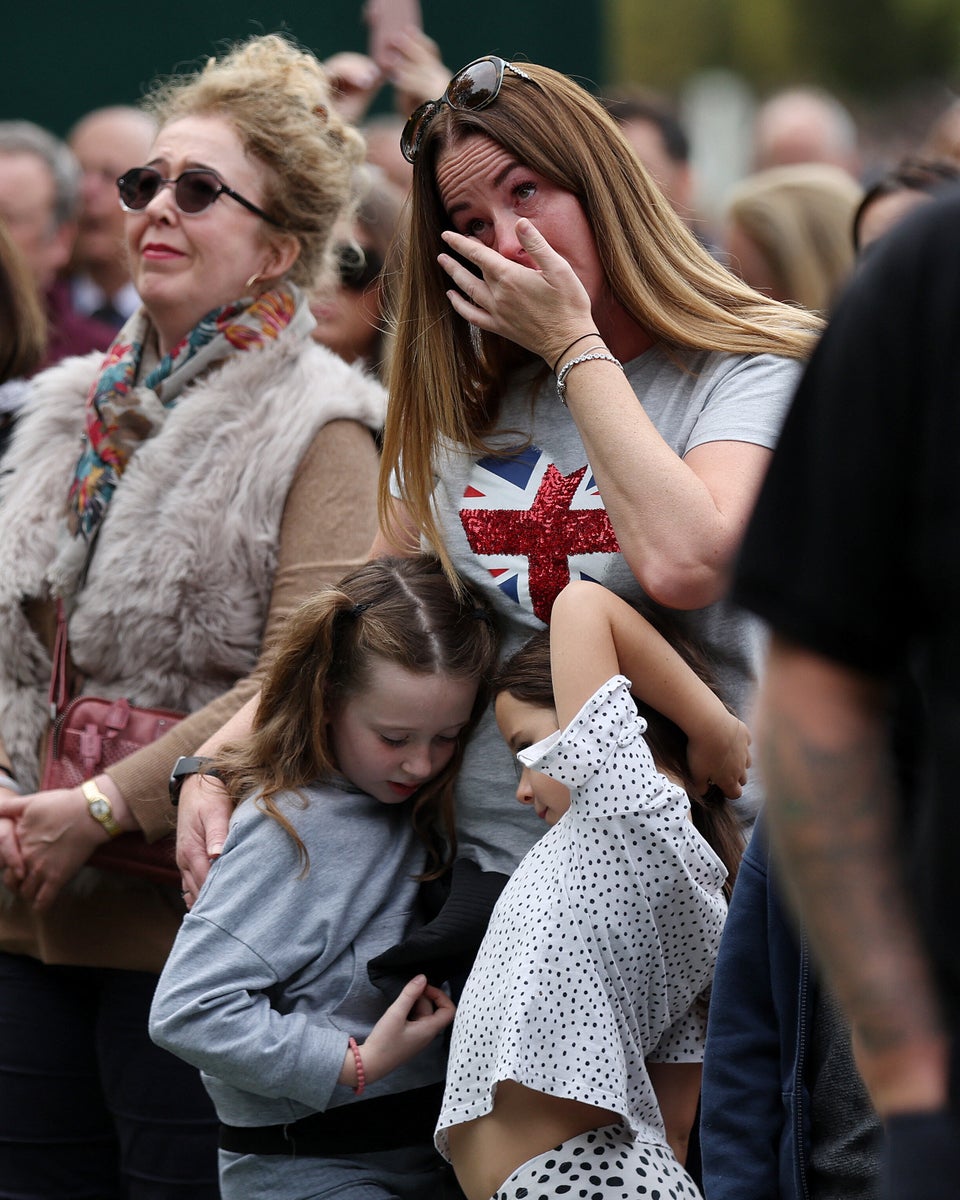 ALEX PANTLING via Getty Images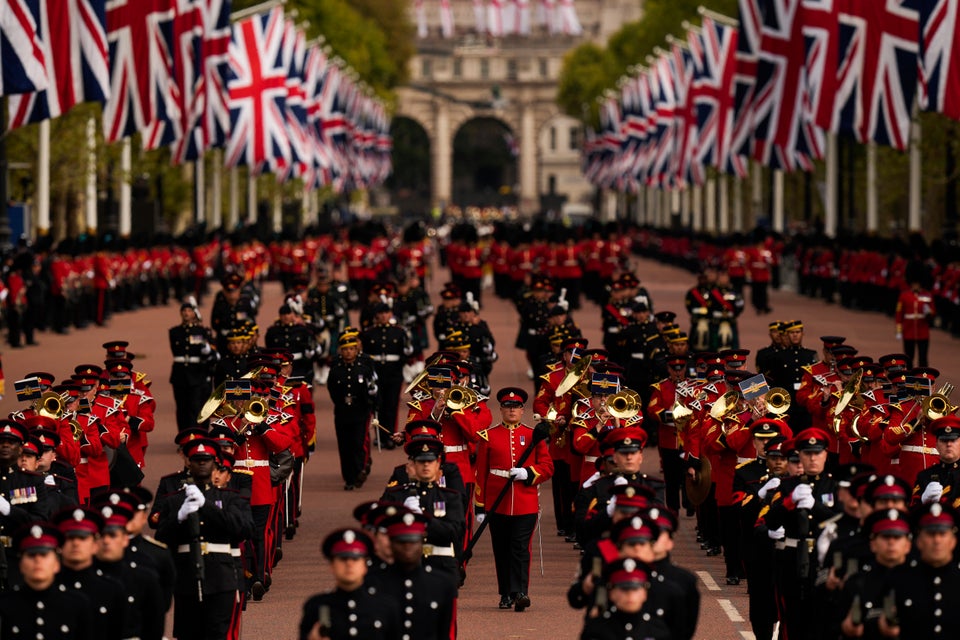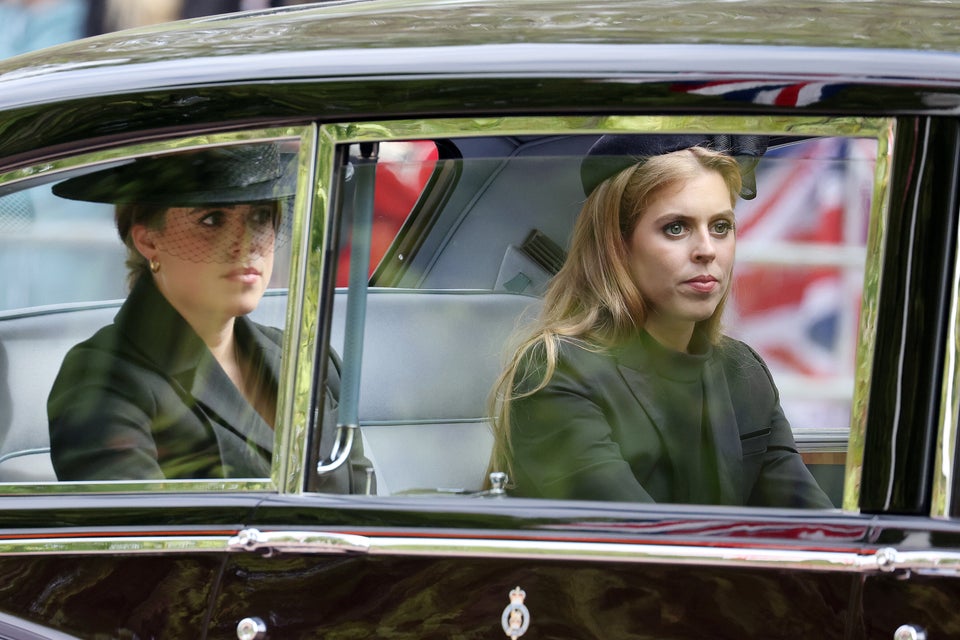 Neil Mockford via Getty Images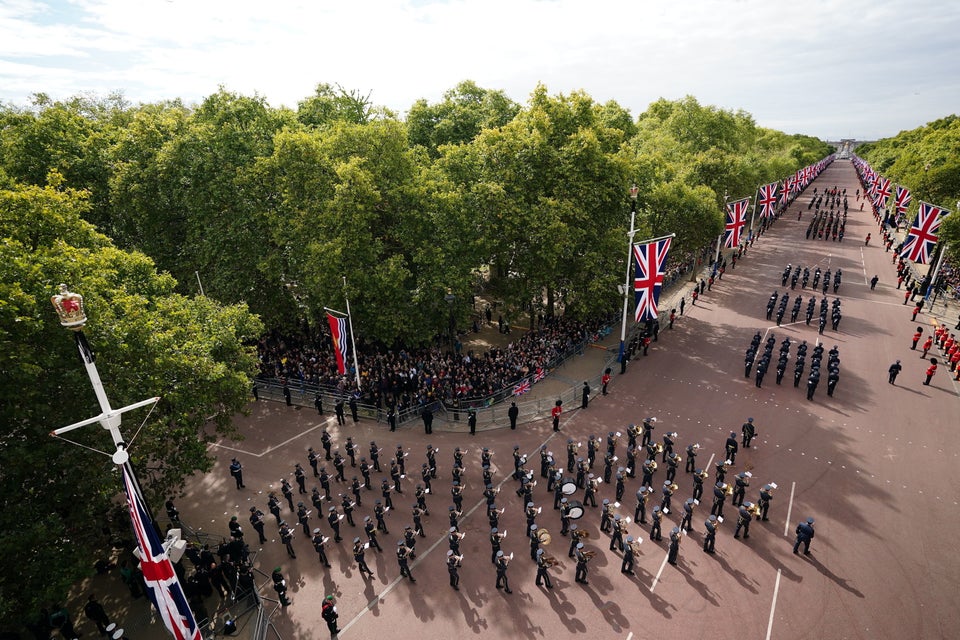 WPA Pool via Getty Images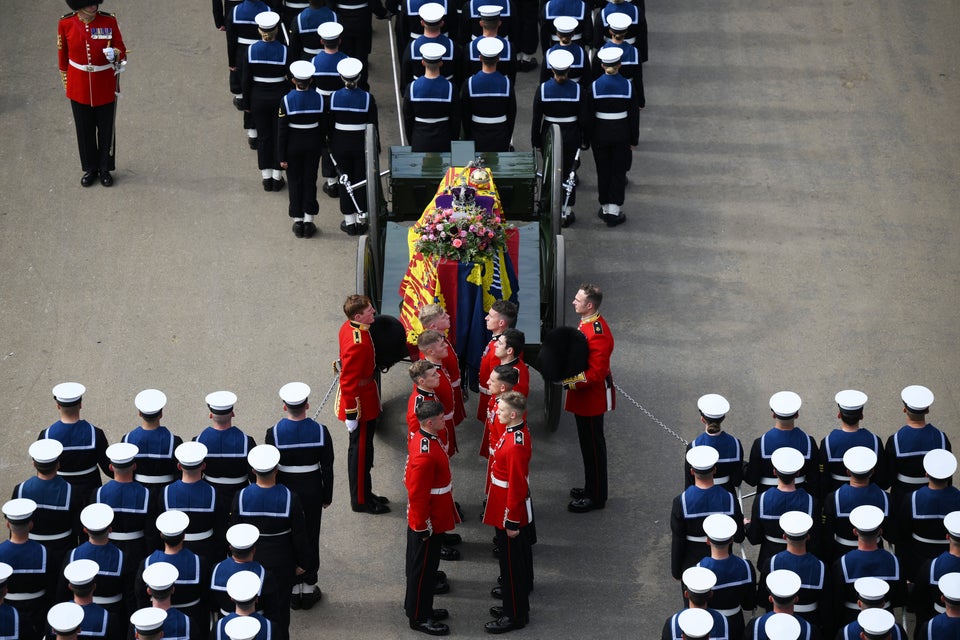 WPA Pool via Getty Images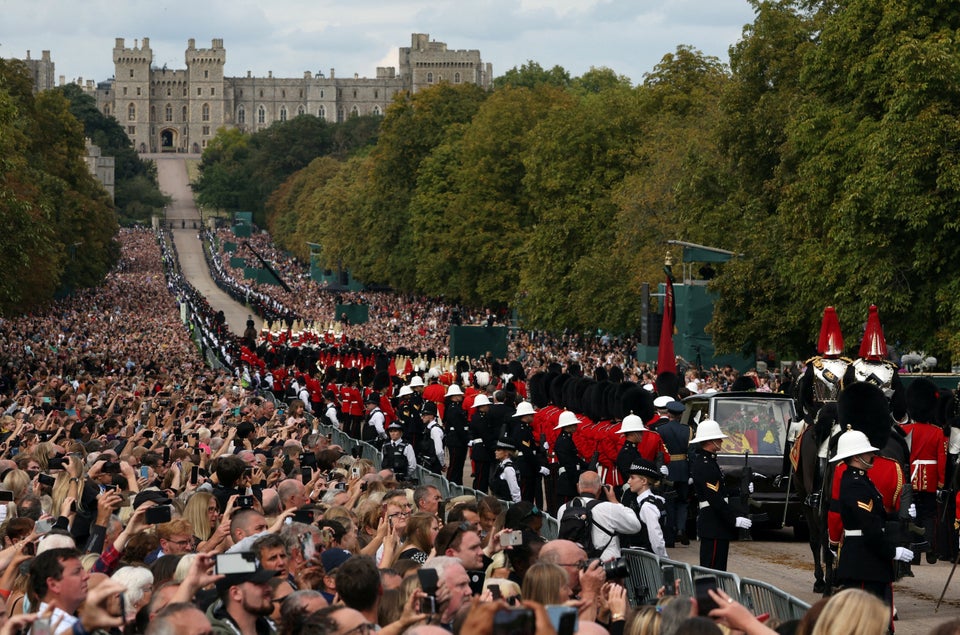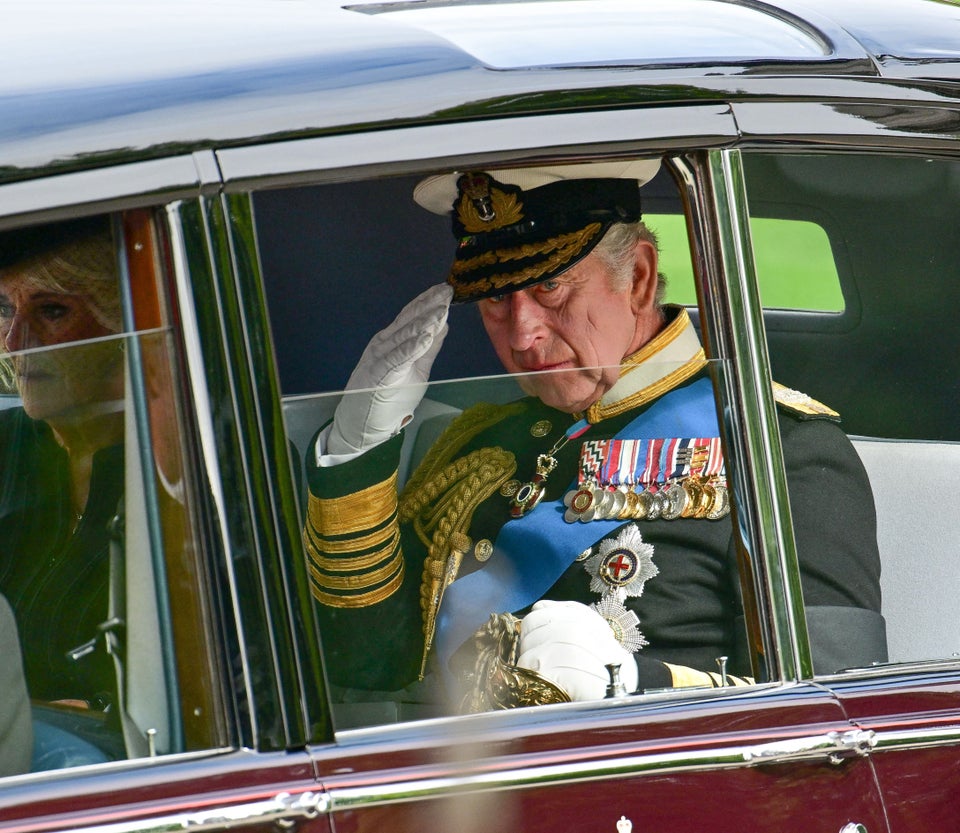 ANDY STENNING via Getty Images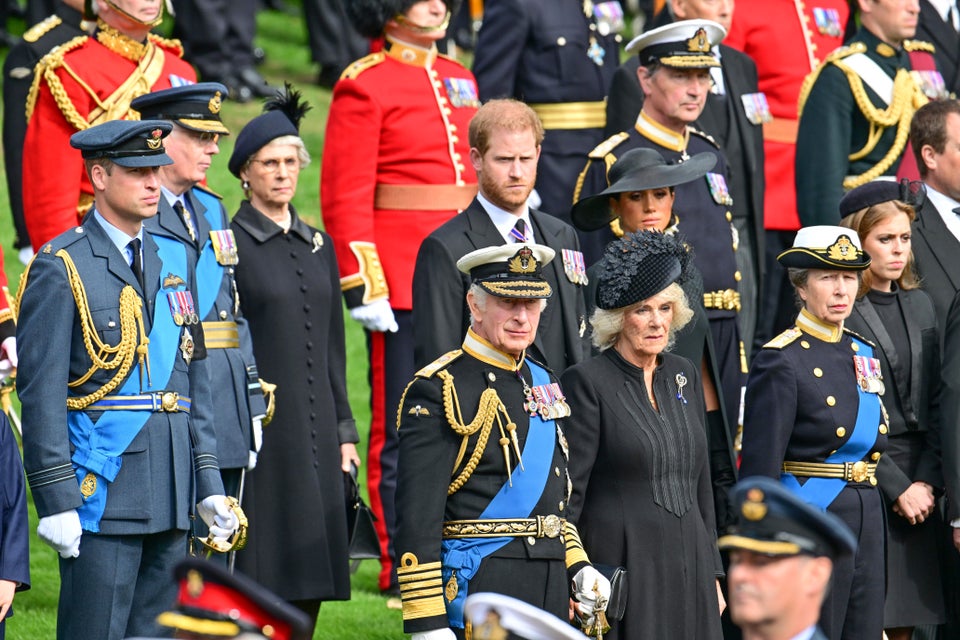 WPA Pool via Getty Images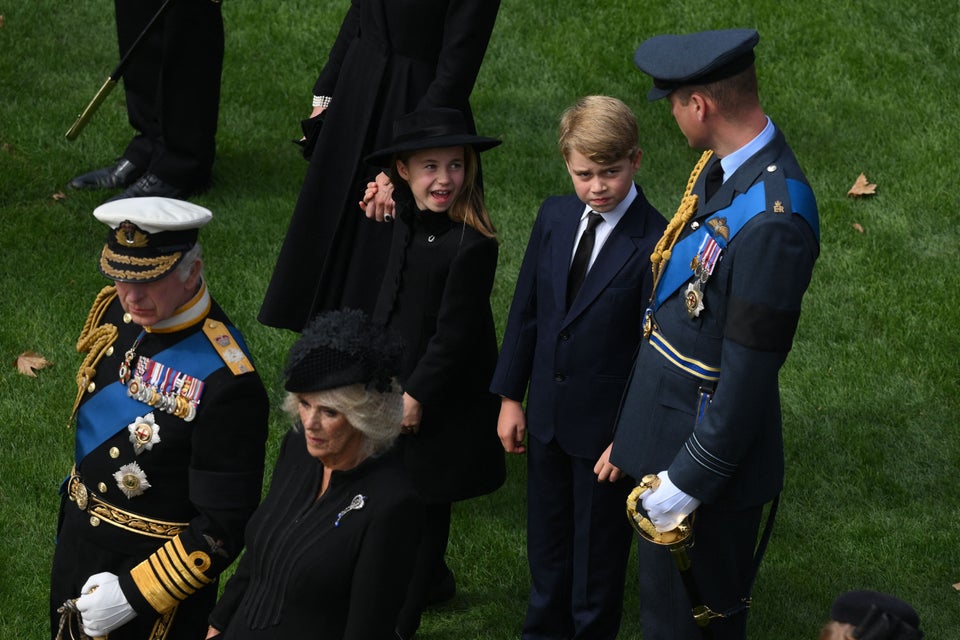 DANIEL LEAL via Getty Images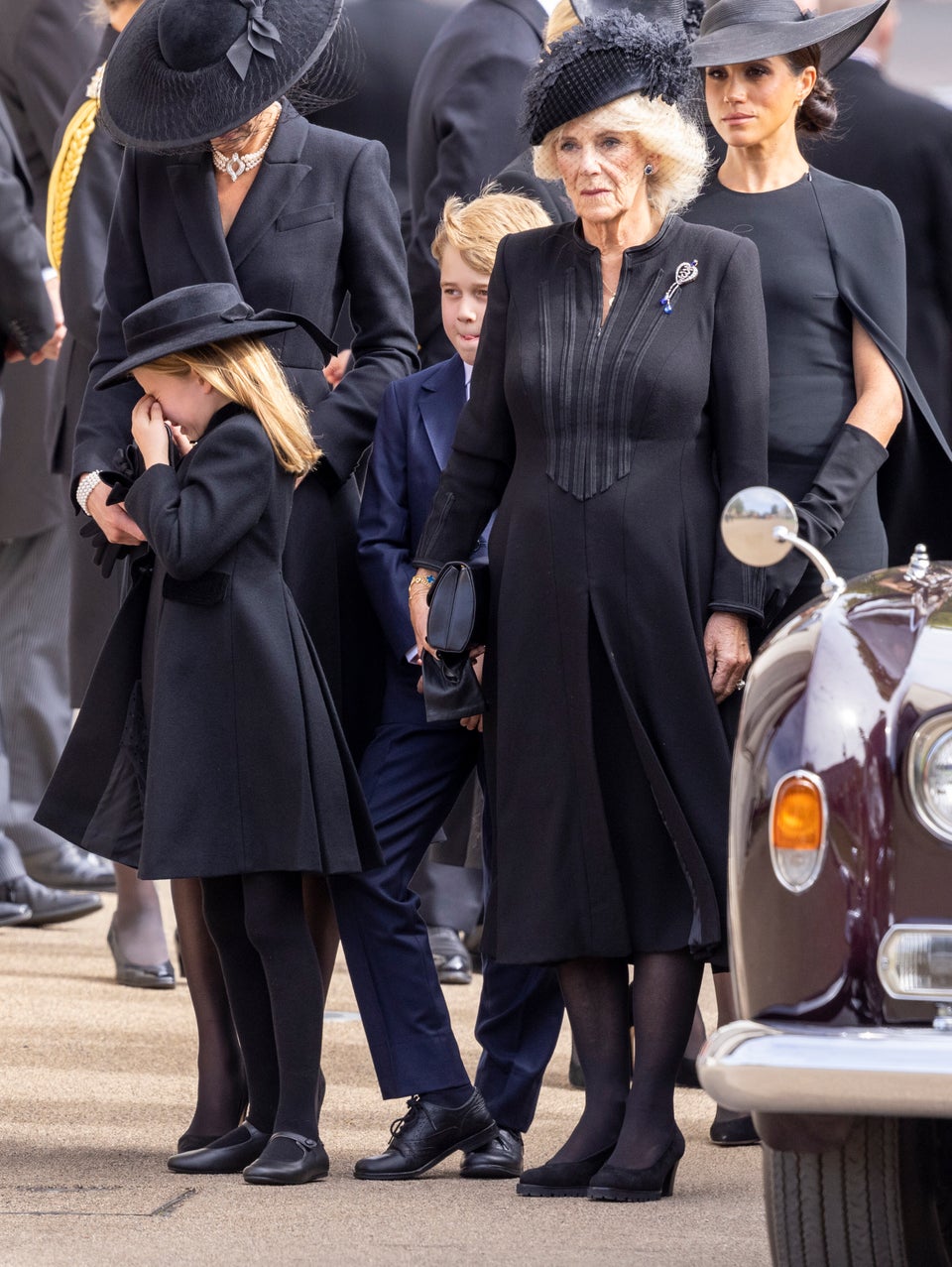 WPA Pool via Getty Images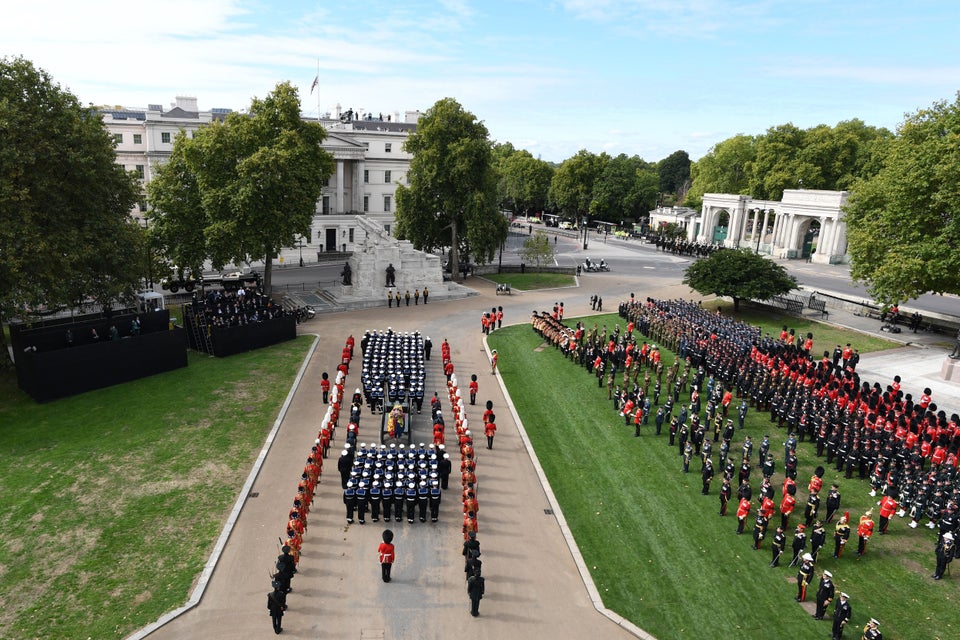 DANIEL LEAL via Getty Images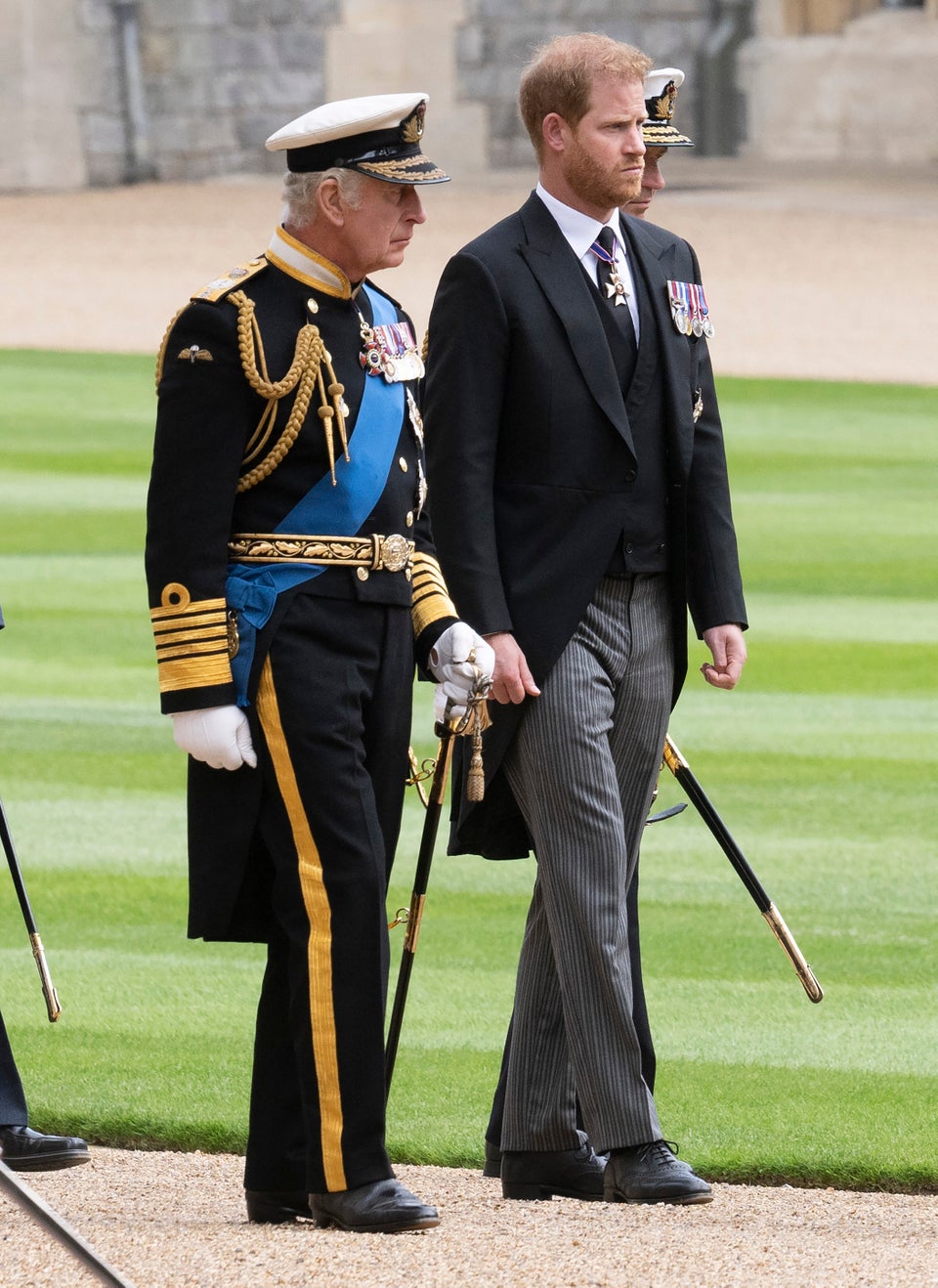 WPA Pool via Getty Images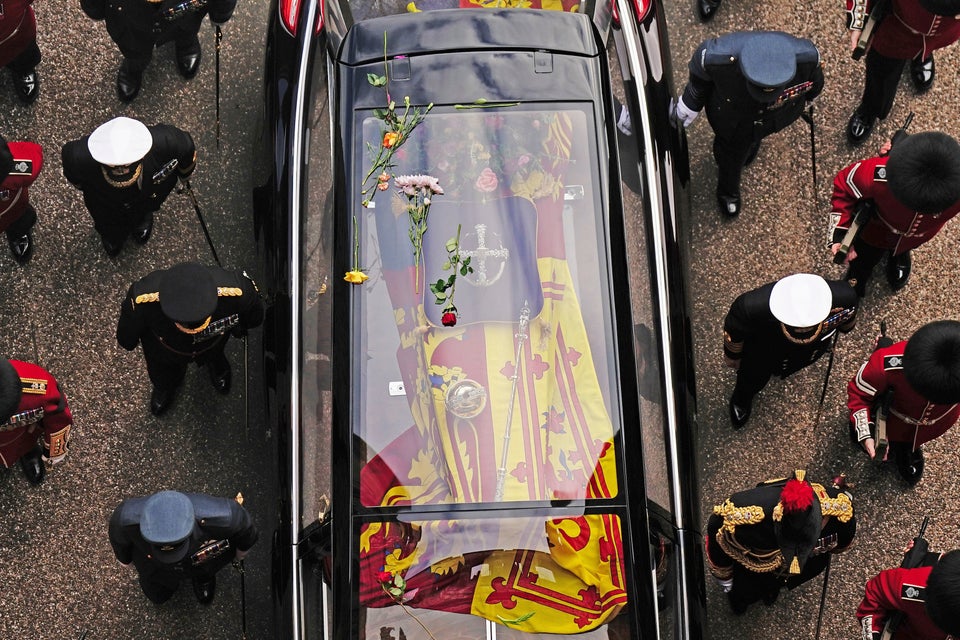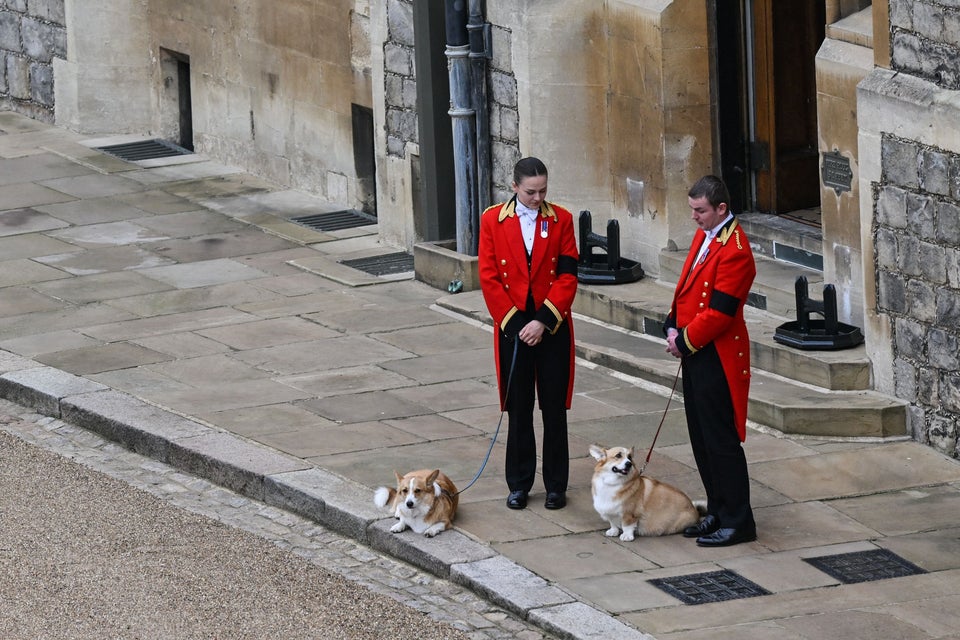 GLYN KIRK via Getty Images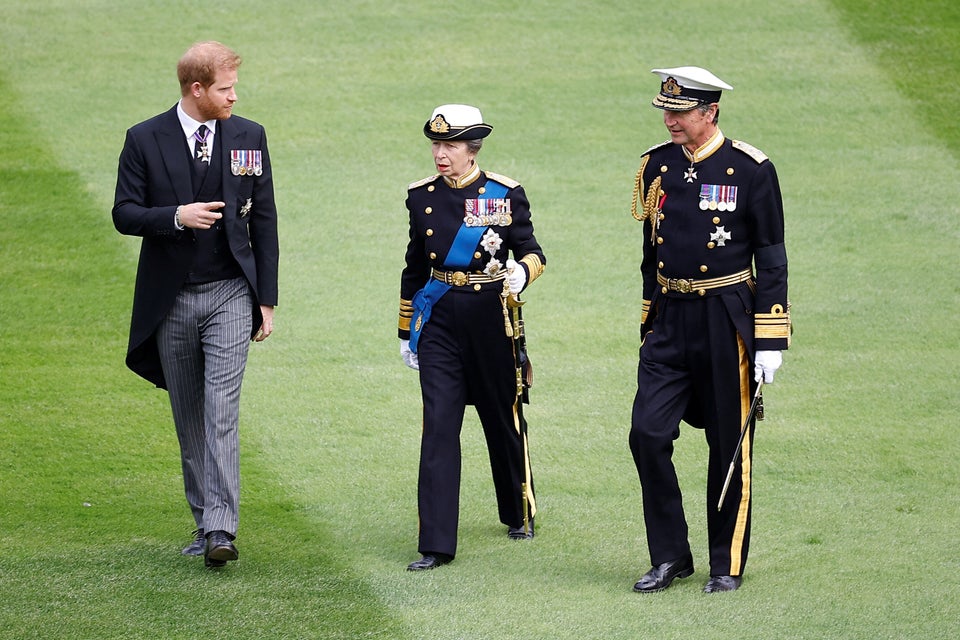 WPA Pool via Getty Images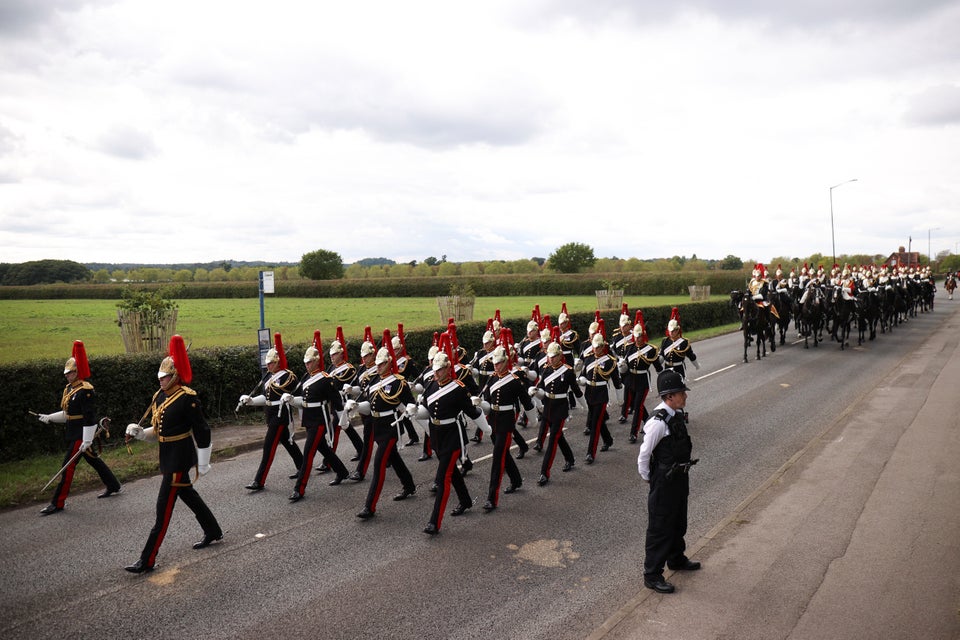 WPA Pool via Getty Images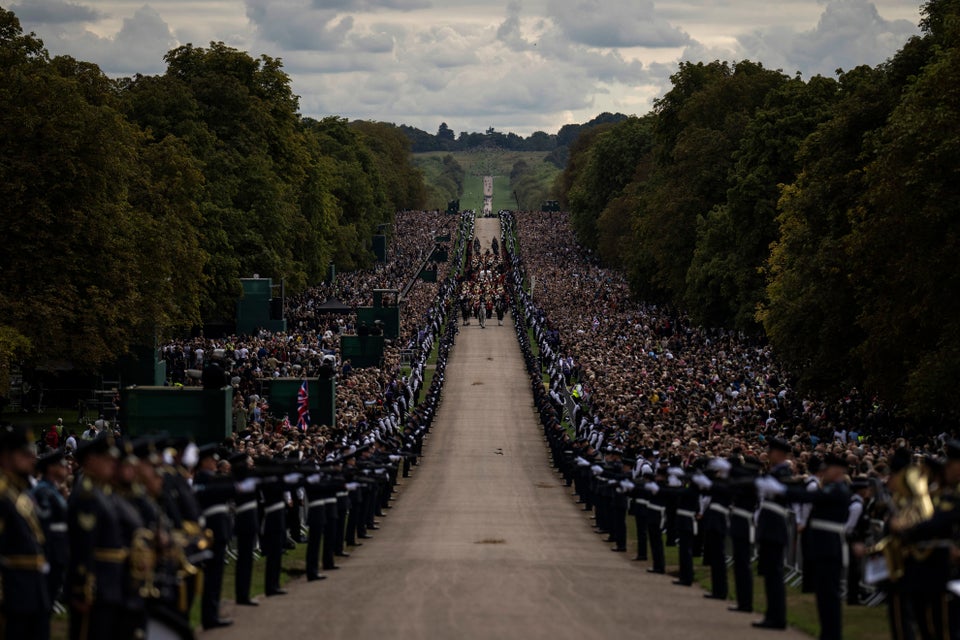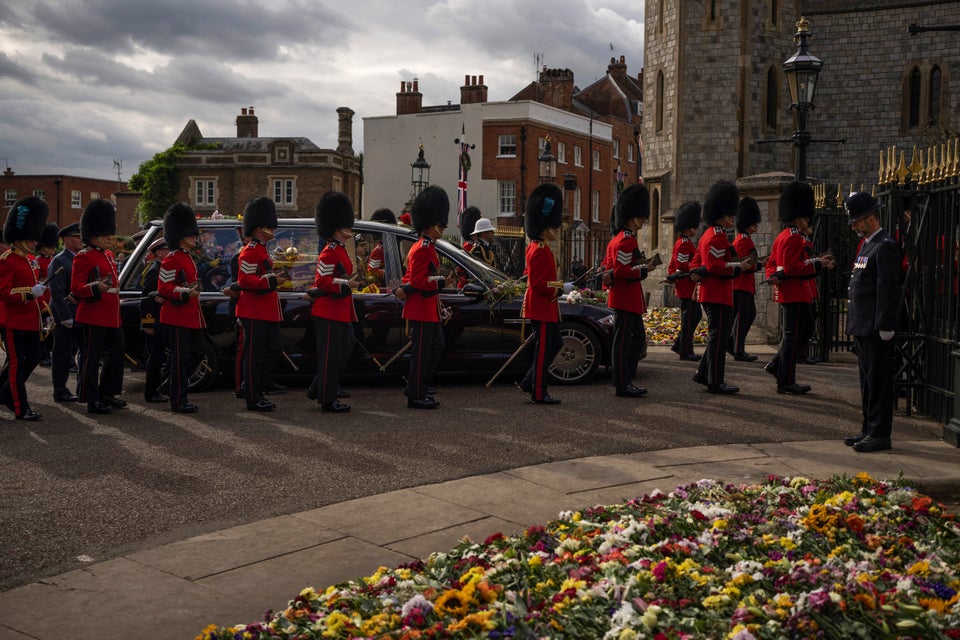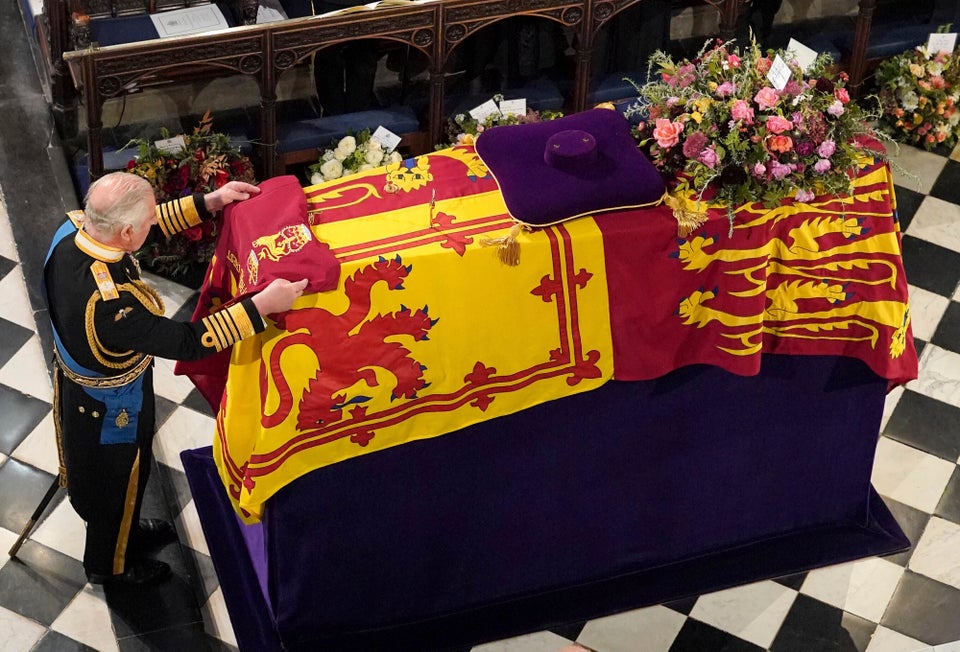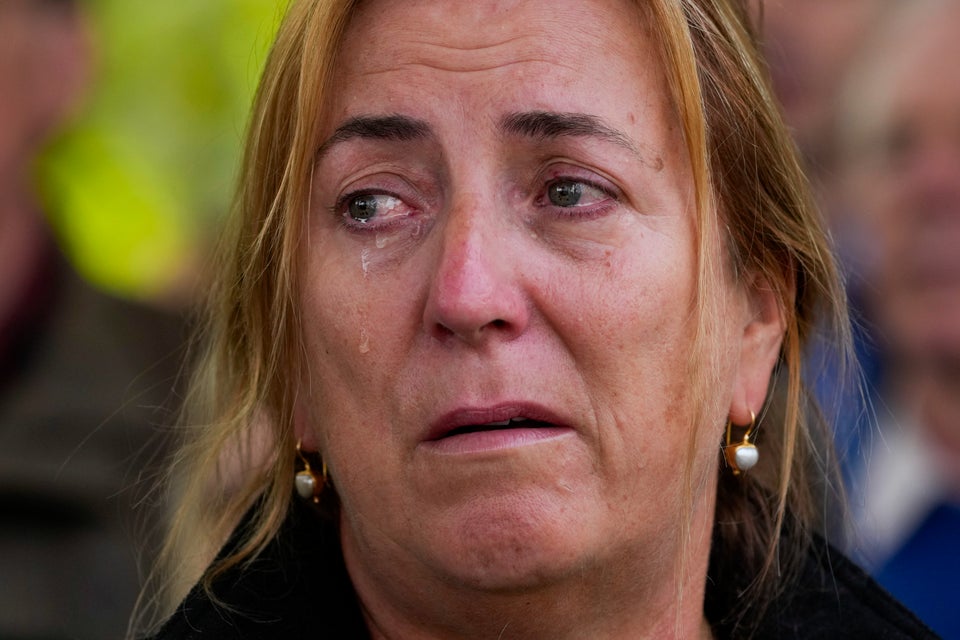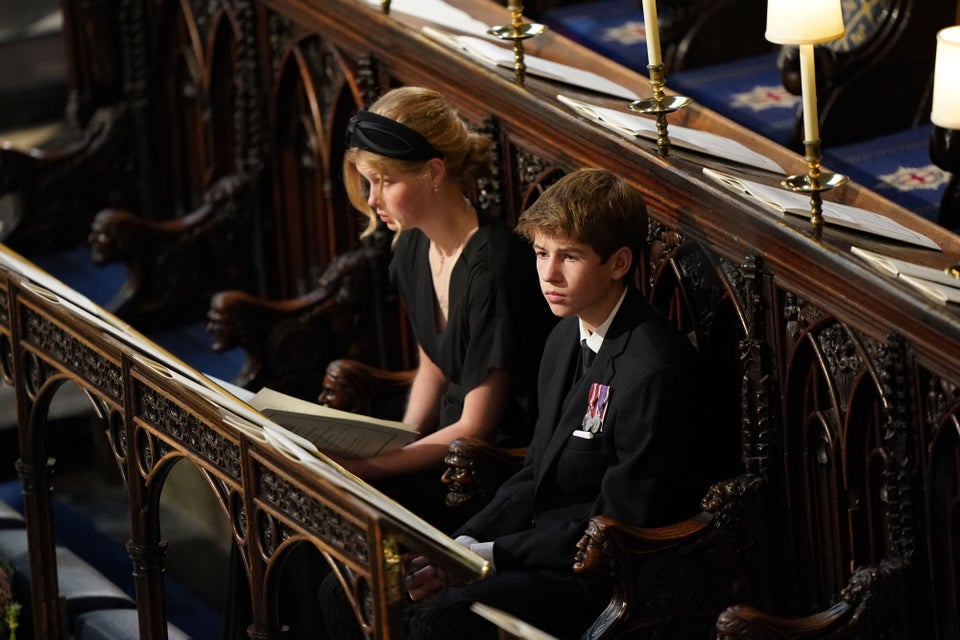 JOE GIDDENS via Getty Images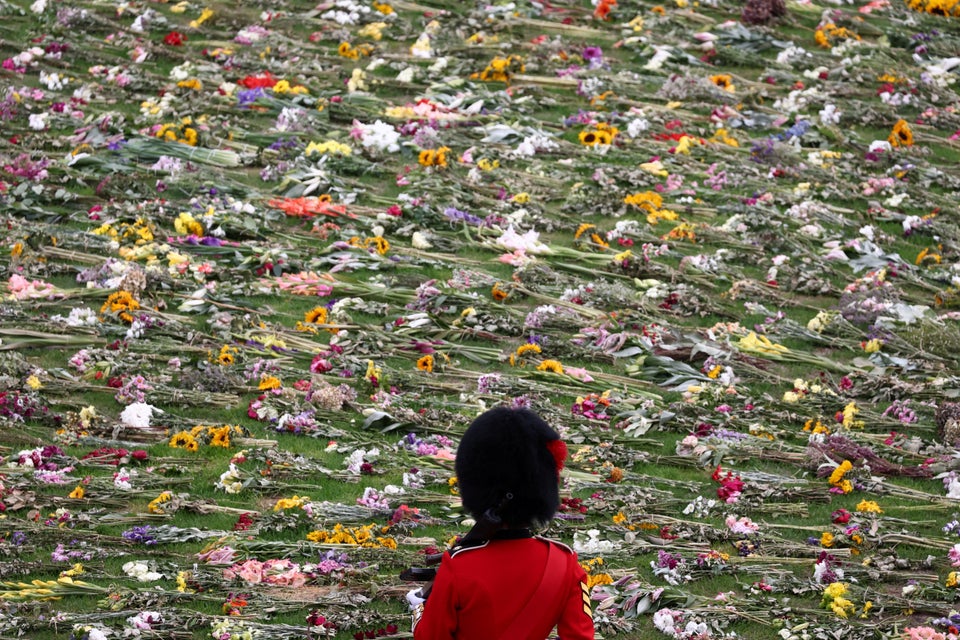 Henry Nicholls via Reuters
Popular in the Community