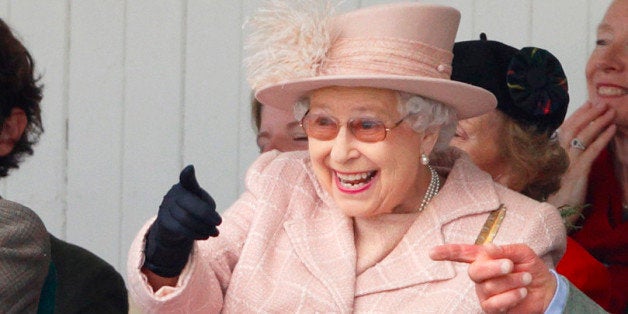 Which makes her like many women we know, who swear by the pale pink polish shade as the only one they'll use. Queen Elizabeth II, just like us?
Hardly. We can rarely see the queen's lacquered nails because they're always covered... in fancy gloves. Oh well.
She's always struck as as a Ballet Slippers kind of girl?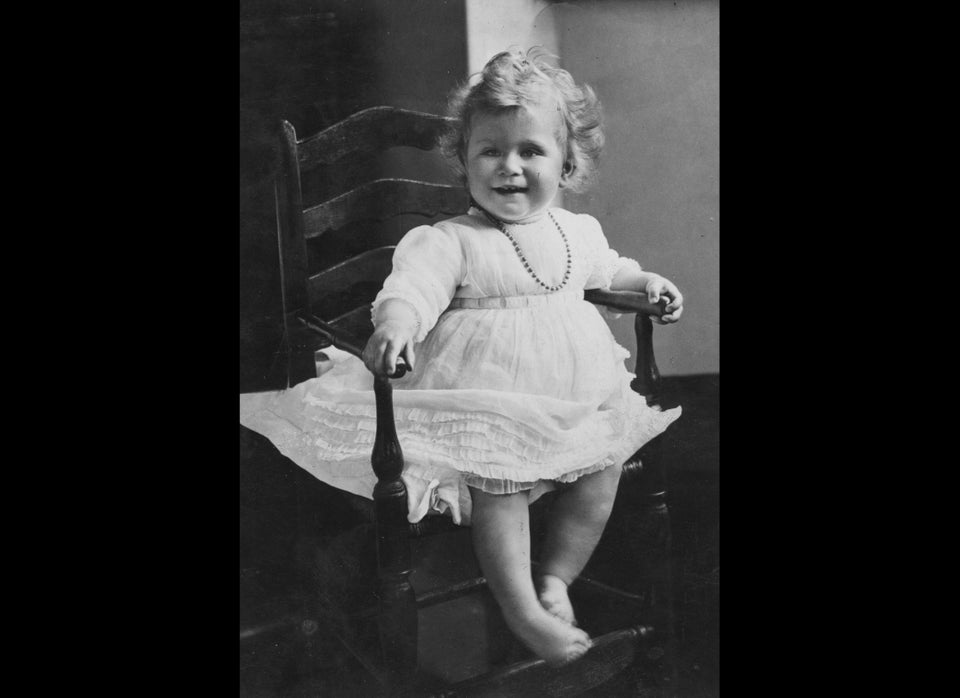 Queen Elizabeth II's Style Evolution