In the short video, the queen attempts to say something to host David Attenborough, but can't because there are loud helicopters hovering above her.
"Why do they always go round and round when you want to talk? Sounds like President Trump," she says as Attenborough laughs, before skillfully adding, "Or President Obama."
It's unclear whether she was referring to the Trump's and Obama's helicopters or, as some others interpreted it, to Trump and Obama themselves.
The royal family usually shies away from anything that would show a political affiliation or bias.
"It is extremely rare for any member of the royal family to actively comment on political and cultural movements, as the British royal family, which is a constitutional monarchy, are meant to be above politics and related matters," William Hanson, a British etiquette expert and coach, told HuffPost in February.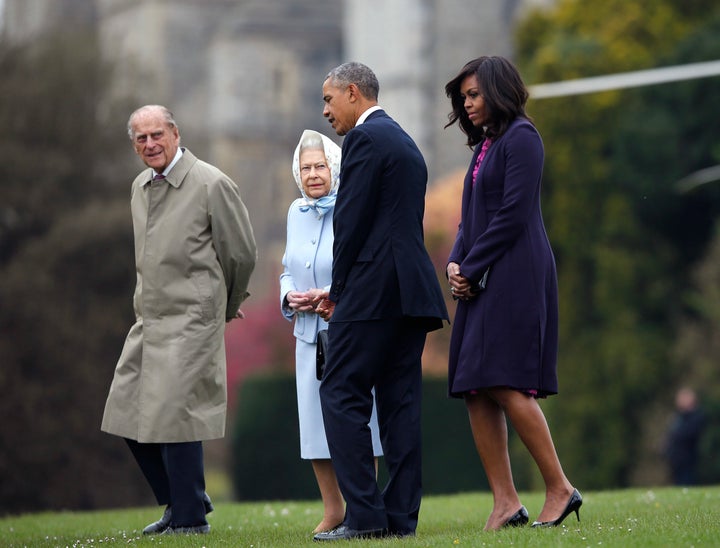 The royal family's tendency to avoid bias is probably why both Trump and Obama weren't invited ― or at least won't be attending ― the royal wedding next month. Kensington Palace released a statement about the guest list on Tuesday.
"It has been decided that an official list of political leaders ― both U.K. and international ― is not required for Prince Harry and Ms. Markle's wedding," a spokesperson said. "Her Majesty's government was consulted on this decision, which was taken by the royal household."
Perhaps Trump and Obama will be up early, live-streaming like the rest of us.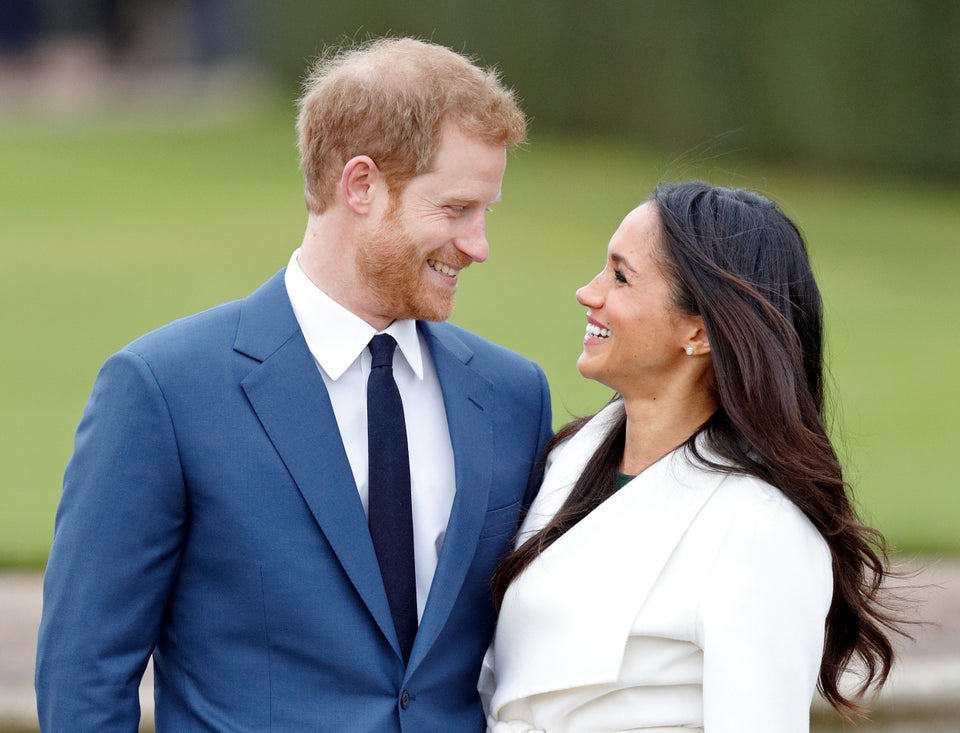 Prince Harry and Meghan Markle Photos