The pair, who celebrated their 70th wedding anniversary last year, were married on Nov. 20, 1947, at Westminster Abbey. It was a bright spot for many British people after the years of austerity and darkness during World War II.
"For months, the public was treated to tantalizing hints about the details of the bridesmaids' dresses and the cake and so on," Sarika Bose, a royalty expert and a lecturer in Victorian literature at the University of British Columbia, told HuffPost. "Here you had this young couple that represented hope for a new, happier age after the war."
According to their mutual cousin Patricia Mountbatten, the future queen saw that behind his slightly steely exterior, "Philip had a capacity for love which was waiting to be unlocked, and Elizabeth unlocked it."
Below, we take a look back at Elizabeth and Philip's wedding.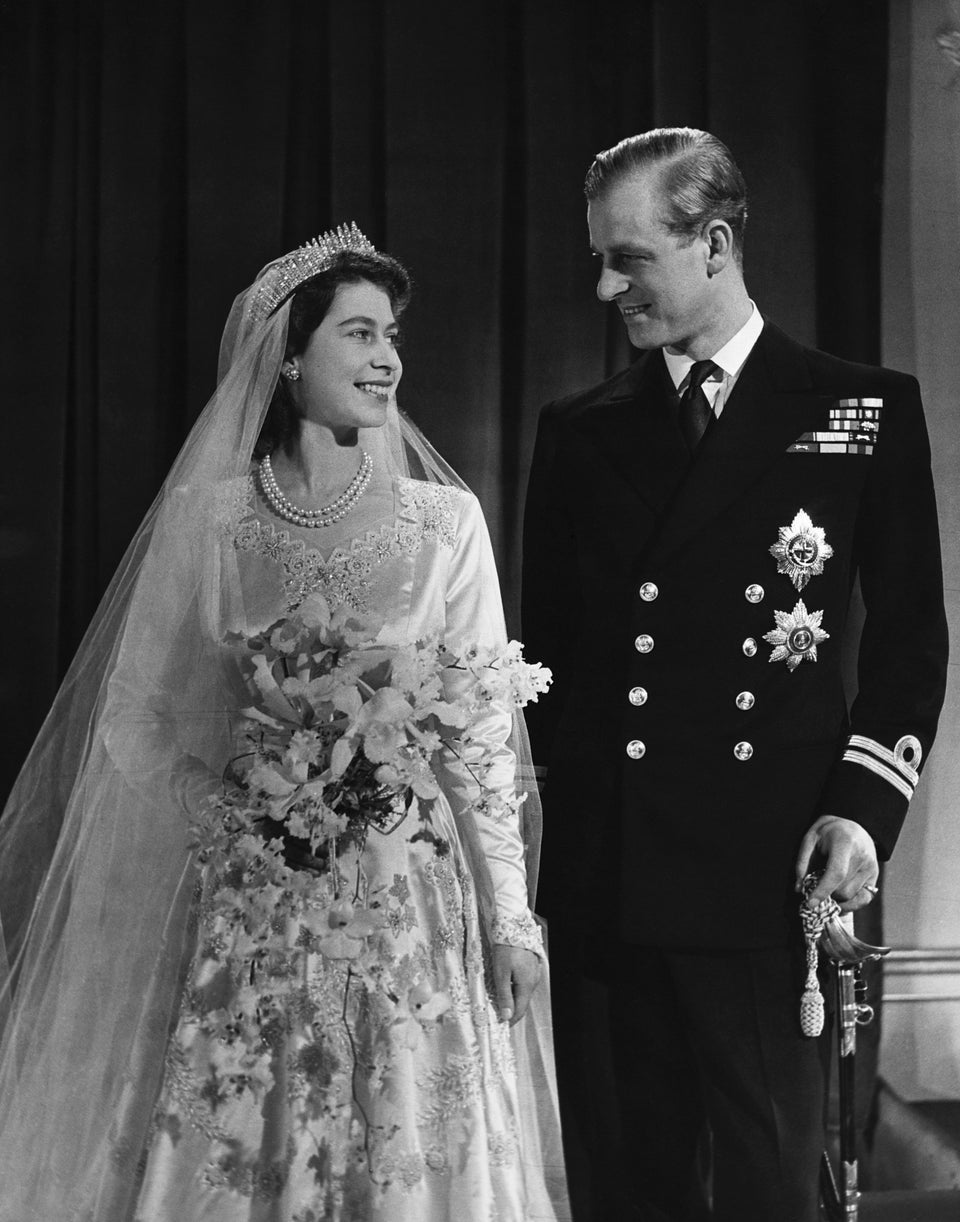 Hulton Deutsch via Getty Images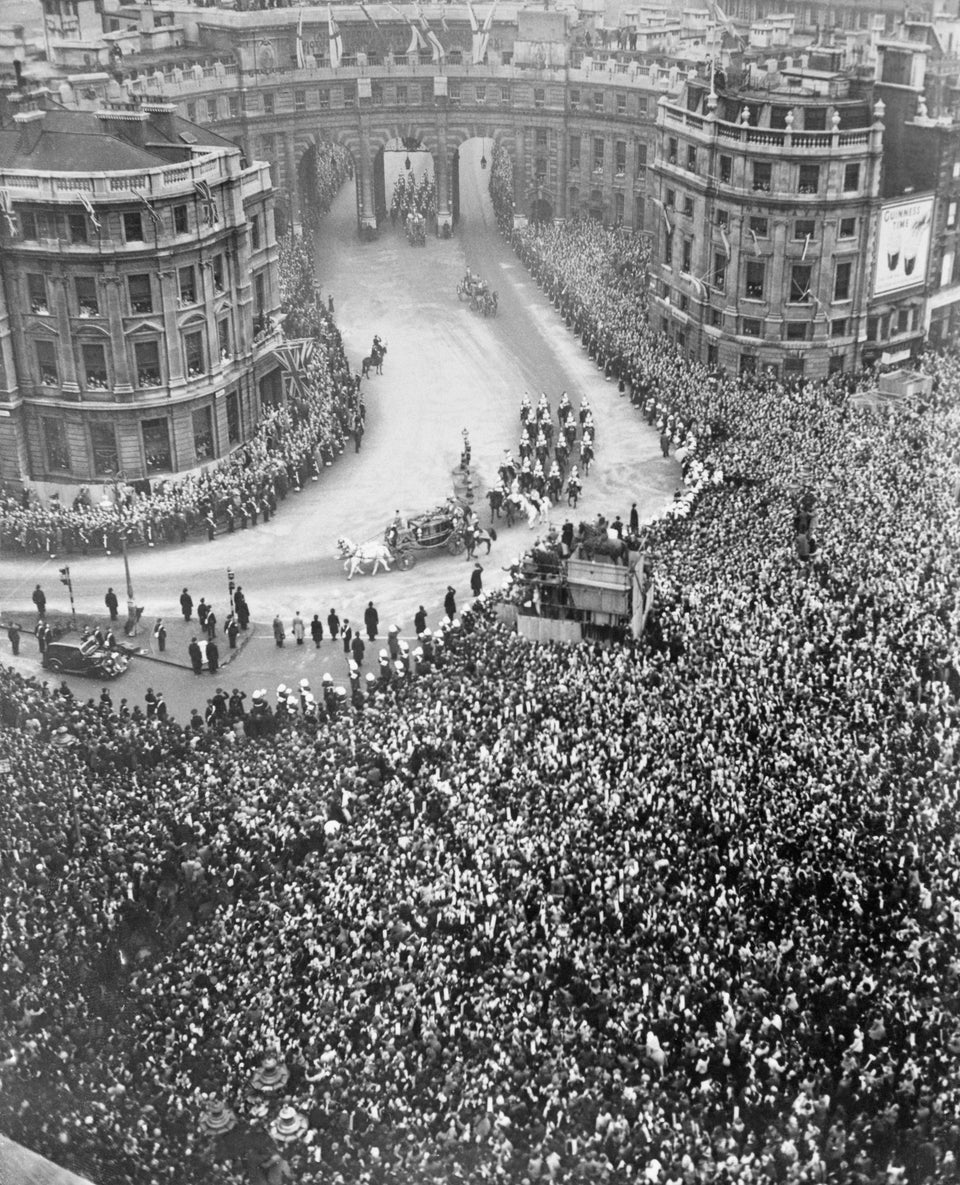 Bettmann via Getty Images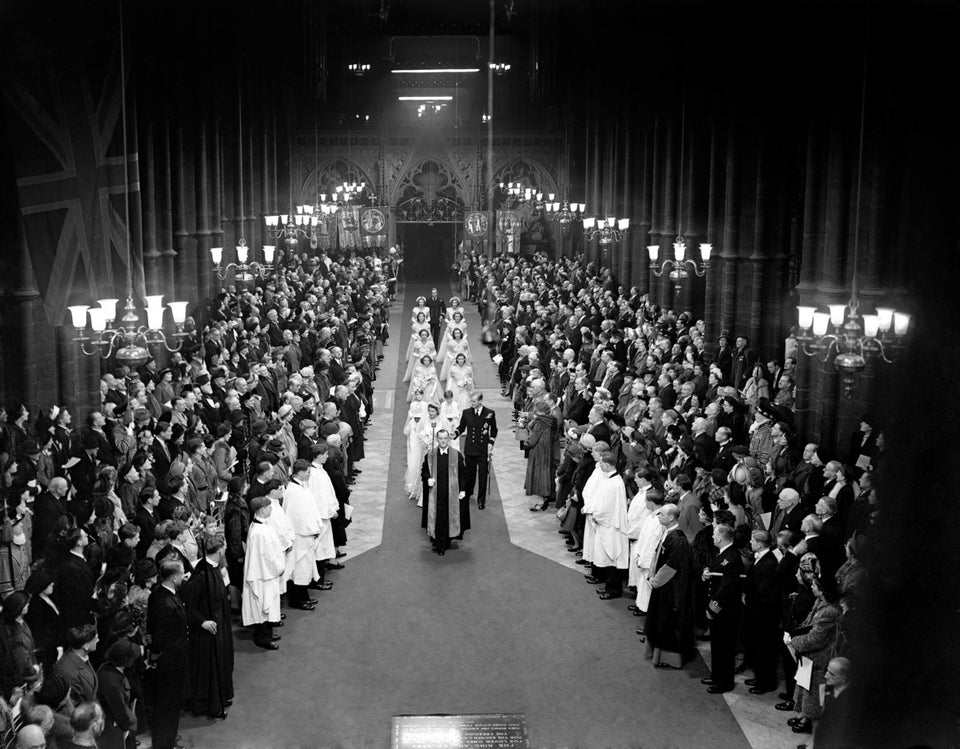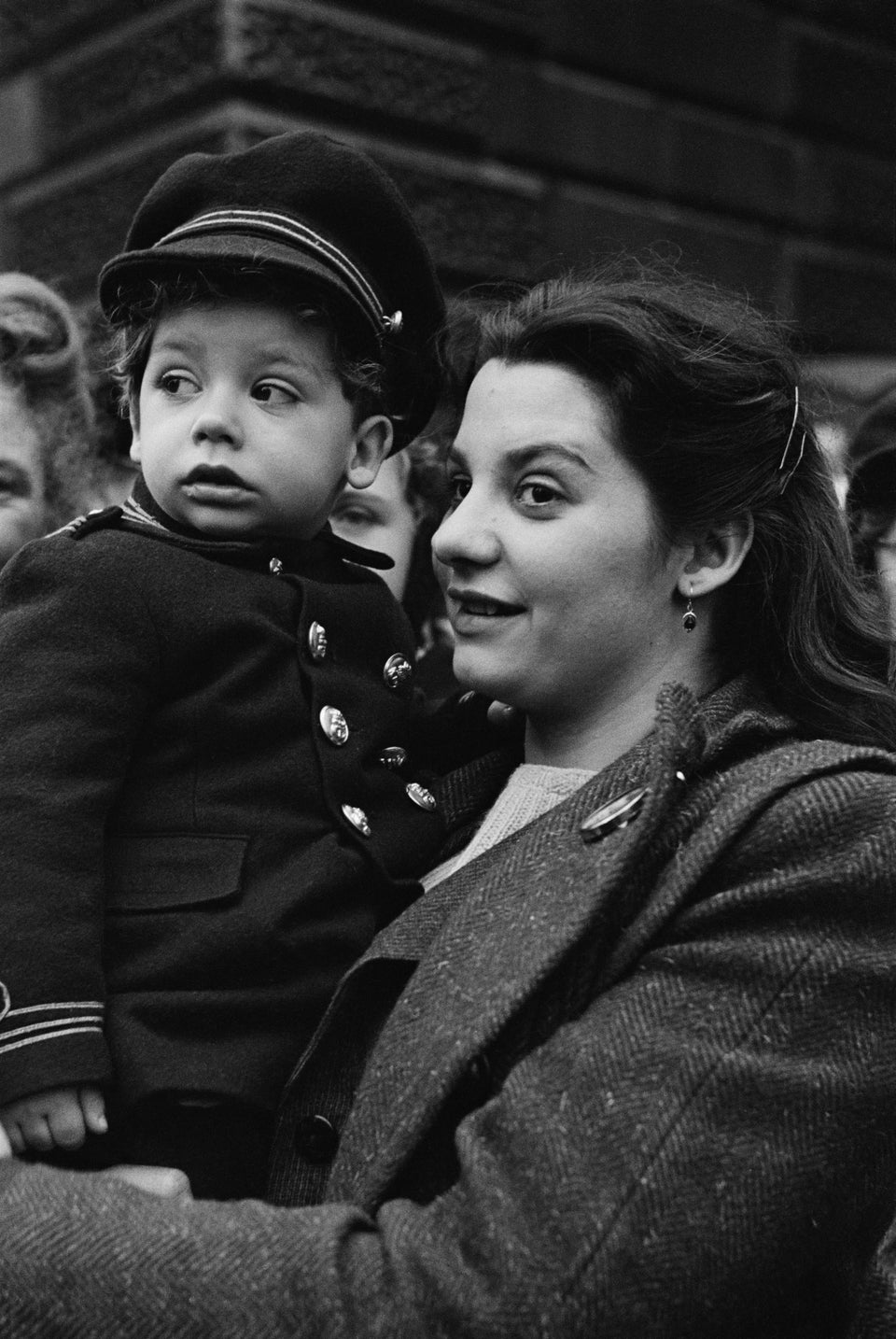 Picture Post via Getty Images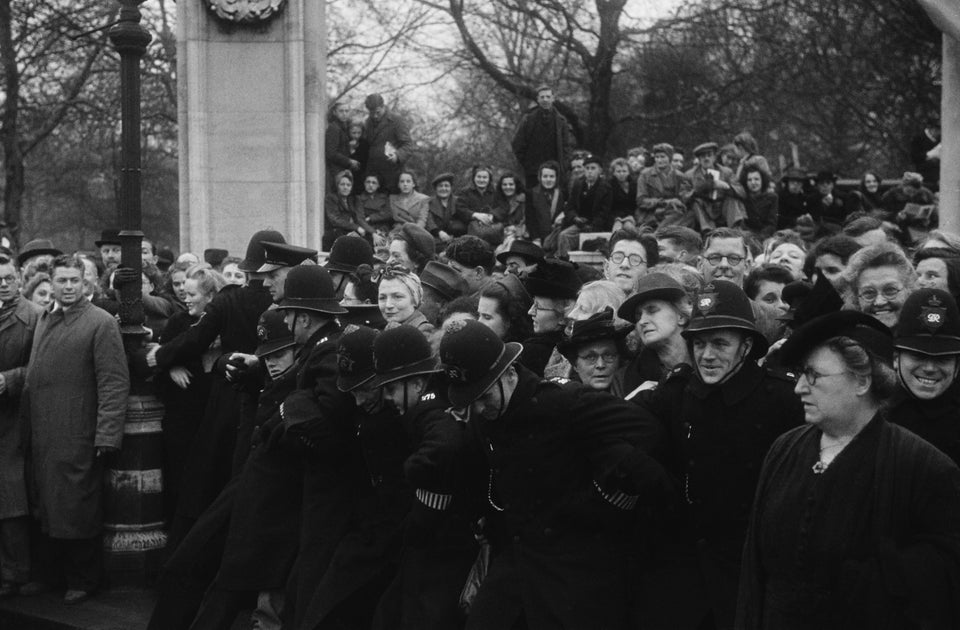 Picture Post via Getty Images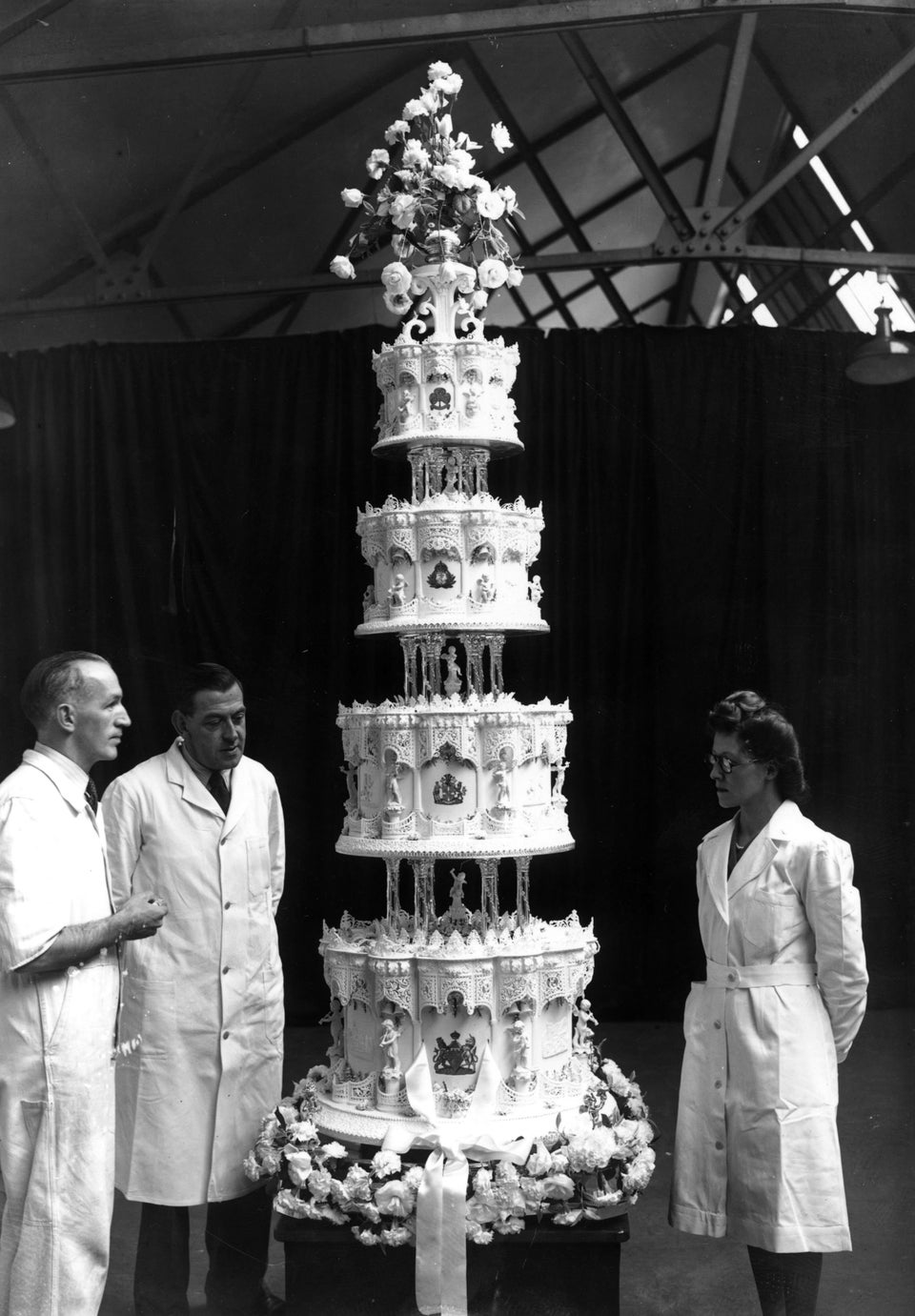 J. A. Hampton via Getty Images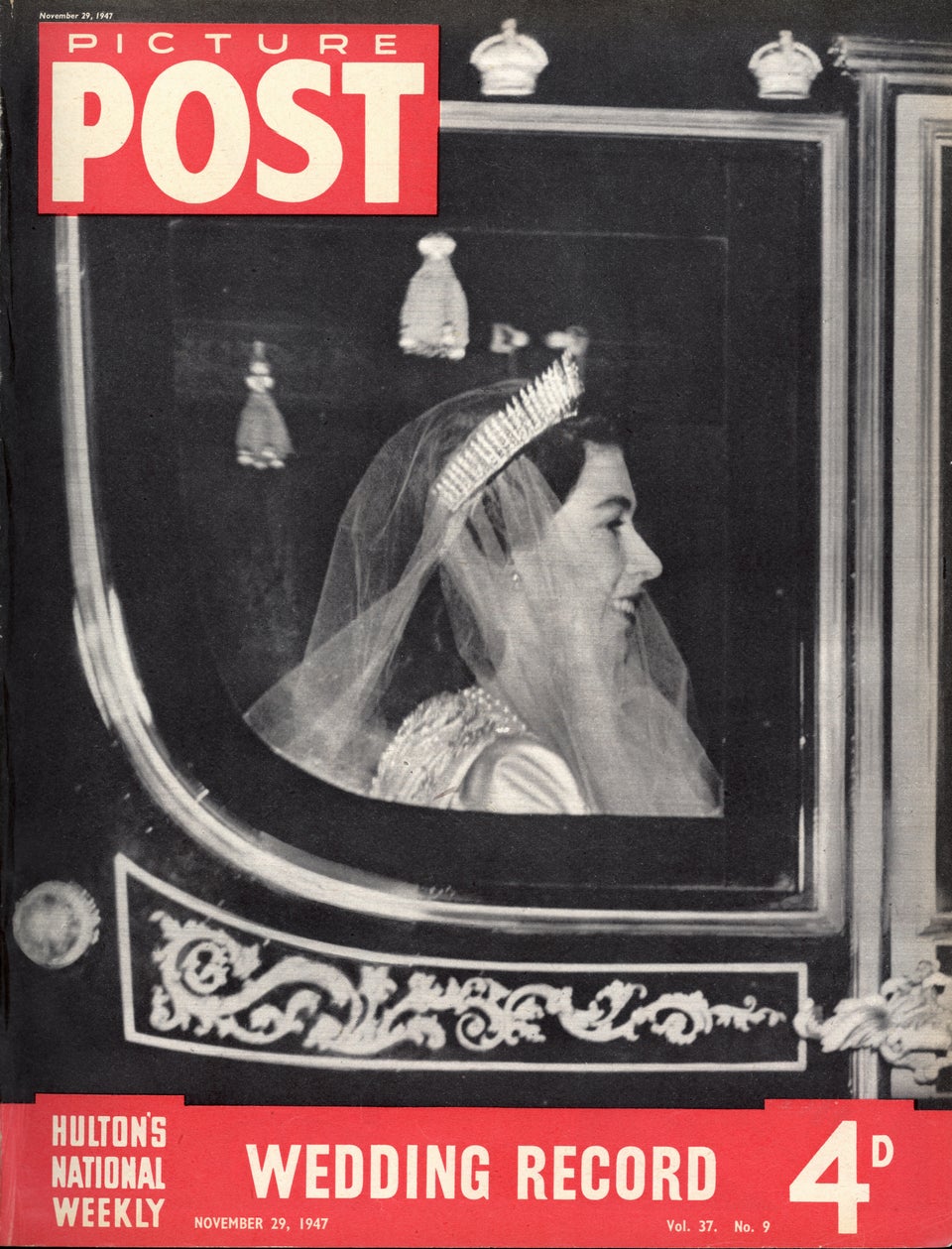 IPC Magazines/Picture Post via Getty Images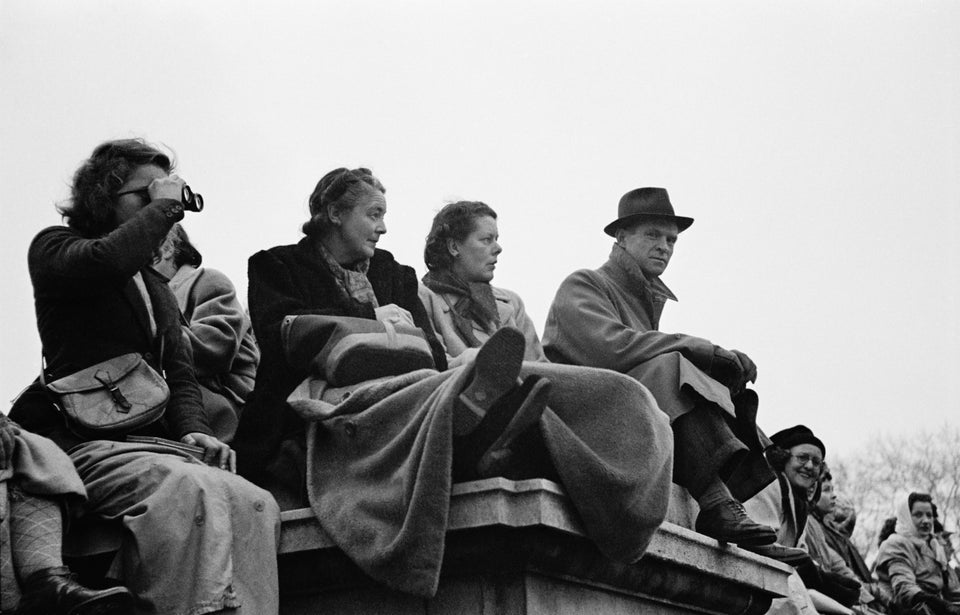 Picture Post via Getty Images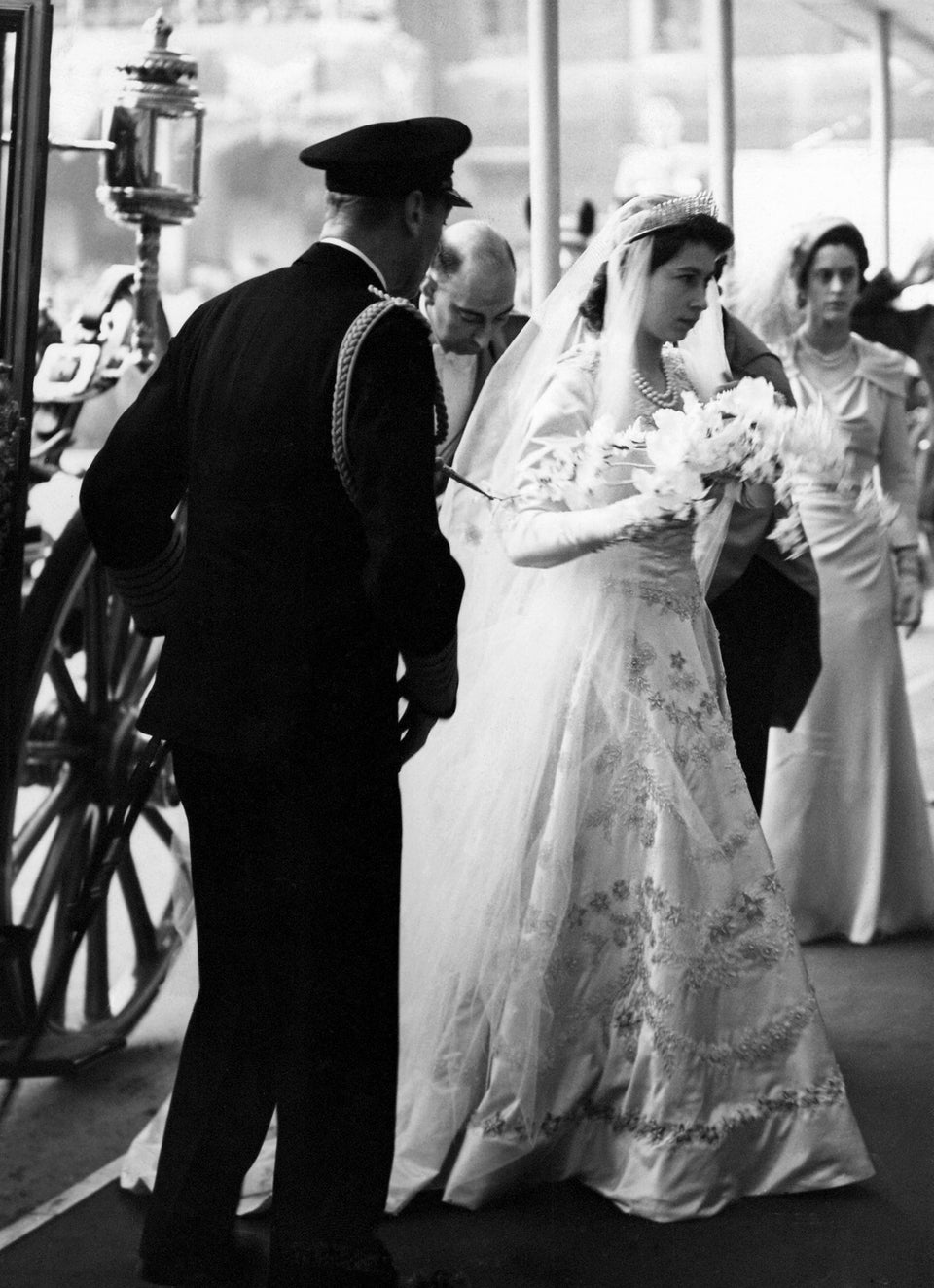 Mirrorpix via Getty Images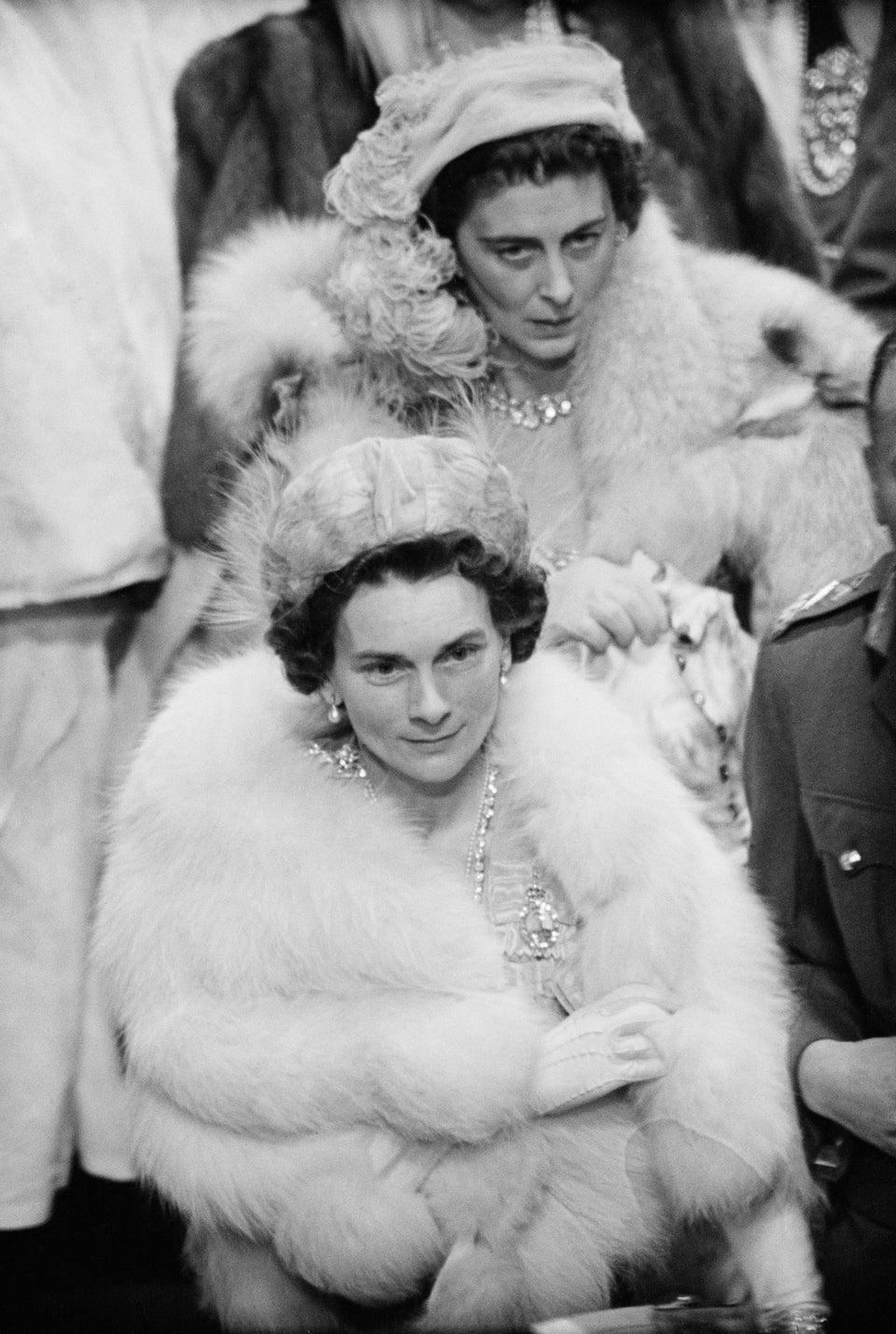 Bert Hardy via Getty Images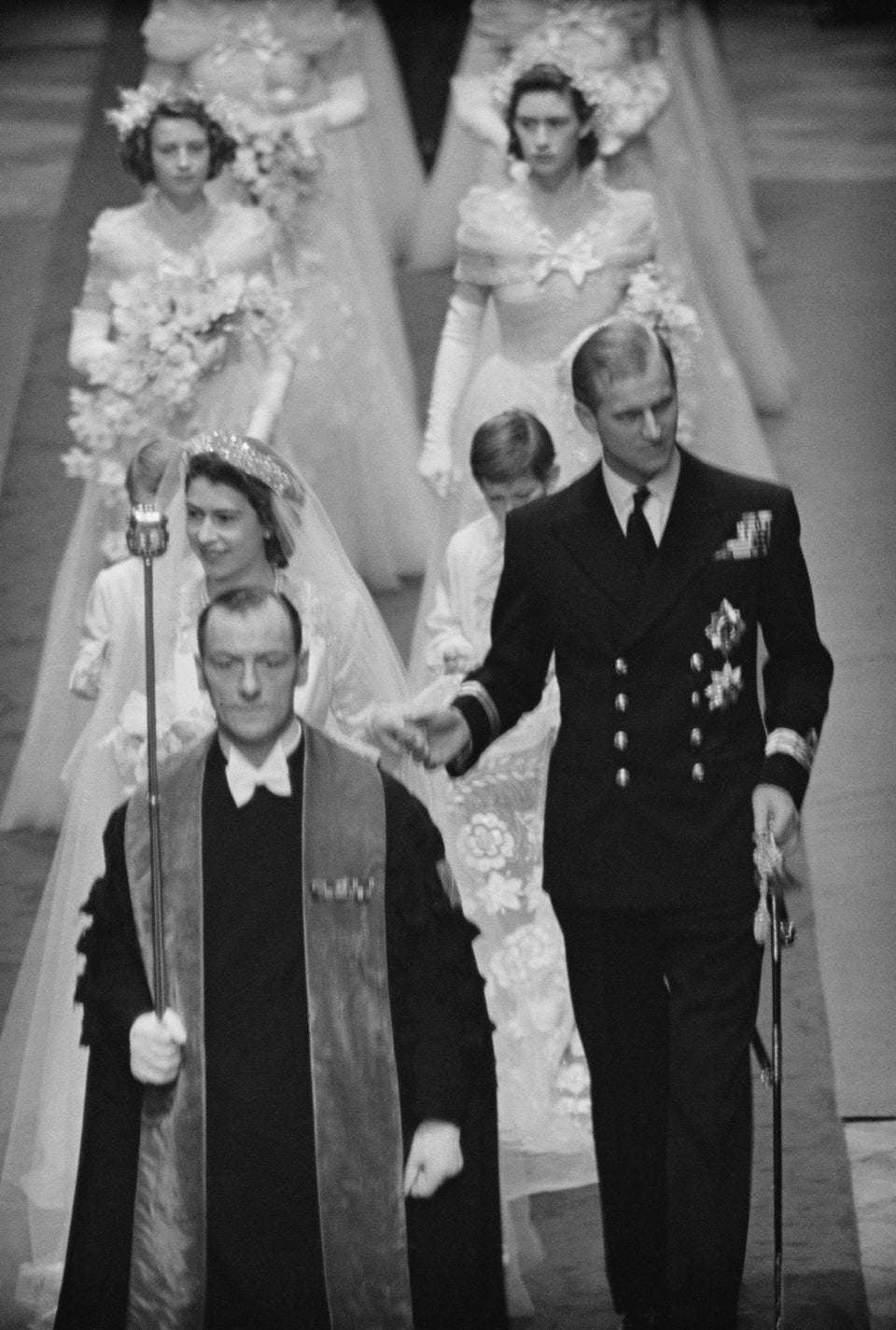 Bert Hardy via Getty Images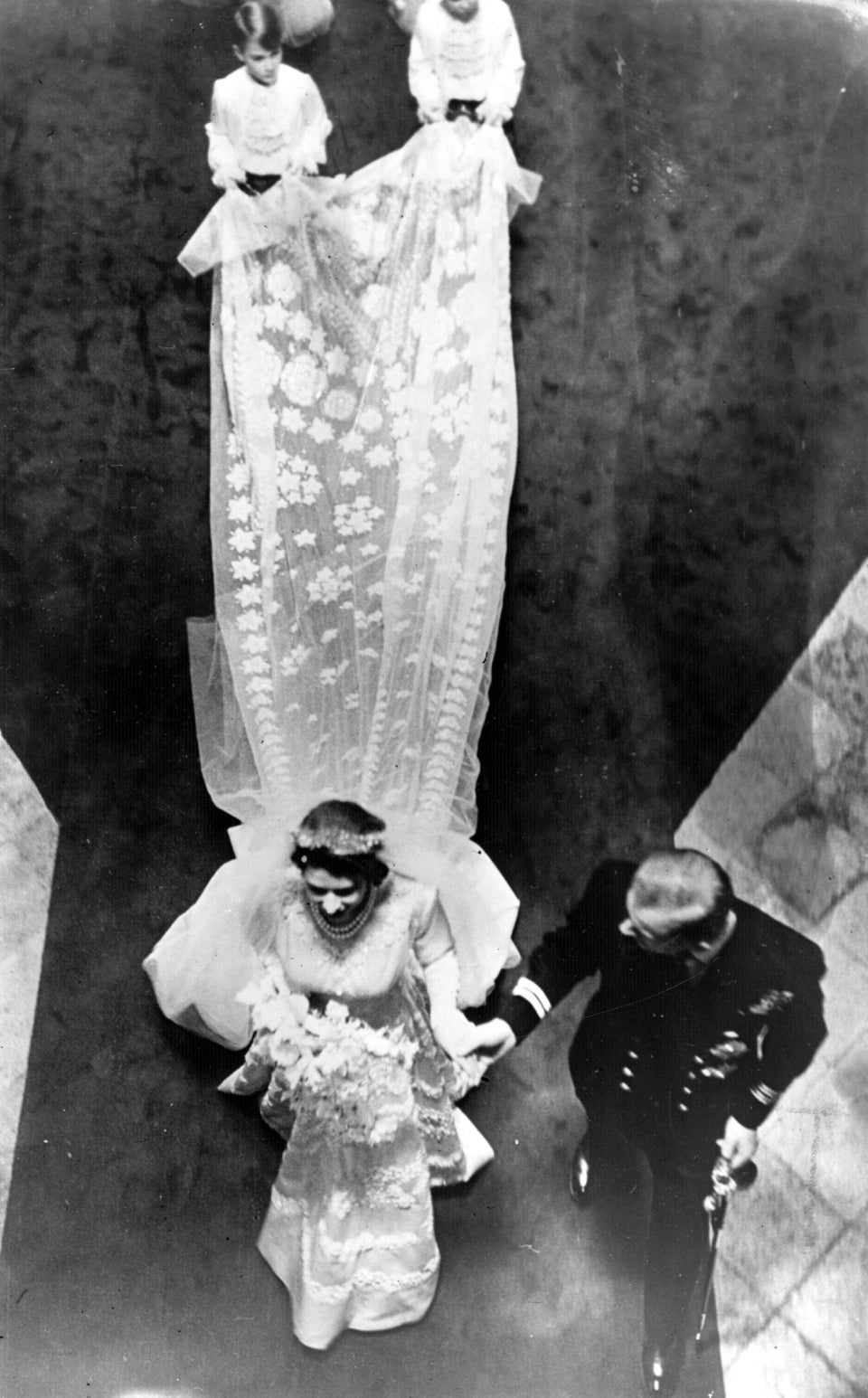 Keystone via Getty Images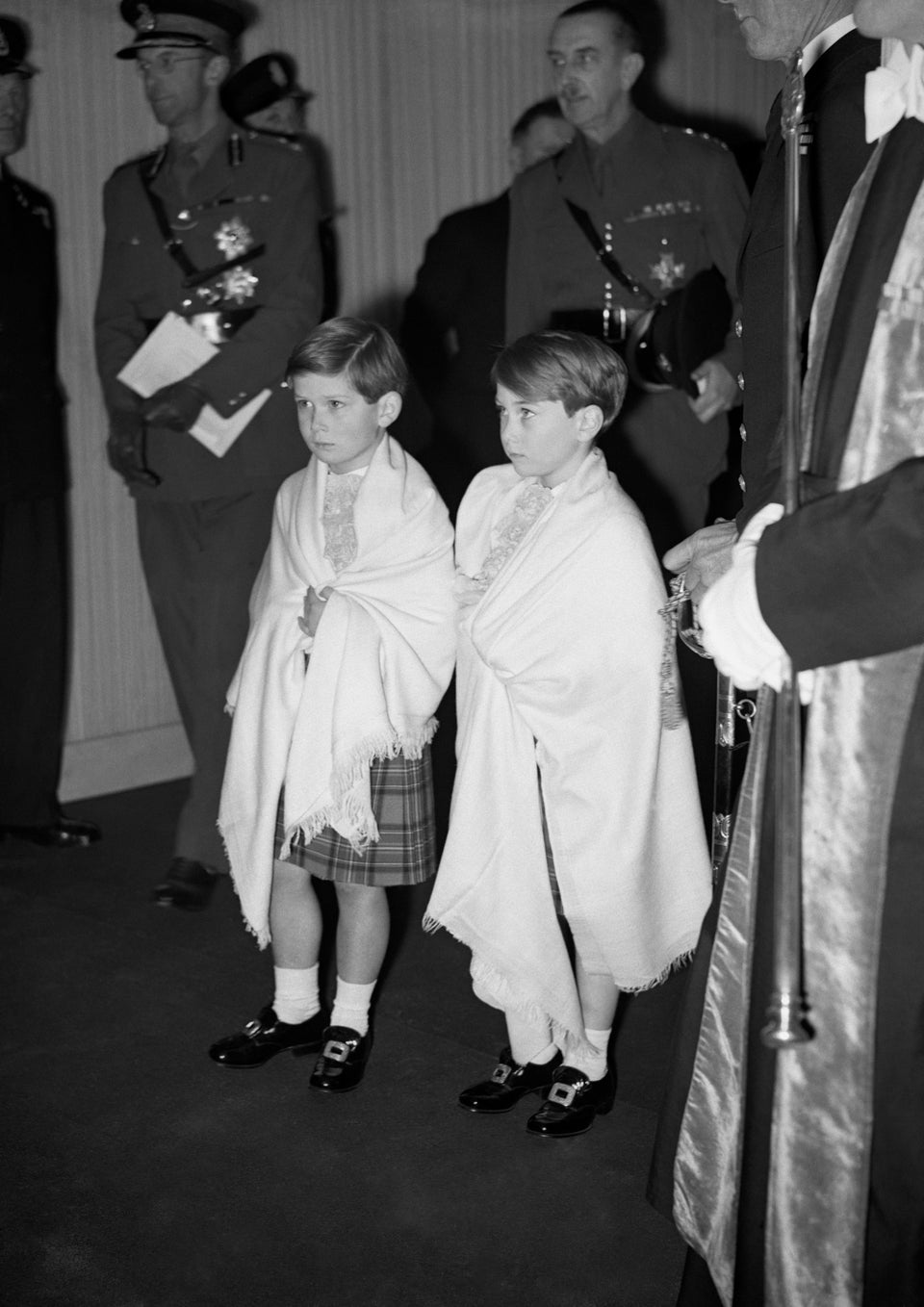 PA Images via Getty Images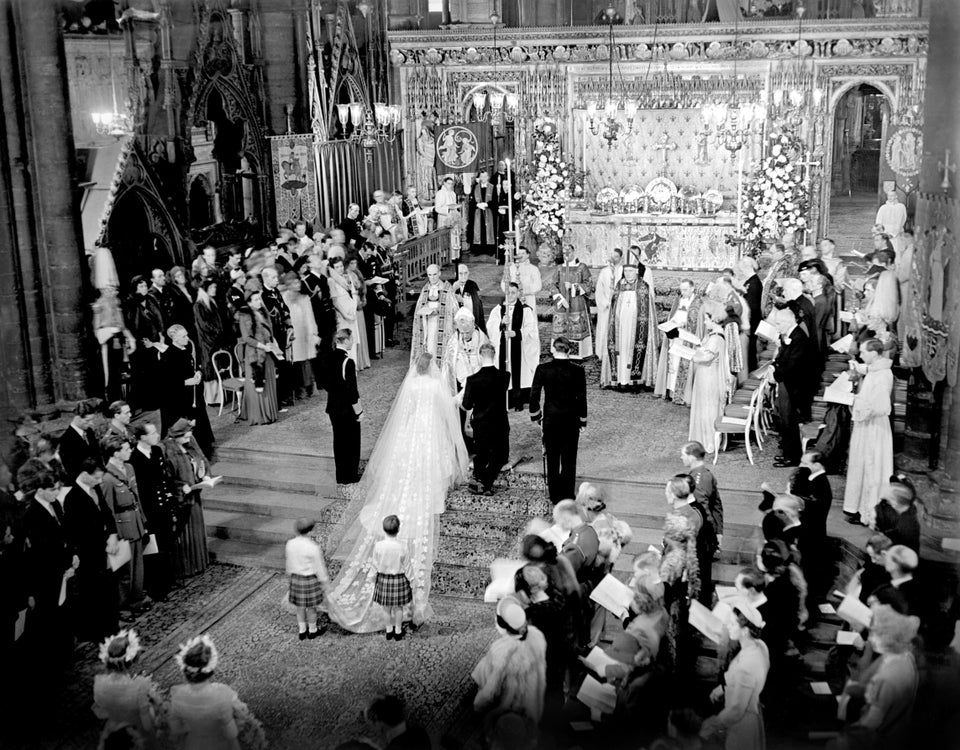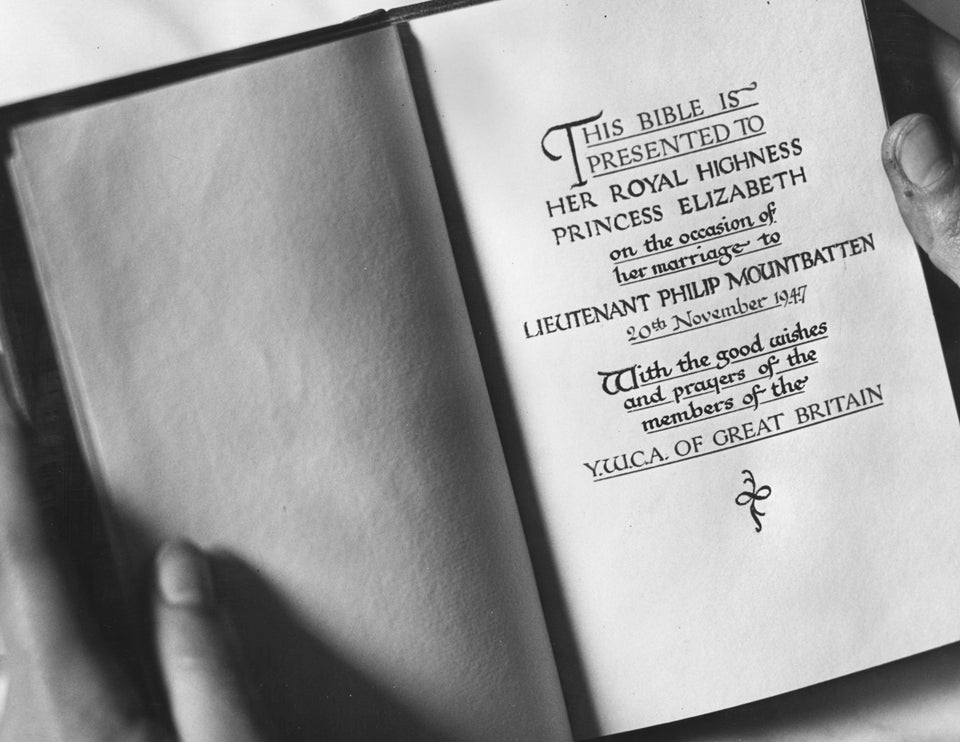 Reg Speller via Getty Images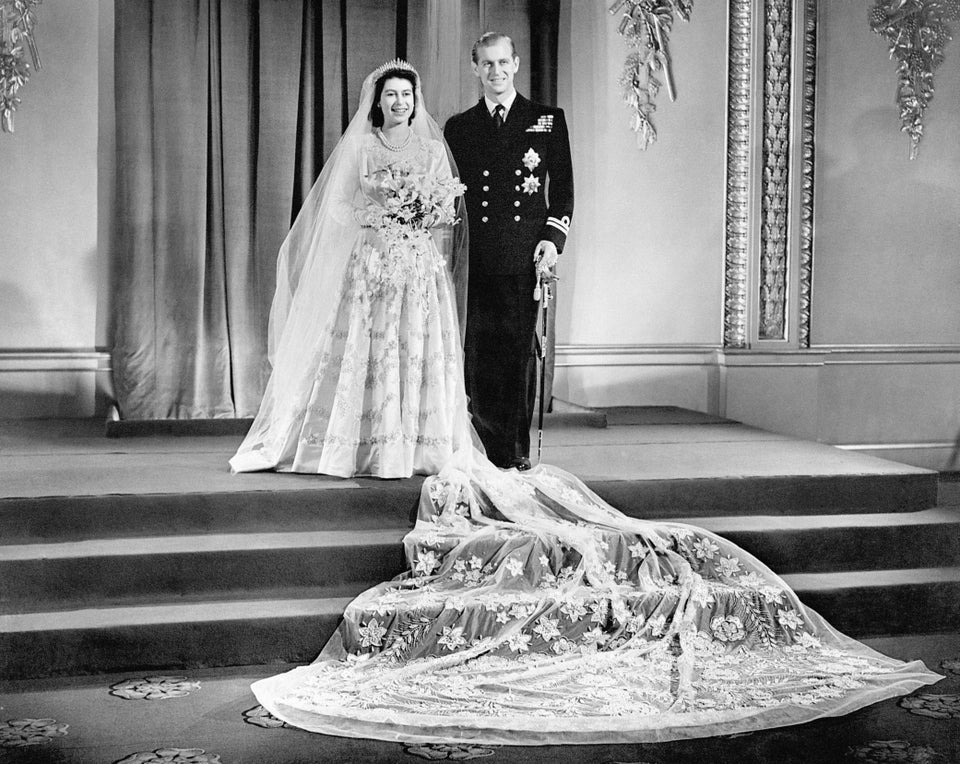 PA Images via Getty Images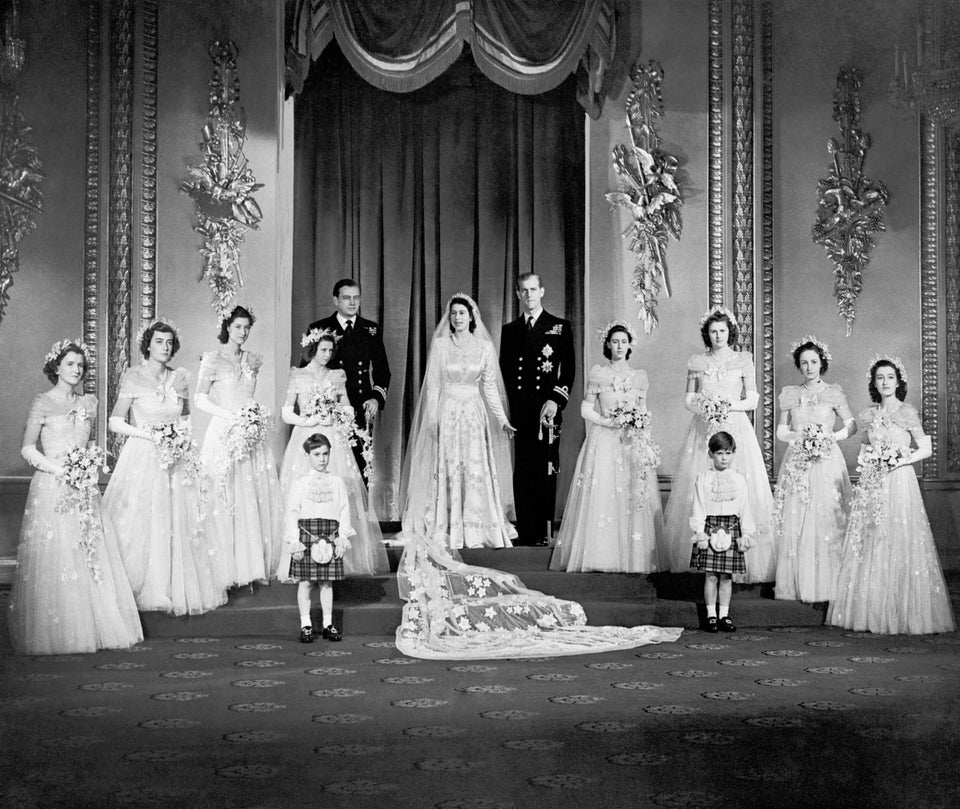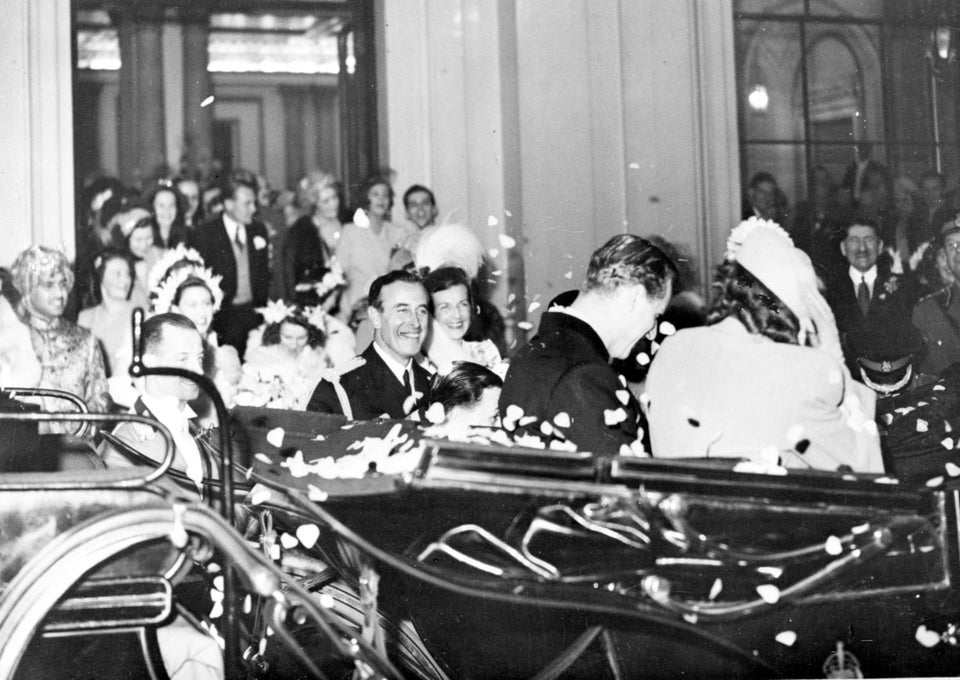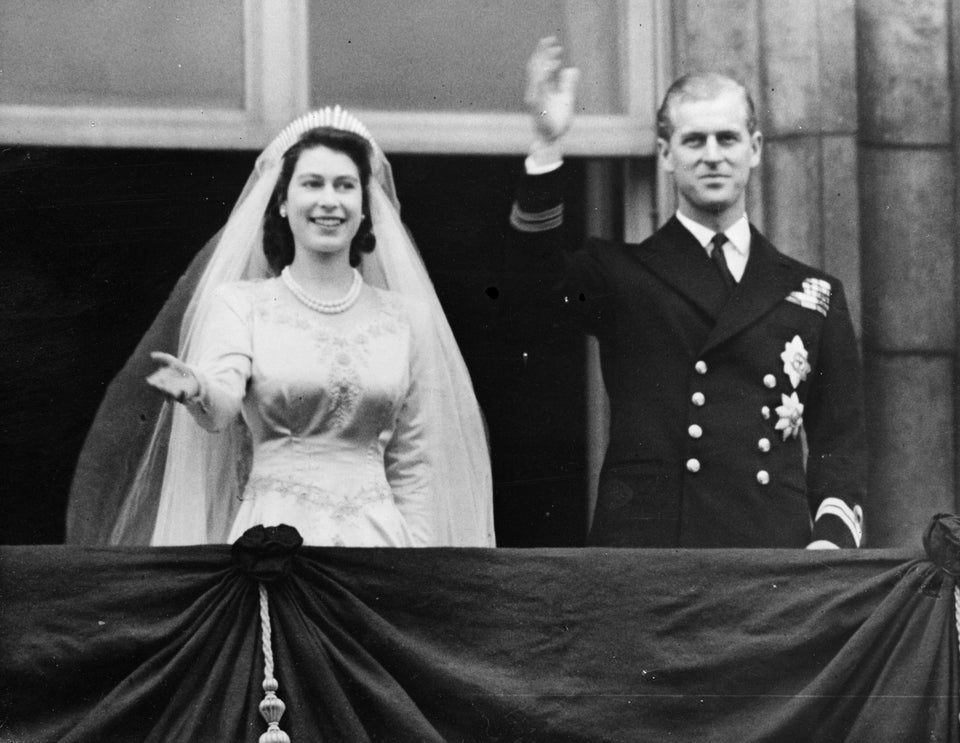 Keystone via Getty Images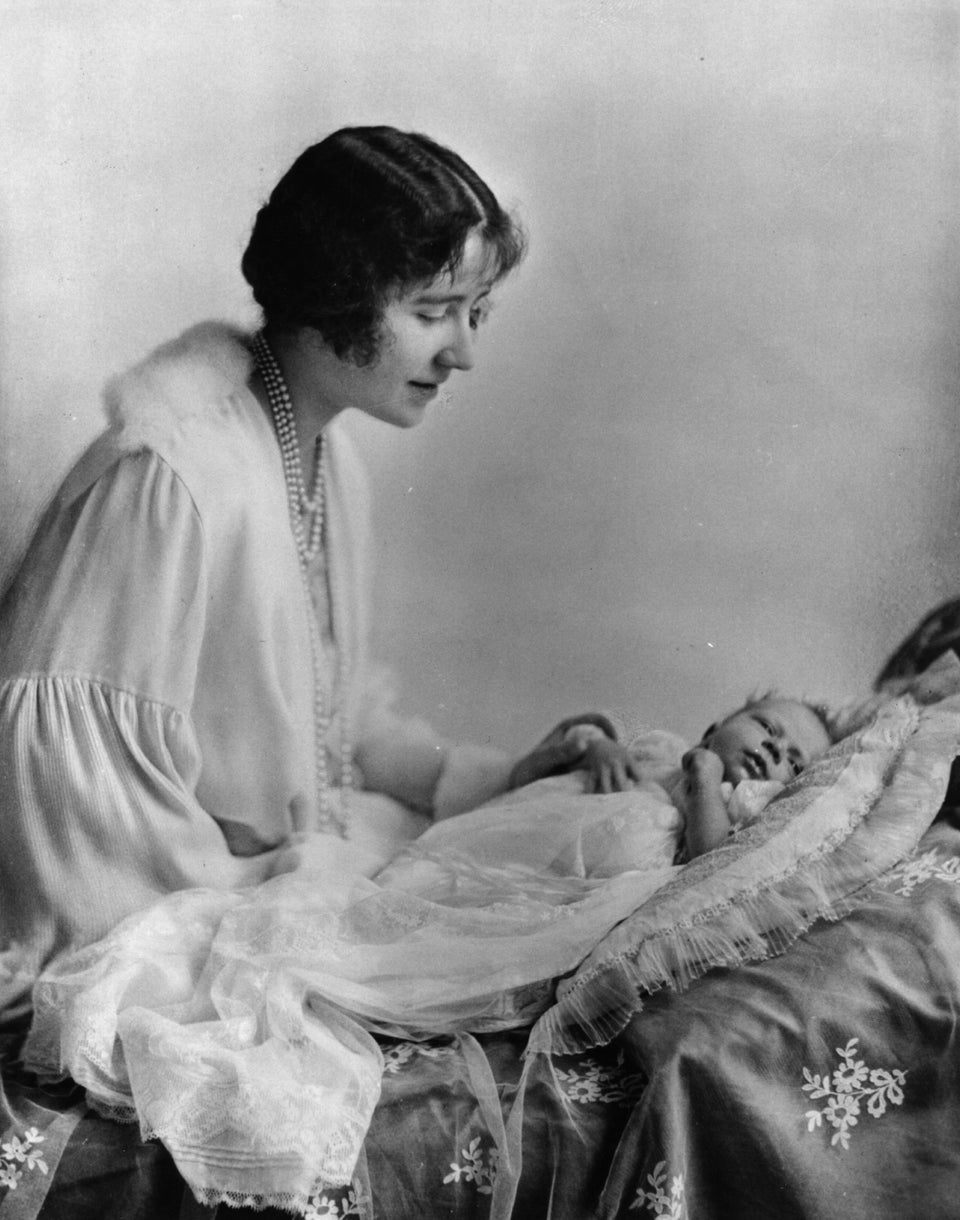 British Royal Babies Through The Years