UPDATE: April 20: Commonwealth leaders voted Friday to formally make Prince Charles the next head of the group of U.K.-affiliated nations.
"It is my sincere wish that the Commonwealth will continue to offer stability and continuity for future generations and will decide that one day the Prince of Wales should carry on the important work started by my father in 1949," the monarch said at the opening of the Commonwealth Heads of Government Meeting at Buckingham Palace on Thursday.
"By continuing to treasure and reinvigorate our associations and activities, I believe we will secure a safer, more prosperous and sustainable world for those who follow us," the queen said.
"A world where the Commonwealth's generosity of spirit can bring its gentle touch of healing and hope to all."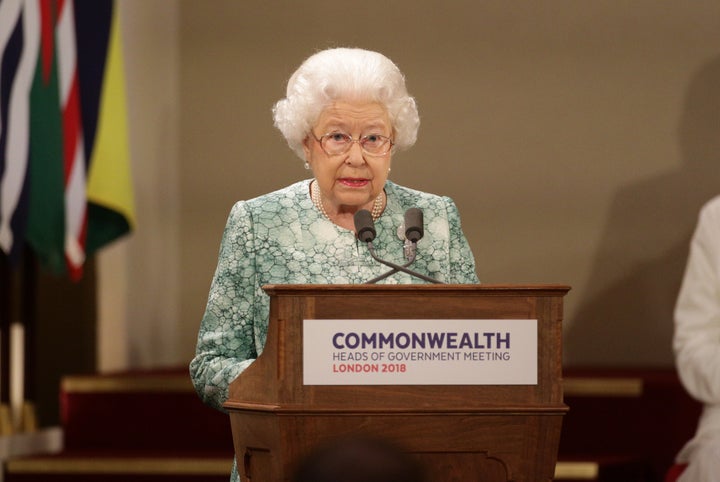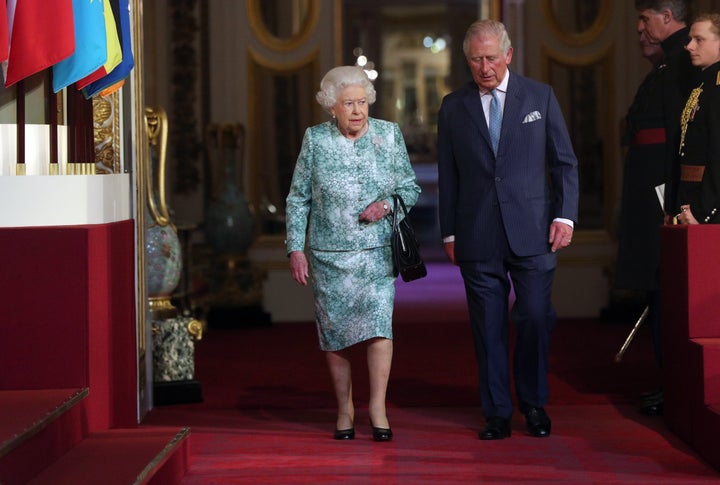 The queen will continue to lead the Commonwealth, which consists of 53 countries, including former British colonies, until her death. Leaders from member countries will decide on Friday who will succeed the queen.
Earlier this week, a spokesperson for British Prime Minister Theresa May said the U.K. supports Prince Charles as the next head of the Commonwealth.
"He has been a proud supporter of the Commonwealth for more than four decades and has spoken passionately about the organization's unique diversity," May's spokesperson said, according to Reuters. "Succession is a matter for the Commonwealth as a whole to determine."
Before You Go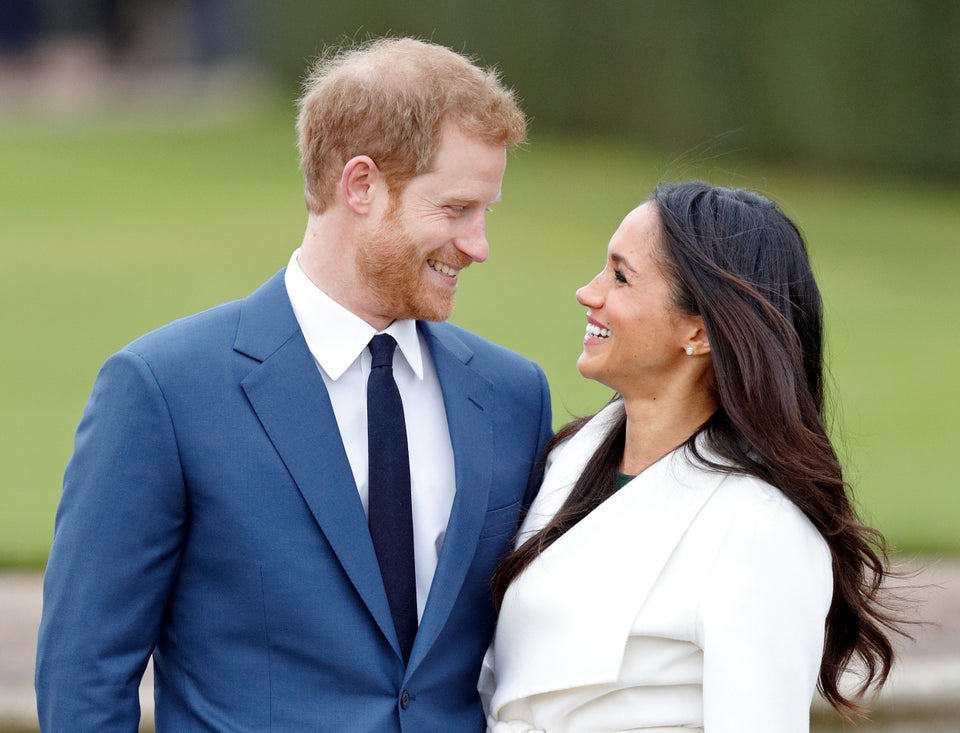 Prince Harry and Meghan Markle Photos
Popular in the Community