There's no humor like queen humor.
She met with Northern Ireland's Deputy First Minister Martin McGuinness on Monday, and we can only imagine he was taken aback after he asked the 90-year-old if she was well.
"Well, I'm still alive, anyway," she replied with a laugh.
Then, like your two best friends over brunch, McGuinness and Elizabeth got to talking about how busy they are. But lest you think her majesty was consumed with thoughts of, say, her country exiting the European Union, or the English soccer team's humiliating "second Brexit" on Tuesday, she suggested that no, it's in fact all those darn 90th birthday celebrations she's had in recent months.
"I've had two birthdays, so we've been quite busy," she said.
Talk about being the birthday queen, eh?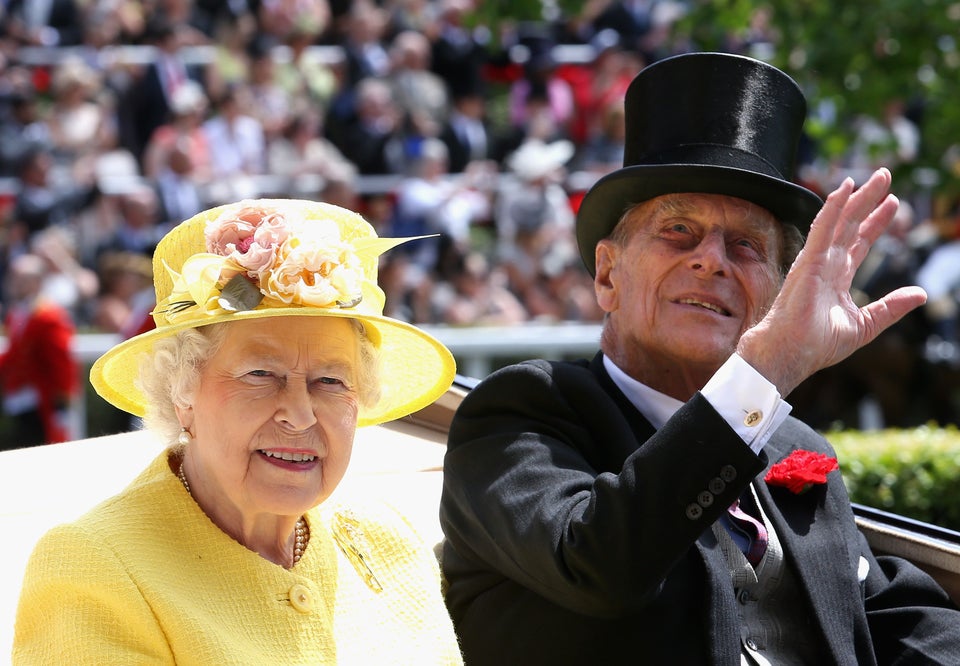 Queen Elizabeth's Most Dazzling Hats