We all have that one friend who loves their birthday so much, they manage to extend it into a birth-week each year. As it turns out, Queen Elizabeth II is one of those friends. Kind of.
The queen has not one, but two birthday celebrations every year. The first is her real birthday (April 21) and the second is her "official birthday," held each year in June. While the exact date varies, the celebration is held on a Saturday and coincides with the Trooping the Colour. You may have thought that 2016's seemingly endless celebration was only in honor of her milestone 90th birthday, but she actually celebrates it more than once every year.
But why? The reason is kind of hilarious, and so British.
Best-selling royal author Robert Jobson, who has chronicled the royal family for 25 years, told HuffPost that the tradition goes way back to 1748, in the time of King George II. "George was born in November, and felt the weather would be too cold at that time of year for his annual birthday parade," he said. "So instead, he combined his birthday celebration with an annual spring military parade known as Trooping the Colour, in which regiments displayed their flags or 'colours' so soldiers would be familiar with them."
Trooping the Colour is a public affair. The royal family famously makes an appearance on the balcony of Buckingham Palace during the ceremony, to the delight of royal enthusiasts everywhere. But the queen's actual birthday, April 21, is celebrated with much less fanfare, according to Victoria Arbiter, royal correspondent for CNN.
"The queen is not one for fuss and so birthdays are generally marked quietly and privately," Arbiter told HuffPost. "For the milestone birthdays such as her 90th last year the whole family will come together for a special dinner, but by and large the queen prefers a low-key affair."
Arbiter explained that while it's not required for the queen to have two birthday celebrations, "It is tradition. And if there is anything for which the royal family is most famous, it's tradition."
Leave it to the queen to prioritize a tradition that involves more parties. Now that's our kind of monarch.
Check out some photos of the queen celebrating both of her birthdays below.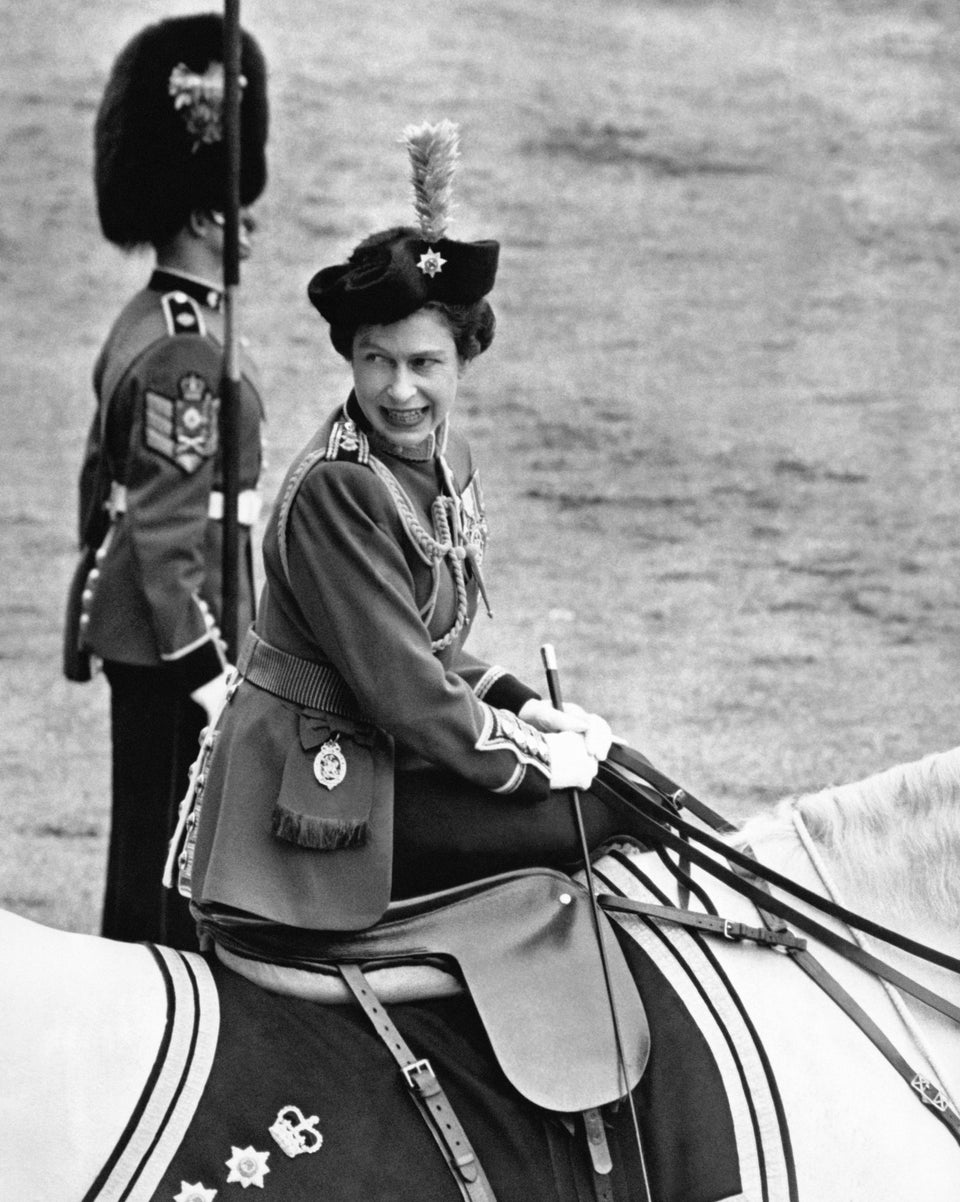 Keystone-France via Getty Images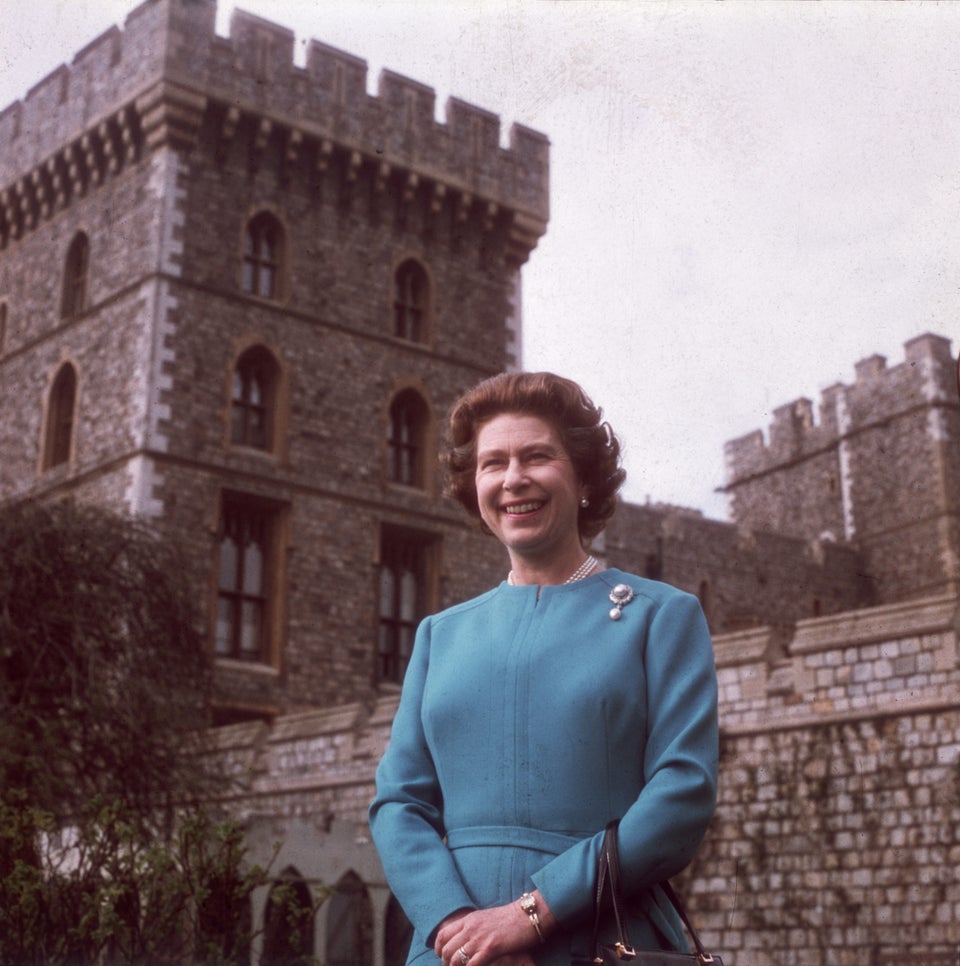 Fox Photos via Getty Images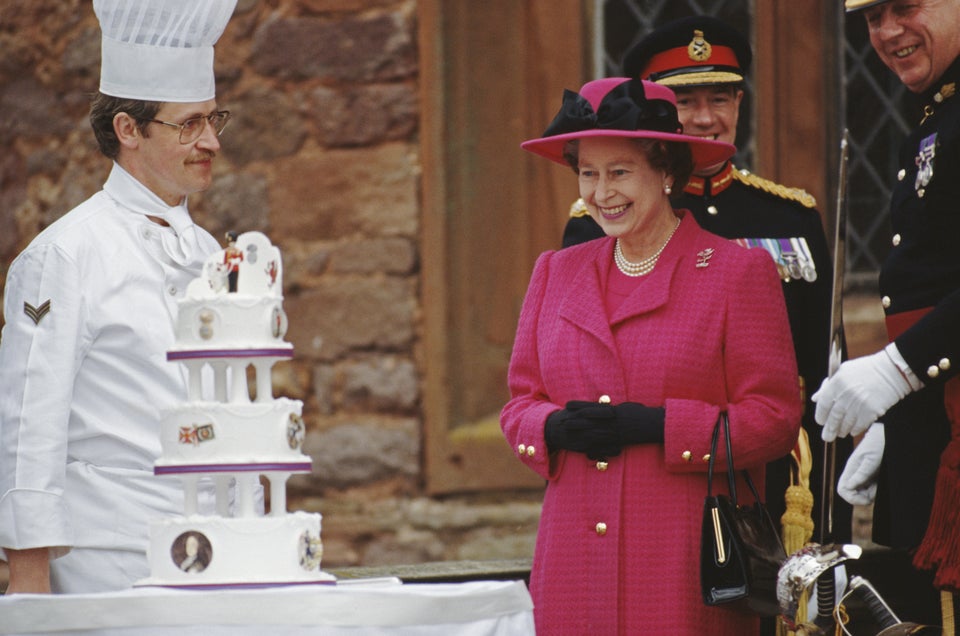 Tim Graham via Getty Images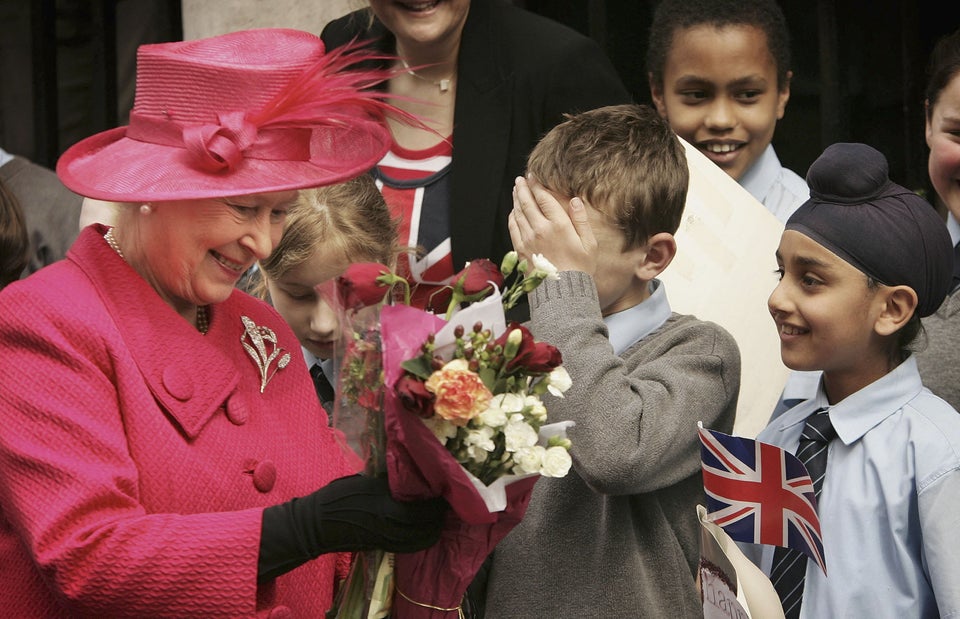 Peter Macdiarmid via Getty Images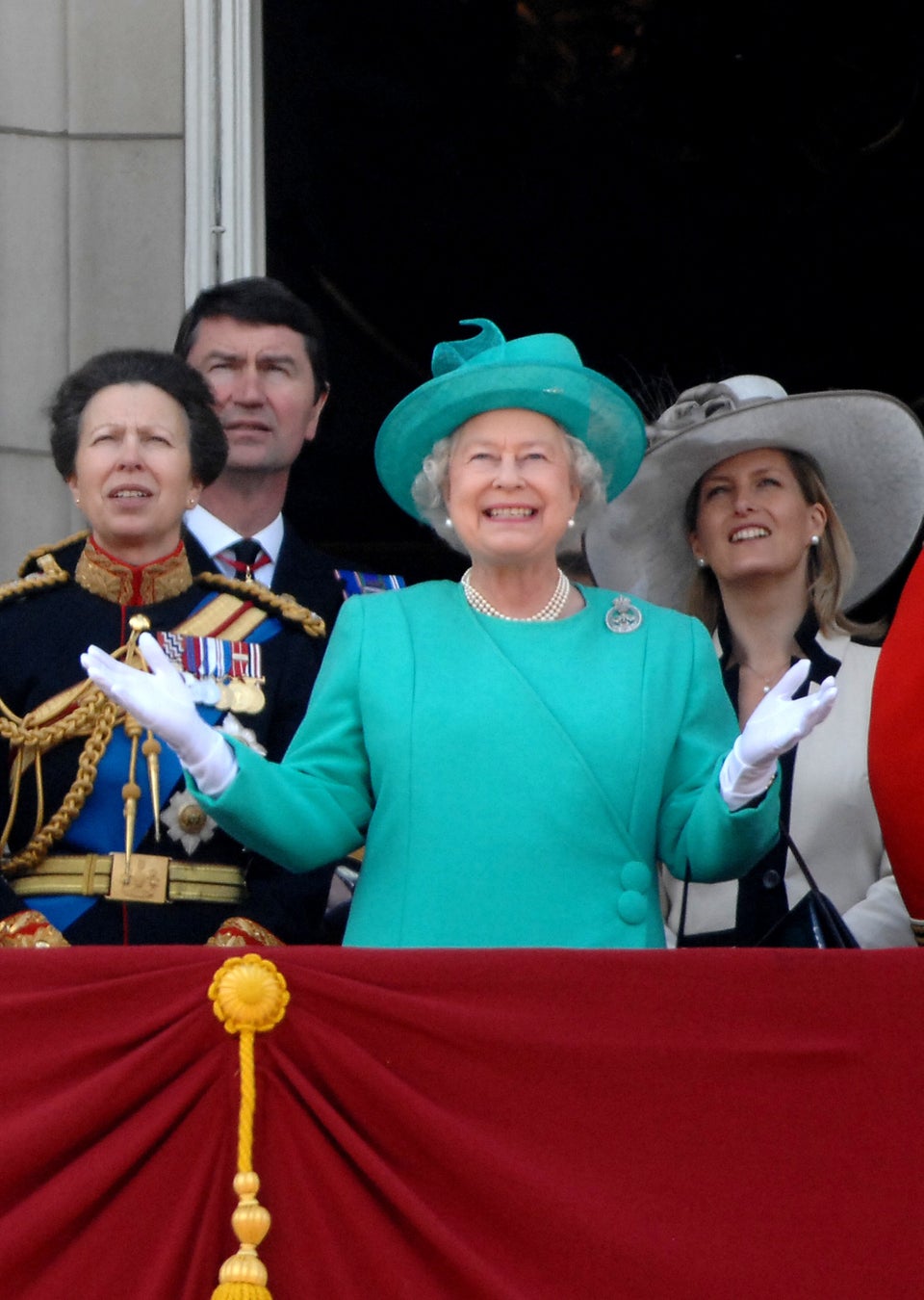 Samir Hussein via Getty Images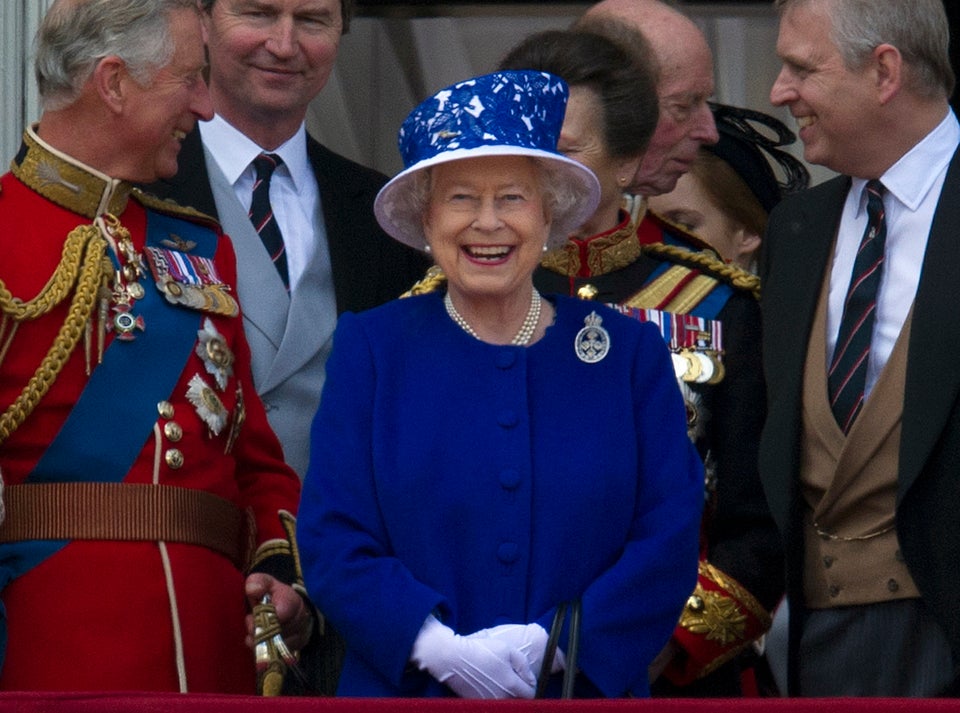 CARL COURT via Getty Images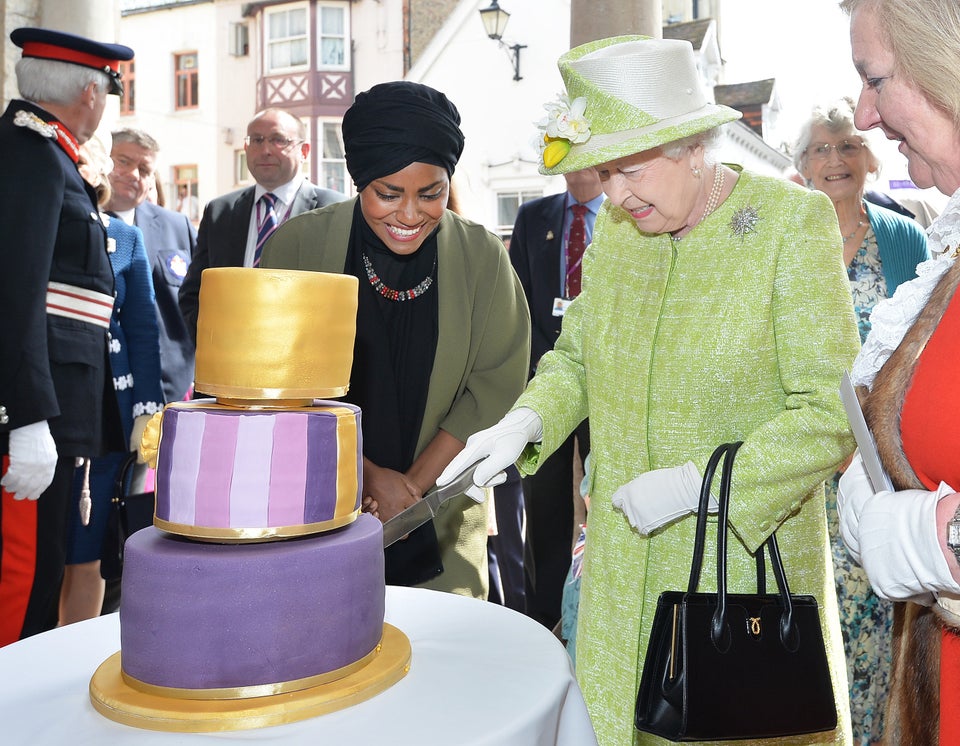 WPA Pool via Getty Images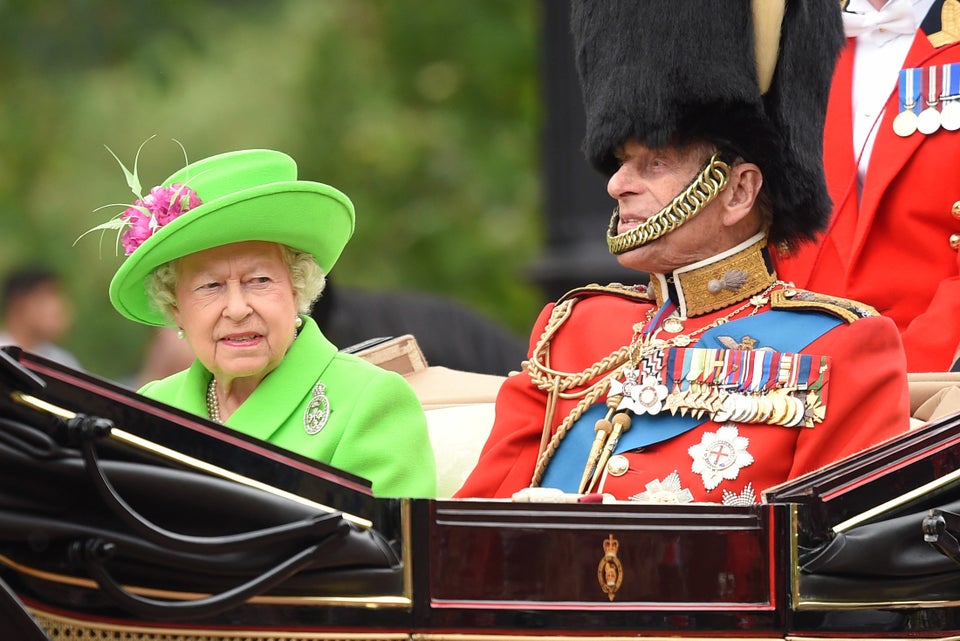 Karwai Tang via Getty Images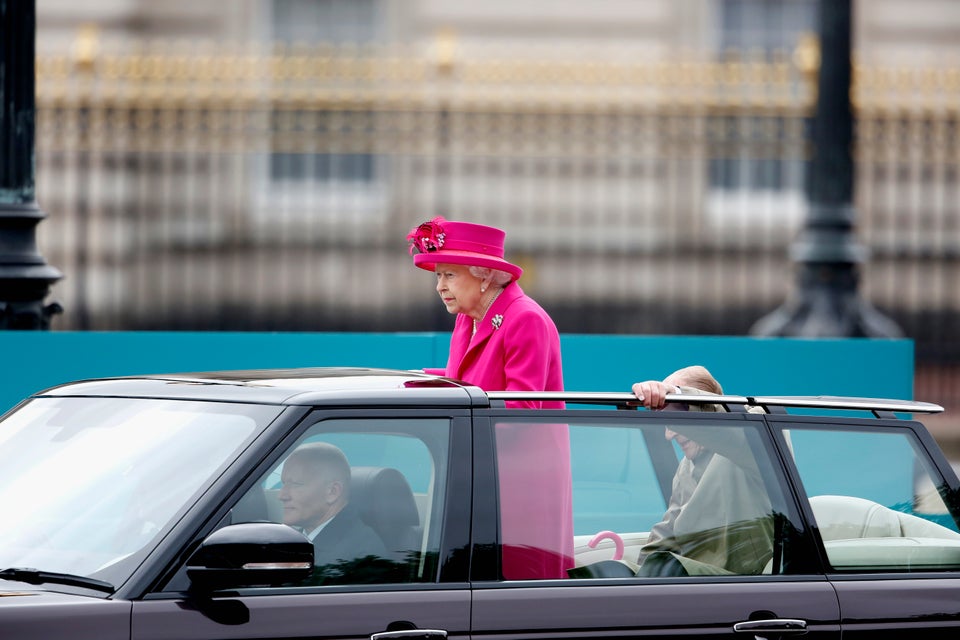 Alan Crowhurst via Getty Images
Before You Go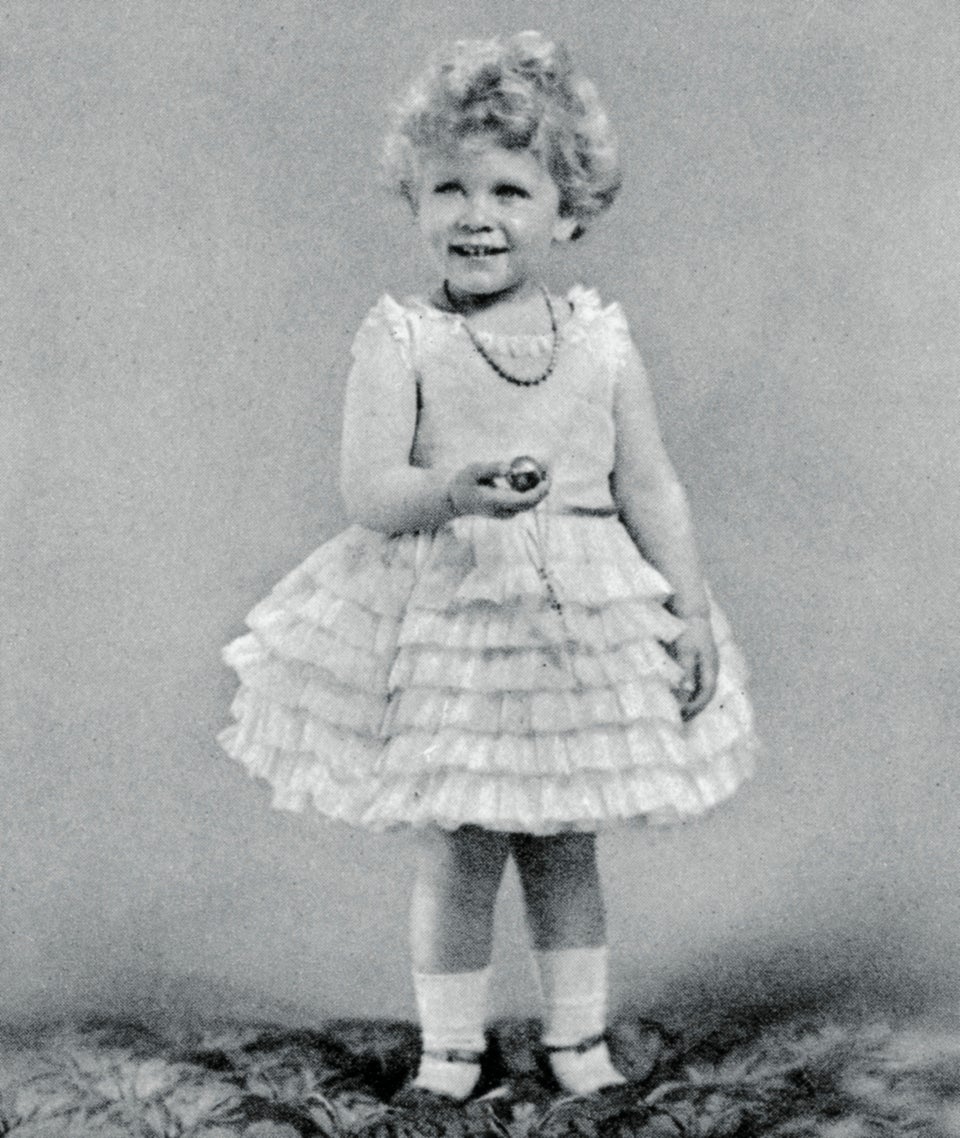 Queen Elizabeth Vintage Photos