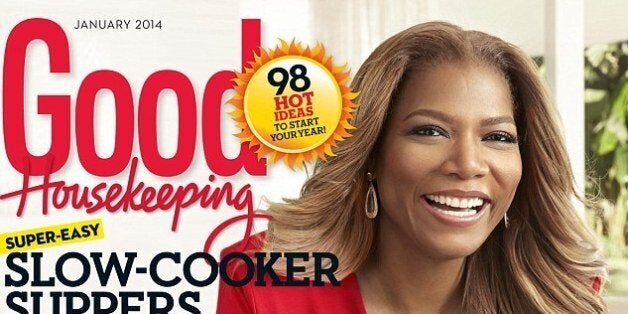 Queen Latifah is the confident rapper–turned–actress that you loved in "Chicago," "Beauty Shop" and "Last Holiday," to name a few. However, Dana Elaine Owens (Latifah's real name) has had a harder time accepting both herself and her rapid success.
The actress spoke honestly about being a bigger woman amongst the tiny starlets of Hollywood. She told the magazine, "…for a lot of the things I've wanted to do in life, I haven't looked typical, I was not born a size 2. I'm not skinny, period." Still, she learned early on to embrace her beauty and differences. "When I was around 18, I looked in the mirror and said, 'You're either going to love yourself or hate yourself.' And I decided to love myself. That changed a lot of things," she recalled.
Sadly, body image hasn't been the only hurdle Latifah has had to clear. Just as her career took off, her brother was killed in a motorcycle accident. A devout Baptist, Latifah had a hard time accepting the loss. "My life was rocked to the core. And I felt guilty, because I was angry at God," she explained.
Years later, she was the victim of a carjacking in which her friend was nearly killed. The two incidents sent Latifah over the edge and lead her to drinking as a coping mechanism. She confessed, "Drinking a bunch of alcohol, numbing myself. Every day I would be faded, like a painting that's just not vibrant, whose edges are dull, I wasn't living my full life."
Therapy helped the actress to see past her struggles and handle other deep–rooted issues, including the sexual abuse she faced as a child.
Now, Latifah is a brighter and happier person. She credits her faith in God for bringing her through darker days and making her realize that, as she put it, "Nobody is perfect."
Support HuffPost
The Stakes Have Never Been Higher
Related
Before You Go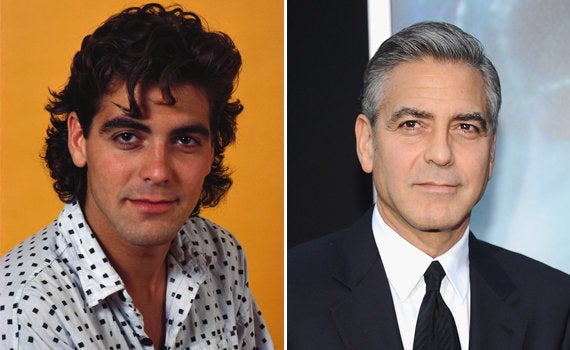 Celebrities Then & Now
Popular in the Community