 Grammy Award-winning rapper and Academy Award-nominee Queen Latifah is set to headline this year's annual Long Beach Lesbian & Gay Pride Festival on May 19.
According to the event's official website, Latifah's performance will mark her first ever engagement at a Pride celebration.
"From hip to R&B, pop to standards, Queen Latifah is the voice of our generation, and her concert here will be phenomenal," Long Beach Pride Co-President Pat Crosby said in a statement. "For her to make her worldwide Pride debut here in Long Beach is a tremendous testament to the popularity of our celebration and to the strength of our community."
In previous years the two day festival, which is considered as one of the nation's premiere pride events, has also featured musical performances from the likes of Jennifer Hudson, Maya, and India.Arie.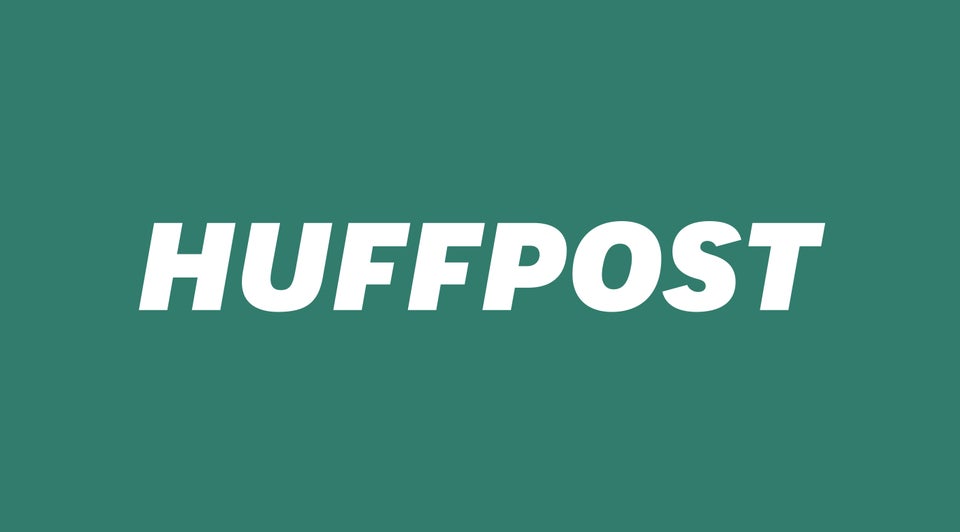 Queen Latifah Memorable Clips
Popular in the Community