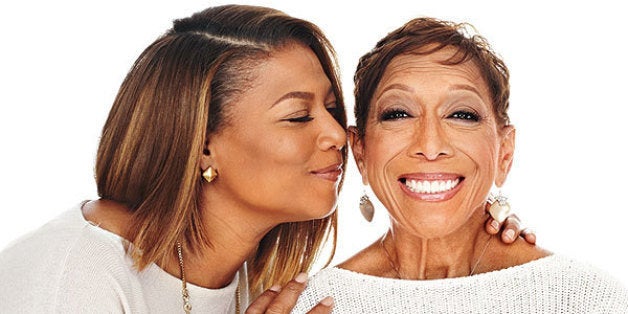 In the recent issue of People magazine, the 44-year-old media maven opened up about her decision to care for her mom, Rita Owens, who was diagnosed with the autoimmune disease scleroderma last year.
"Anyone who has a job and then has a family member at home who is ill, it's 24 hours. You have to be there. They need you," she said. "I try to be as in the moment and as present as possible. And then I try to get some sleep and go to work and be present there and then go home and be present there."
"It's not a day or night that she doesn't peek her head in my room and make sure I'm okay," Owens added about her daughter's attentive care. "If it's medical she'll go in and grill the doctors and make sure they are doing what they are supposed to do. She sacrifices her time, her resources. She genuinely loves me and I know that."
The New Jersey native's laser sharp attention to detail has also transferred over into her passion for "The Queen Latifah Show," in which she's aiming to carve out her own niche in the world of daytime television.
"I'm naturally a bit edgier than typical daytime, but I kind of want to push things a little bit further, as far as I can respectfully, within the daytime space," Latifah told the Associated Press last September. "I want more out of daytime TV. I want more choices, I want more heart, more humor…I learned I really have to be true to myself. ... I want to go out there and do something that feels like me every day and is something I'm comfortable with and excited about."
For more of Queen Latifah and Rita Owens' inspiring story, check out the latest issue of People, on newsstands now.

Before You Go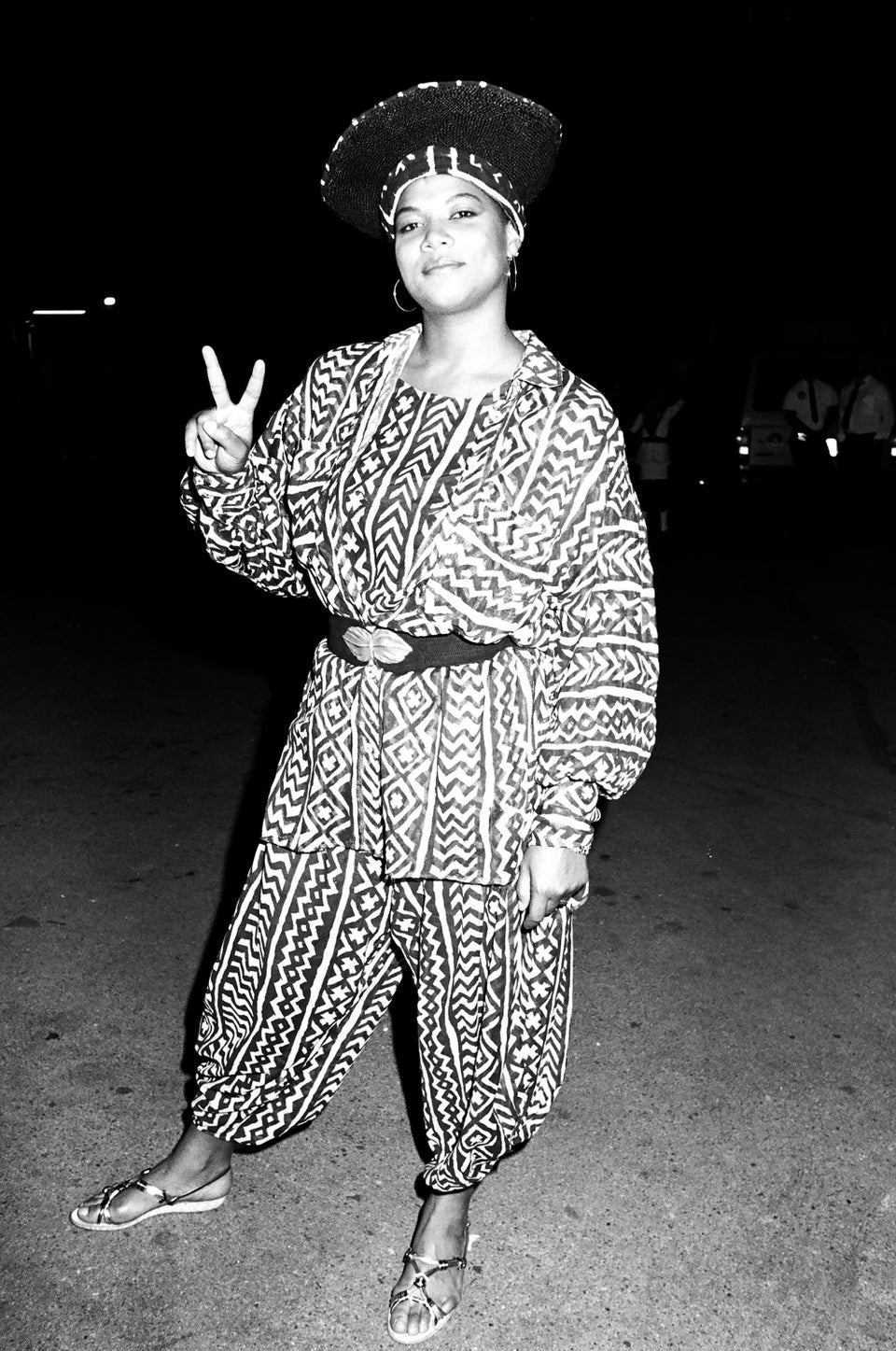 Queen Latifah Style Evolution
Popular in the Community