Rap music was a male-dominated industry when Queen Latifah was coming up (and it still is), but the rapper-turned-actress and TV producer still managed to carve a space for the talented ladies in the game with her feminist voice and undeniable lyrical skill.
In a conversation with HuffPost Live on Tuesday, Latifah explained why she chose to speak out on songs like "Ladies First" and the Grammy Award-winning "U.N.I.T.Y.," through which Latifah shared an empowering message for women.
"I chose to kind of take the route of uplifting women by trying to make some records that had some positive thoughts in it," she said. "There are ways to make records that appeal to the masses but still have a message that leaves something with you."
Much of Latifah's positive message was born from a fear of disappointing her mother, she told host Nancy Redd.
"My mother has a great deal to do with the kind of records that I made because I always wanted my mother to be able to play my records," she said. "I would much rather have my mother's respect than just have a bunch of money and buy her houses, but not have her respect. [I wanted] for someone to be able to mention my name and her say, 'Oh, that's my daughter!' and feel proud of that."
Latifah also said she had no time for "misogyny" in the rap game, and her intolerance of it something she said has always been reflective of her character.
"I had a problem with [misogyny]. I was never the kind of person that was going to take something lying down," she said. "And maybe that's my father's influence on me. I just was raised to protect myself and stand up for myself and speak my mind and be true. And even if I had to stand alone, I was to do that."
As for today's promising artists? Latifah reminded them to create more than just meaningless club bangers.
"I just want to encourage those up-and-coming rappers to, number one, write hot records, but write hot records talking about the things that you feel," she said.
Watch Queen Latifah's full HuffPost Live conversation about her mother's battle with heart failure here.
Want more HuffPost Live? Listen on the go with free downloads of our best interviews on iTunes here, and subscribe here for our morning email to guarantee you won't miss our buzziest conversations.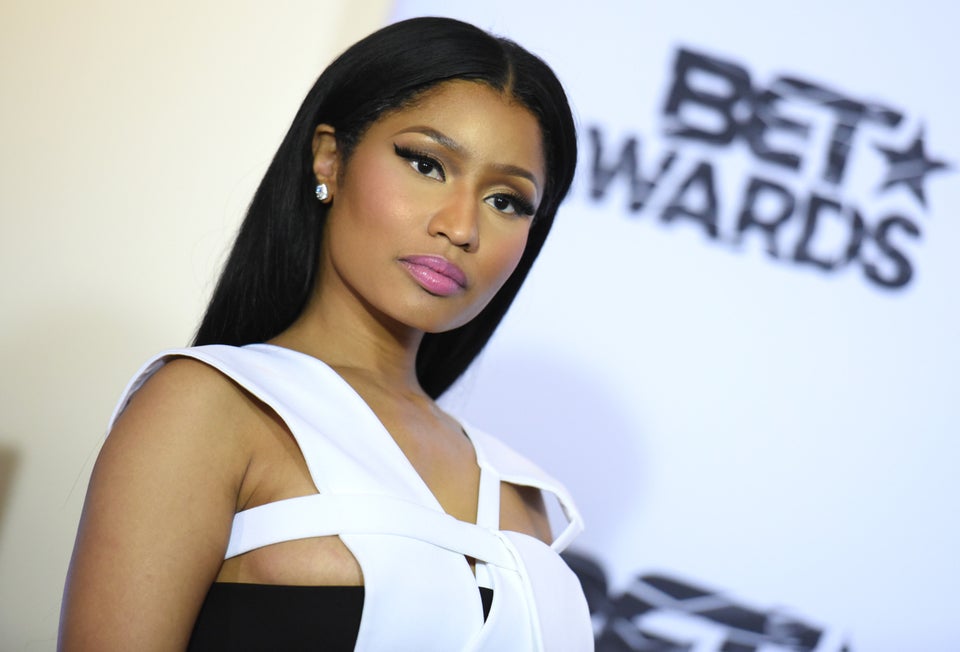 Hip-Hop's Most Iconic Female Rappers
Popular in the Community