Born Dana Owens in Newark, New Jersey, Latifah started her reign in the late '80s with her debut rap single, "Wrath of My Madness." Her melodic lyrics and Afrocentric outfits caught the attention of hip-hop's greatest, and she went on to sign with Tommy Boy Records. Latifah's debut album, "All Hail the Queen," climbed the Billboard charts thanks to the feminist record "Ladies First" featuring English emcee Monie Love.
Latifah sharpened her acting skills in popular '90s flicks like "House Party 2" and "Jungle Fever." Her recurring role as Will Smith's friend Dee-Dee on "The Fresh Prince of Bel-Air" brought her full figure into the limelight. But the focus on her size didn't stop Latifah from landing her own FOX sitcom, "Living Single." No one wore a three-piece suit quite like her character Khadijah.
As she cemented mainstream success with a CoverGirl contract, award-winning movie roles in "Chicago" and "Hairspray," and a star on the Hollywood Walk of Fame, Latifah's personal style took a regal turn that accentuated her curves. "I wish every woman would love herself and embrace what she was given naturally," she told Woman's World. And we couldn't agree more.
In celebration of Queen Latifah's 43rd birthday today (Mar. 18), we've rounded up her most memorable looks over the years.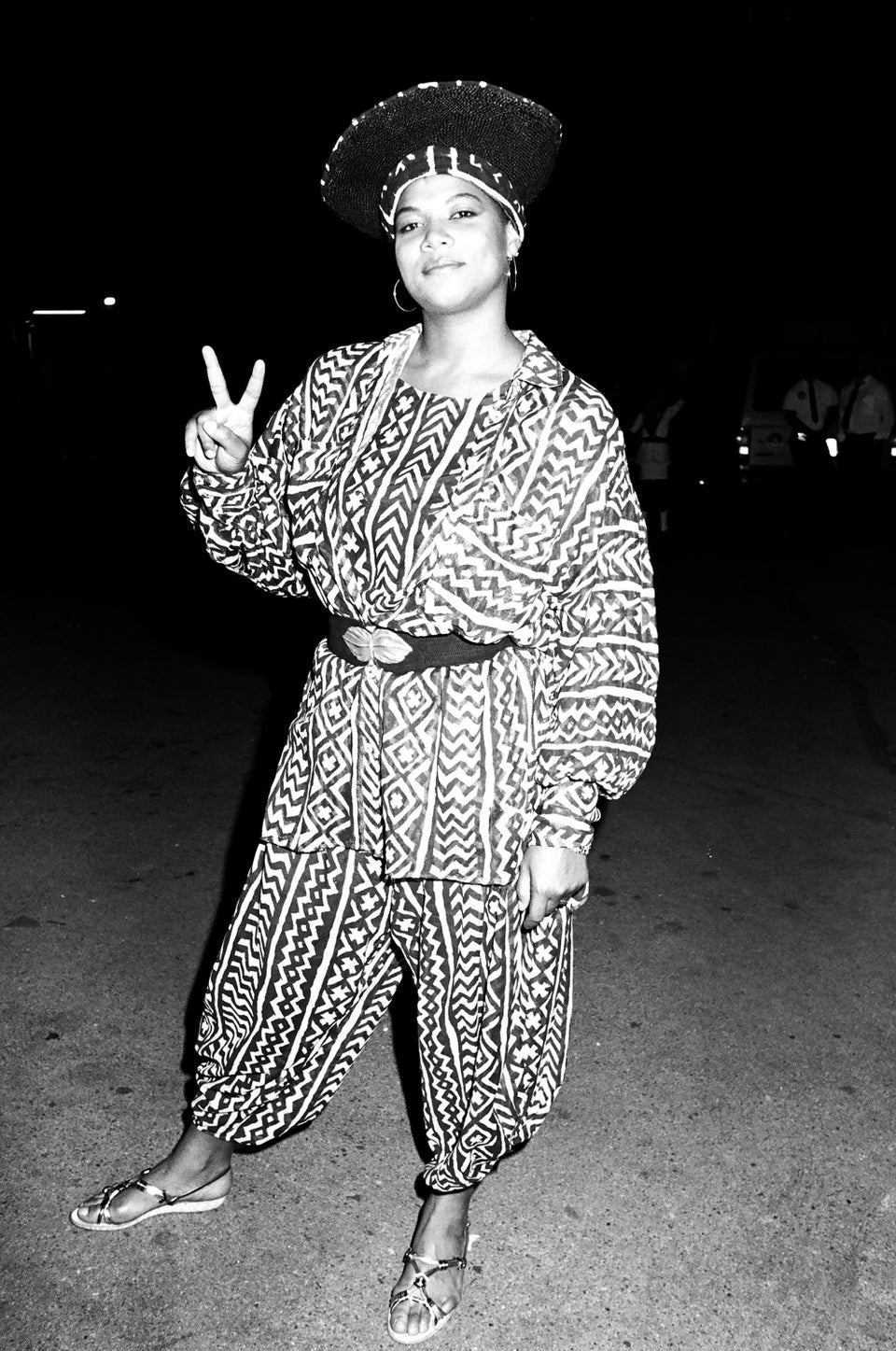 Queen Latifah Style Evolution