Audiences will see yet another side of Queen Latifah when her newdaytime talk show hits the airwaves next month. Just don't expect the singer-rapper-actress to address thoselongstanding rumors she's a lesbian on TV.
"I don't feel the need to discuss my private life on this show or any other show," the 43-year-old star told the magazine's Marisa Guthrie. "There's the part of my life that the public and I share together. And there's the part that's mine to keep for myself. And that's mine. For me."
You can read the full Hollywood Reporter interview with Queen Latifah here.
The Academy Award-nominated performer's private life has been the source of ample media speculation for some time. In 2012, she reportedly addressed the crowd at a Long Beach, Calif. LGBT Pride event as "my people" during a much-buzzed-about performance, causing many in the audience to believe that she had come out, according to The Advocate.
But she quickly shot down those reports in a subsequent interview with Entertainment Weekly. "I've never dealt with the question of my personal life in public," she said at the time. "It's just not gonna happen."
She offered similar sentiments four years earlier to The New York Times. "I don't have a problem discussing the topic of somebody being gay, but I do have a problem discussing my personal life," she said in 2008. "I don't care if people think I'm gay or not. Assume whatever you want. You do it anyway."

Before You Go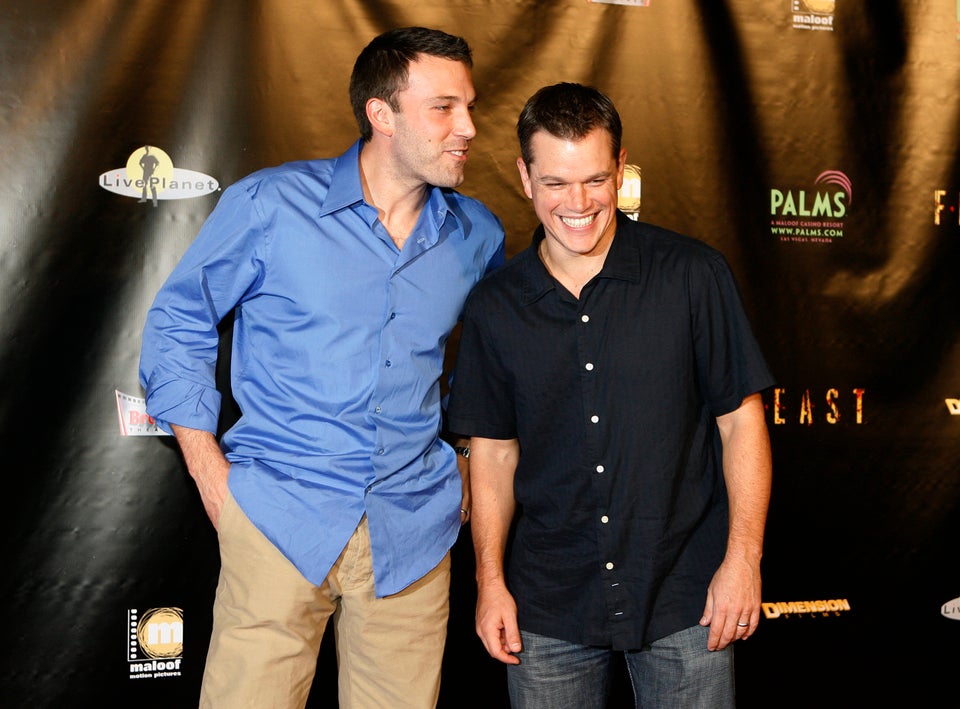 Celebrities Who've Faced Gay Rumors
Popular in the Community