Queen Maxima made her very fashionable debut as the newly-crowned queen consort to King Willem-Alexander at the Dutch inauguration festivities last month. We'd always noticed her flamboyant outfits, but when she whipped out four stunning looks for that big day, we knew she was a venerable style icon in the making.
Maxima clearly has plenty of wisdom to impart, so we think she'd make the perfect shopping partner. While we have demure royals like Kate Middleton and Princess Charlene to guide us, isn't a mall buddy supposed to get you out of your shell and convince you to buy those shoes you know you don't need? Yah, that would totally be Maxima.
So in honor of the royal's 42nd birthday today (May 17th), here's exactly why we'd love to hit up the shops with Queen Maxima:
1. She can teach us when to splurge on statement accessories.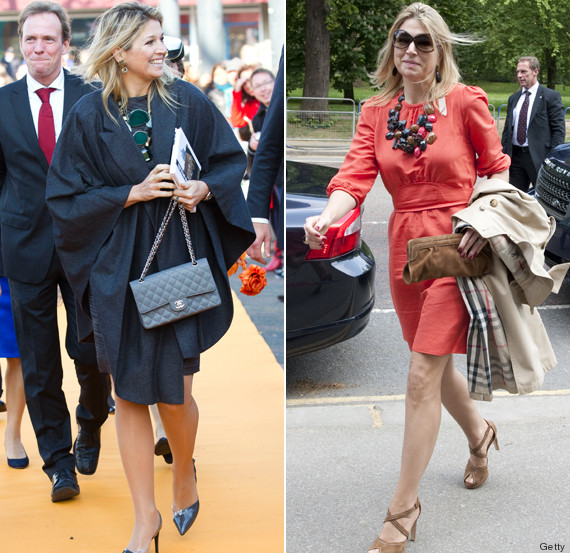 2. She can show us how to shop our closets.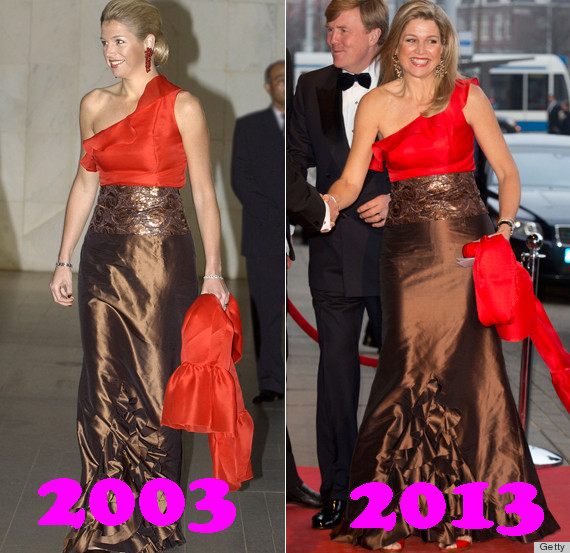 3. She can cure us of our fear of hats.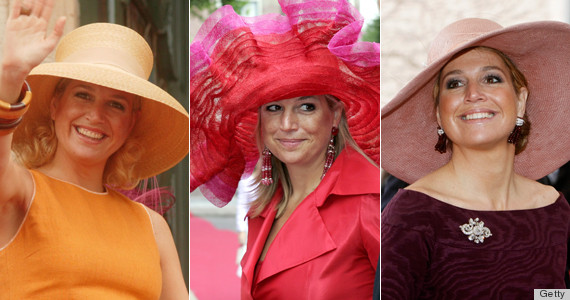 4. She can force us to try on those intimidating metallic numbers....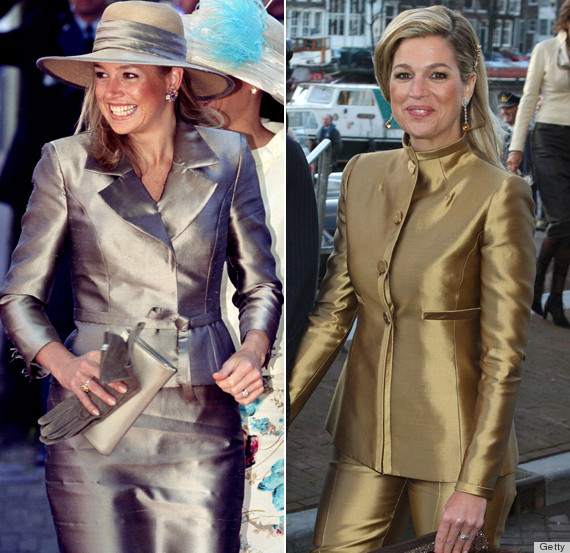 5. ...and those sleeves that we think we can't pull off.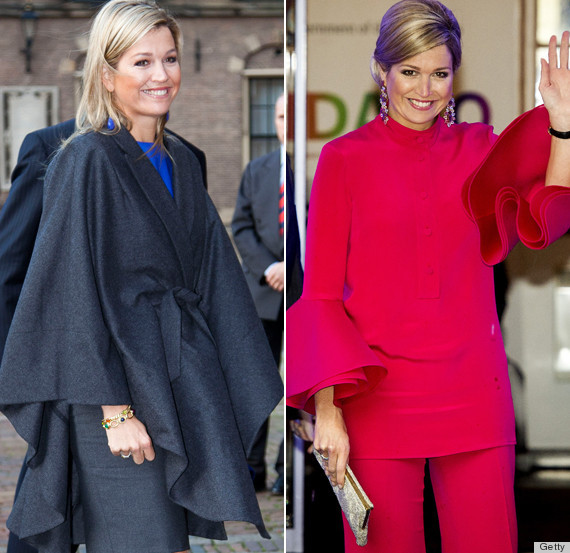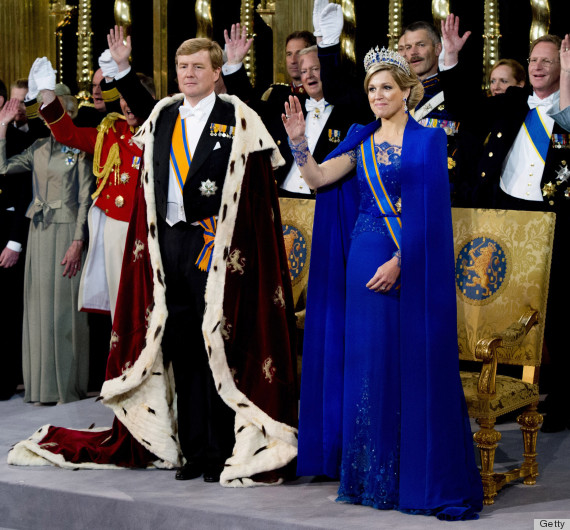 Maxima's not the only stylish royal around...