Michelle Obama has officially ascended to the top of the style rankings: She's now teaching queens fashion lessons.
At least, Queen Maxima seems to be taking note of our first lady. The Dutch royal turned up to 68th United Nations General Assembly in New York today sporting a black and white floral A-line dress. It was oh-so-pretty and oh-so-FLOTUS.
The bottom line is that Michelle's fashion clout knows no bounds, and the result is two very well-dressed ladies.
Here's Maxima's floral dress from today: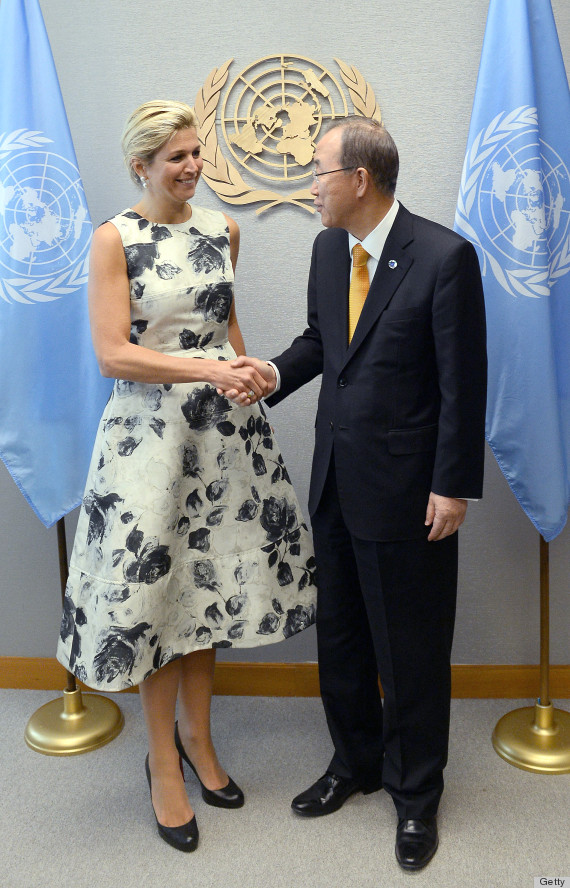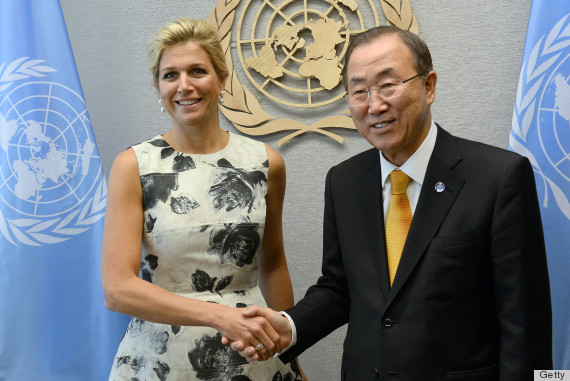 ...and this is what it reminds us of: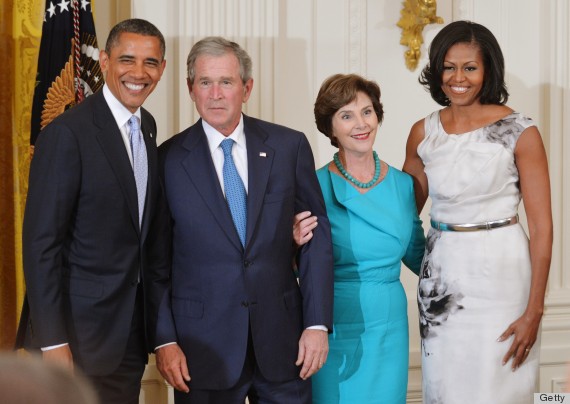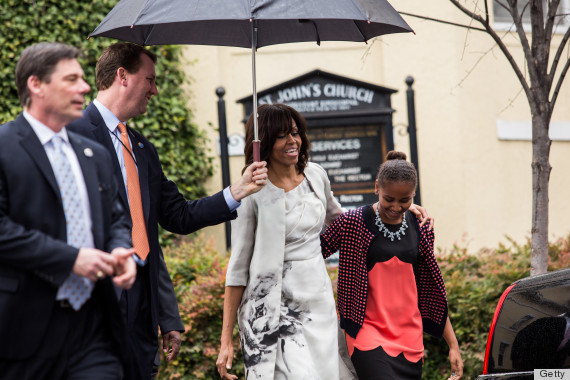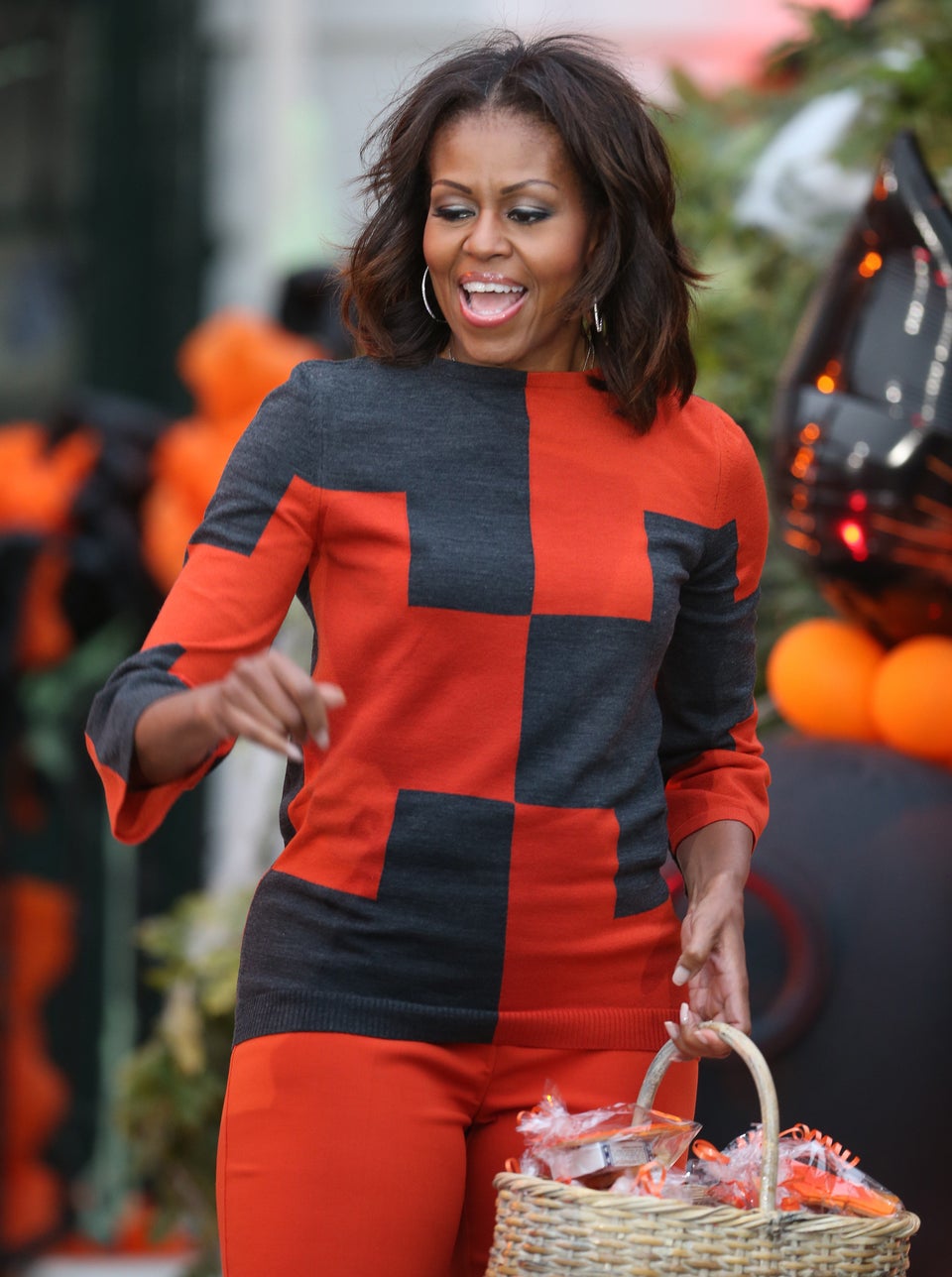 Michelle Obama: 2013 Fashion Vault