They can't avoid it. In 2008, she was declared the loudest female burper in the world with a belch officially measured at 104.75 decibels by Guinness World Records.
She lost the title in June, 2009 when Elisa Cagnoni burped 107.0 decibels.
That was just a hiccup for Parks.
"I did six burps and then they took the average," she explained on HuffPost Live. "My loudest was 107.7 decibels, but I averaged out at 104.75."
She also claims she's burped louder.
"If I put the decibel meter at my mouth, I can hit around 128 decibels," she said proudly. "That's near the range of a jet engine or a rock concert."
Parks, 42, of St. Louis, Mo., lost the Guinness title has been making impolite noises with her body since she was a young girl.
"I'm good at it. It's not a big thing to me, but other people are completely fascinated with it," she said.
Especially her son, who, sadly, will not being following in his mom's "burp-steps."
"He cannot burp at all," she said. "He's pretty bad."
Parks didn't push her burps to the public until a few years ago when a friend declared her the "Queen of Burps."
"A girlfriend of mine gave me a crown for Christmas and I put out a video and she liked it," Parks said.
Around the same time, her son saw a TV show featuring the loudest male burper and insisted Mom apply for the record.
"I didn't care, but he really wanted me to do it so I just applied," she said.
Next thing she knew, she was in Madrid setting the record for "Loudest Female Burp."
Amazingly, Parks doesn't use soda when she makes one of her belly-busting burps.
"I just drink water because I don't want the carbonation foaming in my stomach," she said.
CORRECTION: An earlier version incorrectly said Parks was the current Guinness Record holder for loudest female burper. The story has been updated to mention the current record holder Elisa Cagnoni.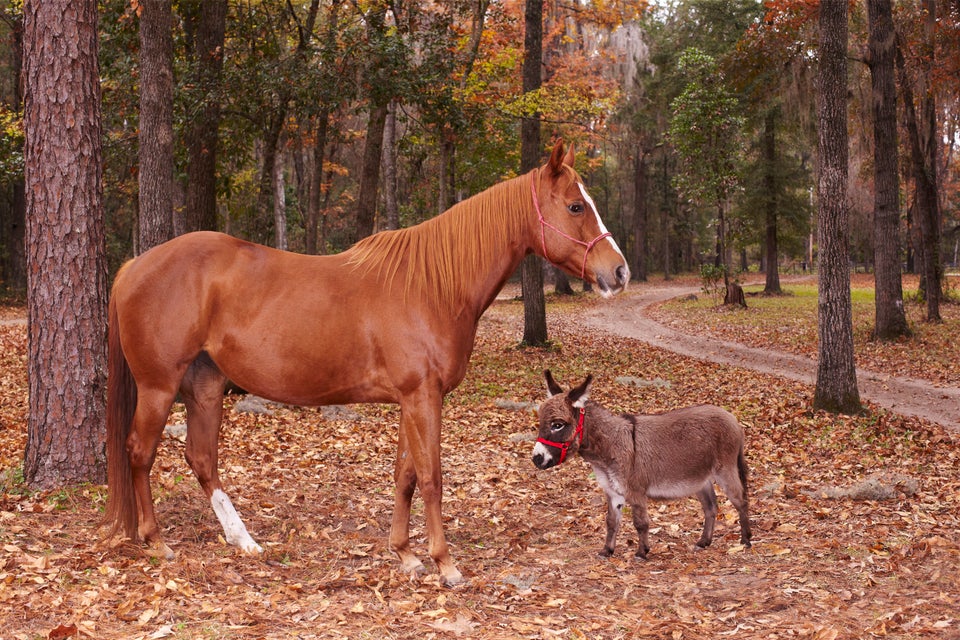 Guinness World Records 2014