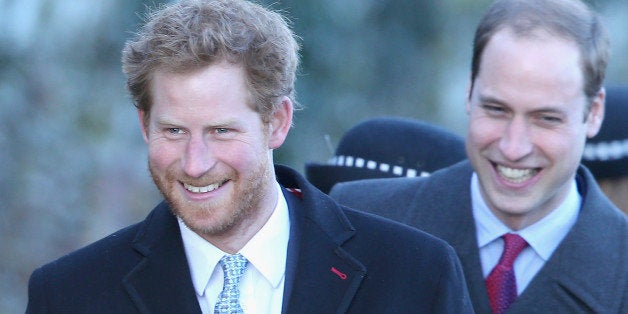 Ladies may love Prince Harry's beard, but let it be known that the Queen is not amused.
The British monarch has reportedly asked her grandson to shave the overgrown stubble he's been sporting since his recent trek to Antarctica. "She doesn't mind royal men growing beards when they are away in the Armed Forces or out in the wilds like Harry was in the Antarctic, but she expects them to be clean-shaven when they get home," a "royal insider" told Express. "Royal staff are not supposed to grow beards or mustaches and she probably thinks it is difficult to enforce that rule when her own grandson has a beard."
Luckily, it seems the rest of the family likes Harry's beard -- it is a "royal tradition," after all. According to Express, Zara Phillips has even started referring to the 29-year-old dreamboat as "Prince Hairy." But Harry's rebellious streak only goes so far (most of the time), and he plans to shave it off... after his girlfriend, Cressida Bonas, sees it.
Of course, we're taking this insider info with a big grain of noble salt. But to be fair, we really can't imagine that the Queen is into the scruffy look.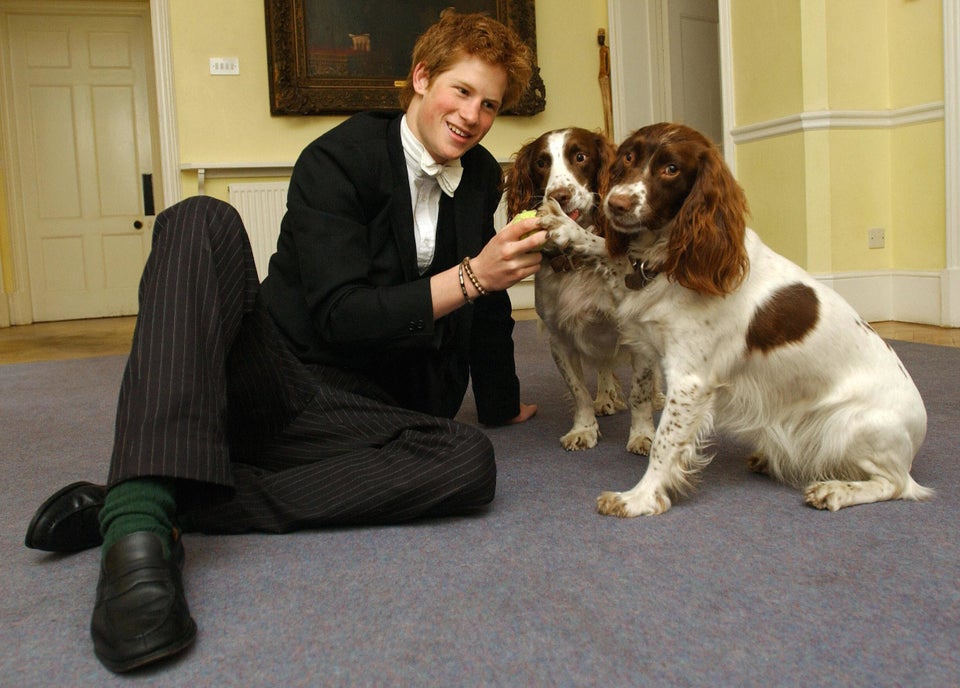 Spend Some Quality Time With Prince Harry...
Popular in the Community