We all know our grandmothers absolutely adore us. They wear bracelets with our birthstones on them, they show pictures of us to just about everyone and they lavish us with praise. And Queen Sofia of Spain is no exception to the rule.
The royal recently sported a tote bag boasting the cute faces of her four grandsons: Felipe, Juan, Pablo and Miguel. While this gesture is undeniably adorable, the bag kind of reminds us of one of those cheesy (and overpriced) shirts you can get at the mall, personalized with your family members' faces.
What do you think of Queen Sofia's new arm candy?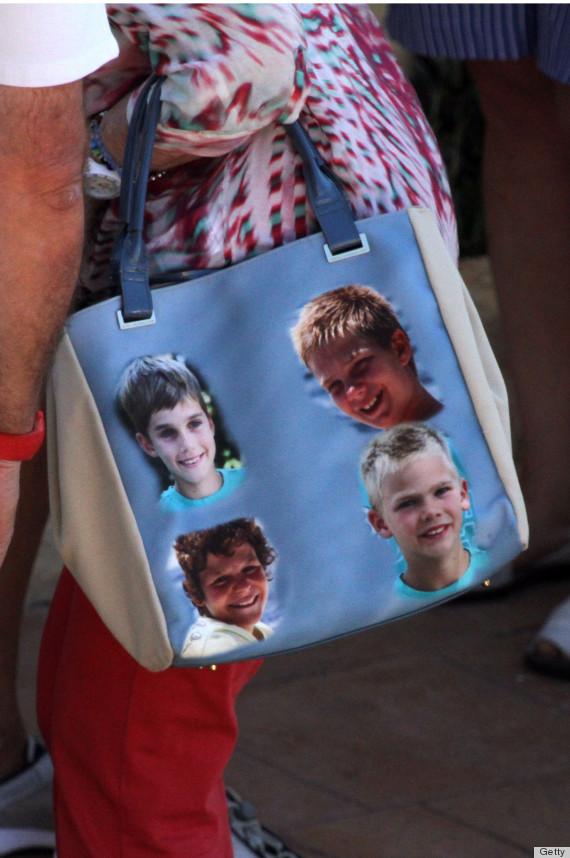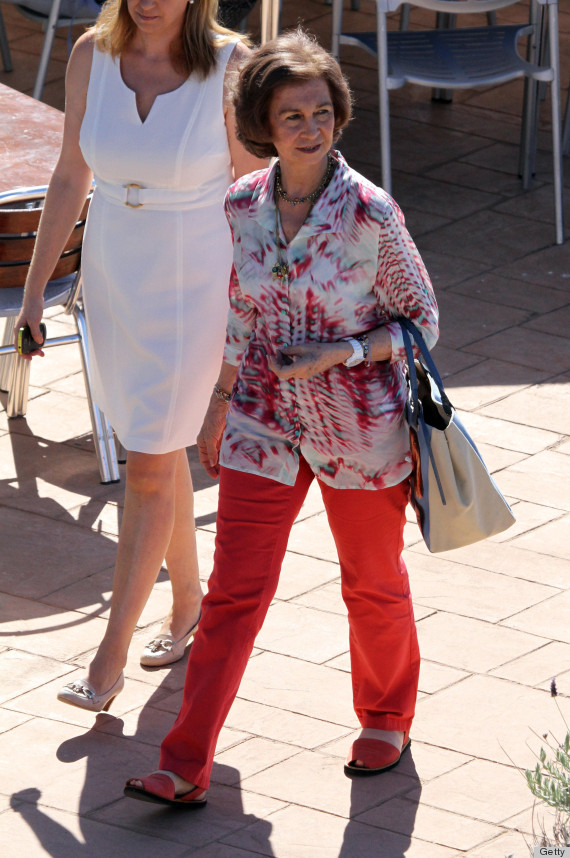 We love the Spanish royal family: