The cast of Ava DuVernay's debut television series, " Queen Sugar," is well aware that the show's directorial team is pushing boundaries by having women behind the scenes.
During a visit to AOL's Build series on Thursday, the show's cast, Rutina Wesley (who plays Nova Bordelon), Dawn-Lyen Gardner (who plays Charley Bordelon West) and Kofi Siriboe (who plays Ralph Angel Bordelon) discussed filming the OWN series, which each of its 13-episodes are directed by women and recently received an early season two renewal.
Adapted from the novel by Natalie Baszile, the drama series, created and produced by Winfrey and DuVernay, follows the life of two estranged sisters who relocate to Louisiana after they inherit the family farm and rebuild their relationships with those around them.
For Rutina, who is known for her role as Tara Thorton on HBO's "True Blood," DuVernay's decision to have women direct the series is something that she's thrilled to be a part of.
"I love our male directors, but I loved the sensitivity and also just the different perspective that our women directors brought to our show," Wesley said during the interview. "They were very collaborative. It wasn't about necessarily putting their stamp on our show. It was about, 'what story are you telling? How can we help to serve that?' It was beautiful. It's just nice that in 2016 we can really be like, 'Oh, wow. Look how far we've come to really have a series where every episode is directed by a woman.'"
Wesley went on to say that she initially thought the feat was an unattainable task to achieve, but "not only did we do it, we really kind of knocked it out the park. The directors we had were all beautifully amazing."
Kofi Siriboe in agreement, added that it "shouldn't be so rare" to have women directors on television.
"When I heard about it, I was so surprised. I didn't really understand why this was so shocking in 2016," he said. "We make such a big deal about it as if it shouldn't happen everyday, on every show – at least 50/50. At least seven women and six dudes. It shouldn't be, Ava DuVernay to be the only person in Hollywood to initiate this mind-blowing, groundbreaking [act]… it shouldn't be political, at all. It's just life."
"Queen Sugar" premieres on the OWN Network Sept. 6. Check out more of the cast's AOL Build interview segment in the clip above.
Before You Go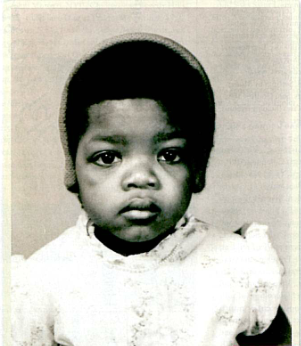 Oprah Quotes
Popular in the Community