Being offered a role in the new OWN show "Queen Sugar" marked an extremely personal and fulfilling moment for actress Rutina Wesley. The show, led by director Ava DuVernay and executive producer Oprah Winfrey, gave Wesley the opportunity to play a dynamic black female character who doesn't mimic the stereotypes viewers so often see on TV.
The Julliard School alum stopped by The Huffington Post to discuss the show Tuesday, and said she always dreamed of playing a role that she truly felt reflected her. So landing the role of Nova Bordelon, a black female character that DuVernay added to the script she adapted from Natalie Baszile's book, helped Wesley check a big goal off her bucket list.
"I think as a young actress I was like, 'I just want to do a black play. I want to do August Wilson. I want to play a black role. I want to play myself. I want to see myself," she told HuffPost video producer Jaques Morel. "When I would see Viola and Angela and they look like me ― I was like, 'If they could do it, I could do it.'"
Bordelon is the "fully-fleshed out," multidimensional character that most actors of color dream of playing, Wesley said.
"Getting the chance to play a beautiful gorgeous black woman with dreads, smart, funny, witty, a little chaotic. She's everything. It's a brown girl's dream because she's a real human being," Wesley said.
Watch Rutina Wesley's emotional response to the show in the video above and check out the full interview here.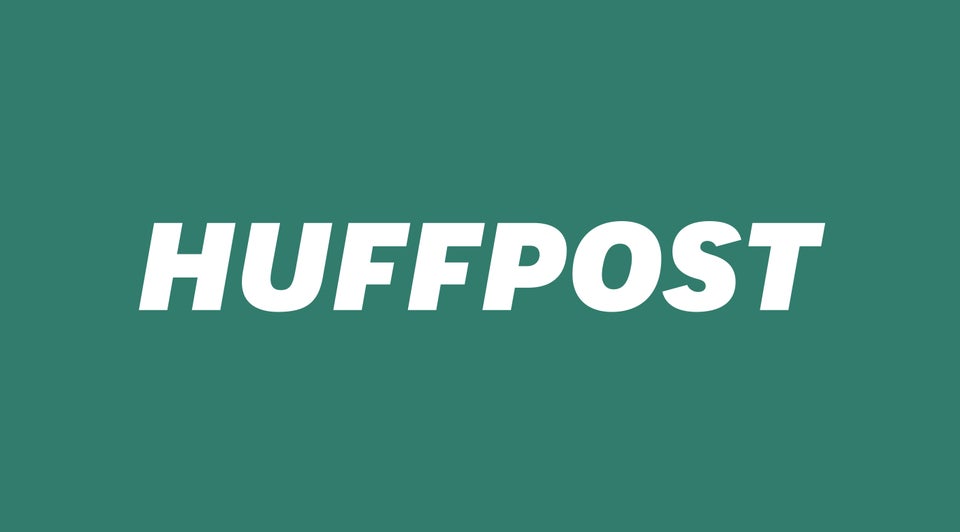 22 Old School Theme Songs For Our Favorite Black TV Shows
Popular in the Community