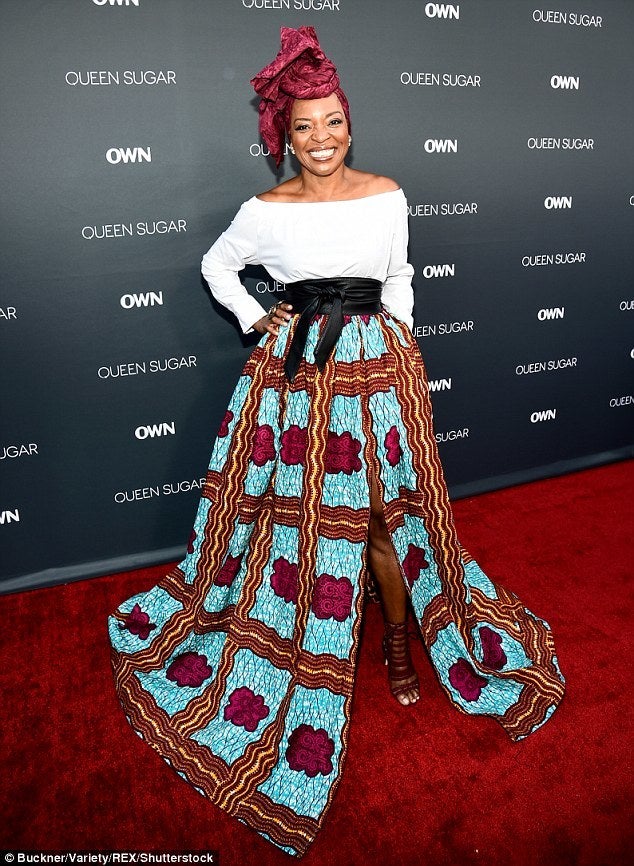 Queen Sugar viewers have fallen in love with Aunt Vi, played by Tina Lifford. Aunt Vi is the matriarch of the Bordelon family, as the only surviving sister of the late Ernest Bordelon. She loves Nova, Charlet, Ralph Angel and their children as if she birthed them despite being unmarried and having no biological children of her own. She's smart, sassy and sexy- lest we forget her on-screen steamy love affair with the younger Hollywood. The Chicago Tribune called Tina, "one of the more indelible women on TV today," but Tina has not only left her mark on TV but also on the lives she has touched with her off-camera projects— The Inner Fitness Project; her book, The Little Book of Big Lies, her play, The Circle and a transformational self-care workbook, 30-Days to a More Fabulous You.
I recently had the opportunity the chat with Tina about her other passion, The Inner Fitness Project while she was wrapping a run of The Circle at Southern University at New Orleans and still in Louisiana filming season 2 of Queen Sugar for an upcoming episode of the Carpe Diem with Jasmine Podcast. During our conversation, she shared that she's on a mission to help people move away from any experience that makes them feel small. Tina said she founded The Inner Fitness Project to help "people to grow beyond the hurts, dramas, upsets, and disappointments we all experience as part of the human experience" and in return learn how to create a great life through self-acceptance.
Tina uses her play, The Circle to introduce people, organizations, and corporations to the 14 practices for inner and health and well being that serve as the foundation of The Inner Fitness Project. The Circle is a spirit moving and empowering play about how seven women of diverse backgrounds navigate the choppy waters of life together. It's through the stories of the women that serve as characters in The Circle that audiences learn that happiness is a personal decision and it's not other people's responsibility to make one happy, the 7th pillar of The Inner Fitness Project.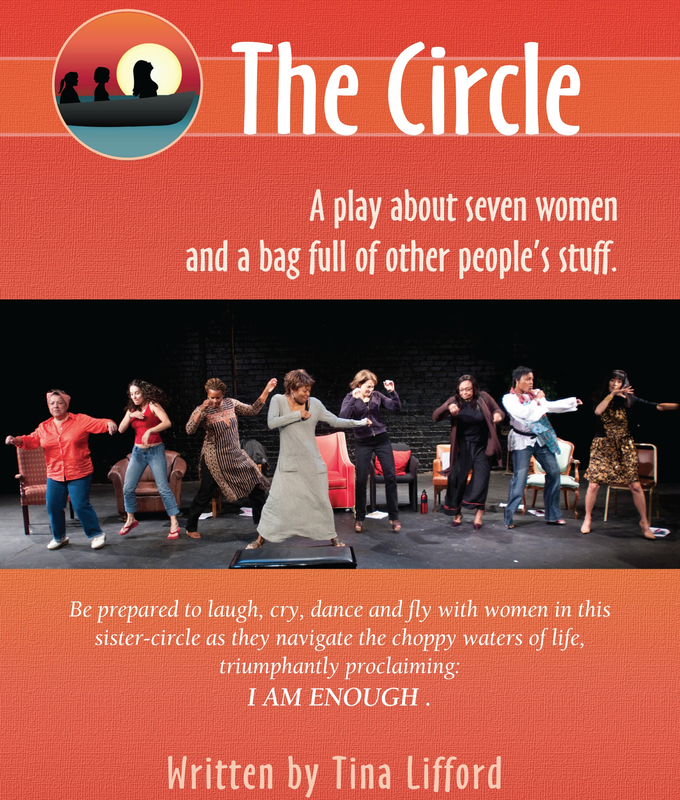 Tina desires that inner fitness will become a global conversation and practice the same way physical health did at the beginning of the 19th century. She founded The Inner Fitness Project as a wholistic well-being practice to support one's mental, emotional and spiritual health. The Inner Fitness Project is based on three principles:
1. Acknowledgement of an inner self
2. Awareness of self and one's ability to observe him or herself in action
3. Interruption of unproductive patterns
Tina believes when one masters these three principles and consistently applies the fourteen practices of The Inner Fitness Project they are able to transform their life from one of survival to thriving. The Inner Fitness Project equips its participants with tools in the form of exercises and strategies that allows them to take charge of behaviors that need to be fixed in order for them to move beyond whatever blockage has been holding them back.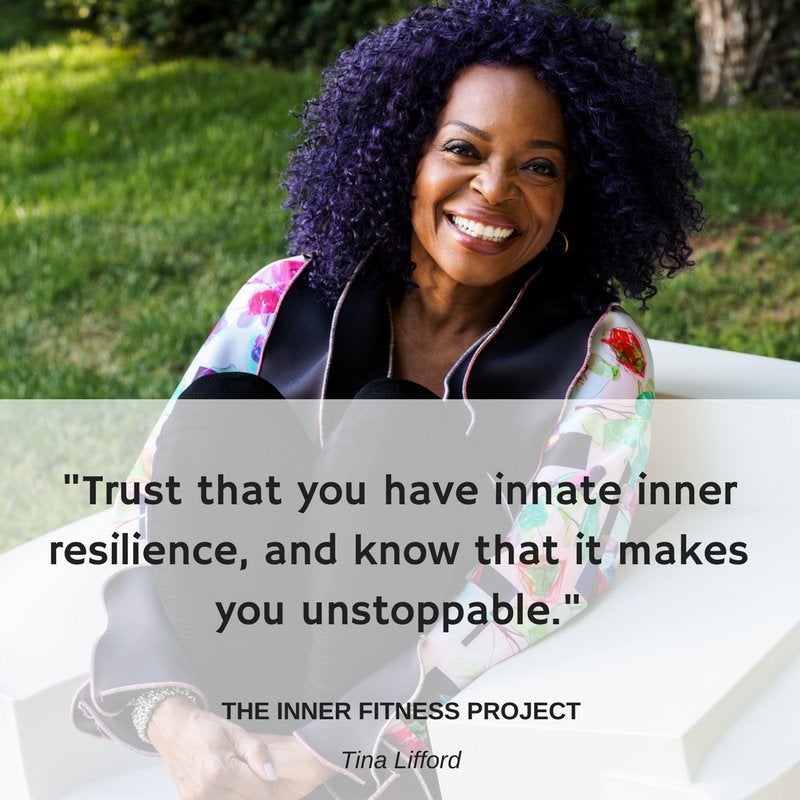 Tina has appeared in over 100 film and television roles, but her role of a lifetime is living her best life and helping others do the same. I'm sure there's no coincidence why she's a shining star on the Oprah Winfrey Network.
______________________________________
REAL LIFE. REAL NEWS. REAL VOICES.
Help us tell more of the stories that matter from voices that too often remain unheard.
This post was published on the now-closed HuffPost Contributor platform. Contributors control their own work and posted freely to our site. If you need to flag this entry as abusive,
send us an email
.