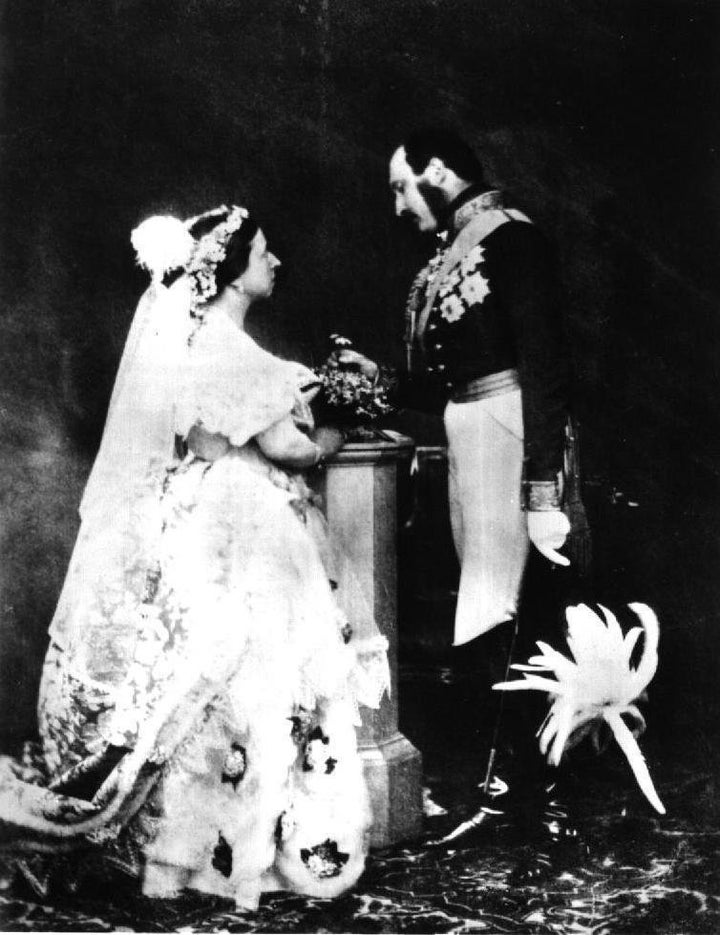 Queen Elizabeth II this week authorized the online release of her great-great grandmother's diaries -- and by doing so may shed light on a century-old quilt mystery and British race relations during Victorian times.
As part of the Diamond Jubilee festivities, Queen Victoria's journals -- 141 volumes and a virtual forest of more than 43,700 handwritten pages -- are available in their entirety to the public at www.queenvictoriasjournals.org. Well, available for free to the worldwide public until July 1, 2012. Some of the entries were written by Queen Victoria; others were transcribed and abridged by her youngest daughter, Princess Beatrice.
Prior to Queen Elizabeth's authorization, one was required to have a written, scholarly reason and approval by the Royal Archivist to peer inside Queen Victoria's diaries.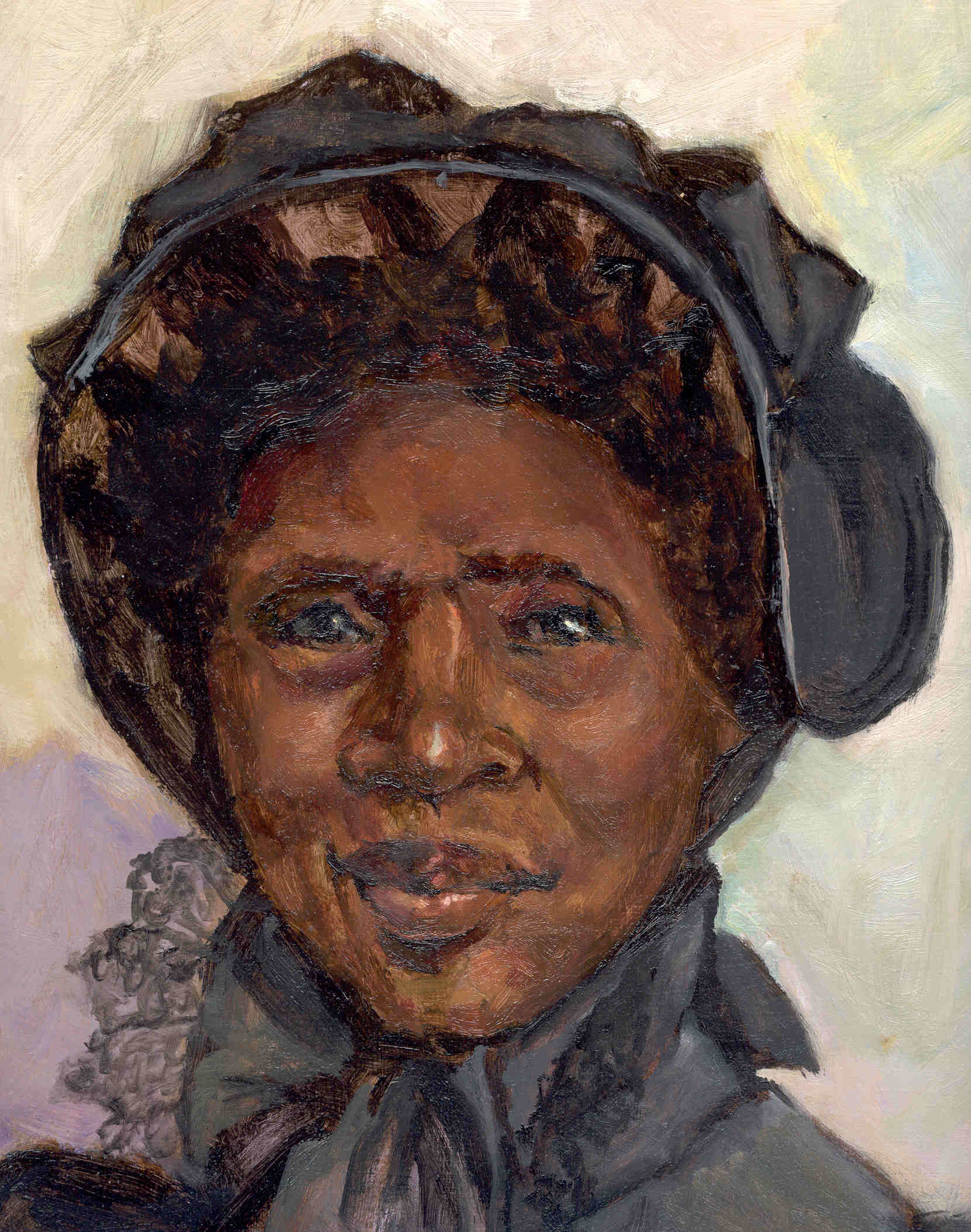 More than a decade ago, the late quilt historian Cuesta Benberry shared with me the story of former slave and Americo-Liberian quilter named Martha Ricks, who after a 50-year quest, had an audience with Queen Victoria and gifted the monarch with a quilt she stitched featuring a coffee tree in full bloom.
In 2002, I wrote the Royal Archives asking if Queen Victoria mentioned Martha Ricks' Windsor Castle visit in her journals. At the time, Miss Pamela Clark, registrar, wrote me back and shared that yes, on July 16, 1892, Queen Victoria recorded:
" ... Afterwards [i.e. after lunch] saw, in the Corridor a very loyal old Negress, 76 years of age, who had for 50 years longed to see me, & had saved money to do so, walking a long distance, to arrange for her departure. At last she came with friends & Mrs. Byden (also coloured) the wife of the very black Liberian Minr. Brought her. The old [sic] was short & very black, with a kind face. I shook hands with her & she kept holding & shaking mine ..."
I published a children's book about Martha Ricks. Her story and the whereabouts of the actual Coffee Tree Quilt still intrigue me. Queen Victoria sent the quilt to the World's Columbian Exposition (1893) in Chicago. I continue to search for evidence that the quilt was actually returned to the Royal Collection. After all, who would steal a bedspread? I also want to learn why a black person may have revered Queen Victoria or what the queen's impressions were of prominent Africans and African Americans of her time.
Most of the journal pages are in image form. You need to know the specific date an event occurred to uncover what the queen might have written. In the coming months, there are plans to provide text transcriptions of the entire collection so that it is keyword searchable. Once searchable, Queen Elizabeth's Jubilee gift may provide clues to this quilt mystery and provide greater value to areas such as Black Studies.
Keyword searchable entries will enable one to see if Queen Victoria mentions the return of the Coffee Tree Quilt. Maybe we'll also gain insights about the queen's own knitting and needle art efforts. The journals, which include watercolor pictures, demonstrate that the queen was a talented painter.
In the area of Black Studies, keyword searchable entries will enable us to read more about Queen Victoria's impressions of well-known Africans and African Americans, even if we don't know the date of a specific event. We could perhaps read about:
Queen Victoria's own god-daughter, West African Sarah Forbes Bonetta
Liberia's first elected president, Joseph Jenkins Roberts, who met the queen on a Royal yacht
Musical composer and cornetist Elijah W. Smith, who performed at Windsor Castle in 1850
Elizabeth Taylor Greenfield, known as the Black Swan, who sang for the queen in 1854
The Fisk Jubilee Singers, who sang spirituals the queen requested in 1872
Famed educator Booker T. Washington, who had tea with the Queen Victoria and Susan B. Anthony; or
Harriet Tubman, who the queen sent a gift of a shawl and medal. What did the queen write about this abolitionist and Union spy?
A hearty thanks to Queen Elizabeth, the Royal Archives, the Bodleian Libraries of Oxford University, and ProQuest for making Queen Victoria's diaries available to the public.
I can't wait to discover if the queen's journals reveal which Royal Closet the Coffee Tree Quilt, stitched by a former slave, might be stored.
Note: Martha Ann Ricks portrait by Nancy Devard, Coretta Scott King Illustrator Honor Award recipient for The Secret Olivia Told Me.
Calling all HuffPost superfans!
Sign up for membership to become a founding member and help shape HuffPost's next chapter