"It's dreadful, very wicked, to target that sort of thing," the monarch told 14-year-old patient Evie Mills and her family, while making rounds at the Royal Manchester Children's Hospital, The Telegraph reported. According to her family, Evie suffered "serious damage to her legs and chest" at the concert that had many young children and their parents in attendance.
A Reuters clip above shows the queen talking with 15-year-old Millie Robson, who wore an Ariana Grande T-shirt. The attack left the young fan with shrapnel injuries to her legs, the Chronicle Live reported. Queen Elizabeth II asked her about her hospital stay and about the concert before the attack happened.
"It's not something you expect at all," she said to Robson's father, The Telegraph noted.
"It's very interesting how everybody has united here," she added.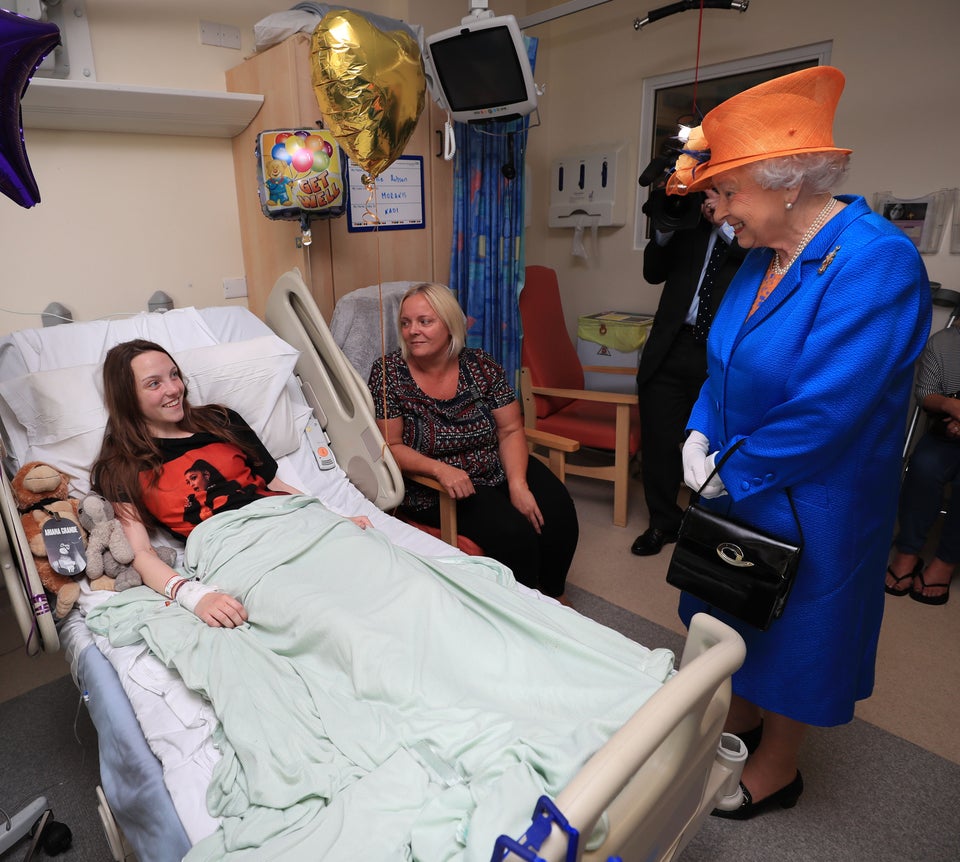 WPA Pool via Getty Images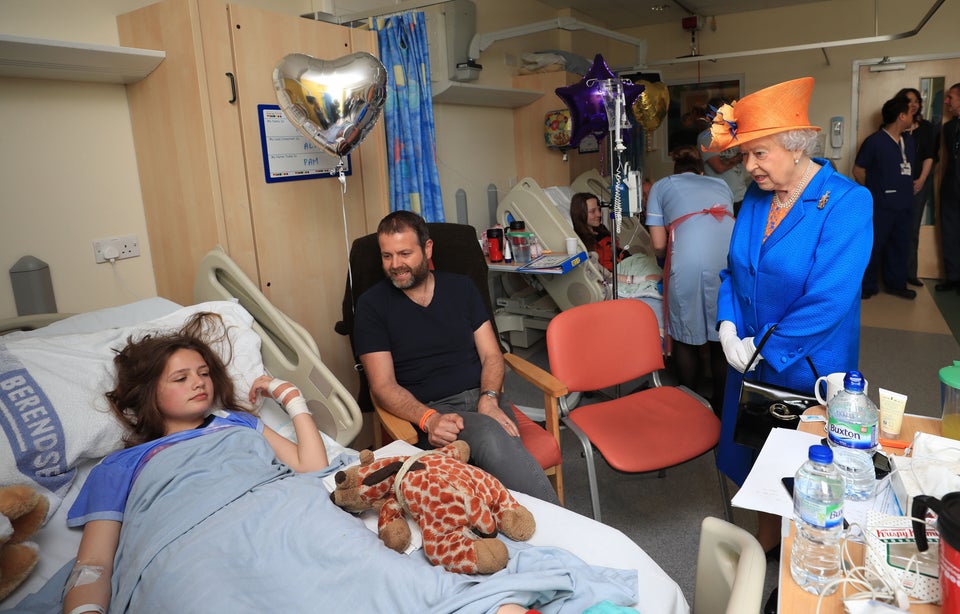 WPA Pool via Getty Images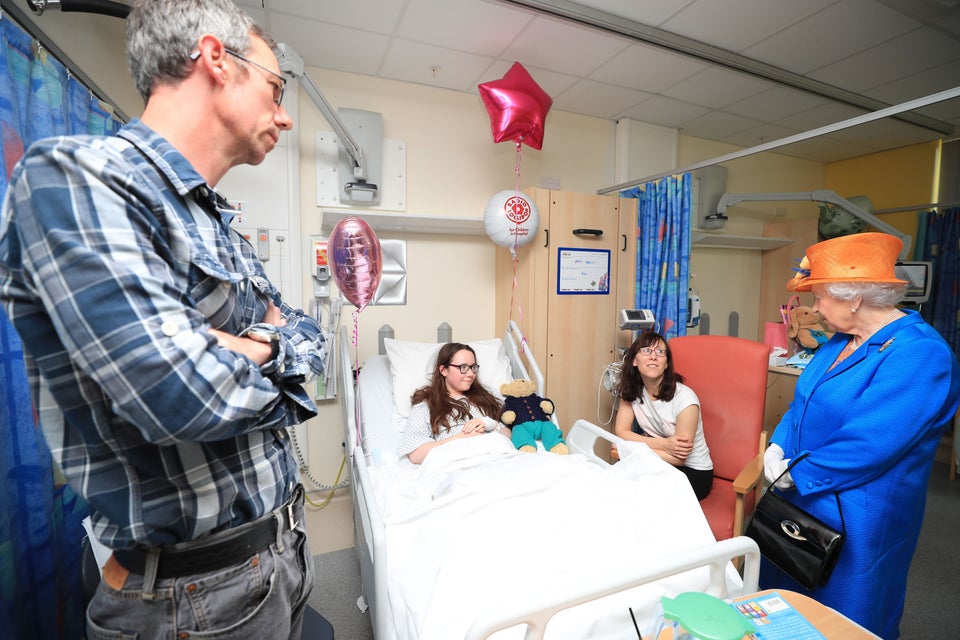 WPA Pool via Getty Images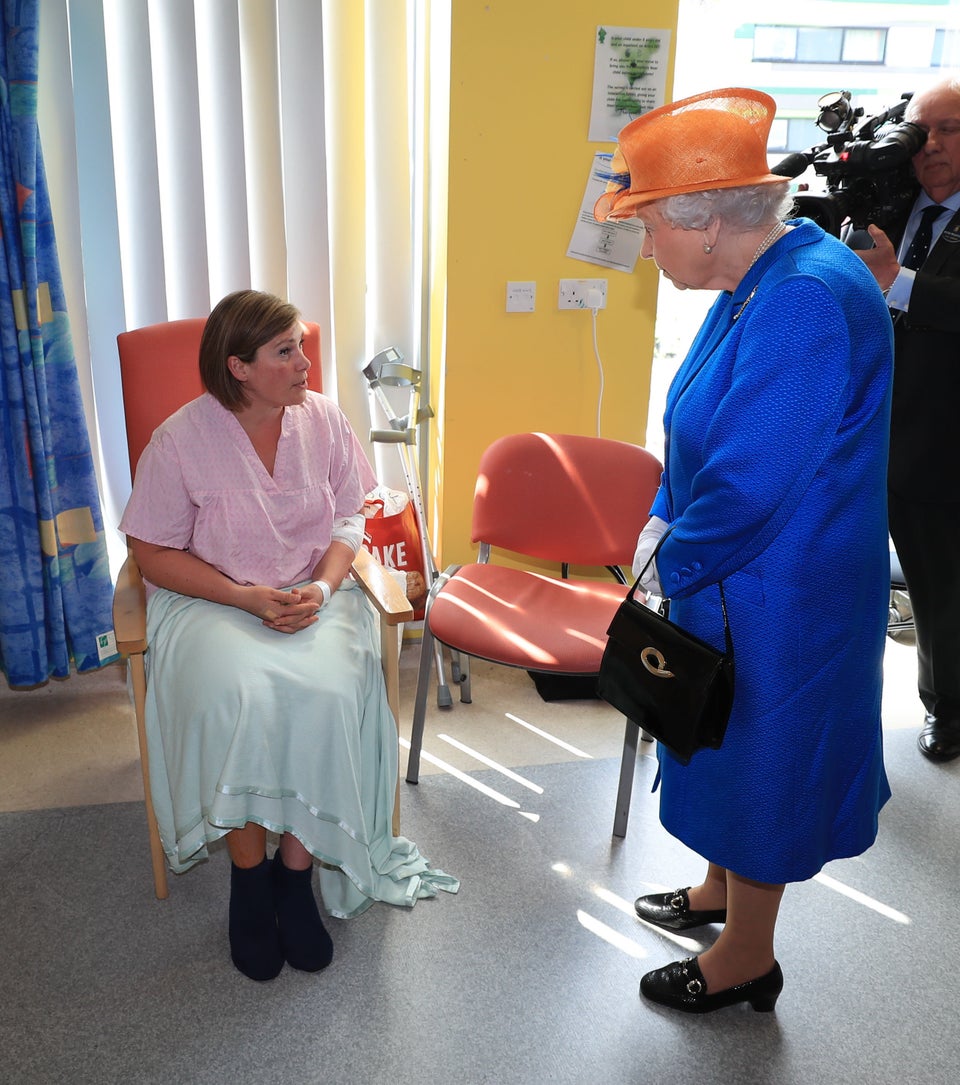 WPA Pool via Getty Images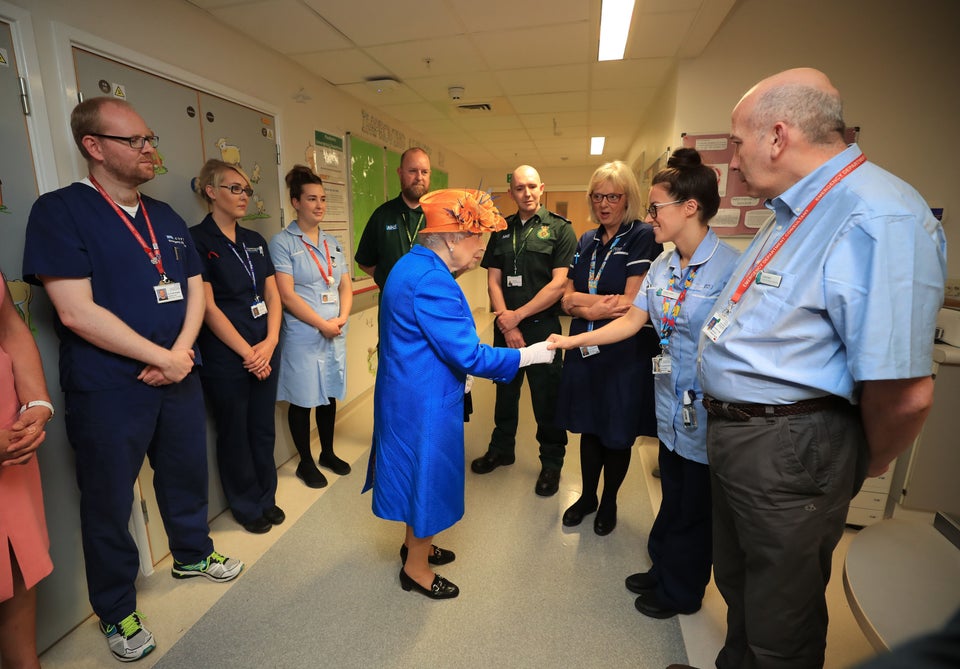 WPA Pool via Getty Images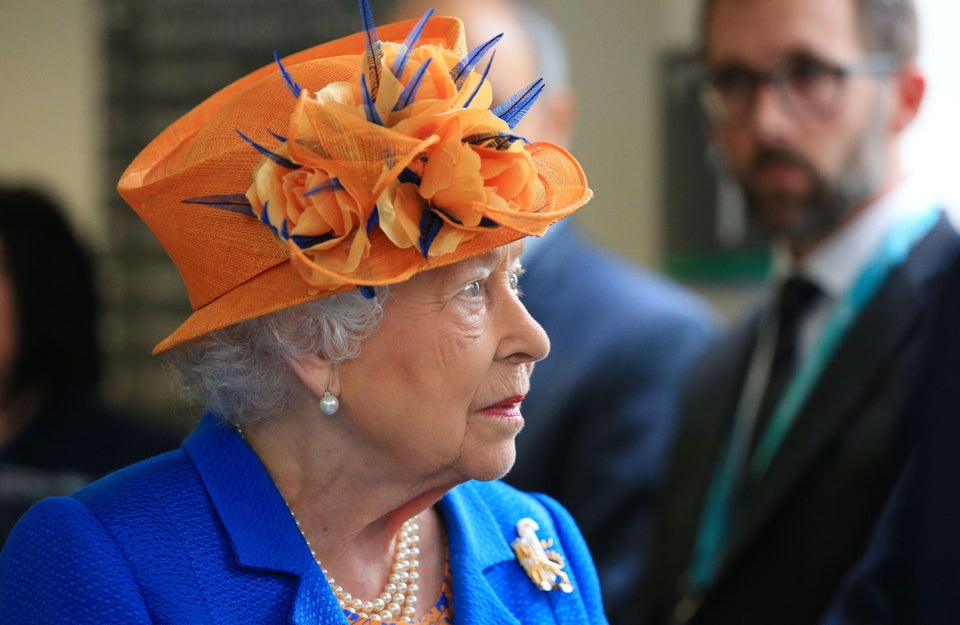 WPA Pool via Getty Images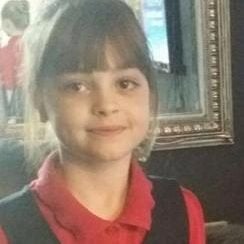 Manchester Bombing Victims