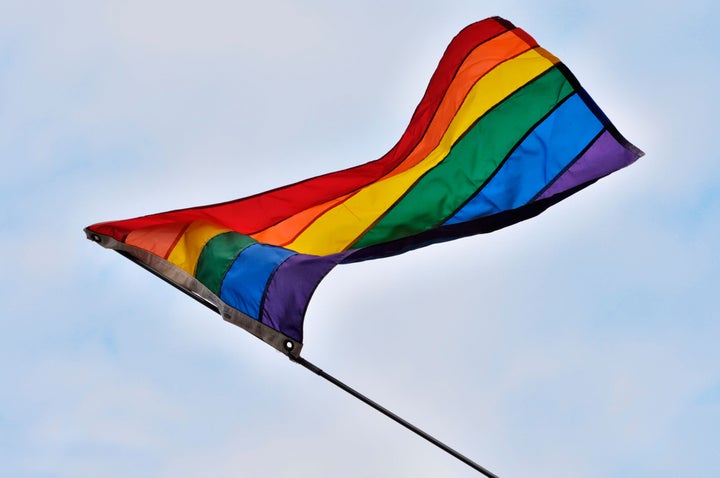 "Cruising the Archive: Queer Art and Culture in Los Angeles, 1945-1980," a three-venue exhibition of art and archival material co-curated by David Frantz and Mia Locks culled from the ONE National Gay & Lesbian Archives, attests to both the pioneering efforts and achievements of the artists and activists of Los Angeles' LGBTQ (Lesbian, gay, bisexual, transgender and queer) community as well as to the archival efforts to document them. The result is an interesting, intriguing, and informative look at Queer activism and community building that not only highlights the Archives' holdings, but also enables future dialogues between artists and scholars.
A component of the Getty's P.S.T. (Pacific Standard Time) initiative, the exhibition presents art work (paintings, drawings, sculpture, and videos) as well as ephemera (letters, newsletters, snapshots, clothing, and copies of America's first gay publications, Vice Versa and ONE magazine,) all culled from the archives of the country's largest repository for LGBTQ materials.
Casting all this in three different but overlapping themes that paint a rich picture of Los Angeles gay culture and activism, the venues include "Rare Looks," at the ONE National Gay & Lesbian Archives, which includes art by Sidney Bronstein, Rudi Gernreich, Sister Corita Kent, and John Quitman, as well as a site-specific project "To Whom It May Concern" curated by Catherine Lord. "Wink Wink" includes art by Don Bachardy, Clare Falkenstein, Kate Millett and Patssi Valdez. And "Queer Worldmaking" includes such archival materials as Los Angeles queer publications, a silver lame jacket worn by singer and club owner Beverly Shaw, and a pink leather motorcycle outfit worn by Lee Leonard in a 1970s Christopher Street West pride parade.
The exhibition includes material, much of which is seen in public for the first time, that ranges from the serious (the physical, psychological, and legal dangers associated with professing one's sexual preference in the McCarthy era) to the humorous (various instances of camp humor).
"Rare Looks," at the ONE National Gay & Lesbian Archives, is located at 909 West Adams Boulevard, Los Angeles, 90007, runs until May 31, 2012.
"Wink Wink," at the ONE Archives Gallery & Museum, is located at 626 N. Robertson Boulevard, West Hollywood, 90069, and runs until April 1, 2012.
"Queer Worldmaking," at the Doheny Memorial Library, Treasure room, USC,, 3550 Trousdale Parkway, Los Angeles, 90089, and runs until May 31, 2012.
For more information, including respective venue hours, please call (213) 741-0094 or visit www.cruisingthearchive.org.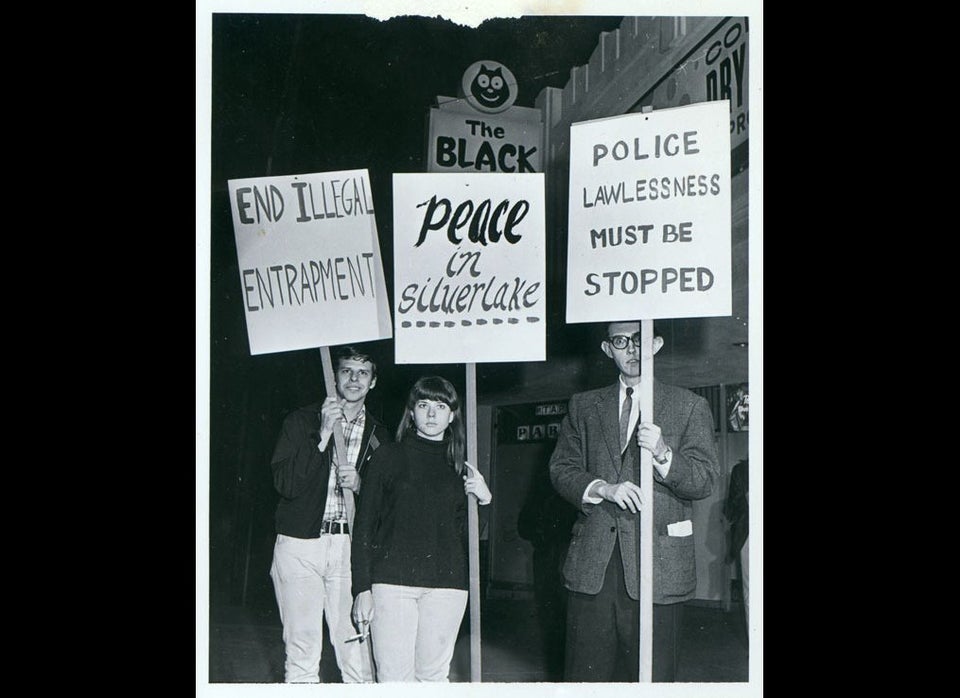 Popular in the Community