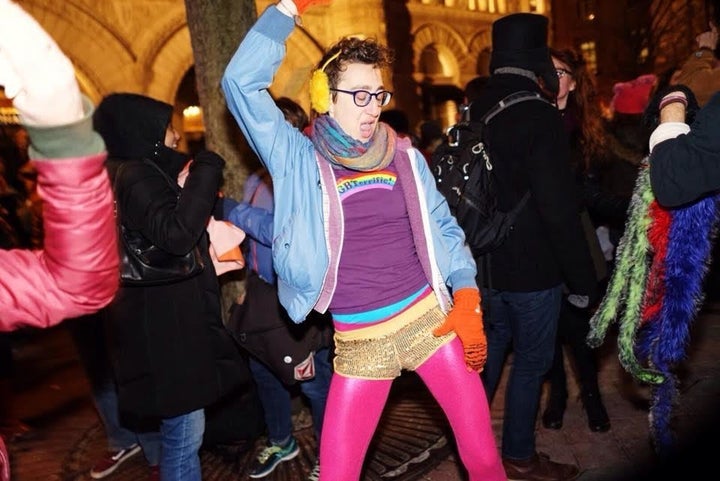 LGBTQ activists will come together this weekend to send a message to the Trump administration with one of the most classically queer forms of resistance: dancing.
The dance protest will begin in Dupont Circle and continue to Ivanka Trump's residence.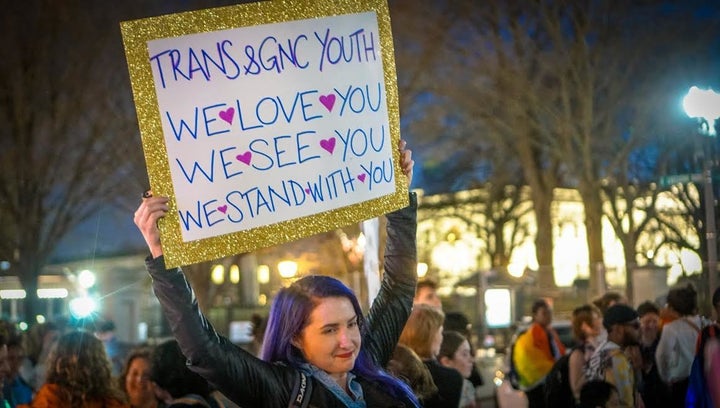 According to organizers of the event, Ivanka Trump ― who recently took an official job at the White House ― claims to be an ally to the LGBTQ community while working against the interests of queer people.
"We can't let Ivanka trick our communities into supporting and legitimizing her. We will show up to her home because the bad decisions of the Trump administration hit us in our daily lives, in our homes, and the nature we surround ourselves with," co-organizer Carla Aronsohn told The Huffington Post.
Aronsohn also called her out for "green and pink washing our climate and queer family" and asserted, "If Ivanka Trump isn't gaslighting us, then she should come into the streets and werk it!"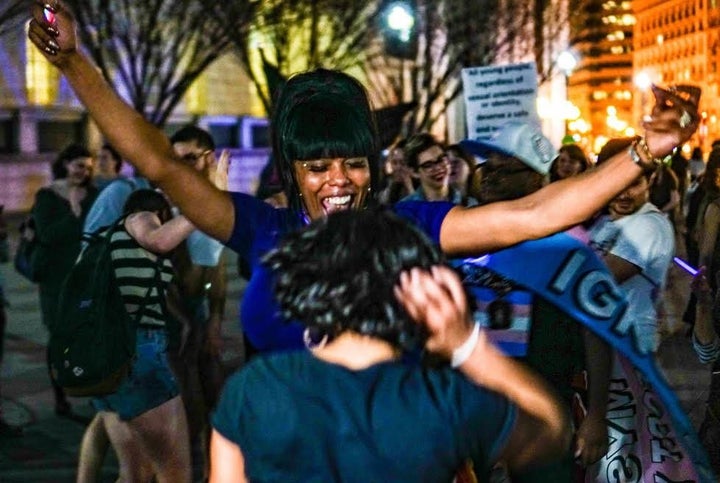 WERK for Peace and a number of these other organizations have taken part in similar forms of dance protest in the past several months since the election of Donald Trump.
Before You Go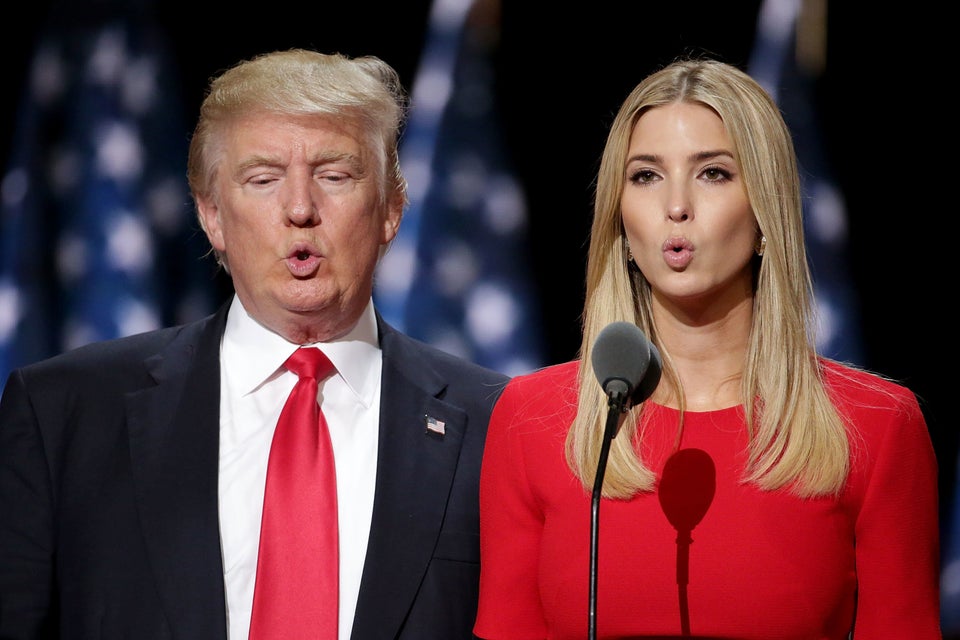 Stores That Have Dropped The Trumps
Popular in the Community