"Queer Eye for the Straight Guy" is back!
The reality TV series, which ran from 2003 to 2007, returns in a hotly anticipated "reimagining" early next year. Netflix released the first photo of the new Fab Five last week ahead of the show's February 2018 premiere.
The men leading the makeovers are: Antoni Porowski (food & wine), Bobby Berk (interior design), Karamo Brown (culture), Jonathan Van Ness (grooming) and Tan France (fashion).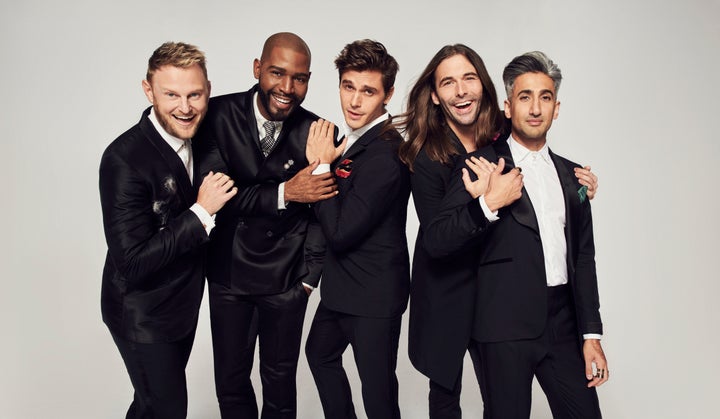 "It's a really great show, and it's a new time with a new audience. The millennials don't remember the old show," he said in a Dec. 8 article. "It's got such a great heart and soul and humor to it, so I'm excited for a new audience."
The LGBTQ community has, of course, experienced a number of social advances (and setbacks) since the original "Queer Eye" went off the air in 2007. The rebooted version will be reflective of those cultural shifts, Collins explained.
"I guess if there was something to be real specific, if the original round was about tolerance, this time it is about acceptance," he said. "We ultimately realized that there was a great opportunity for the Fab Five to grow and be much more open about their personal lives."
"If you think about the original five," he added, "we definitely weren't going to be talking about that Tan is married to a Mormon cowboy, let alone that he's Muslim. So it's those authentic moments that really pay off in this new version of 'Queer Eye.'"
News of the show's return got an enthusiastic thumbs-up from original cast member Carson Kressley.
"It'll be a different kind of fabulous, but I think we need it now more than ever," the designer told TMZ in January. "Let's make America gay again!"
Before You Go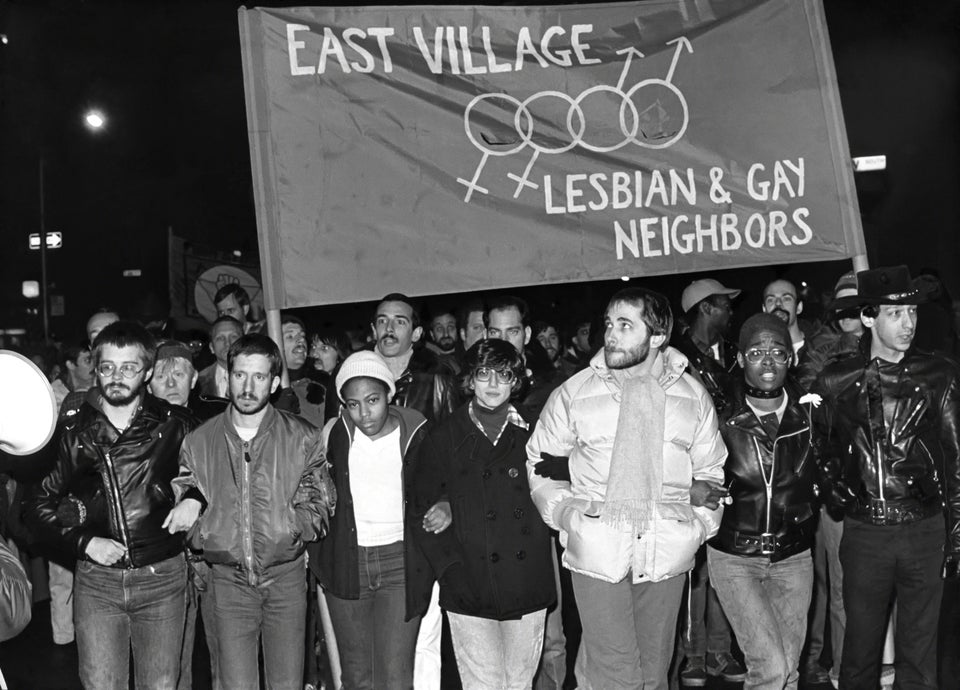 LGBTQ History