Anita Dolce Vita, who is also DapperQ's editor-in-chief, told host Alex Berg that while queer fashion is undefinable because it is specific to the individual, it is "systemically rooted in gender non-conformity."
"It is all about breaking gender binaries and redefining femininity, masculinity and everything in between and outside of," Vita said.
Leon Wu, the founder and CEO of Sharpe Suiting, also joined the conversation and said queer fashion is not a niche market.
"In being queer designers, we have a specific look or a specific way we want our clothes to fit," Wu said. "But I'm hearing also from cisgender folks as well as heteronormative folks that they like our clothes and they want to be able to embody masculinity and femininity on their own terms as well."
Vita also pinpointed a subcategory of queer fashion for femme-identifying women who are "reclaiming and redefining femininity" in an attempt to challenge society's constricting praise of masculinity.
"Femme fashion to me is just unapologetically femme [in its response to] pressures from queer-normativity and heteronormativity to present more masculine and more androgynous," Vita said.
While androgynous styles have been embraced by mainstream culture in the past, Vita hopes this time around it's also reflecting people's changing attitudes about gender identity and expression.
"Queer fashion is not just a trend, but it is a lasting social movement and it's a social movement that benefits everyone," she said.
Sign up here for Live Today, HuffPost Live's new morning email that will let you know the newsmakers, celebrities and politicians joining us that day and give you the best clips from the day before!
Before You Go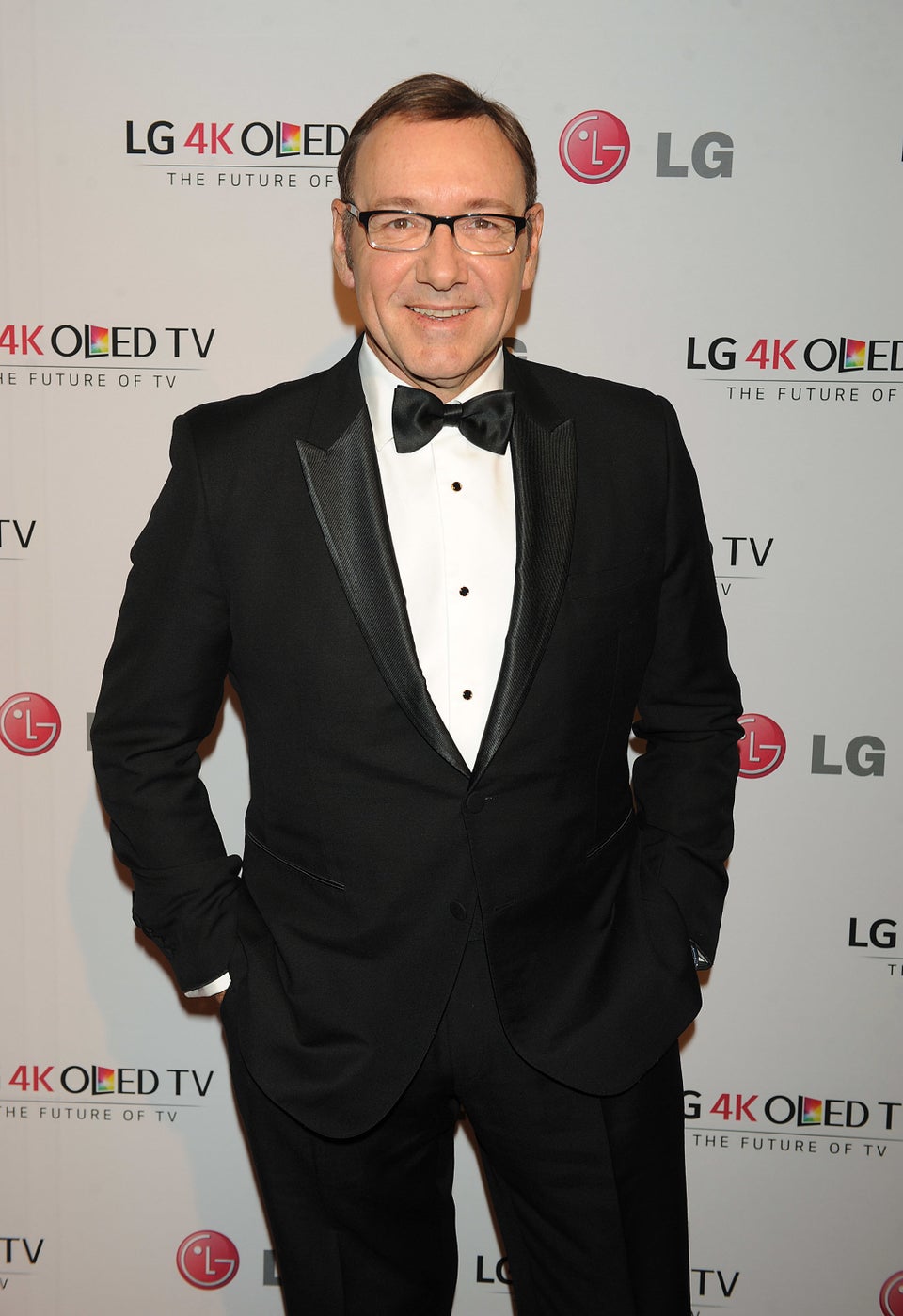 Celebrities Who've Faced Gay Rumors
Popular in the Community