"Queer Fellows: A Side Seldom Seen," a new exhibition, will run from Aug. 22-Sept. 4 at The Fine Arts Work Center in Provincetown, Mass. It will showcase the work of 14 queer fellows involved with The Fine Arts Work Center who completed seven-month residencies with the organization. Founded in 1968, the FAWC offers the biggest artists residency program for artists and writers in the U.S.
"When the new director, Mike Roberts, began last fall, he and I were talking and he asked if I would be interested in curating an exhibition at FAWC from the Leslie-Lohman Museum," said Hunter O'Hanian, Leslie-Lohman Museum Director and the previous head of FAWC, in a statement to The Huffington Post. "I said that I was not so sure about that, but what might be better would be to do a queer exhibition from the Work Center's former fellows. It dawned on me that although FAWC is located in one of the gayest places on the planet, FAWC had ignored that side of artists' work. The same could be said for the many of the other galleries as they tend to show more conventional images. Having been director for 10 years, I knew that I could put together a show of interesting work that would address the issue head on."
Check out some images from "Queer Fellows" below and head here for more information.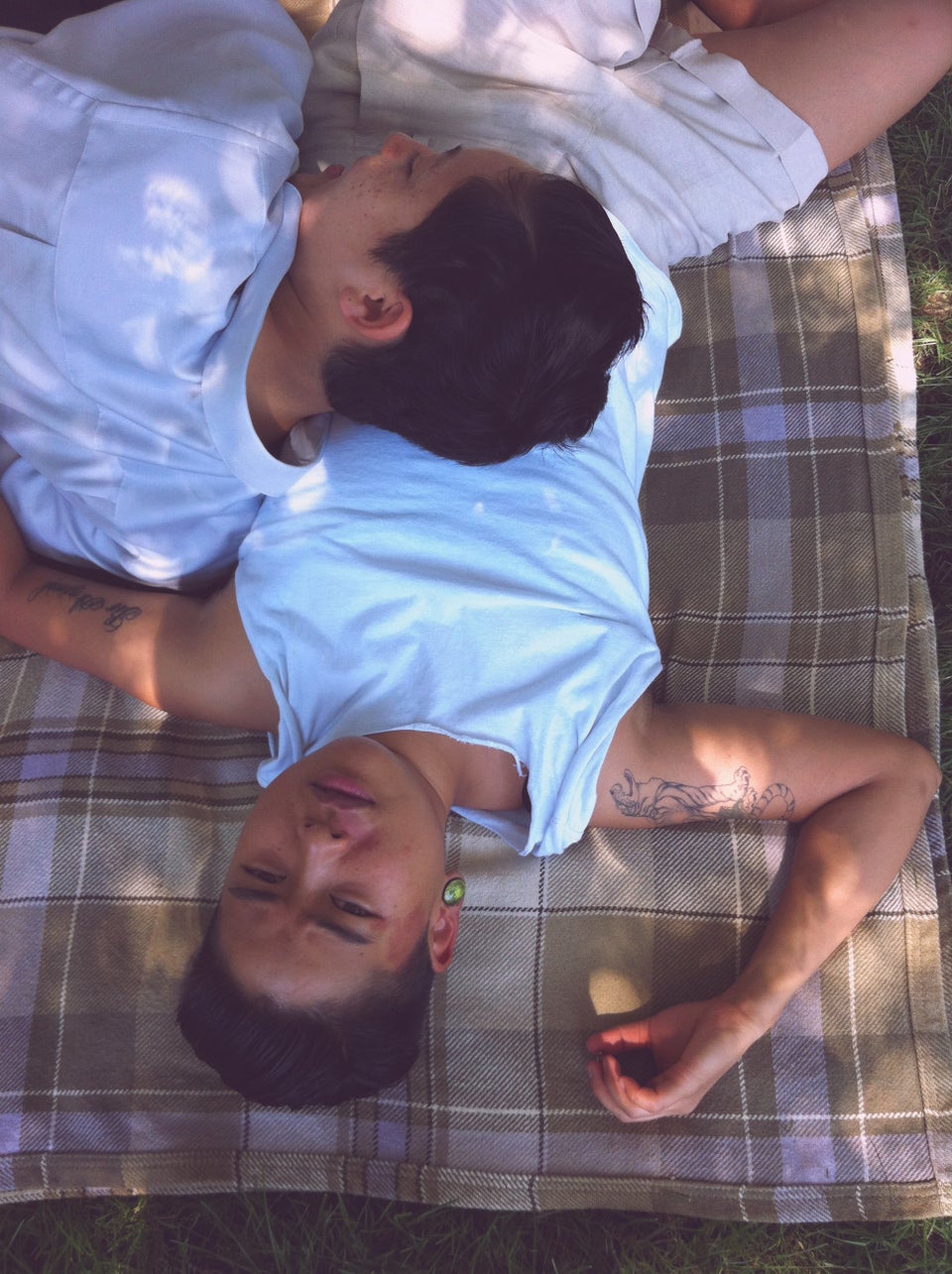 Queer Fellows
Popular in the Community