The most recent installment of our favorite web series for kids is taking some of the more specific topics addressed in earlier episodes and using them to zoom out and tackle another very important concept: feminism.
Lindsey Amer's "Queer Kid Stuff" unpacks queer themes and experiences in a way that is both educational and entertaining for children. The lastest episode focusing on feminism uses the iconic image of Rosie the Riveter as a point of entry into a discussion about the struggle for women's rights in America.
"This episode really begins to expand the topics we can tackle in the videos," Amer told The Huffington Post. "While feminism isn't strictly an LGBTQ+ topic, it has so much to do with queerness and intersectionality and equality ― all major tenants of the lessons we've had so far ― that it fits snugly in with the rest of the videos. It's also the first episode where we are directly talking about a form of activism, which is incredibly important to teach at a young age, particularly in our current political climate. There are so many ways kids can be activists too!"
Previous episodes of Queer Kid Stuff have explored ideas like "gender" and "queer" ― all which play a role in a nuanced and intersectional understanding of feminism.
Head here to see more from Amer and "Queer Kid Stuff."
Before You Go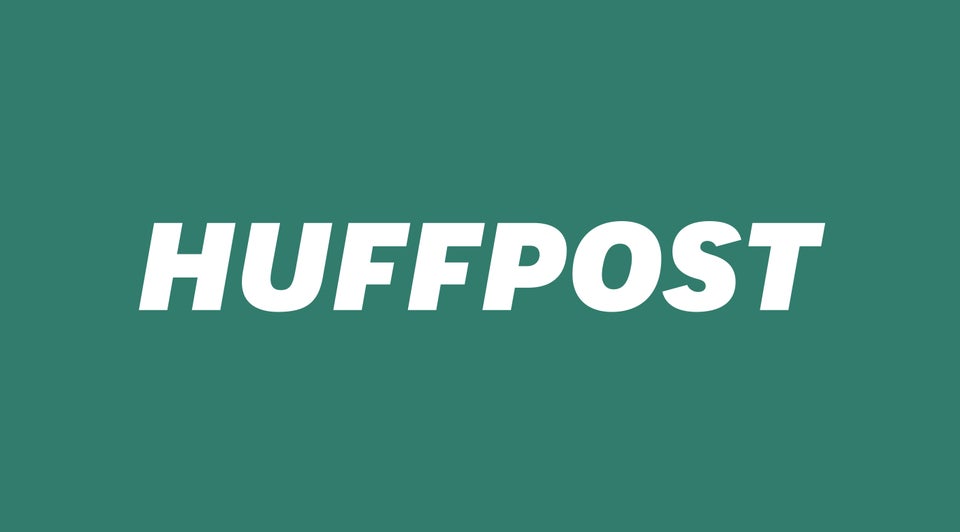 18 LGBT Kids And Allies Who Are Way Braver Than We Were At Their Ages
Popular in the Community