Talking to children about homophobia can be a daunting task, but, parents ― or anyone else responsible for contributing to their upbringing must do it because, like any form of prejudice, it's important that kids understand it so they can learn how to overcome and fight against it.
Lindsay Amer tackles this challenging topic in the latest episode of "Queer Kid Stuff," an awesome web series that breaks down queer themes and experiences in ways kids can easily grasp.
For Amer, as with all LGBT people, this episode's topic is one that hits close to home and can be painful to talk about.
"There's a bit of a tonal shift in the episode this week,"Amer told The Huffington Post in an email. "I wrote this right after the attack on Pulse Nightclub in Orlando, Florida. As much as I would love to stay in the happy queer utopia of love and acceptance, that is not the reality of our world. I hope this video will help those who do not have the words to talk to the little ones around them about what happened in Orlando, and what might be happening to them in their schools. My hope is that by creating these videos and continuing to educate young people on LGBTQ+ issues, there will come a time when this video is a relic that is no longer necessary."
Check out this week's episode above and head here to see more from Queer Kid Stuff."
Before You Go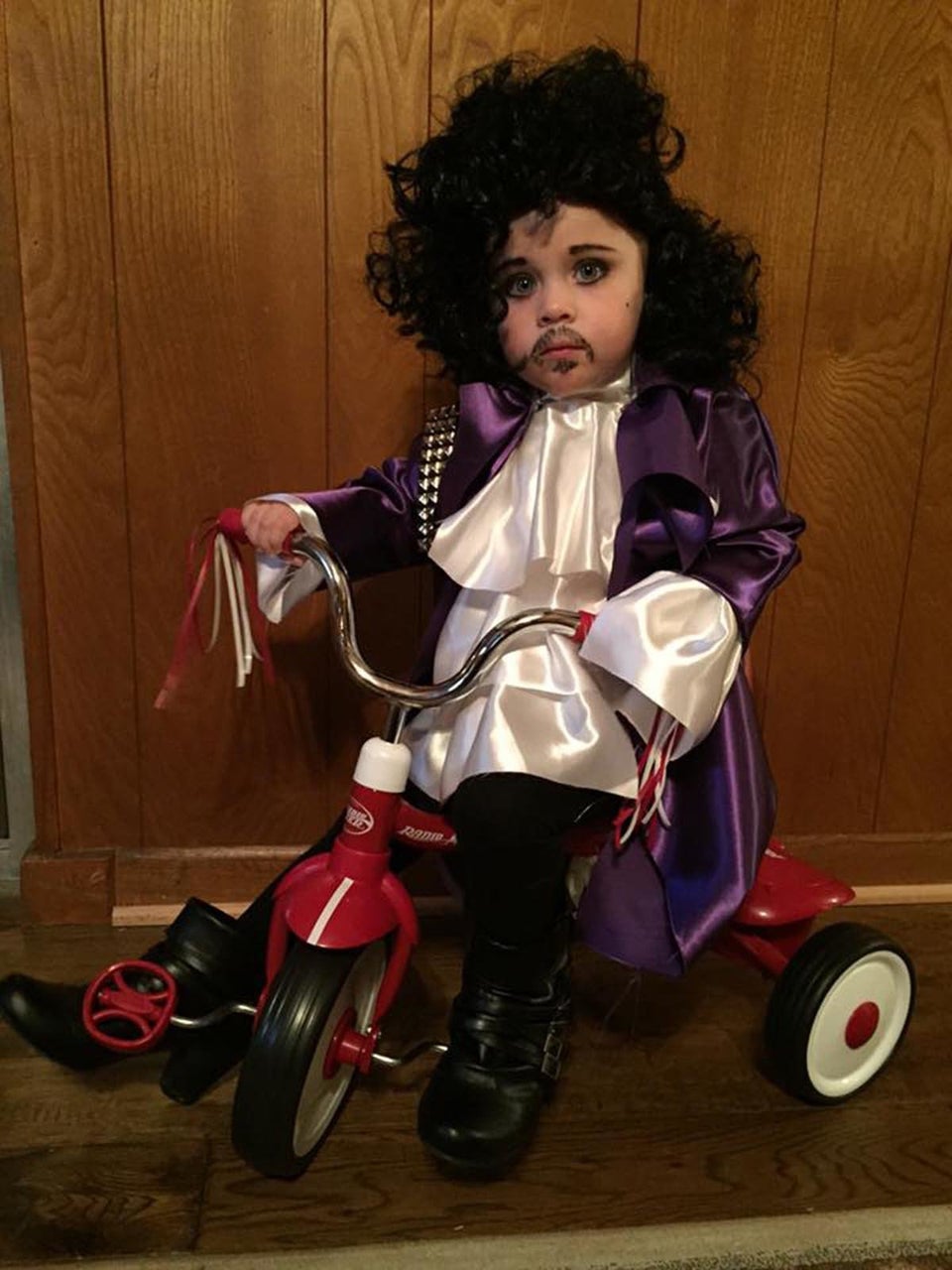 37 Kids Dressed As Pop Culture Icons For Halloween
Popular in the Community