A new web series is explaining issues and language surrounding the lesbian, gay, bisexual and transgender (LGBT) community in a way that is accessible for preschool-aged children.
"Queer Kids Stuff" is created and produced by Lindsey Amer and is intended to be a conversation starter between adults and kids about queer issues. While the episodes may focus on explaining a basic queer idea -- like what does "gay" mean -- it also answers questions for children that some adults may not have the ability or language to talk about.
"These are the years of the W's: Who, What, When, and Why," Amer told The Huffington Post. "These ages are when children are learning and soaking up everything they can about the world they were pretty recently introduced to. While they are learning about the world, they are also beginning to form their own opinions about the things in this world. If they aren't seeing queerness in their world (particularly in their media) how can they know to ask questions and spark conversations (as many parents won't do this themselves). And what happens if the first time they are introduced to a queer topic, it has a negative connotation? As soon as that happens, it is far more difficult to undo that moment, than it is to simply introduce the topic truthfully and positively first."
We're super excited about this project and can't wait to see what's ahead. Check out the first episode, "What Does Gay Mean?" above and head here to learn more about "Queer Kids Stuff."
Before You Go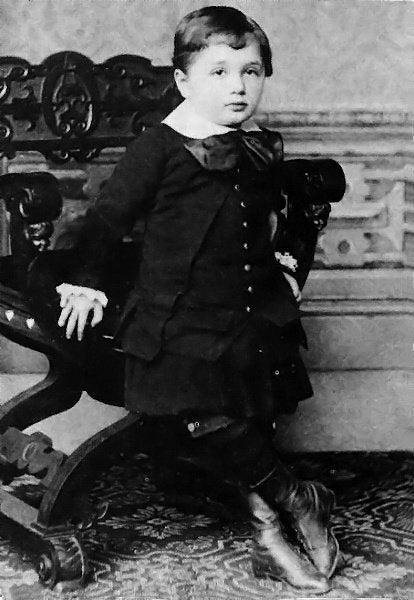 These Kids Grew Up To Be Famous Geniuses