The latest episode in our favorite new web series for children is here ― and this week our friends at " Queer Kid Stuff" are tackling the word "queer."
The series, created by Lindsey Amer, breaks down queer themes and experiences for kids in a way that is accessible, easy to understand and ― most importantly ― fun!
This is the third episode in the "Queer Kid Stuff" web series, with the first focusing on the word "gay" and the second on the concept of "gender."
"I want to continue the awesome reclamation of 'queer' and bring it to kids," Amer told The Huffington Post. "It has such an interesting story behind it and it has come to mean so much to so many different people, that it has become ubiquitous within the community. A word that is now so central to the LGBTQ+ community, that a lot of adults frankly don't fully understand, needs to be broken down in an accessible way so kids can understand and harness for themselves everything this amazing word encompasses. I thought a little ditty about unicorns would be a fun spin as a queer nursery rhyme of sorts so it would stick better."
Added bonus: it's not a bad way for adults to learn what queer means too!
Want to see more from Amer and "Queer Kid Stuff"? Head here.
Before You Go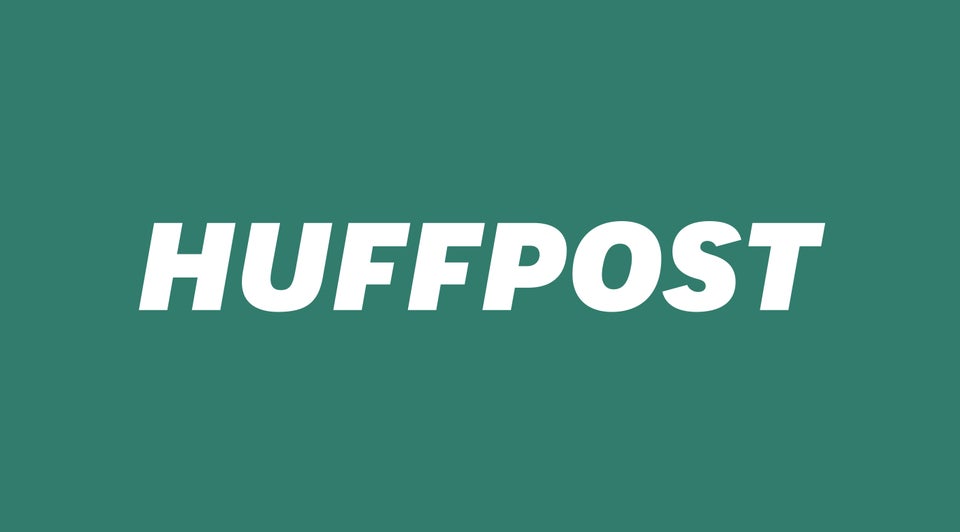 18 LGBT Kids And Allies Who Are Way Braver Than We Were At Their Ages
Popular in the Community