A quick Google search for "high school wrestling photos" yields a barrage of buff young men assuming poses of aggression and victory ― a steady stream of fist bumps, muscle flexes and fingers pointed to symbolize "No. 1."
Photographer Ryan James Caruthers' self-portrait of himself in a wrestling uniform is a stark departure from that norm. His shape is long and skinny, pale and delicate. His eyes are shut, his arms raised, his face resting somewhere between exhaustion and ecstasy. Blood drips from his nostril like a violent omen. In this striking photograph, Caruthers' expression resembles that of St. Theresa more than the traditional classical Greek sculptures used to embody athletic masculinity.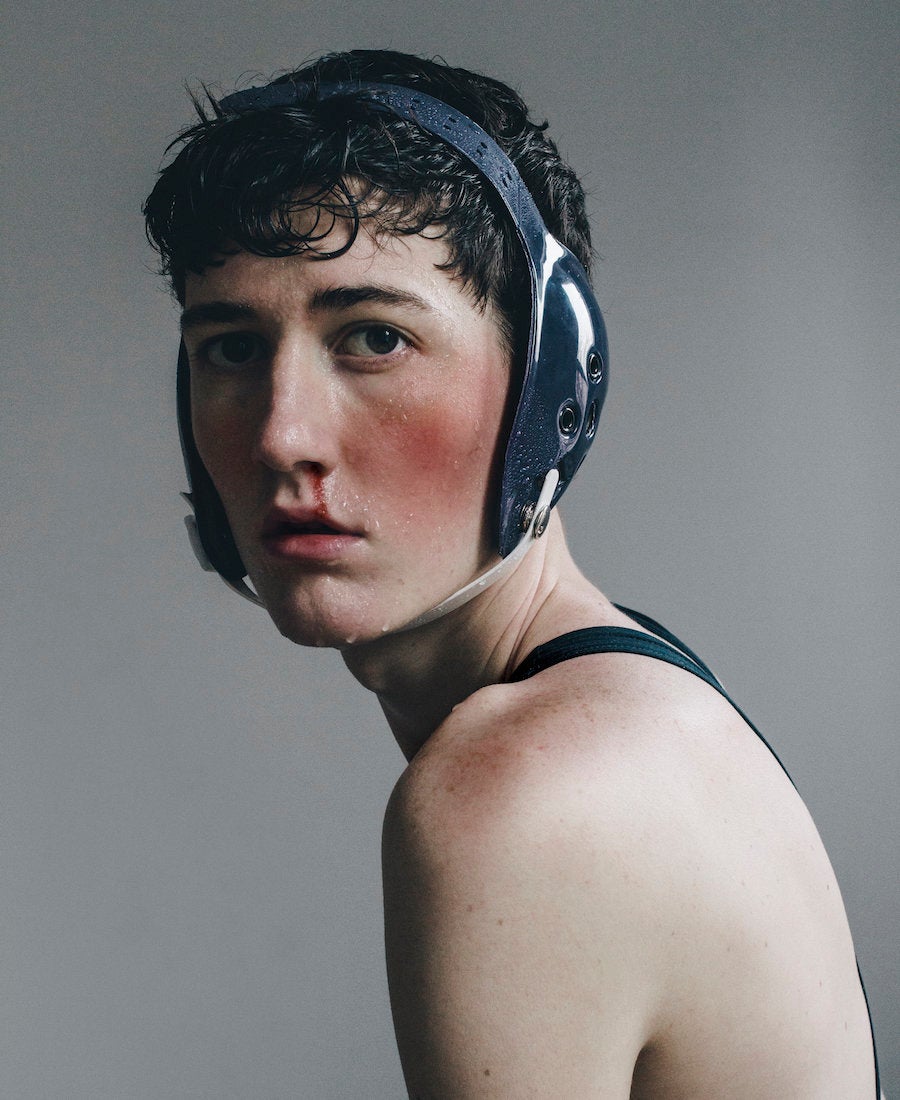 In his series "Tryouts," Caruthers explores the adolescent ritual of auditioning for a sports team from his perspective as a closeted gay man still growing comfortable in his skin.
"Growing up in a suburban New Jersey town, males my age were always preoccupied with sport," the artist explained to The Huffington Post. "I had a constant disconnect from traditional forms of masculinity, as my interests were in other areas."
For Caruthers, sports didn't seem like one option among many. Rather, athleticism was synonymous with manhood, and as such, Caruthers' lack of desire to engage with sports felt like a rejection of his very gender.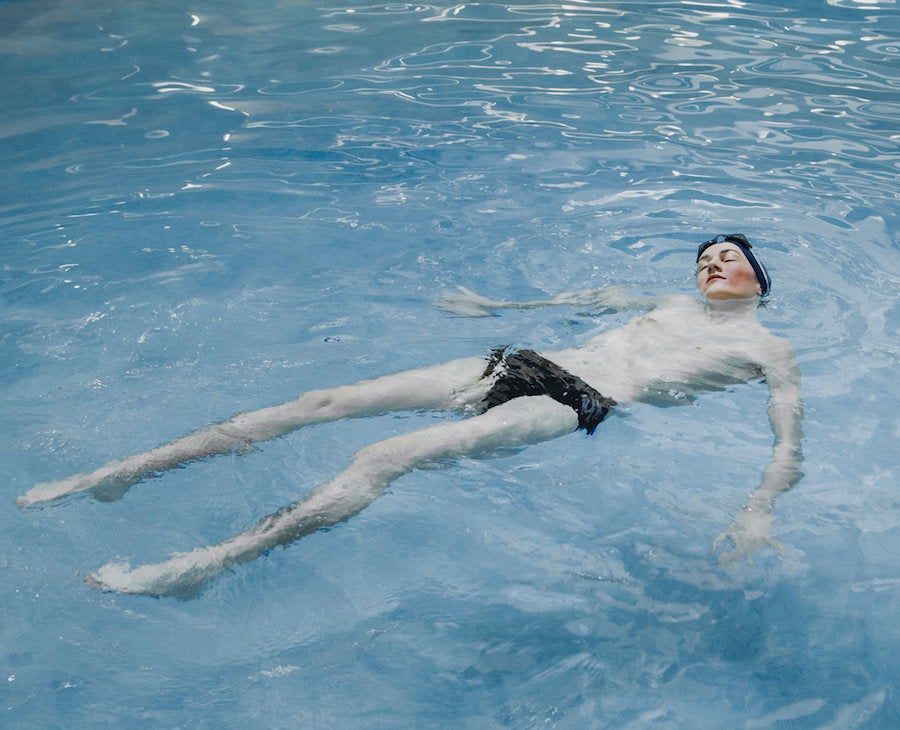 Complicating matters further was the fact that Caruthers, like all teenagers, was struggling to accept and love his body, and feared exposing it in public.
"My body has never felt ordinary to me, as I have always been thin and fragile," he said. "Being born with a bone deformity in my chest called pectus excavatum only contributed to this. Due to this condition and my skinny frame I was petrified to remove my shirt in the locker room, go swimming, or play sports with other boys."
Amidst all this turmoil, Caruthers was just learning to understand his sexuality, remaining desperately determined to hide all feelings of curiosity and desire. As a result, the artist found himself feeling worlds apart from most of the boys in his school and, on a larger scale, men in general.
In his performative photo series, Caruthers explores the identities of a variety of athletes, donning their uniforms and equipment, invading their arenas. And yet he never quite blends in. He's at times too awkward or too lethargic, too graceful, sensual or delicate. In a wrestling uniform, Caruthers resembles Johannes Vermeer's "Girl with a Pearl Earring," gazing intently at the camera. In an aqua-blue swimming pool he looks almost like Ophelia, floating in a lifeless, dream state.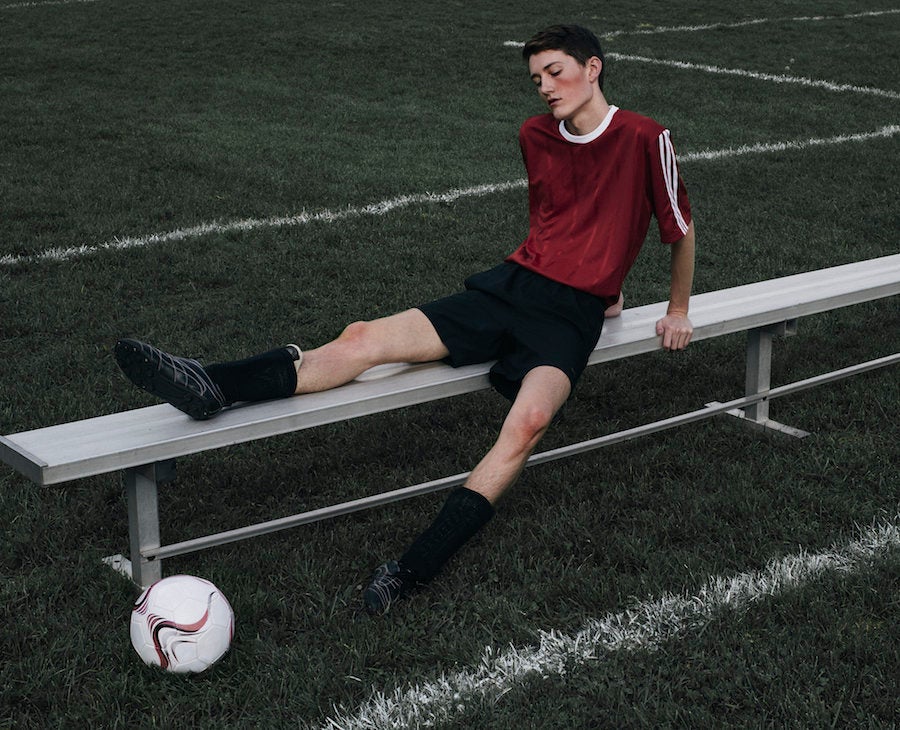 The photos' locations, Caruthers explained, often mirror the fields and courts from his childhood schools, the spaces he would have inhabited had he participated in competitive physical activities. "Creating this work was difficult in the sense that I had to relive my estrangement, yet at the same time was in some ways a liberating experience," he said.
While it's all too easy to willingly forget the traumatic adolescent memories that shape our adult selves, Caruthers peels back the scabs of his youth, inserting himself into the narrative he felt excluded from. "I am sure my story is similar to those of many others," Caruthers said. "These social interactions through our adolescence shape who we are. I believe our identity is at its most fragile point during this time."
Carefully exploring the ways queerness, masculinity and athleticism intersect ― and the ways that brutality, bullying, anxiety and eroticism can well up as a result ― Caruthers' photos offer a stunning antidote to the yearbook sports page.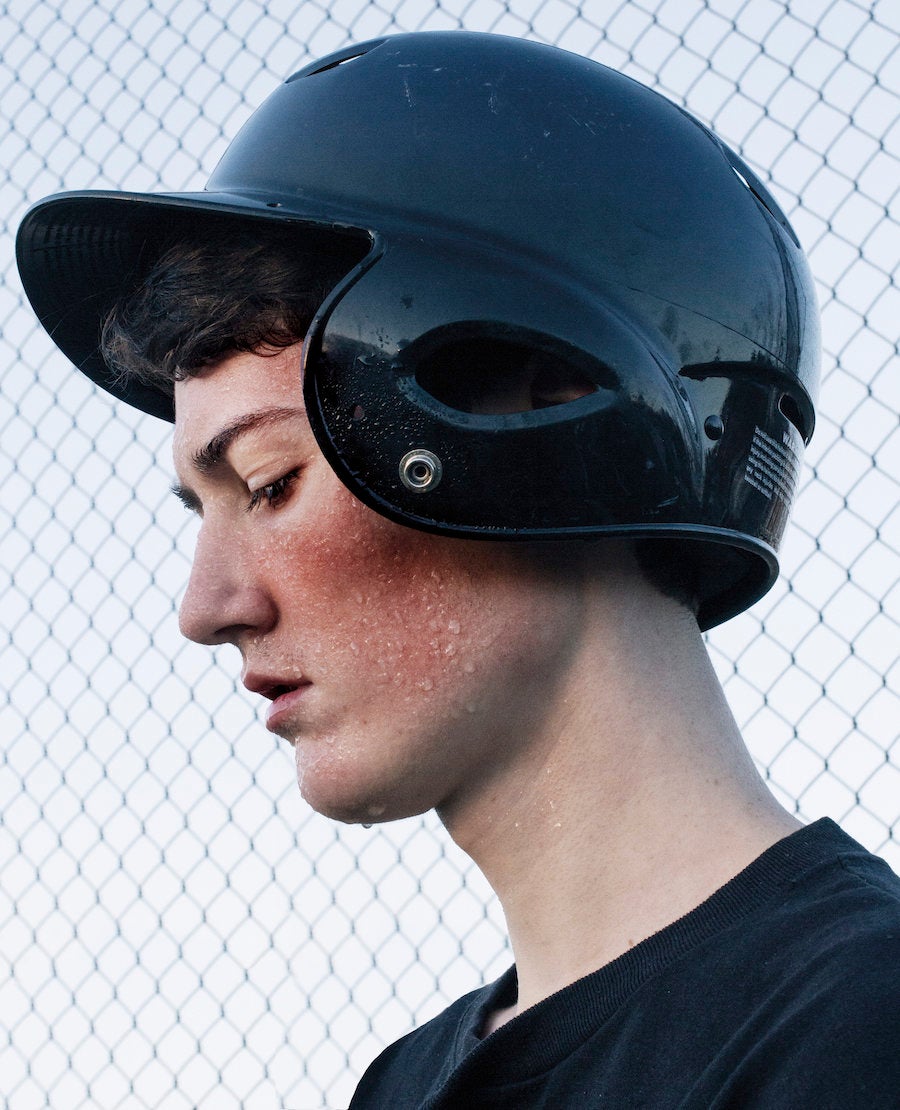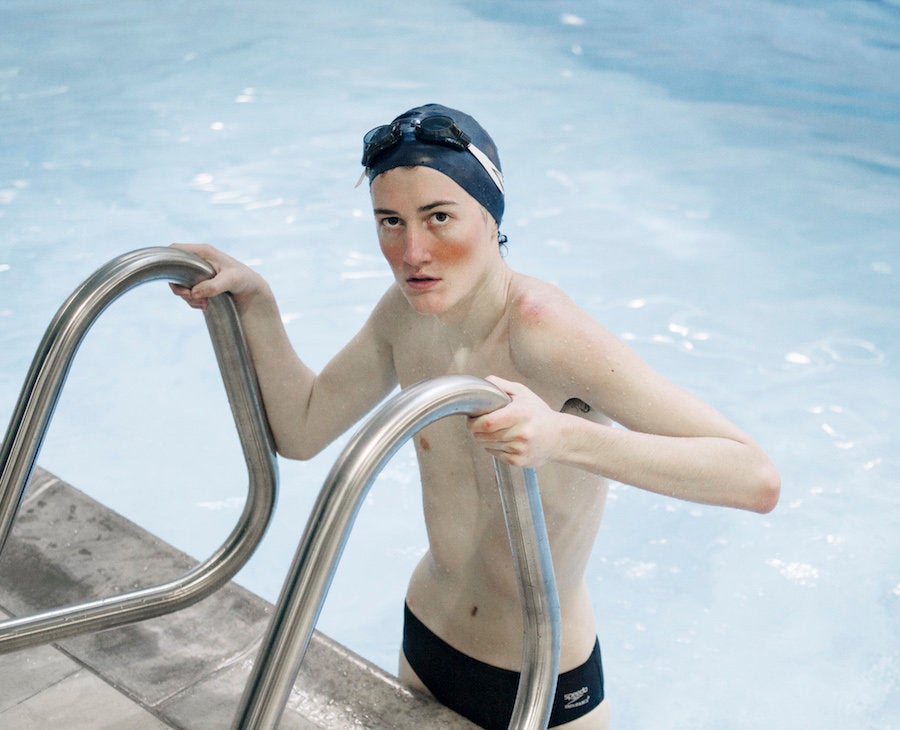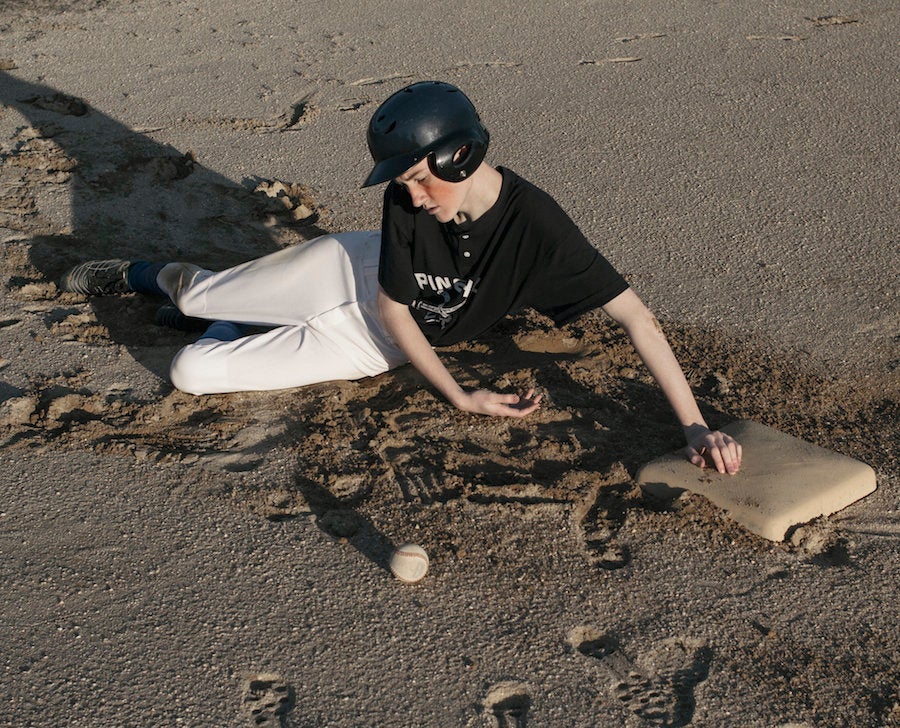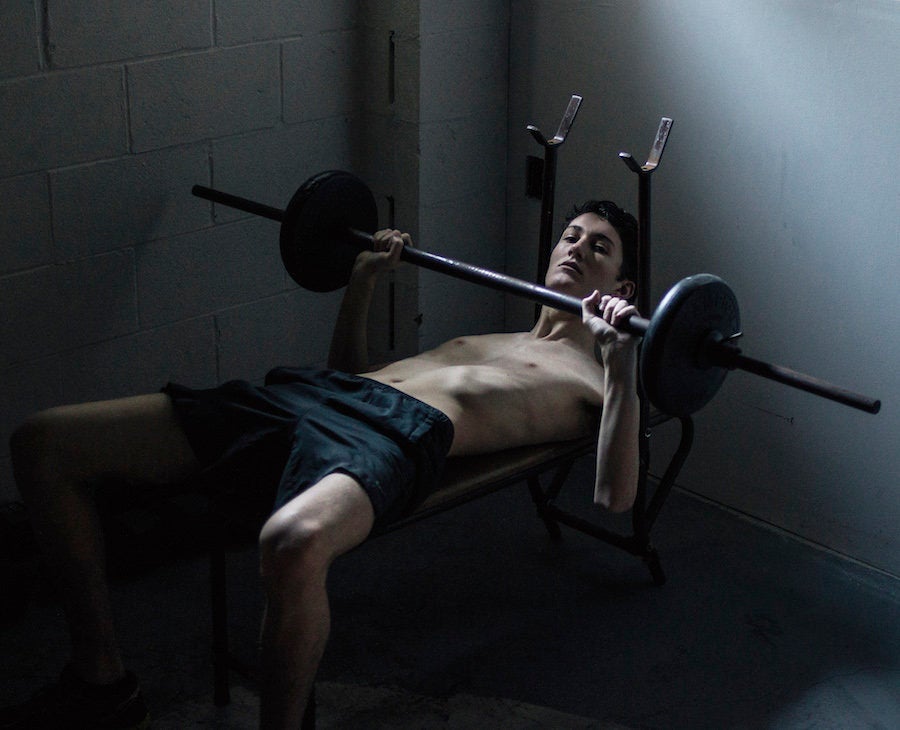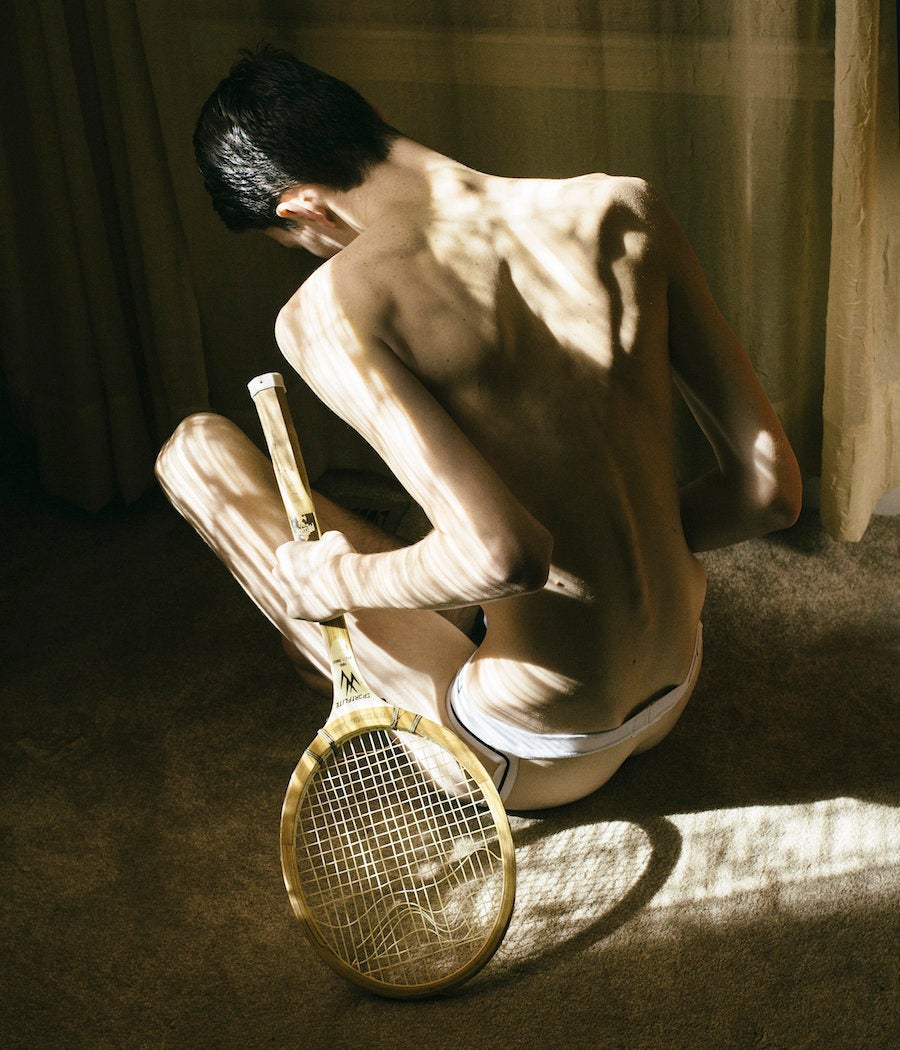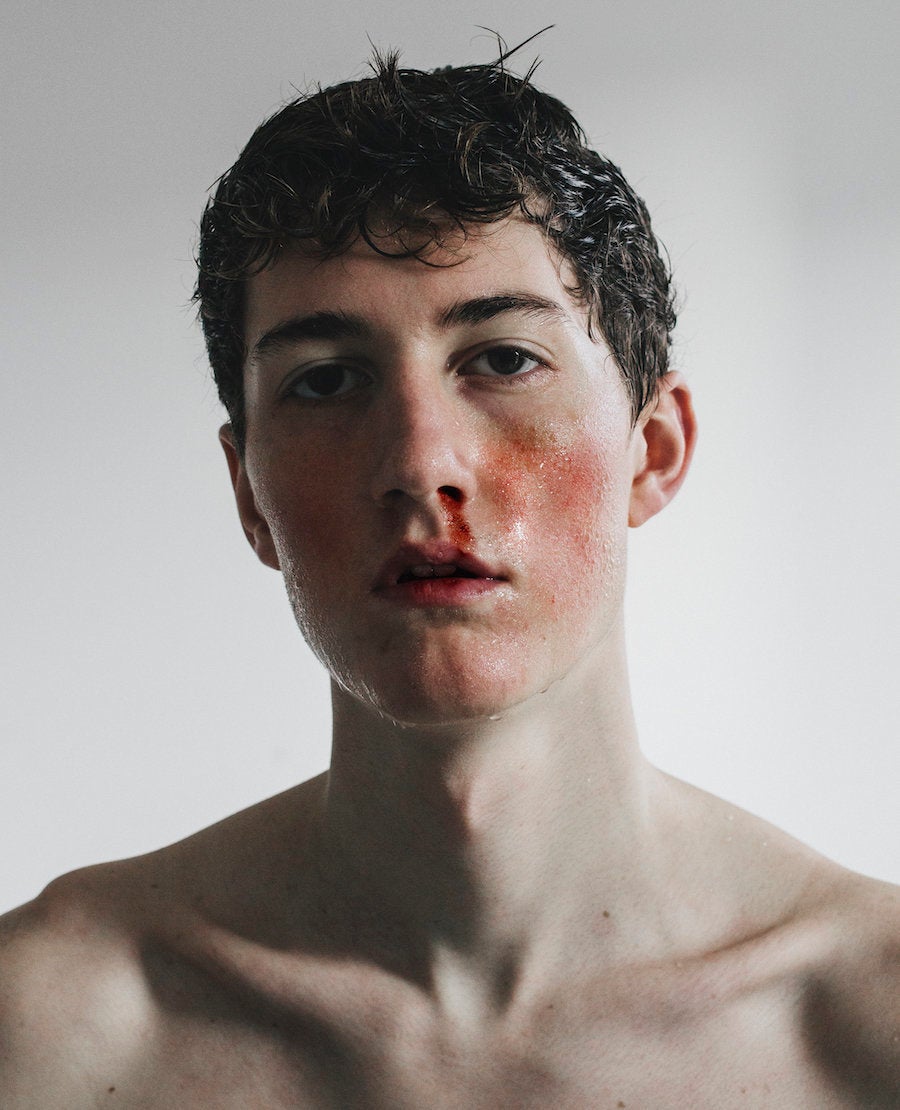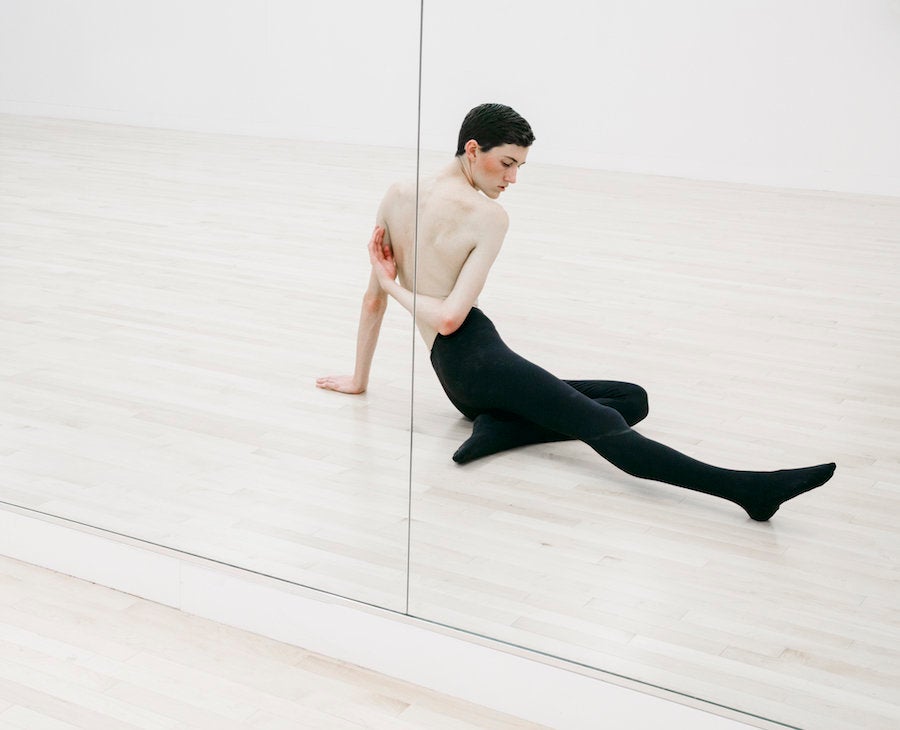 Before You Go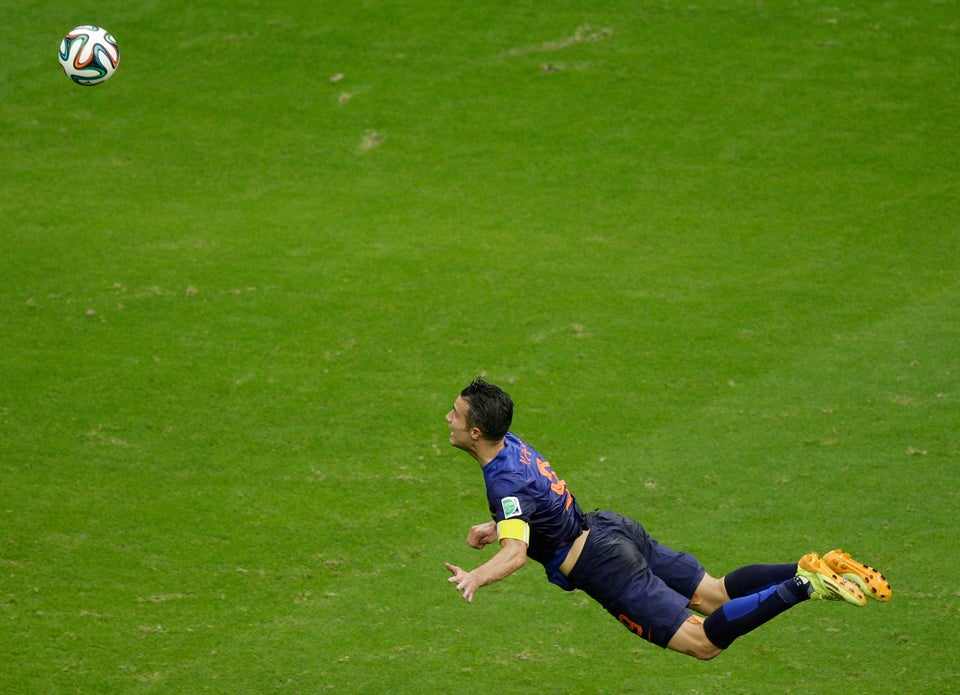 Amazing Sports Photos
Popular in the Community