This weekend, the woman-led "Ghostbusters" reboot made a quick $46 million at the box office. The film has received tons of praise for featuring four women in leading roles where they aren't reduced to objects or pawns in a (heterosexual, male-driven) love story.
But the "Ghostbusters" reboot has done more than put four badass women at the front and center of a Hollywood summer blockbuster. It has put a smart, hilarious queer woman right up there with the rest of them ― and the queer women of the internet are loving it.
In an interview with The Daily Beast, the film's director Paul Fieg did not explicitly say that McKinnon's character (Jillian Holtzmann, engineer extraordinaire) was gay, but he certainly did not deny it. "What do you think?" he asked The Daily Beast's Jen Yamato, when she asked him about Holtzmann being gay. "I hate to be coy about it," he continued. "But when you're dealing with the studios and that kind of thing…"
The film has received rave reviews for not sticking any of the leading ladies in a love story, Holzmann included. But just because we don't see Holtzmann making out with a woman doesn't make her on-screen queerness (or McKinnon's off-screen queerness, for that matter) any less revolutionary.
If we're to assume that the other women in the film are heterosexual...then we can just as easily assume Jillian is queer. Because even though it's not the point, it's still important to us as queer viewers who are waiting for mainstream movies to stop using us as stereotypes and jokes and as major characters of a summer blockbuster action film.
Queer women have reacted accordingly, with hilarious, endearing, and ultimately celebratory responses to the film and, specifically, McKinnon's character. Because at the end of the day, representation matters.
Read below for some of the hilarious responses.
Before You Go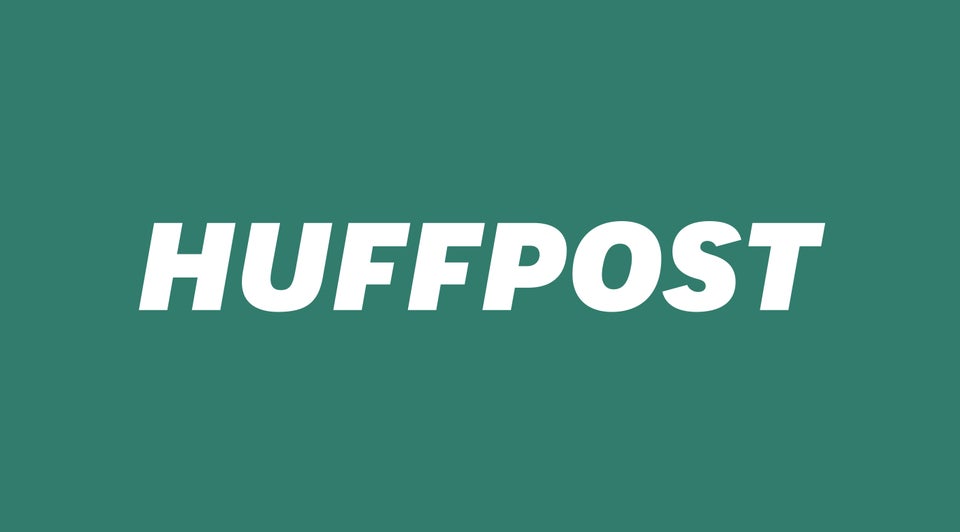 10 Queer Things You Couldn't Have Seen On TV 10 Years Ago
Popular in the Community