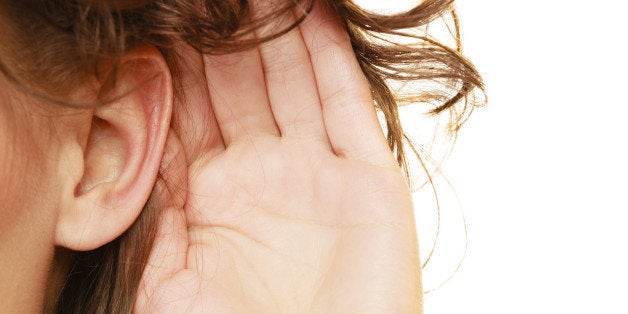 A few weeks ago we asked you, our brilliant HuffPost Gay Voices readers, to give us some advice about how to keep long-term relationships going strong. We were blown away by your feedback and realized y'all aren't too shabby at this giving advice thing. So we thought we'd try it again but this time find out what one piece of advice you'd give your 13-year-old self if you had the chance.
We received a ton of responses, some of which you can check out below. Some were earnest. Some were funny. But all of them, though being intensely personal, felt like good ideas that not only our younger selves would benefit from, but that we can probably appreciate no matter what age we are.
Have a look and make sure to check out the hashtag #Queer13 on Twitter for more. Want to share your own thoughts? Head to the comments section at the bottom of the page.
"Stop comparing yourself to other boys. Masculinity comes in many forms, and primarily rests in the heart, not the biceps." #queer13

— Paul Letham (@MindYourHeadLtd) March 10, 2015
@huffpostgay #Queer13 You are not weird or crazy. You are you. You are special. We all are. Straight or LGBTQ. Be YOU. You're loved.

— BellaTigre (@Sillymamma317) March 10, 2015
people can tell you what to be, but they can't dictate who you are #queer13

— ~samantha maureen~ (@onlyoceans) March 10, 2015
Gay is just a label. If you like her, talk to her.
#Queer13

— Victoria Evans (@deadbeareyes) March 9, 2015
@huffpostgay get out of the closet and fight. You'll always regret being a coward but you'll never regret standing up for yourself #queer13

— Apricot Handkerchief (@ApricotHanky) March 9, 2015
Calling all HuffPost superfans!
Sign up for membership to become a founding member and help shape HuffPost's next chapter